A 90s BritPop quiz is included in this week's Weekly Blog.
Welcome to the weekly Blog, available each week on the Quiz On Demand website and as a PDF download that you can print and take with you. This week's birthdays, a featured BritPop quiz, mid-week sport, this week in history, and some of the fab quiz questions that didn't make it onto this week's quizzes.
MID-WEEK SPORT… taking place this week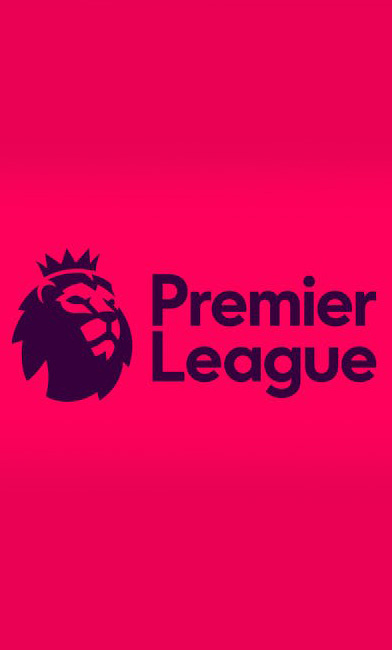 Mon 11 January 2021
                                                Celtic v Hibernian
 Tue 12 January 2021
                                                Sheffield United v Newcastle United
                                                Burnley v Manchester United
                                                Wolverhampton Wanderers v Everton
 Wed 13 January 2021
                                                Manchester City v Brighton & Hove Albion
                                                Aston Villa v Tottenham Hotspur
 Thu 14 January 2021
                                                Arsenal v Crystal Palace
This week's featured quiz is ten of the best from the awesome BritPop era. Please feel free to add at BritPop round to your quiz. The answers are on the PDF download version of this page (see below)
1      What is the surname of the Oasis brothers Liam and Noel?
2      'Female of the Species' was the fourth single off which Liverpool band's debut album 'Spiders'?
3     Richard Ashcroft was the singer with which nineties band?
4      In the lyrics of the Pulp song 'Common People, 'She came from Greece she had a thirst for knowledge. She studied what at Saint Martin's College?
5     Which Blur song shares its name with a Manchester music festival?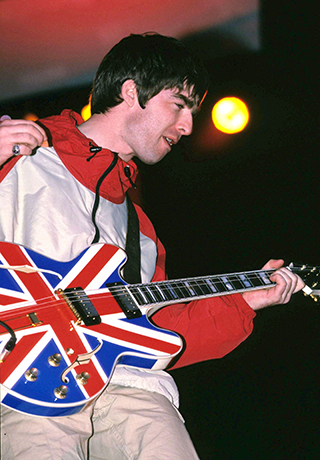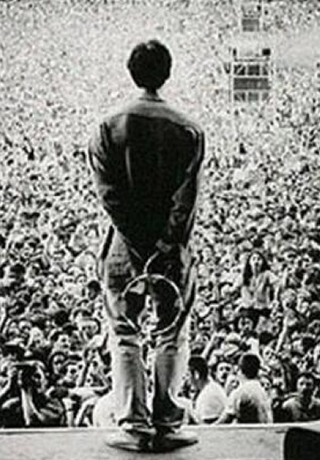 6      'Good Enough' and 'Staying Out For The Summer' were which bands best known songs?
7     Which Brit Pop band formed in York in the early nineties?
8      Which band won a gong for best British Single at the 1996 Brit Award for 'Roll With It'?
9     Briefly known as Seymour, before opting for their current name?
10    Ocean Colour Scene's 'The Riverboat Song' was used as an intro tune on which nineties TV show?
Here are a few one-liners to keep your quiz night faithful enthralled.
"I think men who shorten their name to Pat are missing a trick."
"I'm selling my Harry Potter books, quid each."
"I worry the up-coming lettuce shortage is just the tip of the iceberg."
1928: The Soviet Union ordered the exile of Leon Trotsky.
1942: Henry Ford patented a plastic car.
1949: RCA introduced the 45 RPM record.
1950: The first prototype of the MiG-17 made its maiden flight.
1956: Elvis Presley recorded the single 'Heartbreak Hotel'.
1957: Anthony Eden resigned and Harold Macmillan became British Prime Minister.
1957: The Cavern Club opened on Matthews Street in Liverpool.
1959: Motown was founded by Berry Gordy Jr. as Tamla Records.
1964: 'Hello, Dolly!' began a run on Broadway of 2,844 performances.
1967: The first Super Bowl was played featuring the Green Bay Packers and the Kansas City Chiefs.
1968: Johnny Cash performed live at Folsom State Prison.
1969: The Soviet Union launched the Soyuz 5 space station.
1973: Elvis Presley's concert Aloha from Hawaii was broadcast live via satellite.
1981: 'Dynasty' starring John Forsythe, Linda Evans and Joan Collins made its TV debut.
1982: Margaret Thatcher's son Mark was found after missing for 6 days in the Sahara Desert.
1995: The OJ Simpson murder trial began in LA.
2007: JK Rowling finished the 7th and last Harry Potter novel in room 552 of the Balmoral Hotel, Edinburgh.
2012: The passenger cruise ship Costa Concordia sank off the coast of Italy.
WHO'S CELEBRATING? This week's birthdays
Rod Stewart 76
Mason Mount 22
Pat Benatar 68
Newton Faulkner 36
George Foreman 72
Cody Simpson 24
Mary J Blige 50
Jamie Vardy 34
Rachel Riley 35
Heather Mills 53
Zayn Malik 28
Jeff Bezos 57
Howard Stern 67
Pixie Lott 30
Mel C 47
Liam Hemsworth 31
Orlando Bloom 44
Bill Bailey 56
Dave Grohl 52
Jack Jones 83
Frankie Bridge 32
Pitbull 40
Claudia Winkleman 49
Kate Moss 47
James May 58

Every week I have the pleasure of putting the quizzes together for the Quiz On Demand website. Here are a few that made me laugh but didn't  make it on to this week's quizzes and were left on the cutting room floor.
How much should someone spend on a bottle of wine?
ABOUT 15 MINUTES
Which word begins with an E and only contains one letter?
ENVELOPE
What kind of coat is best put on wet?
COAT OF PAINT
Hope you enjoyed it and found it useful. Please share and comment below with any feedback and make sure to check back next week for a brand new Weekly Blog.