Dolly Parton turns 75 this week so I've included an awesome Dolly Parton Quiz.
Welcome to this week's Weekly Blog, available online and as a PDF download that you can print and take with you. Packed with additional content to assist quiz hosts, DJs and presenters. This week's birthdays, Dolly Parton Quiz, mid-week sport, this week in history, and some of the fab quiz questions that didn't make it onto this week's quizzes. 
MID-WEEK SPORT… taking place this week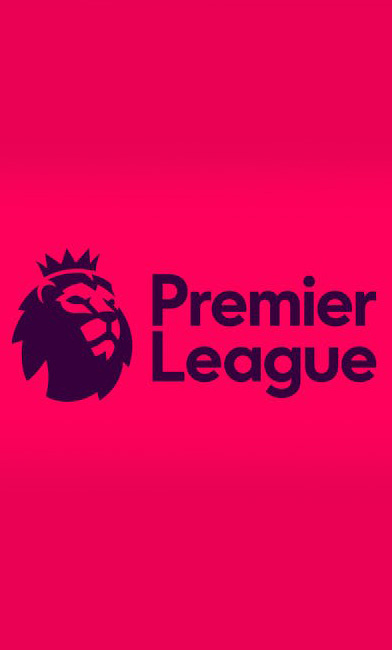 Mon 18 January 2021
                                               Arsenal v Newcastle United
Tue 19 January 2021
                                               West Ham United v West Bromwich Albion
                                                Leicester City v Chelsea
 Wed 20 January 2021
                                                Leeds United v Southampton
                                                Fulham v Manchester United
                                                Manchester City v Aston Villa
                                                Livingston v Celtic 
Thu 21 January 2021
                                                Liverpool v Burnley
This week's featured quiz is ten of the best from the awesome Dolly Parton as she turns 75 years old. The answers are on the PDF download version of this page (see below)
1     Dolly was inspired to write which song by a bank teller who flirted with her husband?
2     What is the name of Dolly Parton's Tennessee theme park?
3     In which 1982 film did Dolly star as Mona Stangley opposite Burt Reynolds?
4     'You waltz right in the door, just like you've done before. And wrap my heart 'round your little finger', are a few lines from which Dolly song?
5     In which year did Dolly play in front of over 100,000 people at the Glastonbury Festival?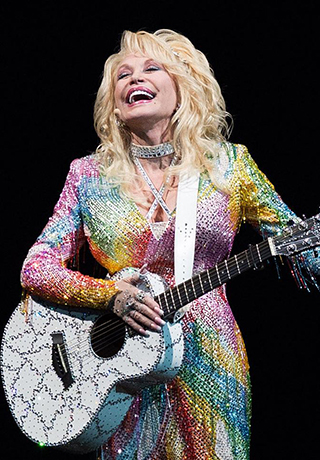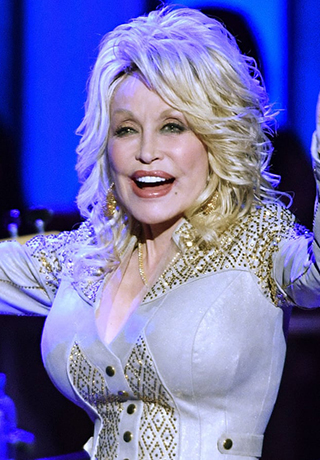 6     Dolly has been married to Carl Dean for how many years? 25, 35, 45 or 55 years?
7     With which Dolly Parton song did Whitney Houston have a No.1 single?
8    Complete this often-used Dolly line "It costs an awful lot of money to look this… what?"
9     Dolly came from a large family of how many siblings?
10    In October 2020 it was reported that Dolly was in talks once again to pose  for which magazine to celebrate her 75th birthday, 43 years after she last featured on the cover?
Here are a few one-liners to keep your quiz night faithful enthralled.
I've quit my job at the cats home, they cut meowers!
I've just paid £25 for a three mile taxi ride to the launderette- I think I've been taken to the cleaners.
Swapped my ex-girlfriend's bed for a trampoline. She hit the roof.
1901 Edward VII became King of the United Kingdom.
1919 Bentley Motors Limited was founded by Walter Owen Bentley.
1929 Popeye the Sailor Man made his debut in the Thimble Theatre comic strip.
1937 Howard Hughes set a new record flying from LA to New York City in 7 hours, 28 minutes, 25 seconds.
1954 The first nuclear-powered submarine, the USS Nautilus, was launched.
1961 John F Kennedy became the 35th US President and the second youngest to take office.
1965 The Byrds recorded 'Mr Tambourine Man'.
1966 Indira Gandhi became India's first female prime minister.
1967 Clint Eastwood's 'A Fist Full Of Dollars' was released.
1969 Richard Nixon became the 37th US President.
1971 Marvin Gaye released the single 'What's Going On'.
1976 Concorde began its commercial service.
1977 Jimmy Carter became the 39th US President.
1978 The last Volkswagen Beetle made in Germany rolled off the production line at VW's Emdenmade plant.
1978 The Sex Pistols broke up.
1978 Geoff Boycott captained England for the 1st time.
1981 Ronald Reagan became the 40th US President.
1982 Ozzy Osbourne bit the head off a bat on stage.
1983 Bjorn Borg announced his retirement from competitive tennis aged 26.
1984 Hulk Hogan won his 1st World Wrestling Federation title.
1985 Madonna released 'Material Girl'.
1989 George HW Bush became the 41st US President.
1992 Ric Flair became the WWF Champion at Royal Rumble.
1993 Bill Clinton became the 42nd US President.
2001 George W Bush became the 43rd US President.
2005 The Airbus A380, the world's largest commercial jet, was unveiled at a ceremony at Toulouse airport.
2008 The United Nations announced George Clooney as a UN messenger of peace.2009 Barack Obama became the 44th US President.
WHO'S CELEBRATING? This week's birthdays
Michelle Obama 57
Jim Carrey 59
Calvin Harris 37
Estelle 41
Kevin Costner 66
Pep Guardiola 50
Dolly Parton 75
Jenson Button 41
Buzz Aldrin 91
Mark Wright 34
Paul Stanley 69
Joe Swash 39
Emma Bunton 45
Billy Ocean 71
Ruben Loftus Cheek 25
Ricky Wilson 43
Gary Barlow 50
Peter Beardsley 60
Crispian Mills 48
Will Young 42
Phil Neville 44
Stan Collymore 50
Kid Rock 50

Each week I have the pleasure of putting the quizzes together for the Quiz On Demand website. Here are a few that made me laugh but didn't  make it on to this week's quizzes and were left on the cutting room floor.
Our Survey Said… Who would you most like to be stuck in a lift with?           TOP ANSWER… LIFT ENGINEER
If two wrongs don't make a right, what do two wrights make?
THE FIRST POWERED PLANES
What's the difference between a hippo and a zippo?
ONE'S REALLY HEAVY, THE OTHER'S A LITTLE LIGHTER
Hope you enjoyed it and found it useful. Please share and comment below with any feedback and make sure to check back next week for a brand new Weekly Blog.