WEEKLY BLOG wk13. It's the Easter weekend coming up and I have included an Easter quiz you can add as an extra round. Welcome to this week's WEEKLY BLOG, available online and as a pdf download that you can print and take with you. Packed with additional content to assist quiz hosts, DJs and presenters.
MID-WEEK SPORT… taking place this week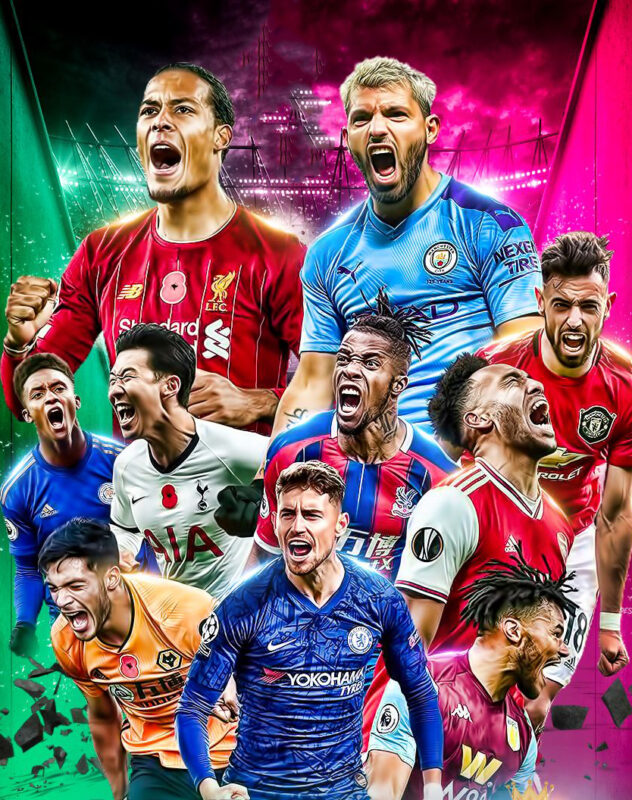 World Cup Qualifiers
Tue 30 March 2021
Wales v Czech Republic
Wed 31 March 2021
Scotland v Faroe Islands
England v Poland
With the Easter weekend coming up this week, I have included an Easter quiz you can add as an extra round. The answers are on the pdf download version of the Weekly Blog.
1     Which HCB is an Easter treat? 
2     Which US landmark hosts the annual Egg rolling each Easter on its South lawn where decorated hard-boiled eggs and rolled down a hill? 
3     Which GF is an official public holiday in the UK and falls two days before Easter Sunday?
4     Which US city's traditional Easter parade is held on Fifth Avenue?
5     What is the name of the traditional Easter cake that is decorated with 12 marzipan balls?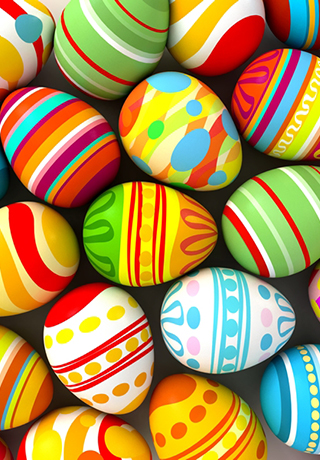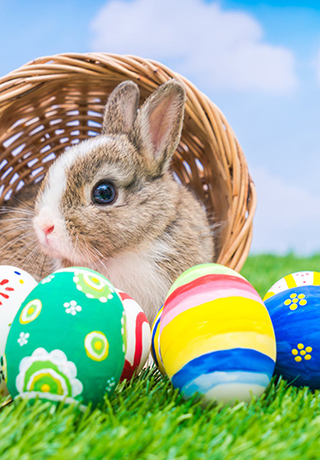 6     Who starred as Hannah Brown in the 1948 film 'Easter Parade?
7     How many Creme Eggs do Cadbury make each day? 500,000, 1.5 million or 15 million?
8     Easter Island is part of which South American country?
9     What title line follows 'I am the eggman, They are the egg men…' in this Beatles classic? 
10    Which comedian plays EB aka the Easter Bunny's teenage son in 'Hop'?
Here's a few one-liners I picked up this week.
I was reading a book, 'The History of Glue', I couldn't put it down.
I have just started a company manufacturing oversized-sinks. Does anyone mind if I give it a massive plug?
They laughed and said I'd never make it as a comedian. Well they're not laughing now.
1867 The USA purchased Alaska from Russia for $7.2 million.
1871 The Royal Albert Hall was opened by Queen Victoria.
1889 The Eiffel Tower was officially opened.
1933 The first airplane flew over Mount Everest.
1960 Elvis Presley recorded 'It's Now Or Never', 'Fever' and 'Are You Lonesome Tonight'.
1968 'Planet of the Apes' had its world premiere.
1973 Muhammad Ali suffered a broken jaw after losing to Ken Norton.
1973 Red Rum won his first Grand National.
1974 NASA's Mariner 10 became the first space probe to fly by Mercury.
1974 The Terracotta Army was discovered in Shaanxi province, China.
1976 Apple Computers was set-up in the garage of Steve Jobs' parents' house in California.
1978 'Dallas' starring Larry Hagman made its debut on US TV.
1978 Velcro was first produced.
1980 Tony Blair married Cherie Booth.
1981 US President Ronald Reagan was shot and wounded in an assassination attempt.
1981 'Can't Stop the Music' won 'Worst Picture' at the first Golden Raspberry Awards.
1985 The first WrestleMania, was held at Madison Square Garden in New York City.
1990 Around 200,000 protesters took to the streets of London to protest against the newly introduced Poll Tax.
1993 The Grand National was declared void, after 30 of 39 runners carried on racing despite a false start.
1996 Clint Eastwood married Dina Ruiz.
2004 Google launched its free email service Gmail.
2005 Newcastle United teammates Kieron Dyer and Lee Bowyer were sent off for fighting each other.
2007 Rihanna release 'Umbrella' featuring Jay-Z.
2007 Keith Richards denied saying he smoked his father's ashes in an interview with NME.
2010 Apple released the first generation iPad.
2011 Michael Buble married Argentine actress and model Luisana Lopilato.
2019 Billie Eilish released her debut album 'When We All Fall Asleep, Where Do We Go?'.
WHO'S CELEBRATING? This week's birthdays
Tess Daly 52
Elle Macpherson 57
Celine Dion 53
Piers Morgan 56
Robbie Coltrane 71
Eric Clapton 76
Tracy Chapman 57
Ewan McGregor 50
Angus Young 66
Logan Paul 26
Phillip Schofield 59
Susan Boyle 60
Chris Evans 55
Eddie Murphy 60
Alec Baldwin 63
Leona Lewis 36
Robert Downey Jr 56
Stephen Mulhern 44
Graham Norton 58
David Blaine 48
John Major 78
David Gower 64
Beth Tweddle 36
Penelope Keith 81
Teddy Sheringham 55
Nigel Farage 57
Paris Jackson 23
Scott Mills 47
Randy Orton 41

Here's a question that made me laugh but didn't  make it onto this week's quizzes and was left on the cutting room floor.
Name three consecutive days without using the words Wednesday, Friday and Sunday?
YESTERDAY, TODAY AND TOMORROW
Hope you enjoyed it and found it useful. Please share and comment below with any feedback and make sure to check back next week for a brand new Weekly Blog post.