This week's Blog includes a FREE Cars Themed Quiz you can throw in as an extra round. Welcome to WEEKLY BLOG, available online and as a pdf download that you can print and take with you. Packed with additional content to assist quiz hosts, DJs and presenters.
MID-WEEK SPORT… taking place this week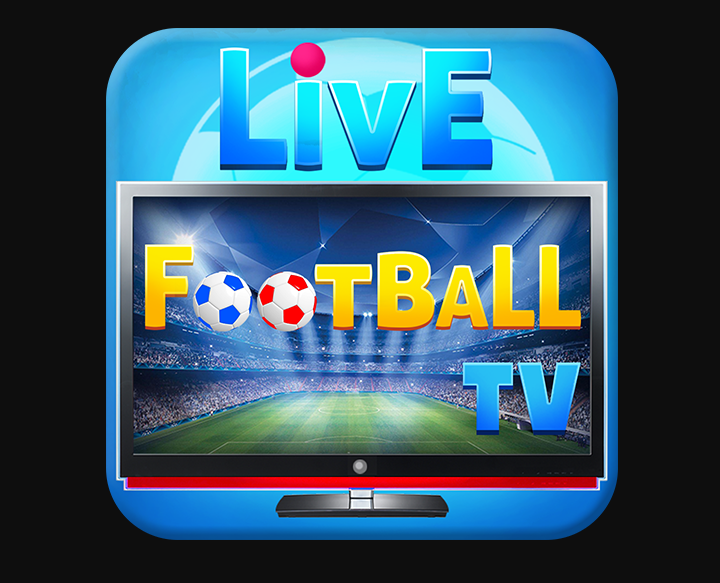 Once again no major mid-week
football matches on TV this week.
Each week there is a Free Quiz you can include as an extra round or simply use as additional quiz content. So, here' a fab Cars Themed Quiz. The answers are on the PDF download, just click the download button at the bottom of this page.
1      Launched in 1989, the luxury vehicle brand Lexus is owned by which Japanese car giant? 
2     Which two numbers currently feature on new cars registration plates?
3      In 1981, which Asian car builder became the first to produce cars in the US with the opening of their factory in Marysville, Ohio?   
4     Which car manufacturer has produced the 'Note' since 2004?
5     The annual 'Bug Jam' festival, that has taken place at the Santa Pod Raceway since 1987, celebrates which model of car?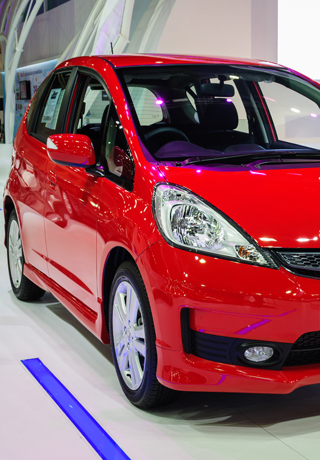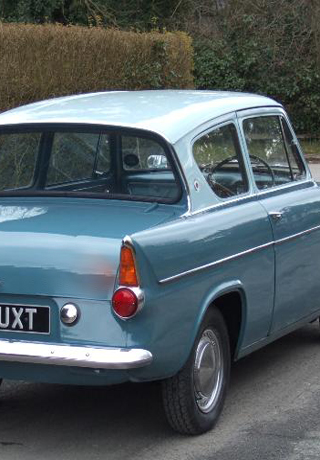 6     Launched in 1961, which British car was recently voted the sexiest car ever? 
7      Which car manufacturer was founded by Lionel Martin & Robert Bamford in Fulham in 1914 and was partly named after a racing venue in Buckinghamshire?
8     Which fruit shares its name with a model of Datsun car from the seventies?
9     In 2002, which city became the first in the UK to introduce congestion charges for driving a car into the city centre?
10        In 1936, which company produced the first diesel engine passenger car?
This week's favourite one-liner
BREAKING NEWS A dyslexic terrorist has stormed Chester Zoo and taken 6 ostriches.
1625 Charles I was crowned King.
1871 Scotland beat England, 1-0 at Raeburn Place, Edinburgh in the first international rugby union match.
1871 The Royal Albert Hall was opened by Queen Victoria.
1886 John Pemberton brewed the first batch of Coca-Cola in a backyard in Atlanta.
1889 The Eiffel Tower officially opened.
1891 The first world weightlifting championship was won by Edward Lawrence in London.
1918 The Royal Flying Corps and the Royal Naval Air Service merged to form the Royal Air Force.
1930 Turkish cities Constantinople and Angora change their names to Istanbul and Ankara.
1952 'Singin' in the Rain' starring Gene Kelly and Debbie Reynolds was released.
1962 The first official zebra crossing was opened outside Waterloo station in London.
1968 '2001 A Space Odyssey directed by Stanley Kubrick was released.
1974 NASA's Mariner 10 became the first space probe to fly by Mercury.
1976 Steve Wozniak and Steve Jobs found Apple Computers in the garage of Steve Jobs' parents house.
1977 583 people died when two Boeing 747s collided at Tenerife airport.
1977 Fleetwood Mac's 'Rumours' topped the album charts for the first time.
1981 'Can't Stop The Music' won the first Golden Raspberry Awards.
1981 'Chariots of Fire' starring Ben Cross and Ian Charleson was released.
1982 Argentina invaded the Falkland Islands.
1995 Take That released 'Back for Good' that went to No. 1 in 31 countries.
1998 The Food and Drug Administration approved Viagra for use.
1998 Netscape released Mozilla source code under an open source license.
2004 Google introduced Gmail.
2017 Bob Dylan received his Nobel Prize for Literature.
WHO'S CELEBRATING? This week's birthdays
Mariah Carey 53
Jessie J 33
Quentin Tarantino 59
Lady Gaga 36
Vince Vaughn 52
Tess Daly 53
Elle Macpherson 58
Geline Dion 54
MC Hammer 60
Piers Morgan 57
Robbie Coltrane 72
Eric Clapton 77
Tracy Chapman 58
Logan Paul 27
Randy Orton 42
Phillip Schofield 60
Susan Boyle 61
Chris Evans 56
Ewan McGregor 51
Jennifer Capriati 46
Angus Young 67
John Major 79
Michael Parkinson 87
Eric Idle 79
David Gower 65
Beth Tweddle 37
Penelope Keith 82
Paul Gambaccini 73
Linford Christie 62
Scott Mills 48

Here's a question that made me laugh but didn't  make it onto this week's quizzes and was left on the cutting room floor. (answer on the pdf download)
What is the last part of the body to die? 
Hope you found it useful. Make sure to check back next week for a brand new Weekly Blog post.