This week's Blog includes a FREE Food Themed Quiz you can throw in as an extra round. Welcome to WEEKLY BLOG, available online and as a pdf download that you can print and take with you. Packed with additional content to assist quiz hosts, DJs and presenters.
MID-WEEK SPORT… taking place this week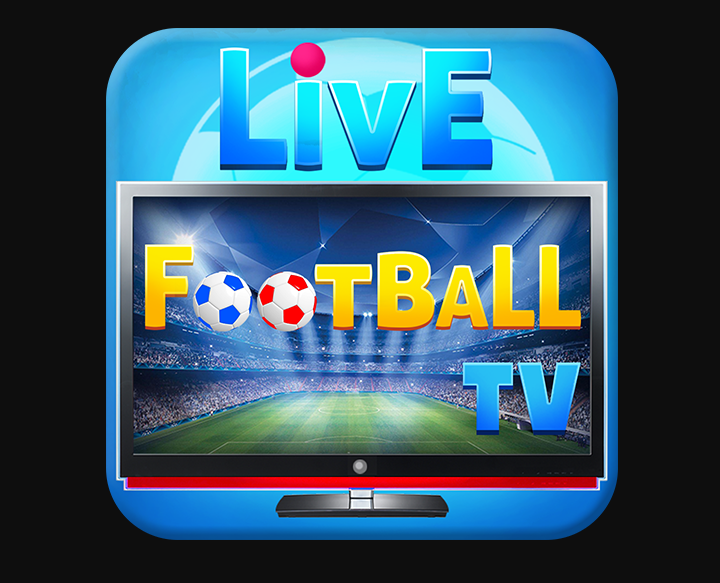 Tuesday 12 April
       8.00 Bayern Munich v Villarreal
       8.00 Real Madrid v Chelsea
Wednesday 12 April
       8.00 Atletico Madrid v Manchester City
       8.00 Liverpool v Benfica
Thursday 13 April
       8.00 Lyon v West Ham United
       8.00 Rangers v Sporting Braga
       5.45 PSV Eindhoven v Leicester City
Each week there is a Free Quiz you can include as an extra round or simply use as additional quiz content. So, here' a fab Food Themed Quiz. The answers are on the PDF download, just click the download button at the bottom of this page.
1     Which UK restaurant chain, that serves pan-Asian food in the style of a modern Japanese Ramen bar, opened its first outlet in London in 1992?
2     Which 'B' is a solution of salt and water often used to preserve food?
3     Which fast food chain's first outlet was a wooden hut in Guiseley, West Yorkshire that opened in 1928?
4     The Scoville Scale is used to rate the heat intensity of which type of food?
5     What type of underground passage shares its name with a high street fast food outlet?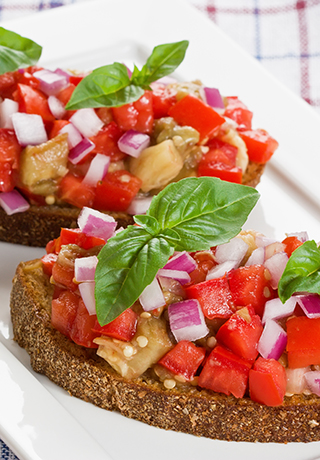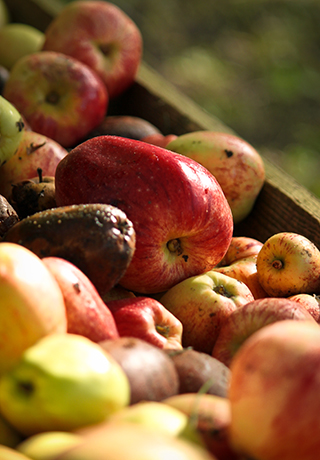 6     Which B, that is white in its natural state, was the first food allowed to be artificially coloured?
7     Which is the only insect that produces food eaten by humans?
8      Which food spread, first produced in Burton-upon-Trent in 1902, is made from a yeast by-product that came from the nearby Bass Brewery?
9     Which F is the name of Tesco's own-brand premium range of food?
10    Which US fast food chain opened its first overseas outlet in Preston in 1965?
This week's favourite one-liner
I went on a once-in-a-lifetime holiday. Never again!
1858 The 13.76 tonne bell 'Big Ben' was recast at the Whitechapel Bell Foundry.
1896 Spyridon Louis of Greece won the inaugural Olympic marathon  in Athens.
1911 Mae West married Frank Wallace.
1912 RMS Titanic set sail from Southampton on her maiden voyage.
1937 Sir Frank Whittle ground-tested the first jet engine designed to power an aircraft.
1953 The Queen launched the Royal Yacht Britannia.
1954 Bill Haley and the Comets recorded 'Rock Around The Clock'.
1955 Ray Kroc opened the first McDonald's Inc. fast food restaurant.
1961 Russian cosmonaut Yuri Gagarin became the first person to orbit Earth.
1964 The Great Train Robbers were sentenced to over 300 years between them.
1966 Frank Sinatra records 'Strangers in the Night'.
1970 Paul McCartney officially announced the split of The Beatles.
1970 Jim Lovel delivered the line "Houston, we have a problem here", from Apollo 13.
1981 The first Space Shuttle Columbia was launched.
1989 96 fans died in the Hillsborough Football Stadium disaster.
1990 Greta Garbo died.
1990 Customs seize what they believe to be the barrel of a massive gun bound for Iraq.
1992 Euro Disney officially opened.
1992 Neil Kinnock resigned as leader of the Labour Party.
2002 Tiger Woods became the 3rd player to claim back-to-back Masters titles.
2011 Christina Aguilera divorced Jordan Bratman.
WHO'S CELEBRATING? This week's birthdays
Sadio Mane 30
Steven Seagal 70
Jeremy Clarkson 62
Dele Alli 26
Motsi Mabuse 41
Brendon Urie 35
David Letterman 75
Al Green 76
Peter Davidson 71
Peter Capaldi 64
Sarah Michelle Gellar 45
Robert Carlyle 61
Emma Watson 32
Emma Thompson 63
Garry Kasparov 59
Sophie Ellis-Bextor 43
Bob Harris 76
Lisa Stansfield 56
Joss Stone 35
Dele Alli 26
John Sergeant 78
Marty Wilde 83
Jeffrey Archer 82
Samantha Fox 56

Here's a question that made me laugh but didn't  make it onto this week's quizzes and was left on the cutting room floor. (answer on the pdf download)
How many times can you subtract 10 from 100?
Hope you found it useful. Make sure to check back next week for a brand new Weekly Blog post.