WEEKLY BLOG, week 15. I've included a crowd-pleasing 90s TV Quiz you can throw in as an extra round. Welcome to this week's WEEKLY BLOG, available online and as a PDF download that you can print and take with you. This post is packed with additional content to assist quiz hosts, DJs and presenters.
MID-WEEK SPORT… taking place this week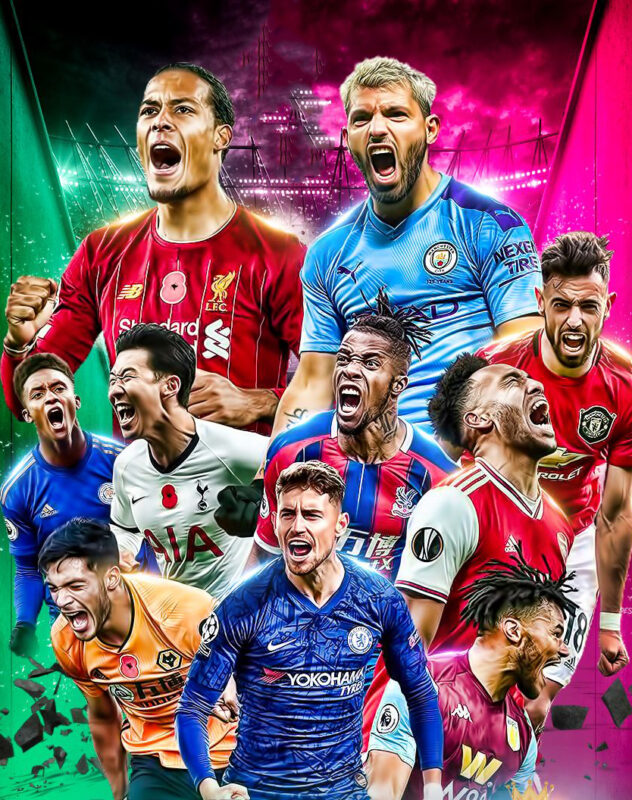 Mon 12 April
West Brom v Southampton
Brighton v Everton
Tue 13 April
Chelsea v FC Porto
Paris Saint Germain v Bayern Munich
Wed 14 April
Borussia Dortmund v Manchester City
Liverpool v Real Madrid
Thu 15 April
Manchester United v Granada
Roma v Ajax
Slavia Prague v Arsenal
Villarreal v Dinamo Zagreb
Here's a real crowd pleaser: a nineties TV themed quiz you can add as an extra round. The answers are on the PDF download version.
1      'I'll have a P please, Bob' was a classic line from which TV gameshow?
2      "What's your name and where d'ya come from" was a phrase often heard on which Saturday night show?
3      In which year did 'Friends' make its TV debut?
4      Which TV series was centred around the murder of the teenager Laura Palmer?
5      Who played the outrageous Patsy Stone in 'Absolutely Fabulous'?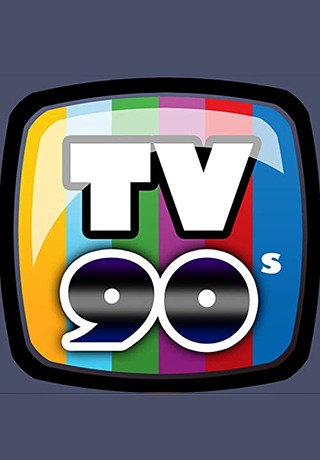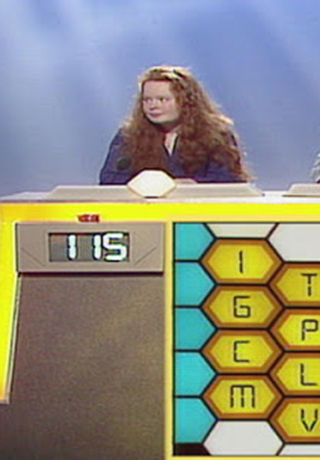 6      Father Ted and Dougal attempted to enter which competition with their song 'My Lovely Horse'?
7      What colour spots did Mr Blobby have?
8      What was the title of Ant and Dec's parody version of 'Friends' on 'SM:TV Live'?
9      Which nineties TV series was set in Capeside, Massachusetts?
10    Which actor, who died in 2019, starred in 'Beverly Hills 90210' and 'Riverdale'?
Here's a few one-liners I picked up this week.
For my next trick I will eat a percussion instrument in a sandwich… Drum roll please.
I've joined a dating site for arsonists. I got a match straight away.
Did you know that gullible isn't actually in the English dictionary?
1865 US President Abraham Lincoln was assassinated.
1912 RMS Titanic hit an iceberg and sank.
1951 The Peak District became the UK's first National Park.
1953 The Royal yacht Britannia was launched by Queen Elizabeth II.
1954 Bill Haley and the Comets recorded 'Rock Around The Clock'.
1960 France became the 4th nuclear nation by exploding an atomic bomb.
1970 Apollo 13 delivered the "Houston, we have a problem" line.
1970 Paul McCartney released his first solo album 'McCartney'.
1974 Gary Player won the 2nd of his 3 Masters titles.
1976 Doris Day married restaurateur Barry Comden.
1980 'Kramer vs Kramer' won Best Picture at The Oscars.
1986 Spanish F1 Grand Prix was decided by 0.014 of a second.
1986 Desmond Tutu was elected the Anglican Archbishop of Cape Town.
1988 Sonny Bono was elected mayor of Palm Springs, California.
1992 Euro Disney (Disneyland Paris) opened.
1992 'Superman' actor Christopher Reeve married Dana Morosini.
1994 Asteroid 7373 Takei was discovered and named after Star Trek actor George Takei.
1997 Tiger Woods became the youngest golfer to win the Masters Tournament.
2011 Christina Aguilera divorced music executive Jordan Bratman.
2011 'Game of Thrones', based on the fantasy novels by George RR Martin premiered on HBO.
2015 Andy Murray married Kim Sears at Dunblane Cathedral.
2019 WikiLeaks founder Julian Assange was forcibly removed from the Ecuadorian embassy in London.
2019 Notre Dame cathedral was seriously damaged by a large fire.
WHO'S CELEBRATING? This week's birthdays
Jeremy Clarkson 61
Dele Alli 25
Brendan Urie 34
David Letterman 74
Andy Garcia 65
Sarah Michelle Gellar 44
Peter Capaldi 63
Robert Carlyle 60
Emma Thompson 62
Akon 48
Victoria Beckham 47
Sean Bean 62
Bob Harris 75
Emma Watson 31
Lisa Stansfield 55
Joss Stone 34
Peter Davison 70
Ritchie Blackmore 76
Samantha Fox 55
Matt Cardle 38
Sir Frank Williams 79
Claire Sweeney 50

Here's a question that made me laugh but didn't  make it onto this week's quizzes and was left on the cutting room floor.
What two words hold the most letters when combined?
POST OFFICE
Hope you enjoyed it and found it useful. Please share and comment below with any feedback and make sure to check back next week for a brand new Weekly Blog post.