WEEKLY BLOG – week 17. I have included a real crowd-pleasing Rom-Com Quiz this week which you can add as an extra round. Welcome to the WEEKLY BLOG, available online and as a PDF download that you can print and take with you. Packed with additional content to assist quiz hosts, DJs and presenters.
MID-WEEK SPORT… taking place this week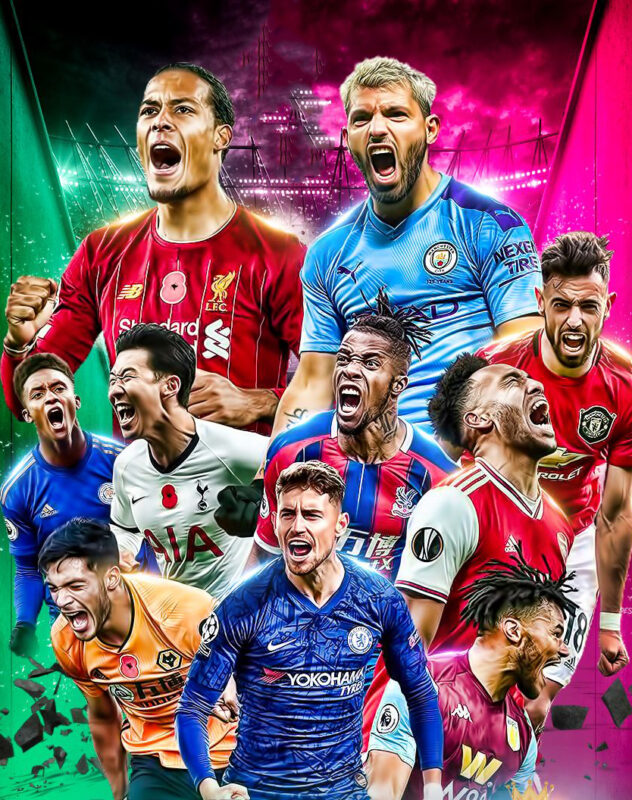 Mon 26 April
Leicester City v Crystal Palace
Tue 27 April
Real Madrid v Chelsea
Wed 28 April
PSG v Manchester City
Thu 29 April
Manchester United v Roma
Villarreal v Arsenal
Here's a crowd pleasing Rom-Com quiz you can include as an extra round. The answers are on the PDF download version.
1      What political post does Hugh Grant's character hold in 'Love Actually'?
2      'I'll have what she's having' is a line from which film?
3      Which song plays on the jukebox in the 'Potter's Wheel' scene in 'Ghost'?
4     Which actress, who starred in 'Fifty Shades of Grey' series of films, is the daughter of Melanie Griffiths?
5      Who punched Joey in the face in '10 Things I Hate About You'?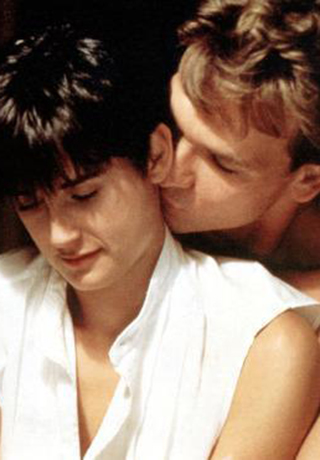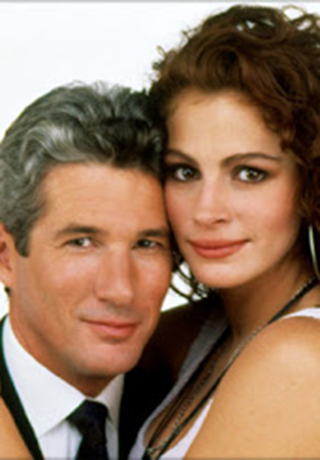 6      'Nobody puts baby in the corner' is a line from which rom-com?
7     Which unusual talent does Mel Gibson's character have in 'What Women  Want'?
8      How many potential dad's does Sophie have in 'Mamma Mia!'?
9      In which film does Emma Stone and Ryan Gosling re-enact the iconic lift  scene from Dirty Dancing?
10    Who was Vivian's best friend in 'Pretty Woman'?
Here's a few one-liners I picked up this week.
Here's the results from tonight's Musketeers Football League. All 4-1 and one 4-4.
If Dr Watson isn't the most famous doctor!! WHO is???
Does anyone else think Russian dolls are full of themselves?
1770 James Cook arrived in Australia at Botany Bay, which he named.
1792 The Guillotine was first used in France to execute highwayman Nicolas Pelletier.
1859 British and French engineers began work on the Suez Canal.
1881 Billy the Kid escaped from the Lincoln County jail.
1923 Wembley Stadium was opened, named initially as the Empire Stadium.
1931 The Empire State Building opened in New York City.
1939 Batman first appeared in Detective Comics No.27.
1956 Undefeated world heavyweight boxing champion Rocky Marciano, retired from the ring.
1967 After refusing induction into the US Army Muhammad Ali was stripped of his boxing title.
1967 Elvis Presley married Priscilla Beaulieu in Las Vegas.
1978 Bianca Jagger filed for divorce from Rolling Stone Mick Jagger after 7 years of marriage.
1980 The Iranian Embassy siege began in London.
1981 Beatle Ringo Starr married actress Barbara Bach.
1986 Chernobyl disaster as the 4th Reactor at the Chernobyl Power Plant exploded.
1989 Disney-MGM Studios opened at Walt Disney World Florida.
1990 Hubble space telescope was placed into orbit by the space shuttle Discovery.
1990 Wrecking cranes began tearing down the Berlin Wall at the Brandenburg Gate.
1992 Betty Boothroyd was elected the first woman Speaker of the House of Commons in its 700-year history.
1994 Three-time F1 World Champion Ayrton Senna was killed at the San Marino Grand Prix.
1999 SpongeBob SquarePants premiered on Nickelodeon.
2003 33 year old Andre Agassi recaptured the world No. 1 ranking to become the oldest top-ranked male in the history of the ATP rankings.
2004 Halle Berry filed for divorce from her second husband, R&B singer Eric Benet.
2005 Airbus A380 aircraft had its maiden test flight.
WHO'S CELEBRATING? This week's birthdays
Al Pacino 81
Renee Zellweger 52
Len Goodman 77
Melania Trump 51
Lizzo 33
Jenna Coleman 35
Darcey Bussell 52
Ace Frehley 70
Jessica Alba 40
Vernon Kay 47
Uma Thurman 51
Willie Nelson 88
Michelle Pfeiffer 63
Daniel Day-Lewis 64
Kirsten Dunst 39
Leigh Francis 48
Tony Christie 78
Andy Bell 57
Michael Fish 77
Howard Donald 53
Sir Bradley Wiggins 41
David Icke 69
Phil Tufnell 55
Una Stubbs 87
Joanna Lumley 75
Penelope Cruz 47
Andre Agassi 51
Gal Gadot 36

Here's a question that made me laugh but didn't  make it onto this week's quizzes and was left on the cutting room floor.
What word is spelt incorrectly in the Oxford English Dictionary?
INCORRECTLY
Hope you enjoyed it and found it useful. Please share and comment below with any feedback and make sure to check back next week for a brand new Weekly Blog post.