This week's Blog includes a FREE Beach Themed Quiz, there for an extra round for this week's quiz. Welcome to WEEKLY BLOG, available online and as a pdf download that you can print and take with you. Packed with additional content to assist quiz hosts, DJs and presenters.
MID-WEEK SPORT… taking place this week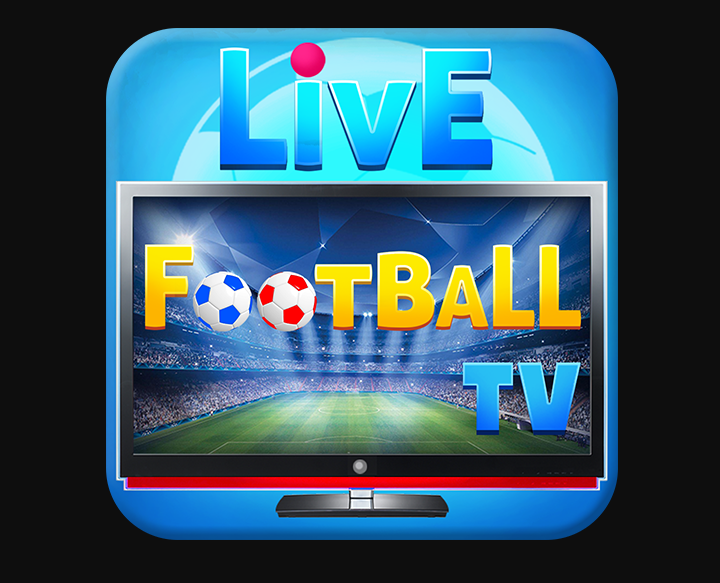 Monday 2 May
       8.00 Man United v Brentford
Tuesday 3 May
       8.00 Villarreal v Liverpool 
Wednesday 4 May
       8.00 Real Madrid v Man City 
Thursday 5 May
       8.00 Eintracht Frankfurt v West Ham United
       8.00 Rangers v RB Leipzig
       8.00 Marseille v Feyenoord
       8.00 Roma v Leicester City
Life's a Beach Themed Quiz
Each week there is a Free Quiz , so you can include an extra round or simply use as additional quiz content. So, here' a fab Life's A Beach Themed Quiz. The answers are on the PDF download, just click the download button at the bottom of this page.
1     Which Spanish resort is generally the top destination for UK holidaymakers attracting around 1.5 million Brits per year pre-Covid?
2     Which ocean rolls onto the beaches of Gran Canaria?
3     Which holiday island is home to the resorts of Sidari, Mesongi and Benitses?
4     Which beach is home to the Icon, Infusion and Avalanche?
5     Which D Day beach shares its name with a US State? Is it Texas, Utah, Washington or Arizona?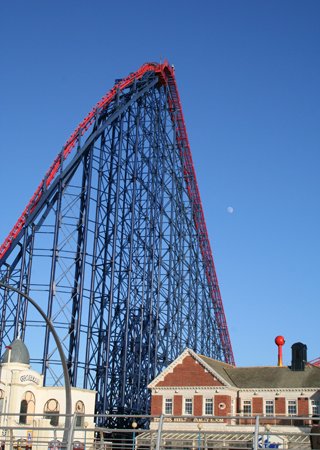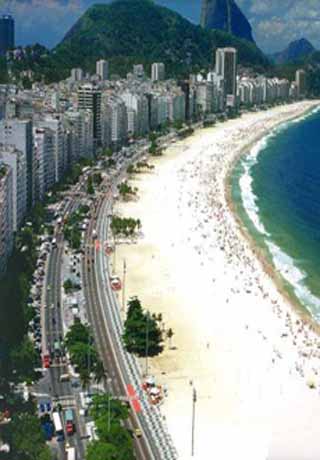 6     Over 1 million people crammed onto which famous beach sixteen years ago to watch the Rolling Stones live on stage?
7     In which decade did Brighton open the UK's first nudist beach?
8     Which word  popped-up during the pandemic describing a holiday spent in the UK rather than heading for the popular beach resorts abroad?
9     Which Californian surf beach shares its name with an alcoholic brand?
10    Which seaside town was the first to have its name running through the middle of a stick of rock?
This week's favourite one-liner
I was watching the Bermuda Philharmonic Orchestra and the bloke on the triangle just disappeared.
1851 Queen Victoria opened The Great Exhibition at The Crystal Palace in London.
1921 The perfume Chanel No.5 was released by fashion designer Coco Chanel.
1931 Empire State Building opened in New York City.
1939 Batman first appeared in Detective Comics No.27.
1946 Comedy actor Stan Laurel married for the 5th time.
1954 Roger Bannister ran the first sub-4 minute mile at Iffley Road Track in Oxford.
1959 The first Grammy Awards took place.
1966 The Moors murders were sentenced to life imprisonment.
1969 The Queen Elizabeth 2 set-sail on her maiden voyage to New York City.
1973 The 108-story Sears Tower in Chicago became the world's tallest building.
1978 Bianca Jagger filed for divorce from Rolling Stone Mick Jagger after 7 years of marriage.
1979 Margaret Thatcher became the UK's first woman Prime Minister.
1980 The siege at the Iranian Embassy in London ended after the SAS stormed the building.
1982 The Argentine cruiser the General Belgrano was sunk during the Falkland War.
1994 Ayrton Senna died.
1998 Steve Jobs of Apple Inc unveiled the first iMac.
1994 The Queen and President Mitterrand open the Channel Tunnel.
1999 Stephen Hendry won a record seventh World Snooker Championship.
1999 The body of British climber George Mallory was found on Mount Everest, 75 years after his disappearance.
2004 52.5m viewers tuned-in for the final episode of 'Friends' in the US.
2008 'Iron Man' the first film in the Marvel Cinematic Universe was released.
2016 Leicester City won the English Premier League title after starting the season at 5,000-1.
2017 Emmanuel Macron won the French presidential election defeating Marine Le Pen.
2021 Bill Gates and his wife Melinda announced their divorce after 27 years.
WHO'S CELEBRATING? This week's birthdays
Dwayne Johnson 50
David Beckham 47
Princess Charlotte 7
Donatella Versace 67
Lily Allen 37
Engelbert Humperdinck 86
Frankie Valli 88
Rory McIlroy 33
Mike Dirnt 50
Adele 34
George Clooney 61
Bob Seger 77
Tommy Fury 23
Joanna Lumley 76
Alan Titchmarsh 73
Phil Vickery 61
Jimmy White 60
Ben Elton 63
Kate Garraway 55
Craig David 41

Here's a question that made me laugh but didn't  make it onto this week's quizzes and was left on the cutting room floor. (answer on the pdf download)
What usually stays stuck in a corner but gets to travel the world?
Hope you found it useful. Make sure to check back next week for a brand new Weekly Blog post.