WEEKLY BLOG – week 18. This week there is a FREE Football themed quiz you can throw-in as an extra round. Welcome to WEEKLY BLOG, available online and as a PDF download that you can print and take with you. Packed with additional content to assist quiz hosts, DJs and presenters.
MID-WEEK SPORT… taking place this week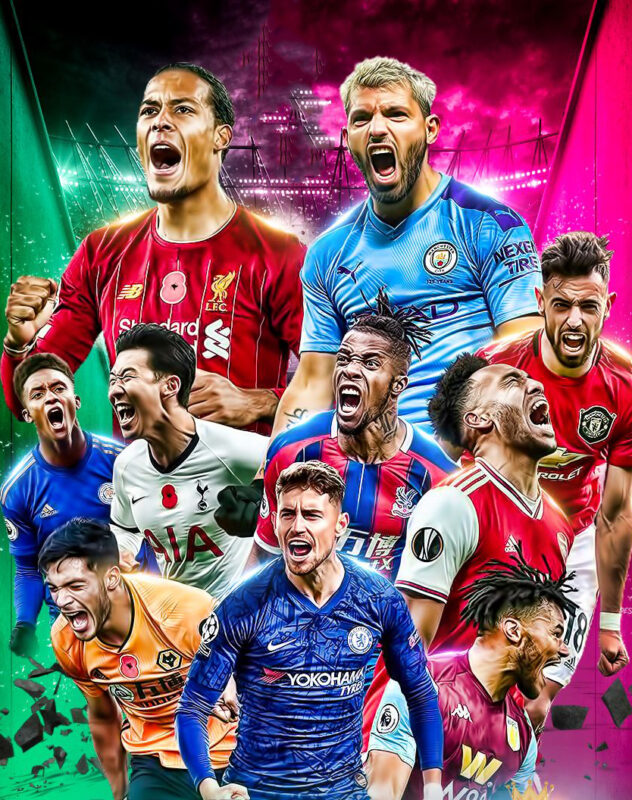 Mon 3 May
West Brom v Wolverhampton
Burnley v West Ham United
Tue 4 May
Manchester City v PSG
Wed 5 May
Chelsea v Real Madrid

Thu 6 May
Arsenal v Villarreal
Roma v Manchester United
Fri 7 May
Leicester City v Newcastle United
Here's a Football quiz you can include as an extra round. The answers are on the PDF download version.
1     Charlie, the 17 year old son of which football pundit, has followed in his dads footsteps by signing his first professional contract with Man United?
2     Which club's inevitable relegation from the Premier League was recently sealed after losing to Wolves?
3     Which current Premier League manager played club football at Charlton, Norwich, Chelsea, Newcastle, West Ham,  Tottenham and Fulham?
4     Which two colours are linked to Aston Villa, Burnley and West Ham United?
5     In 2011, who became the first manager to lead Stoke City to the FA Cup Final?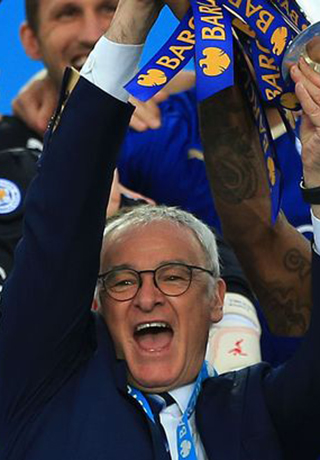 6     Who was the first manager of a British club to win the European Cup?
7     The deodorant brand Sure has enlisted a trio of stars from which Premier League club for their latest TV ad campaign?
8     Which clubs will play in the FA Cup final later this month?
9     Which Scottish beer was the shirt sponsor of Blackburn Rovers when they      won the Premier League in the 1994-95 season?
10    What was Sam Allardyce's last managerial post before he became the       manager of West Brom?
Here's a few one-liners I picked up this week.
I asked my daughter to pass me the phone book. She laughed, called me a dinosaur and lent me her iPhone. Anyway, the spider is dead but the iPhone's a right off. She's fuming.
Why do foxes need their own news channel?
Sold the hoover today ! well it was just collecting dust.
1889 The Eiffel Tower was opened to the public.
1904 Construction began on the Panama Canal.
1910 George V became King of Great Britain.
1912 Paramount Pictures was founded.
1946 Comedian Stan Laurel married Ida Kitaeva the first time he married.
1953 The Duke of Edinburgh was awarded his pilot's "wings" during a private ceremony at Buckingham Palace.
1954 Roger Bannister became the first person to run the mile in under four minutes.
1959 Actress Raquel Welch married her high school sweetheart.
1969 The Queen Elizabeth 2 set sail on her maiden voyage to New York City.
1973 The 108-storey Sears Tower in Chicago topped out at 1,451 feet and became the world's tallest building.
1976 The Honda Accord was officially launched.
1979 Margaret Thatcher became the UK's first female Prime Minister.
1980 The SAS stormed the Iranian Embassy in London bringing the siege to an end.
1982 The Argentine cruiser General Belgrano was sunk by the British submarine Conqueror.
1984 The Thames Barrier was officially opened.
1994 The Queen and the French President François Mitterrand opened the Channel Tunnel.
1998 Apple unveiled the first iMac.
1999 Stephen Hendry won a record 7th World Snooker Championship.
2000 Ken Livingstone became the first Mayor of London.
2008 The first film in the Marvel Universe, 'Iron Man' was released starring Robert Downey Jr. as Tony Stark.
2016 Leicester City won the English Premier League title after starting the season at 5,000-1 odds.
WHO'S CELEBRATING? This week's birthdays
Dwayne The Rock Johnson 49
David Beckham 46
Lily Allen 36
Rob Brydon 56
Frankie Valli 87
Kate Garraway 54
Rory McIlroy 32
Mike Dirnt 49
Laura Whitmore 36
Adele 33
Craig David 40
George Clooney 60
Tommy Fury 22
Sir David Attenborough 95
Engelbert Humperdinck 85
James Dyson 74
Alan Titchmarsh 72
Phil Vickery 60
Jimmy White 59
Ben Elton 62
Steve McClaren 60
Jay Aston 60
Michael Palin 78
Richard E. Grant 64
Ian McCulloch 62
James Cracknell 49
Mary Hopkin 71

Here's a question that made me laugh but didn't  make it onto this week's quizzes and was left on the cutting room floor.
What can you sit on, sleep on, and brush your teeth with?
A CHAIR, A BED AND A TOOTHBRUSH
Hope you enjoyed it and found it useful. Please share and comment below with any feedback and make sure to check back next week for a brand new Weekly Blog post.