This week's Blog includes a FREE Festival Themed Quiz, there for an extra round for this week's quiz. Welcome to WEEKLY BLOG, available online and as a pdf download that you can print and take with you. Packed with additional content to assist quiz hosts, DJs and presenters.
MID-WEEK SPORT… taking place this week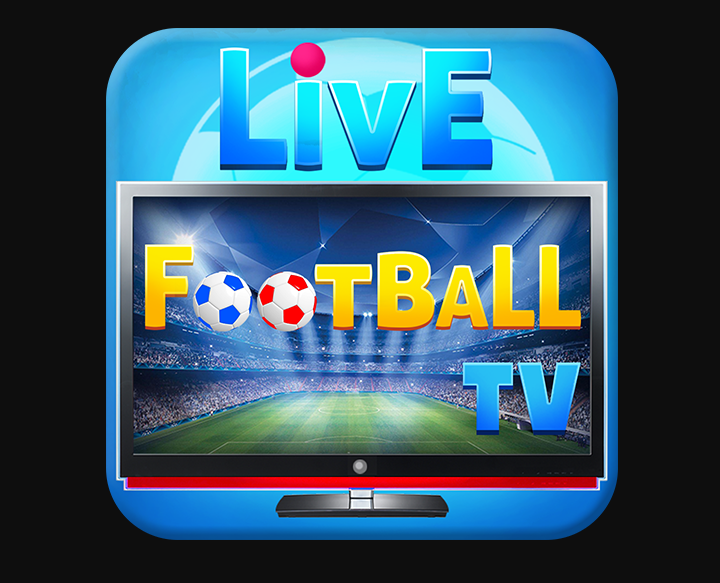 Tuesday 10 May 2022
       8.00 Aston Villa v Liverpool
Wednesday 11 May 2022
       7.30 Leeds United v Chelsea
       7.45 Leicester City v Norwich City
       7.45 Watford v Everton
       8.15 Wolverhampton v Manchester City
       7.30 Dundee United v Celtic
       7.45 Rangers v Ross County
       7.45 St Johnstone v Aberdeen
Thursday 12 May 2022
       7.45 Tottenham v Arsenal
Each week there is a Free Quiz , so you can include an extra round or simply use as additional quiz content. So, here' a fab Festival Themed Quiz. The answers are on the PDF download, just click the download button at the bottom of this page.
1     Which annual event, billed as the world's largest arts festival, runs from the 5th to 29th August in the Scottish capital?
2     Which festival is organised by Michael and Emily Eavis?
3     The annual 'Bug Jam' festival, that has taken place at the Santa Pod Raceway since 1987, celebrates which model of car?
4     Which Cumbrian music festival will take place at  Lowther Deer?
5     Which annual rock festival takes place at Donnington Park motor racing circuit?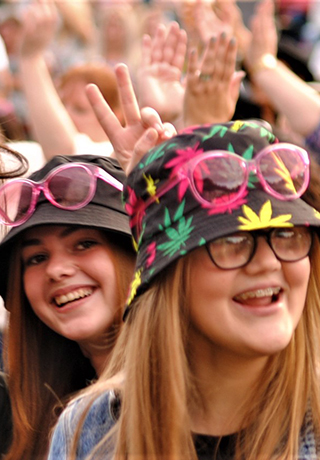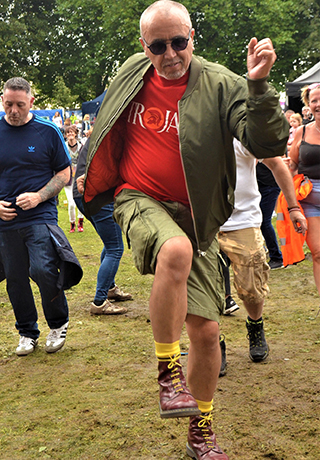 6     In which decade did the first Reading Festival take place, with performances from Eric Burdon, Traffic and Focus?
7     Which rock star died the day before the first Glastonbury Festival?
8     Who was booed by sections of the crowd at the 1965 Newport Folk Festival for performing with an electric guitar?
9     Which two-site festival takes place over the August bank holiday weekend in Berkshire and Yorkshire?
10    Which singer will become Glastonbury Festivals youngest ever solo headliner when she takes to the Pyramid stage this summer?
This week's favourite one-liner
Wonder if the person who coined the term 'one hit wonder' ever came up with any other phrases?
1796 Doctor Edward Jenner rolled-out his revolutionary cowpox-based vaccine for smallpox.
1886 Jacob's Pharmacy in Atlanta sold the first Coca-Cola.
1912 Paramount Pictures was founded.
1912 The Royal Flying Corps was established.
1940 Winston Churchill succeeded Neville Chamberlain as Prime Minister.
1950 First race in the Formula 1 championship was run at Silverstone and won by Giuseppe Farina in an Alfa Romeo.
1962 The Beatles signed their 1st contract with EMI Parlophone.
1962 Marvel Comics published the first issue of The Incredible Hulk.
1963 Decca signed The Rolling Stones.
1973 The USA's first space station Skylab was launched.
1975 Sony introduced the Betamax videocassette recorder.
1979 The Cure released their debut album 'Three Imaginary Boys'.
1980 The World Health Organization announced smallpox had been eradicated.
1981 Andrew Lloyd Webber's musical 'Cats' made its West End debut.
1981 Bob Marley died.
1984 The Soviet Union announced it will not participate in the Los Angeles Summer Olympic Games.
1984 The Thames Barrier was officially opened.
1985 Bruce Springsteen married Julianne Phillips.
1987 Tom Cruise married Mimi Rogers.
1994 Nelson Mandela was sworn in as South African president.
1994 'Pulp Fiction' had its world premier at the Cannes Film Festival.
1997 Deep Blue, a chess-playing supercomputer, beat Garry Kasparov.
2010 David Cameron became Prime Minister.
2013 One World Trade Center became the tallest building in the Western Hemisphere.
2019 Doris day died.
WHO'S CELEBRATING? This week's birthdays
David Attenborough 96
Billy Joel 73
Bono 62
Pam Ferris 74
Tony Hawk 54
Rami Malek 41
Stephen Baldwin 56
Robert Pattinson 36
Stevie Wonder 72
Mark Zuckerberg 38
Olly Murs 38
Cate Blanchett 53
George Lucas 78
Holly Valance 39
Dennis Rodman 61
Glenda Jackson 86
Paul Heaton 60
Al Murray 54
Jonathan Edwards 56
Jeremy Paxman 72
Jason Queally 52
Steve Winwood 74
Catherine Tate 54
Selina Scott 71
Richard Madeley 66
Natalie Cassidy 39
Martine McCutcheon 46

Here's a question that made me laugh but didn't  make it onto this week's quizzes and was left on the cutting room floor. (answer on the pdf download)
What's as big as an elephant but weighs absolutely nothing?
Hope you found it useful. Make sure to check back next week for a brand new Weekly Blog post.