WEEKLY BLOG wk19. Includes an 80s Pop Quiz you can use as an extra round. Welcome to the WEEKLY BLOG, available online and as a PDF download that you can print and take with you. Packed with additional content to assist quiz hosts, DJs and presenters.
MID-WEEK SPORT… taking place this week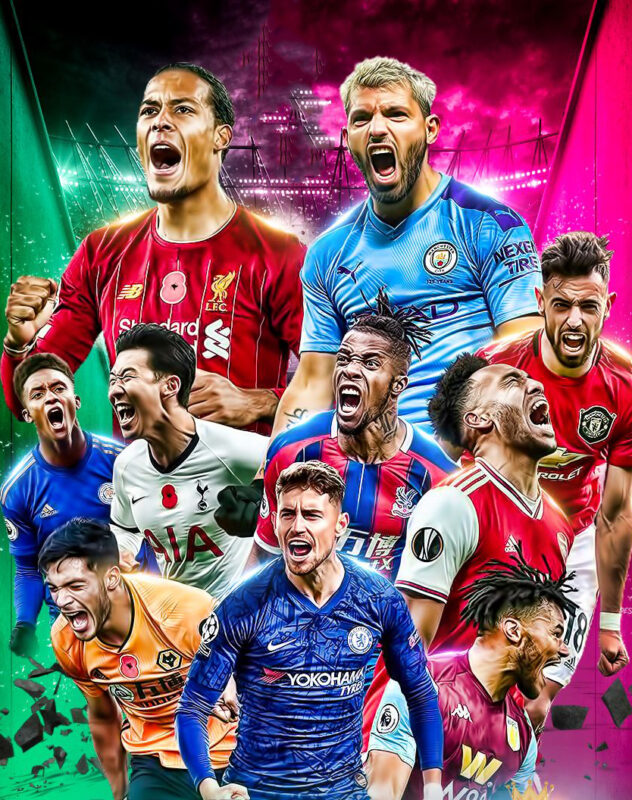 Mon 10 May
Fulham v Burnley
Tue 11 May
Southampton v Crystal Palace
Manchester United v Leicester City
Wed 12 May
Chelsea v Arsenal
Thu 13 May
Aston Villa v Everton
Manchester United v Liverpool
Fri 14 May
Newcastle United v Manchester City
Here's an 80s Pop Quiz you can include as an extra round. The answers are on the PDF download version.
1      Which eighties band was formed in Birmingham by Nick Rhodes and John Taylor?
2     Which band was 'Wanted Dead Or Alive' in 1987?
3     Which Sheena Easton single was re-titled 'Morning Train' when it was released in the US, to avoid any confusion with a Dolly Parton song?
4     Which band did Paul Weller form in 1983?
5     In 1984, two members of which rock band were offered $1million by Gillette to shave off their beards?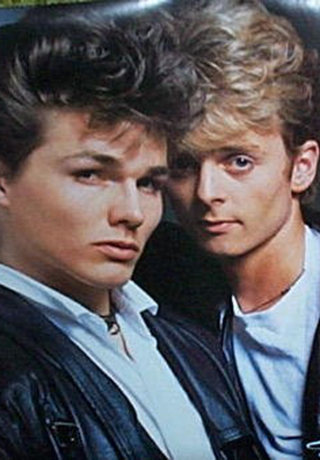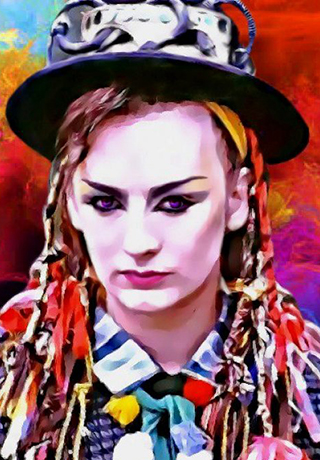 6      Which former page 3 girl and singer co-hosted the 1989 Brit Awards with Mick Fleetwood?
7     'Solid' was the title of which husband and wife pop duo's best-selling single?
8     'It was a theme she had on a scheme he had. Told in a foreign land' is the opening line to which eighties tune?
9      Which band were 'Digging Your Scene' in 1986?
10    In 1989, which band became the third Swedish group to top the US Singles Chart?
Here's a few one-liners I picked up this week.
Big thanks to my neighbour for lending me her large plastic sheeting… Ta Pauline.
I wanted to join the local rambling club so I rang them up, but this bloke just went on and on and on.
FACT. The soul singer Bill Withers had a brother called 'Bear' who wrote telephone on hold music.
1787 Arthur Phillip set sail with 11 ships of criminals to Botany Bay, Australia.
1909 The first Giro d'Italia started from Milan.
1912 The Royal Flying Corps, the forerunner of the Royal Air Force was established.
1937 The Duke of York was crowned as King George VI.
1940 Richard and Maurice McDonald opened the 1st McDonald's restaurant in San Bernardino, California.
1940 Winston Churchill succeeded Neville Chamberlain as British Prime Minister.
1941 British intelligence at Bletchley Park broke the German spy codes after capturing an Enigma machine.
1950 The first round of the Formula One World Championship was held at Silverstone.
1958 Alfred Hitchcock's film 'Vertigo' had its world premiere.
1962 The Beatles signed their 1st contract with EMI Parlophone.
1962 Marvel Comics published the first issue of 'The Incredible Hulk'.
1963 Decca signed the Rolling Stones on advice of Beatle George Harrison.
1967 The Jimi Hendrix album 'Are You Experienced' was first released.
1975 Sony introduced the Betamax videocassette recorder.
1981 Andrew Lloyd Webber's musical 'Cats' had its West End debut.
1985 Fifty-six spectators died and more than 200 were injured in the Bradford City stadium fire.
1987 Tom Cruise married Mimi Rogers.
1994 Nelson Mandela was inaugurated as South African president.
1994 'Pulp Fiction', directed by Quentin Tarantino, had its premiere at the Cannes Film Festival.
1997 Deep Blue supercomputer defeated Garry Kasparov, the first time a computer beat a world-champion chess player in a classic match format.
2001 S Club 7 were at No.1 with 'Don't Stop Movin'.
2004 Arsenal went an entire English Premier League campaign unbeaten.
2010 16 year old Jessica Watson became the youngest to sail solo, non-stop and unassisted around the world.
2011 LMFAO topped the Singles Chart with 'Party Rock Anthem'.
2013 One World Trade Center became the tallest building in the Western Hemisphere.
WHO'S CELEBRATING? This week's birthdays
Billy Joel 72
Dave Gahan 59
Bono 61
Robert Pattinson 35
Stevie Wonder 71
Dennis Rodman 60
Mark Zuckerberg 37
Olly Murs 37
Cate Blanchett 52
George Lucas 77
Andy Murray 34
Zara Phillips 40
Glenda Jackson 85
Paul Heaton 59
Neil 'Razor' Ruddock 53
Jonathan Edwards 55
Al Murray 53
Steve Windwood 73
Catherine Tate 53
Selina Scott 70
Natalie Cassidy 38
Martine McCutcheon 45
Brian Eno 73
Mike Oldfield 68
Holly Valance 38
Rami Malek 40

Here's a question that made me laugh but didn't  make it onto this week's quizzes and was left on the cutting room floor.
What two things can you never eat for breakfast?
LUNCH AND DINNER
Hope you enjoyed it and found it useful. Please share and comment below with any feedback and make sure to check back next week for a brand new Weekly Blog post.