This week's Blog includes a FREE Eurovisionl Themed Quiz, there for an extra round for this week's quiz. Welcome to WEEKLY BLOG, available online and as a pdf download that you can print and take with you. Packed with additional content to assist quiz hosts, DJs and presenters.
MID-WEEK SPORT… taking place this week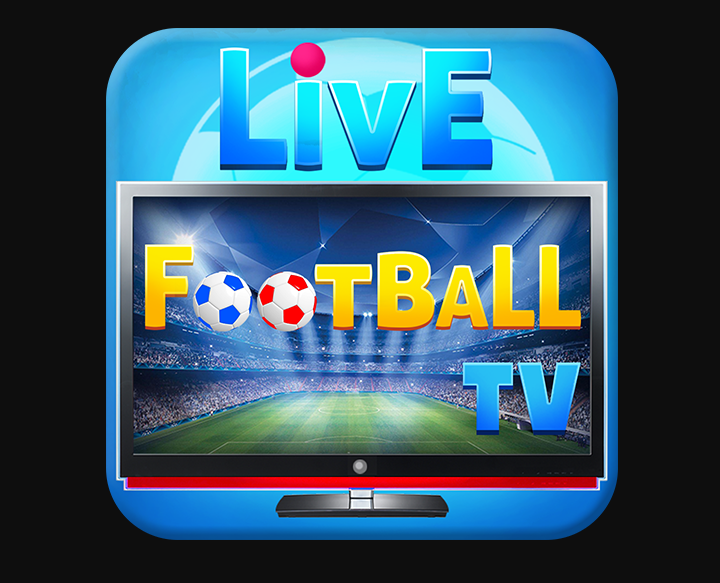 Monday 16 May
       8.00pm Newcastle v Arsenal
Tuesday 17 May
       7.45pm Southampton v Liverpool 
Wednesday 18 May
       8pm Eintracht Frankfurt v Rangers 
Thursday 19 May
       7.45pm Everton v Crystal Palace
       8.00pm Aston Villa v Burnley
       8.00pm Chelsea v Leicester City
Each week there is a Free Quiz , so you can include an extra round or simply use as additional quiz content. So, here' a fab Eurovision Themed Quiz. The answers are on the PDF download, just click the download button at the bottom of this page.
1     How many points did Great Britain score in the 2021 Eurovision Song contest for the second time?
2     In which year was the first Eurovision Song contest held?
3     Who won the Eurovision Song Contest for Ireland with 'All Kinds of Everything'?
4     Which nineties boyband reformed to represent Great Britain in 2011?
5     Which US rapper performed as part of San Marino's entry alongside singer Senhit at last year's contest?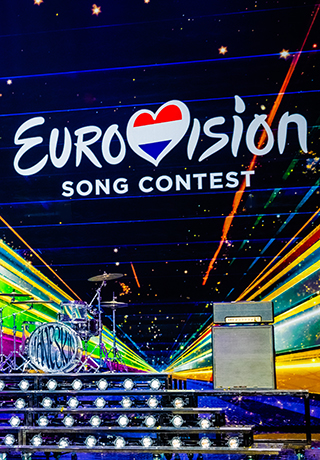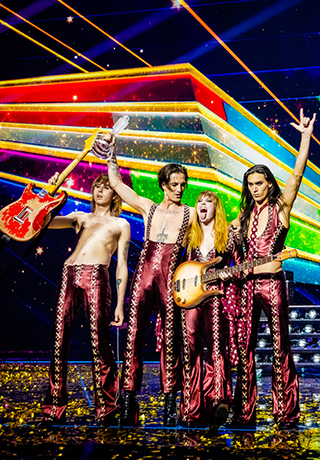 6     Which band, that turned-out a number of cheesy party songs during the eighties, was originally formed for the 1979 Eurovision Song Contest?
7     Which non-European country joined the Eurovision Song Contest in 2015?
8     Which country won the contest once during the seventies, twice during the eighties and four times during the nineties?
9     Great Britain last won Eurovision 25 years ago, when which band brought home the trophy?
10    Who took part in the Eurovision Song Contest twice, as part of Co-Co and with Bucks Fizz?
This week's favourite one-liner
I wrote a song about tortillas. Well, it was more of a wrap.
1536 Anne Boleyn was beheaded at the Tower of London.
1718 James Puckle, a London lawyer, patented the world's first machine gun.
1873 Levi Strauss and Jacob Davis patented the first blue jeans with copper rivets.
1900 The second summer modern Olympic Games opened in Paris.
1920 Joan of Arc was canonized a saint.
1927 Charles Lindbergh completed the first solo air crossing of the Atlantic.
1929 The first Academy Awards took place.
1932 Amelia Earhart completed the first solo flight across the Atlantic by a woman.
1940 Richard and Maurice McDonald opened the first McDonald's restaurant in San Bernardino, California.
1953 Jackie Cochran became the first woman to break the sound barrier.
1968 The Who guitarist Pete Townshend married Karen Astley.
1969 Apollo 10 was launched.
1974 India became the sixth nation to explode an atomic bomb.
1980 Mount St. Helens volcano erupted in Washington, USA.
1981 Bob Marley received a Jamaican state funeral.
1986 'Top Gun' starring Tom Cruise had its world premiere.
1990 The Hubble Space Telescope sent its first photographs from space.
2004 Arsenal completed an entire league campaign unbeaten in the English Premier League.
2018 Prince Harry married Meghan Markle at St George's Chapel, Windsor.
WHO'S CELEBRATING? This week's birthdays
Andy Murray 35
Zara Phillips 41
Janet Jackson 55
Megan Fox 36
Pierce Brosnan 69
Enya 61
Grace Jones 74
Cher 76
Louis Theroux 52
Busta Rhymes 50
Petr Cech 40
Sugar Ray Leonard 66
Cher 76
Mr T 70
Brian Eno 74
Mike Oldfield 69
Judy Finnigan 74
Hazel O'Connor 67
Milton Jones 58
Jeremy Vine 57
Rick Wakeman 73
Toyah Wilcox 64
Sam Smith 30
Marshmello 30
Nick Heyward 61
Busta Rhymes 50
Chris Froome 37
Leo Sayer 74
Noel Fielding 49
Stuart Bingham 46
Tom Daley 28

Here's a question that made me laugh but didn't  make it onto this week's quizzes and was left on the cutting room floor. (answer on the pdf download)
What does an island and the letter "T" have in common?
Hope you found it useful. Make sure to check back next week for a brand new Weekly Blog post.