This week's Blog includes a FREE Famous Bears Themed Quiz, there for an extra round for this week's quiz. Welcome to WEEKLY BLOG, available online and as a pdf download that you can print and take with you. Packed with additional content to assist quiz hosts, DJs and presenters.
MID-WEEK SPORT… taking place this week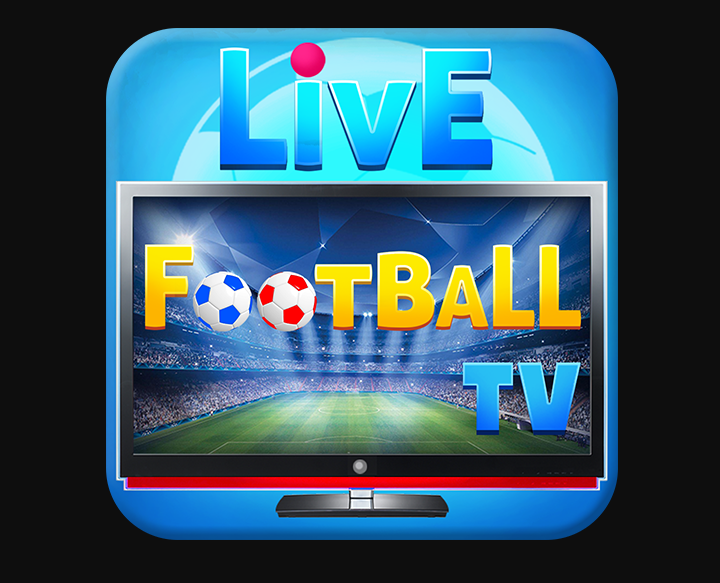 There are a few play-off matches from the lower leagues
and the Champion's League final on Saturday
Each week there is a Free Quiz , so you can include an extra round or simply use as additional quiz content. So, here' a fab Famous Bears Themed Quiz. The answers are on the PDF download, just click the download button at the bottom of this page.
1     Mr. Gruber, the Hungarian elderly owner of an antique shop on Portobello Road, is a friend to which bear?    
2     What is the name of Stewie Griffin's teddy bear in 'Family Guy?   
3     In which film was Leonardo DiCaprio's character mauled by a bear and left for dead by his hunting team?         
4     Which E is the real first name of the celebrity adventurer, Bear Grylls?   
5     Which chocolate bar has a bear in its logo taken from the coat of arms of its home city of Berne?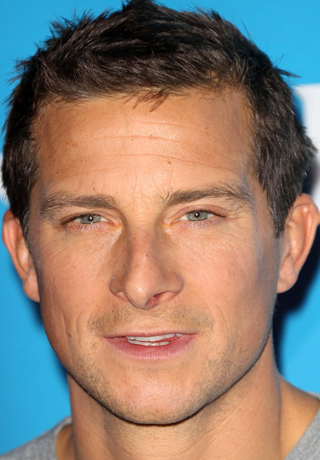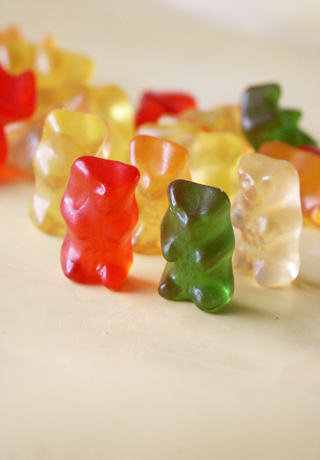 6     Which zoo is home to TV's 'Hair Bear Bunch'?   
7     Winnie the Pooh is named after a real-life bear who in turn was named after which city?
8     What is the name of Yogi Bear's constant companion? 
9     Which bear was created by the artist Mary Tourtel and made its first regular appearance in the Daily Express in November 1920?   
10        What is the name of the bear in 'The Jungle Book'?       
This week's favourite one-liner
I've wrote a book on how to fall down the stairs. It's a step by step guide.
1742 The first indoor swimming pool opened in Goodman's Fields, London.
1895 Henry Irving became the first actor to receive a knighthood.
1897 'Dracula' by Bram Stoker was published.
1907 The first Isle of Man TT race took place.
1923 The first 24 Hours Le Mans endurance race took place.
1927 The Ford Motor Company produced the last (and 15 millionth) Model T Ford.
1930 The 1,046-foot Chrysler Building in New York City, the world's tallest man-made structure, opened to the public.
1933 The first modern sighting of the Loch Ness Monster.
1933 Walt Disney's short film '3 Little Pigs' was released.
1937 San Francisco's Golden Gate Bridge was opened to pedestrian traffic.
1937 The German car manufacturer Volkswagen was founded.
1941 The German battleship Bismarck sank the British battle cruiser HMS Hood.
1954 Kirk Douglas married Ann Buydens at Sahara Hotel in Las Vegas.
1956 Switzerland won the first Eurovision Song Contest.
1961 Fiorentina won the first European Cup Winner's Cup, beating Glasgow Rangers in the final.
1967 The Beatles released "Sgt. Pepper's Lonely Hearts Club Band'.
1977 The Sex Pistols released 'God Save the Queen'.
1980 Horror film 'The Shining' starring Jack Nicholson was released.
1984 Eric Morecambe died.
1986 The European Community adopted the European flag.
1995 Harold Wilson died.
2000 Eminem released his third studio album 'The Marshall Mathers LP'.
2001 Jane Fonda divorced CNN founder Ted Turner.
2001 32-year-old Erik Weihenmayer became the first blind person to reach the summit of Mount Everest.
2003 Angelina Jolie divorced Billy Bob Thornton.
2010 Inter Milan won the UEFA Champions League final to become the first Italian team to win the historic treble.
2016 Amber Heard filed for divorce from Johnny Depp.
2017 22 people died in a terrorist attack at an Ariana Grande concert at the Manchester Arena.
WHO'S CELEBRATING? This week's birthdays
Naomi Campbell 52
Katie Price 44
Novak Djokovic 35
Morrissey 63
Joan Collins 89
Bob Dylan 81
Priscilla Presley 77
Patti LaBelle 78
Mike Myers 59
Helena Bonhan Carter 56
Sir Ian McKellen 83
Lauryn Hill 47
Stevie Nicks 74
Lenny Kravitz 58
Jeremy Corbyn 73
Jamie Oliver 47
Phil Foden 22
Kylie Minogue 54
John Stones 28
Gladys Knight 78
Pat Cash 57
Bernie Taupin 72
Jim Broadbent 73
Anthea Turner 62
Jonny Wilkinson 43
Jason Manford 41
Paul Gascoigne 55
Denise van Outen 48
Kyle Walker 32

Here's a question that made me laugh but didn't  make it onto this week's quizzes and was left on the cutting room floor. (answer on the pdf download)
What occurs once every Tuesday twice every Wednesday but never in any other day?                   
Hope you found it useful. Make sure to check back next week for a brand new Weekly Blog post.