Weekly Blog – week 21. This week's issue includes a FREE BritPop Quiz you can include as an extra round. Welcome to Weekly  Blog, available online and as a PDF download that you can print and take with you. Packed with additional content to assist quiz hosts, DJs and presenters.
MID-WEEK SPORT… taking place this week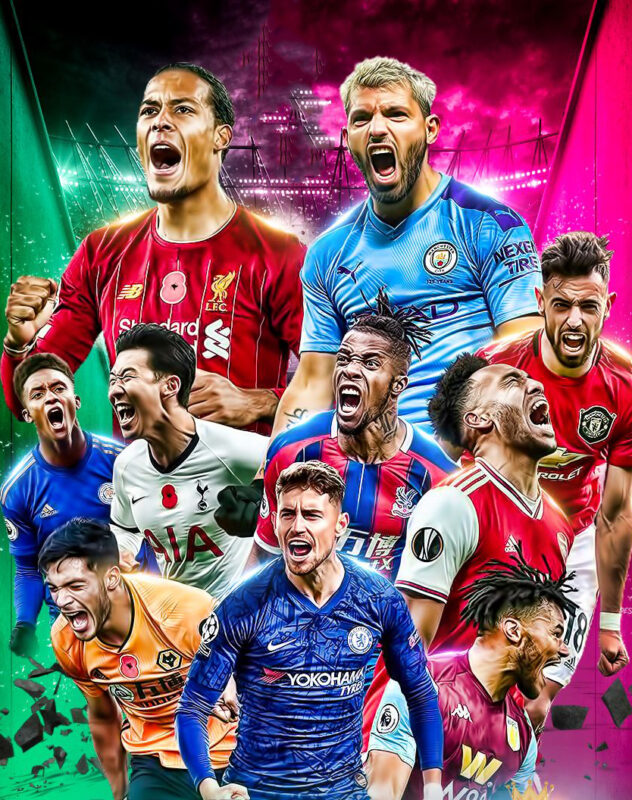 Mon 24 May
Kilmarnock v Dundee
Wed 26 May
Europa League Final
Villarreal v Manchester United
Here's a BritPop Quiz you can include as an extra round. The answers are on the PDF download version.
1     What was Supergrass 'Caught By' in 1994?
2     Which Blur song was released on the same day the Oasis single 'Roll with It', in what was billed as 'The Battle of Britpop'?
3      Sadie Frost starred in the video for which Pulp single?
4      What is the last word of the Oasis song 'Don't Look Back In Anger'?
5      John Power left The La's to form which band?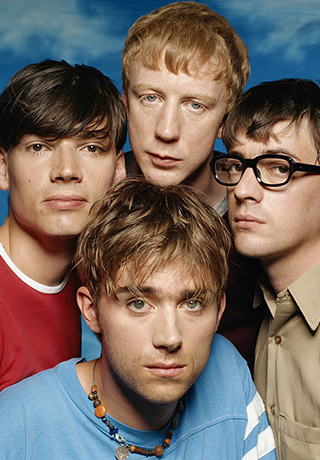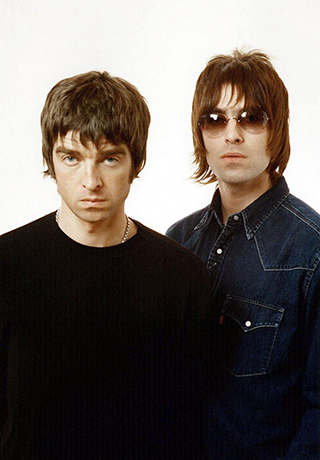 6      'Oh we were born within one hour of each other. Our mothers said we could be sister and brother', are the opening lines to which song?
7      Which band was formed in London in 1989 by Brett Anderson?
8     Noel Gallagher was a guitar technician for which Manchester band before joining Oasis?
9     Which Blur star is also part of the virtual band Gorillaz?
10   Berwich Street in London featured on the cover of which Oasis album?
Here's a few one-liners I picked up this week.
I bought some 'Gordon Ramsay Sausages' from Tesco. On the packet it said 'Prick with a fork' I thought, can't argue with that.
Can cross eyed teachers keep control of their pupils?
I've almost finished building a whole car out of washing machine parts. Hoping to take it for a spin later.
1742 The first indoor swimming pool opened at Goodman's Fields, London.
1844 Samuel Morse tapped out "What hath God wrought" in the world's first telegraph message.
1923 The first Le Mans 24 Hour Race took place.
1927 The Ford Motor Company produced the last Model T Ford.
1930 The 1,046-foot Chrysler Building in New York City opened and was the tallest man-made structure at the time.
1933 The Walt Disney Company released the cartoon 'Three Little Pigs'.
1937 The German car maker Volkswagen was founded.
1941 German battleship Bismarck sunk the British battle cruiser HMS Hood.
1942 Bing Crosby recorded 'White Christmas'.
1953 Edmund Hillary and Tenzing Norgay became the first to reach the summit of Mount Everest.
1956 The first Eurovision Song Contest took place.
1961 JFK announced the USA's goal of putting a man on the Moon before the end of the decade.
1967 The Beatles released 'Sgt. Pepper's Lonely Hearts Club Band'.
1977 The Sex Pistols released 'God Save the Queen'.
1977 Original 'Star Wars' film directed by George Lucas was first released.
1986 The European Community adopted the European flag.
1987 Michael Jackson attempted to buy the Elephant Man's remains.
1995 Former Prime Minister Harold Wilson died.
2000 Eminem released his third studio album 'The Marshall Mathers LP'.
2001 The first blind person reached the summit of Mount Everest.
2003 Angelina Jolie divorced Billy Bob Thornton.
2010 Dennis Hopper died.
2013 Courteney Cox and David Arquette divorced after 13 years of marriage.
2015 One World Observatory at One World Trade Centre opened.
2016 Amber Heard filed for divorce from fellow actor Johnny Depp
WHO'S CELEBRATING? This week's birthdays
Joan Collins 88
Bob Dylan 80
Priscilla Presley 76
Dermot O'Leary 48
Roman Reigns 36
Ian McKellen 82
Helena Bonham Carter 55
Stevie Nicks 73
Lauryn Hill 46
Lenny Kravitz 57
Jamie Oliver 46
Seth Rollins 35
Kylie Minogue 53
Phil Foden 21
Gladys Knight 77
La Toya Jackson 65
Noel Gallagher 54
George Osborne 50
Joe Gomez 24
Jim Broadbent 72
Paul Weller 63
Julian Clary 62
Anthea Turner 61
Johnny Wilkinson 42
Jason Manford 40
John Conteh 70
Siouxsie Sioux 64
Pat Cash 56
Heston Blumenthal 56
Paul Gascoigne 55
Denise van Outen 47
Kyle Walker 31
Brian Kidd 72
Francis Rossi 72
Mel B 46
Sarah Millican 46
Jamie Oliver 46
Eric Cantona 55

Here's a question that made me laugh but didn't  make it onto this week's quizzes and was left on the cutting room floor.
You buy a bat and a ball for £1.10. The bat costs exactly one pound more than the ball. How much is the ball?
5P
EXPLAINED… If the bat costs £1.00 more than the ball and the total is £1.10, then the ball must cost 5p and the bat must cost £1.05. If the ball were to cost 10p then both together would cost £1.20.
Hope you enjoyed it and found it useful. Please share and comment below with any feedback and make sure to check back next week for a brand new Weekly Blog post.