WEEKLY BLOG  for week 25. This week's blog post features a Girl Groups Quiz you can add as an extra round. Welcome to Weekly Blog, available as a PDF download and online. It is filled with additional content to assist quiz hosts, DJs, presenters, or anyone who needs an extra hand with creating quizzes for events!
MID-WEEK SPORT… taking place this week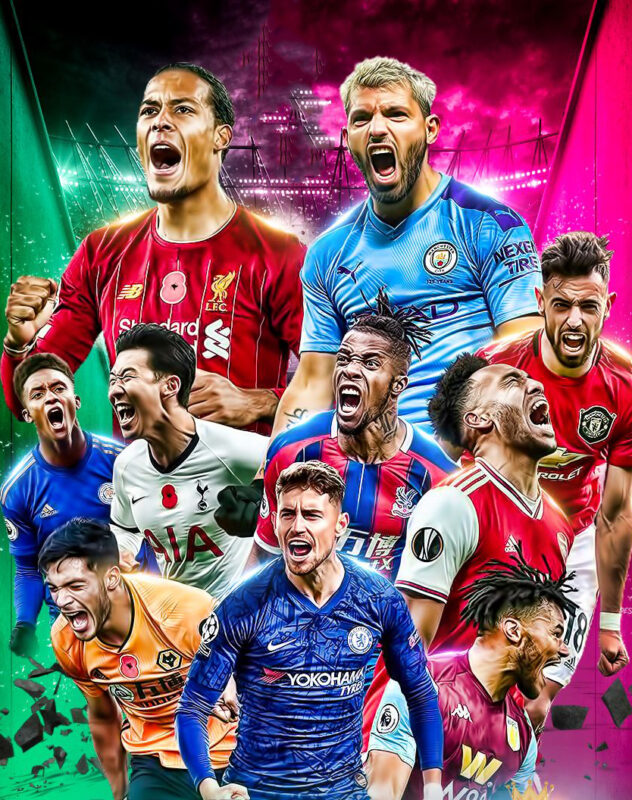 Euro 2020 Championships
Mon 21 June
5pm North Macedonia v Netherlands
5pm Ukraine v Austria
8pm Finland v Belgium
8pm Russia v Denmark
Tue 22 June
8pm Croatia  v Scotland
8pm Czech Republic v England
Wed 23 June
5pm Slovakia v Spain
5pm Sweden v Poland
8pm Germany v Hungary
8pm Portugal v France
Here's a Girl Groups themed Quiz you can include as an extra round. The answers are on the PDF download version.
1     Which Girls Aloud star won the first series of the UK's version of  'The Masked Singer'?
2     Beyonce was one third of which girl group?
3     Which wedding accessory shares its name with a Little Mix song and the title of their sixth studio album?
4     Carnie Wilson, Wendy Wilson and Chynna Phillips made-up which girl group? 
5     Which girl group had 21 hit singles during the eighties, ten of which were top-ten singles?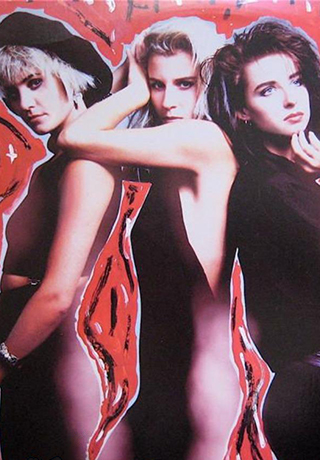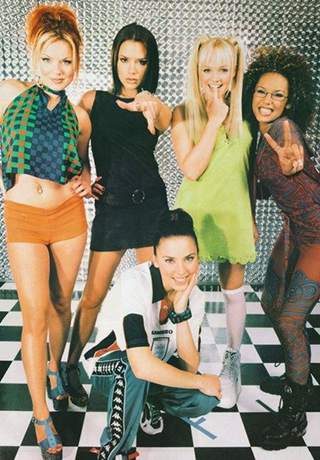 6     DJ Spinderella was part of which girl group?   
7     Which station on the Docklands Light Railway shares its name with a nineties girl group?
8     How many kids do the Spice Girl's have between them?
9     Alesha Dixon had a string of hit singles as part of which girl group before her solo career?
10    Which girl band share their name with an item of jewellery worn on wrists?
Here's a few one-liners I picked up this week.
Does dynamite have a sell by date in case it goes off?
I don't make predictions. Never have, never will.
It's a 10 minute walk from my house to the pub and a 35 minute walk back. The difference is staggering.
1837 Queen Victoria succeeded to the throne.
1857 The first 62 recipients were awarded the Victoria Cross for valour in the Crimean war by Queen Victoria.
1906 The first Grand Prix motor race was held at Le Mans.
1916 Mary Pickford became the first female film star to get a million dollar contract.
1937 Joe Louis KOs James J Braddock in the 8th round to become the world heavyweight boxing champion.
1963 13 year old Stevie Wonder released his first single 'Fingertips'.
1966 'Who's Afraid of Virginia Woolf?' starring Elizabeth Taylor and Richard Burton was released.
1970 FIFA World Cup Final, Brazil became the first team to win the World Cup 3 times.
1974 Elizabeth Taylor divorced Richard Burton.
1975 'Jaws' directed by Steven Spielberg was released across the UK.
1975 Cher divorced Sonny Bono.
1977 Elvis Presley held what became his final concert.
1978 The first use of the rainbow flag, symbol of gay pride, made by Gilbert Baker at a march in San Francisco.
1981 The Humber Bridge opened to traffic.
1984 Prince released the album 'Purple Rain'.
1984 Virgin Atlantic launched with its first flight from London to Newark.
1987 New Zealand won the first Rugby World Cup Final.
1989 'Batman' directed by Tim Burton starring Michael Keaton and Jack Nicholson had its world premiere.
1991 Martina Navratilova played her record 100th singles match at Wimbledon.
1995 South Africa won the third Rugby World Cup beating New Zealand, 15-12.
1997 Halle Berry divorced David Justice after four years of marriage.
1997 Jacques Cousteau died.
1997 'Dumb and Dumber' stars Lauren Holly and Jim Carrey divorced after just 9 months.
2009 Michael Jackson and Farrah Fawcett died on the same day.
WHO'S CELEBRATING? This week's birthdays
Nicole Kidman 54
Lionel Richie 72
Frank Lampard 43
John Goodman 69
Chris Pratt 42
Prince William 39
Brandon Flowers 40
Meryl Streep 72
Cyndi Lauper 68
Zinedine Zidane 49
Lionel Messi 34
Ricky Gervais 60
Jamie Redknapp 48
Sheridan Smith 40
Arianna Grande 28
Brian Wilson 79
Lana Del Ray 36
Duffy 37
Mick Fleetwood 74
Wendy Craig 87
Esther Rantzen 81
Danny Baker 64
Antony Costa 40

Here's a question that made me laugh but didn't  make it onto this week's quizzes and was left on the cutting room floor.
What 5-letter word becomes shorter when you add two letters to it?                     SHORT
Hope you enjoyed it and found it useful. Please share and comment below with any feedback and make sure to check back next week for a brand new Weekly Blog post.