This week's Blog includes a FREE Red Themed Quiz, there for an extra round for this week's quiz. Welcome to WEEKLY BLOG, available online and as a pdf download that you can print and take with you. Packed with additional content to assist quiz hosts, DJs and presenters.
MID-WEEK SPORT… taking place this week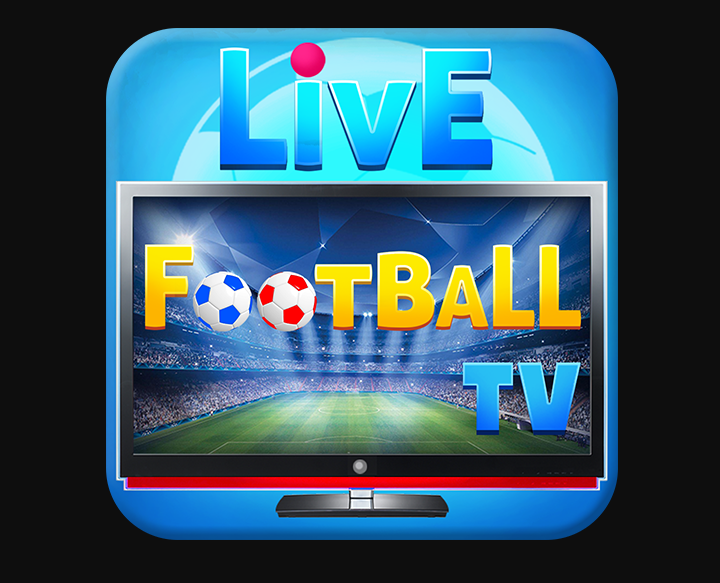 No major mid-week football on TV this week
Each week there is a Free Quiz , so you can include an extra round or simply use as additional quiz content. So, here' a fab Numbers Themed Quiz. The answers are on the PDF download, just click the download button at the bottom of this page.
1     Which London-based company, that publish mass-market children's books, has a red and black insect as its logo?
2     In the common saying which two words follow 'Red sky in the morning'?
3     Which tipple follows 'Red Red' in the title  of UB40's first chart-topping single?
4     Norse explorer, Erik The Red, gave which country its optimistic name to encourage his countrymen to settle there?
5     A white star in a red circle is the logo of which oil giant?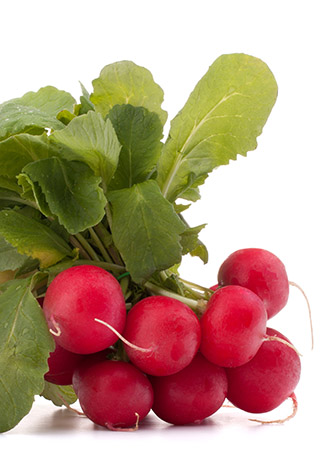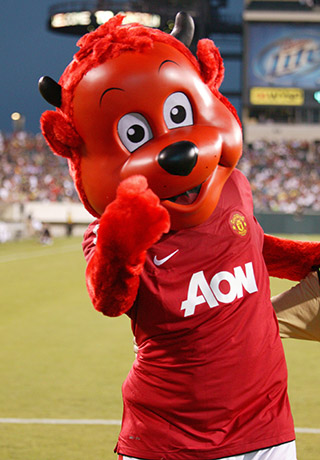 6     In 2021, Liam Cooper became the first Leeds United player to be sent off in a Premier League match since which Australian centre forward was shown a red card against Bolton in May 2004?
7     The name of which Indian dish translates as 'Red Juice'?  
8      Who acquired cult status as the Liverpudlian slob, Dave Lister in the TV series 'Red Dwarf'?
9      The multi-domed cathedral in Moscow's Red Square is dedicated to which saint?
10        Which charity benefits from Red Nose Day?
This week's favourite one-liner
I was skeptical about chiropractors until I went to one. I now stand corrected.
1837 Queen Victoria succeeded to the throne.
1857 The first 62 recipients were awarded the Victoria Cross for valour in the Crimean war by Queen Victoria.
1906 The first Grand Prix motor race was held at Le Mans.
1916 Mary Pickford became the first female film star to get a million dollar contract.
1937 Joe Louis KOs James J Braddock in the 8th round to become the world heavyweight boxing champion.
1963 13 year old Stevie Wonder released his first single 'Fingertips'.
1966 'Who's Afraid of Virginia Woolf?' starring Elizabeth Taylor and Richard Burton was released.
1970 FIFA World Cup Final, Brazil became the first team to win the World Cup 3 times.
1974 Elizabeth Taylor divorced Richard Burton.
1975 'Jaws' directed by Steven Spielberg was released across the UK.
1975 Cher divorced Sonny Bono.
1977 Elvis Presley held what became his final concert.
1978 The first use of the rainbow flag, symbol of gay pride, made by Gilbert Baker at a march in San Francisco.
1981 The Humber Bridge opened to traffic.
1984 Prince released the album 'Purple Rain'.
1984 Virgin Atlantic launched with its first flight from London to Newark.
1987 New Zealand won the first Rugby World Cup Final.
1989 'Batman' directed by Tim Burton starring Michael Keaton and Jack Nicholson had its world premiere.
1991 Martina Navratilova played her record 100th singles match at Wimbledon.
1995 South Africa won the third Rugby World Cup beating New Zealand, 15-12.
1997 Halle Berry divorced David Justice after four years of marriage.
1997 Jacques Cousteau died.
1997 'Dumb and Dumber' stars Lauren Holly and Jim Carrey divorced after just 9 months.
2009 Michael Jackson and Farrah Fawcett died on the same day.
WHO'S CELEBRATING? This week's birthdays
Nicole Kidman 55
Lionel Richie 73
Frank Lampard 44
John Goodman 70
Chris Pratt 43
Prince William 40
Brandon Flowers 41
Meryl Streep 73
Cyndi Lauper 69
Zinedine Zidane 50
Lionel Messi 35
Ricky Gervais 61
Jamie Redknapp 49
Sheridan Smith 41
Arianna Grande 29
Brian Wilson 80
Lana Del Ray 37
Duffy 38
Mick Fleetwood 75
Wendy Craig 88
Esther Rantzen 82
Danny Baker 65
Antony Costa 41

Here's a question that made me laugh but didn't  make it onto this week's quizzes and was left on the cutting room floor. (answer on the pdf download)
What 5-letter word becomes shorter when you add two letters to it?        
Hope you found it useful. Make sure to check back next week for a brand new Weekly Blog post.