WEEKLY BLOG wk26. This week there is a 'Willy Wonker And The Chocolate Factory Quiz' as the original film turns 50 years old. The weekly blog is now available online and as a PDF download that you can print and take with you. This post is packed with additional content to assist quiz hosts, DJs, presenters or anyone who needs some extra assistance!
MID-WEEK SPORT… taking place this week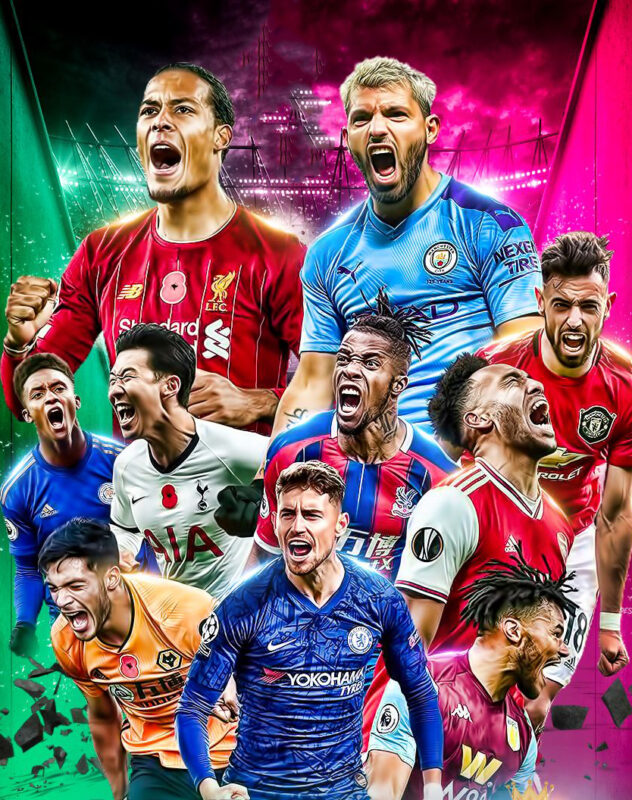 Euro 2020 Championships
Monday 28 June
5pm Croatia v Spain
8pm France v Switzerland
Tuesday 29 June
5pm England v Germany
8pm Sweden v Ukraine
Willy Wonka And The Chocolate Factory Quiz
Here's a fab 'Willy Wonker And The Chocolate Factory' Quiz as the original film starring Gene Wilder turns 50 this week. The answers are on the PDF download version.
1     What was the name of the chocolate bar that concealed the five hidden golden tickets?
2     Which was the first character to find a Golden Ticket?
3     What was the name of the little people that made up the chocolate factory's workforce?
4     Which British actor played Henry Salt, the peanut factory boss and Veruca Salt's dad? 
5     The film was financed by which breakfast cereal company in return for a license to produce a number of the products mentioned in the film?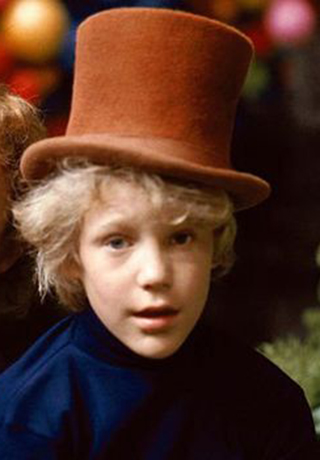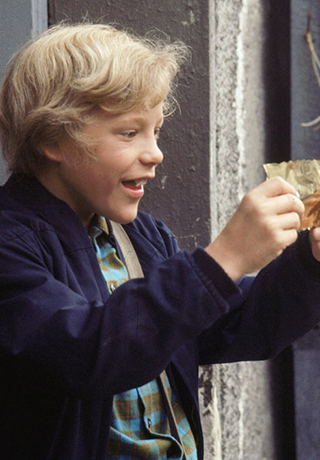 6     Which 'Goodies' star  played the computer scientist using the world's most powerful computer to predict where the Golden Tickets will be found?
7     Which character introduced himself to Charlie and offered a reward for a sample of Willy Wonka's latest creation, the Everlasting Gobstopper?
8     Who did Charlie choose to accompany him to the factory?
9     Which of the competition winners swelled up like a blueberry after trying the most amazing, fabulous, sensational gum in the whole world?
10    The 1971 film was an adaptation of the 1964 novel 'Charlie and the Chocolate Factory' by which author? 
Here's a few one-liners I picked up this week.
We played our local laundrette team at football today and we still can't keep a clean sheet.
A guy swallowed some coins and felt ill. Two days later no change.
How do Keep off the Grass signs get where they are?
1838 The Coronation of Queen Victoria took place in Westminster Abbey.
1846 The Saxophone was patented by Antoine-Joseph "Adolfe" Sax.
1908 SOS was adopted as the international distress signal.
1929 The first colour TV demo, performed by Bell Laboratories in NYC.
1937 The world's first emergency telephone service was launched in London using the number 999.
1938 Superman first appeared in DC Comics' Action Comics Series issue No.1.
1954 The first atomic power station opened near Moscow in Russia.
1958 Brazil won the FIFA World Cup beating Sweden 5-2 in the final.
1967 The world's first ATM was installed in Enfield, London.
1975 Steve Wozniak tested his first Apple 1 computer prototype.
1976 Bjorn Borg beats Ilie Năstase to win the Wimbledon Men's Singles title.
1994 Aerosmith became the first major band to let fans download a full new track free from the internet.
1996 Prime Minister John Major announced the Stone of Scone would be returned to Scotland.
1997 The UK returned Hong Kong and the New Territories to the People's Republic of China.
1997 Mike Tyson was disqualified for biting a piece off Evander Holyfield's ear.
2002 Brazil won the FIFA World Cup for a record fifth time beating Germany 2-0.
2004 Marlon Brando died.
2005 10 Live 8 concerts were held around the world organised by Bob Geldof to raise awareness of poverty.
2007 Tony Blair resigned as British Prime Minister.
2007 Apple released its first mobile phone, the iPhone.
2007 Smoking in England is banned in all public indoor spaces.
2008 Thomas Beatie, the world's first pregnant man, gave birth to a daughter.
2010 Sandra Bullock divorced Jesse James after nearly 5 years of marriage.
2011 Ryan Reynolds and Scarlett Johansson were  divorced after just two years of marriage.
2012 Katie Holmes divorced Tom Cruise after 5 years of marriage.
WHO'S CELEBRATING? This week's birthdays
Elon Musk 50
Kevin De Bruyne 30
Kathy Bates 73
Mel Brooks 95
Jude Bellingham 18
Mike Tyson 55
Cheryl Tweedy 38
Michael Phelps 36
Pamela Anderson 54
Daniel Ricciardo 32
Liv Tyler 44
Debbie Harry 76
Bret Hart 64
Peter Kay 48
Tom Cruise 59
Sebastian Vettel 34
Julian Assange 50
Tobey Maguire 46
Khloe Kardashian 37
Carl Lewis 60
Michael Ball 59
Jo Frost 51
Kevin Pietersen 41
Clint Boon 62
Tony Hatch 82
Gary Pallister 56
Carl Fogarty 56
Danny Rose 31
Vince Clarke 61
Dan Aykroyd 69

Here's a question that made me laugh but didn't  make it onto this week's quizzes and was left on the cutting room floor.
Which England number 7 has taken more corners than anyone else?
BARRY SHEENE
Hope you enjoyed it and found it useful. Please share and comment below with any feedback and make sure to check back next week for a brand new Weekly Blog post.