WEEKLY BLOG wk28. Here's a real crowd pleaser a GREASED LIGHTNING QUIZ you can throw in as an extra round. Welcome to our weekly blog, a comprehensive resource for quiz hosts, DJs and presenters which offers additional content to make hosting quizzes easier. With this downloadable PDF you'll be able to print the pages on your home printer or take them with you so no matter where in the world your next gig takes place. From London to Tokyo, we've got you covered!
MID-WEEK SPORT… taking place this week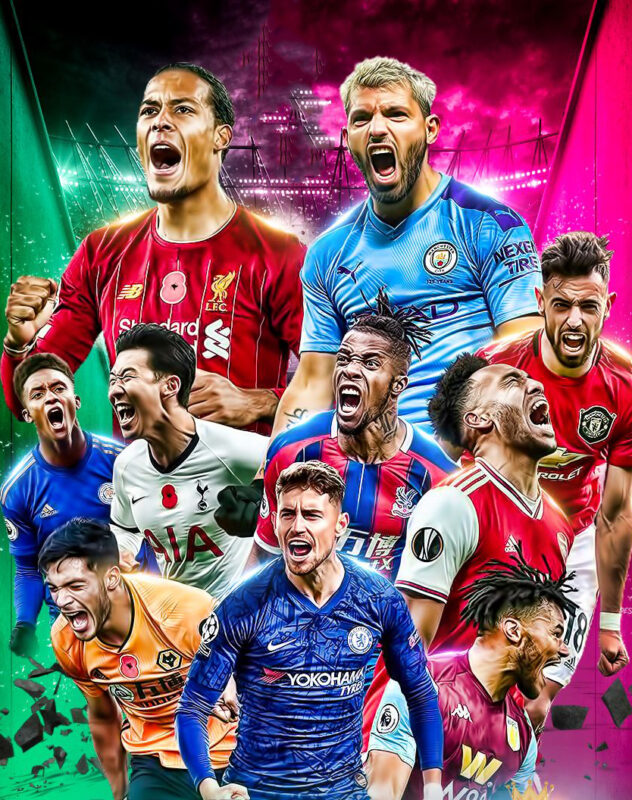 No football to interrupt this week's quiz nights.

Football season restarts in August
Here's a fab Greased Lightning Quiz. The answers are on the PDF download version.
1      Rizzo, Marty, Jan, and Frenchy are collectively known by what name?
2      Which alcoholic drink did Sandy confess she tried at her cousin's wedding once? Was it gin, beer, champagne or sherry?
3      Where did Danny and Sandy first meet?
4      What is the name of the TV personality hosting the Rydell High National Bandstand dance for KZAZ television and judge of the dance competition?
5      Leo 'Craterface' Balmudo, was the leader of which gang, the rival gang to the T Bird's ?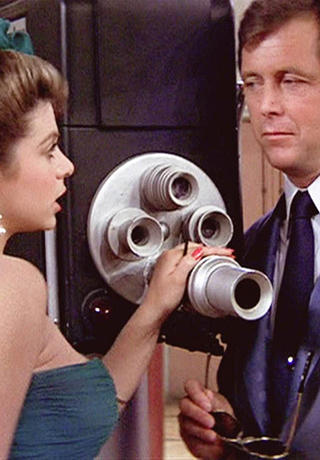 6      During the dance contest, Sandy and Danny got separated and Danny ended up winning the contest with which partner?
7      What is the name of the ice cream parlor that features throughout the film? 
8      Who was meant to drive the car 'Greased Lightning' at Thunder Road, but was accidentally knocked out after hitting his head, then Danny stepped into take his place at the wheel?
9      What colour heels does Sandy wear at the school carnival?
10    What is the final song of the film?
Here's a few one-liners I picked up this week.
It's been a funny day, first I found a hat full of money, then I was chased by an angry man with a guitar.
My mother used to say the way to a man's heart is through his stomach. Lovely woman. Useless surgeon.
I've been water skiing for years now and thought I knew it all! Turns out I was just skimming the surface.
1543 King Henry VIII married Catherine Parr his sixth and last wife.
1661 Europe's first banknote was issued by the Bank of Stockholm.
1900 Charlotte Cooper became  the first female Olympic tennis champion and the first individual female Olympic champion in any sport.
1923 The Hollywood Sign was built in the hills above LA, originally reading 'Hollywoodland'.
1930 The first football World Cup kicked-off in Uruguay.
1959 Alfred Hitchcock's 'North by Northwest' starring Cary Grant and Eva Marie Saint was released.
1959 Billie Holiday died.
1962 Rolling Stones first performance at London's Marquee Club.
1969 David Bowie released 'Space Oddity' 9 days before Apollo 11 landed on the moon.
1969 'Easy Rider' starring Dennis Hopper and Peter Fonda was released.
1969 'To Kill a Mockingbird' by Harper Lee was first published.
1969 Apollo 11 , the first mission to land astronauts on the Moon, was launched from the Kennedy Space Center.
1972 'Honky Chateau' becomes Elton John's first No. 1 album.
1975 Ringo Starr & Maureen Cox were divorced.
1985 'Live Aid' was held at both Wembley Stadium and John F  Kennedy Stadium  in Philadelphia.
1988 'Die Hard' starring Bruce Willis and Alan Rickman was released.
1996 Prince Charles and Princess Diana sign their divorce papers.
1998 France won the FIFA World Cup beating Brazil, 3-0 in the final.
2001 Concorde was brought back into service almost a year after the French Concord crash.
2006 Twitter was launched.
2012 Russell Brand divorced popstar Katy Perry just one year after their fairy-tale wedding.
2013 'Orange Is the New Black' premiered on Netflix.
2016 Gwyneth Paltrow and Chris Martin divorced after 12 years.
2016 David Cameron resigned and was succeeded by Theresa May.
WHO'S CELEBRATING? This week's birthdays
Giorgio Armani 87
Brock Lesnar 44
Harrison Ford 79
Patrick Stewart 81
Conor McGregor 33
Gareth Bale 32
Anne Hegerty 63
Will Ferrell 54
David Hasselhoff 69
Angela Merkel 67
Tom Fletcher 36
Gino D'Acampo 45
Donald Sutherland 86
Camila Parker Bowles 74
Leon Spinks 68
Christie McVie 78
Erno Rubik 77
Caroline Quentin 61
Tony Cottee 56
Wilko Johnson 74
Anna Friel 45
Gareth Gates 37
Luke Shaw 26
Konnie Huq  46
Trevor Horn 72

Here's a question that made me laugh but didn't  make it onto this week's quizzes and was left on the cutting room floor.
What do the donkeys on Blackpool beach have for dinner?                                  ABOUT HALF AN HOUR
Hope you enjoyed it and found it useful. Please share and comment below with any feedback and make sure to check back next week for a brand new Weekly Blog post.