The 2023 Wimbledon Championships are currently taking place and there is a fab Wimbledon quiz included. Welcome to the Weekly Blog, available online and as a pdf download that you can print and take with you and packed with additional content to assist quiz hosts, DJs and presenters.
Mid-week football taking place this week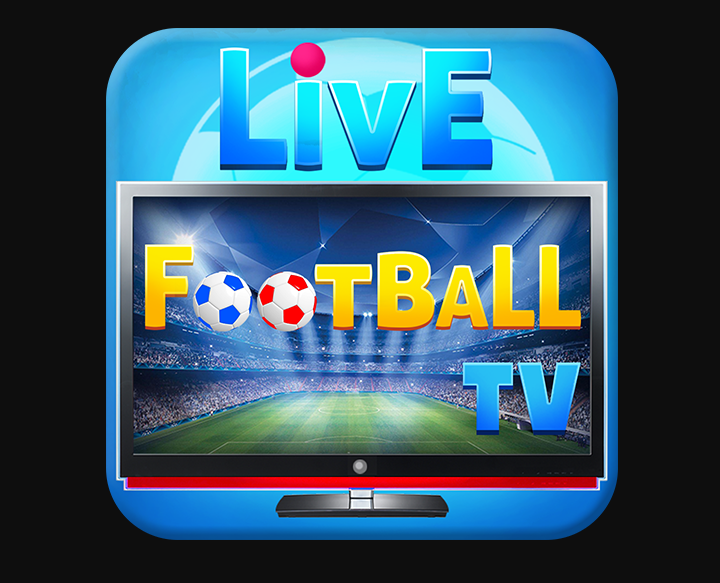 No major mid week sport this week
Each week there is a great themed quiz , so you can include an extra round or simply use as additional quiz content. The answers are on the PDF download, just click the download button at the bottom of this page.
Which Brit famously won the Ladies Singles title at Wimbledon forty six Years ago this week?
Wimbledon is the only tennis grand slam played on grass. True or false?
Who has replaced Sue Barker as the BBC's host of the Wimbledon Championships?
Who won the Wimbledon Ladies Singles the most times during the 1990's?
Which tennis star settled a legal case with a spectator he accused of being "drunk out of her mind" during the 2022 Wimbledon final?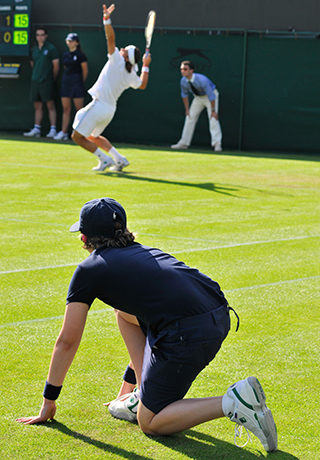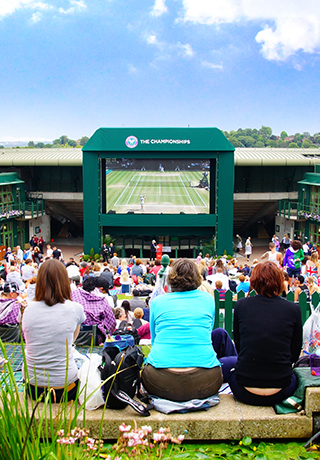 What was introduced for the first time at the 1986 Wimbledon Tennis Championships, was it ball girls, serving speed recorder or yellow tennis balls?
Who won the Men's Singles Title at Wimbledon seven times between 1993 and 2000?
How old was Boris Becker when he won his first Wimbledon Men's Singles Title?
In addition to tennis, which sport is also featured in the official title of Wimbledon's All-England Lawn Tennis Club?
Prior to Andy Murray, who was the last Briton to win the Wimbledon Men's Singles Title?
This week's favourite one-liner
There was an ABBA tribute band in town last week, they were so loud I could hear the drums from Nando's
1543 King Henry VIII married Catherine Parr his sixth and last wife.
1661 Europe's first banknote was issued by the Bank of Stockholm.
1900 Charlotte Cooper became  the first female Olympic tennis champion and the first individual female Olympic champion in any sport.
1923 The Hollywood Sign was built in the hills above LA, originally reading 'Hollywoodland'.
1930 The first football World Cup kicked-off in Uruguay.
1959 Alfred Hitchcock's 'North by Northwest' starring Cary Grant and Eva Marie Saint was released.
1959 Billie Holiday died.
1962 Rolling Stones played their first live show at London's Marquee Club.
1969 David Bowie released 'Space Oddity' 9 days before Apollo 11 landed on the moon.
1969 'Easy Rider' starring Dennis Hopper and Peter Fonda was released.
1969 'To Kill a Mockingbird' by Harper Lee was first published.
1969 Apollo 11 , the first mission to land astronauts on the Moon, was launched from the Kennedy Space Center.
1972 'Honky Chateau' becomes Elton John's first No. 1 album.
1975 Ringo Starr & Maureen Cox were divorced.
1985 'Live Aid' was held at both Wembley Stadium and John F  Kennedy Stadium  in Philadelphia.
1988 'Die Hard' starring Bruce Willis and Alan Rickman was released.
1996 Prince Charles and Princess Diana sign their divorce papers.
1998 France won the FIFA World Cup beating Brazil, 3-0 in the final.
2001 Concorde was brought back into service almost a year after the French Concord crash.
2006 Twitter was launched.
2012 Russell Brand divorced popstar Katy Perry just one year after their fairy-tale wedding.
2013 'Orange Is the New Black' premiered on Netflix.
2016 Gwyneth Paltrow and Chris Martin divorced after 12 years.
2016 David Cameron resigned and was succeeded by Theresa May.
WHO'S CELEBRATING? This week's birthdays
Giorgio Armani 89
Brock Lesnar 46
Harrison Ford 81
Patrick Stewart 83
Conor McGregor 35
Gareth Bale 34
Anne Hegerty 65
Will Ferrell 56
Perrie Edwards 30
Angela Merkel 69
Tom Fletcher 38
Gino D'Acampo 47
Donald Sutherland 88
Erno Rubik 79
Caroline Quentin 63
Courtney Love 59
Jack White 48
Lil Kim 49
Tony Cottee 58
Anna Friel 47
Gareth Gates 39
Luke Shaw 28
Konnie Huq  48
Trevor Horn 74
David Hasselhoff 71

Here's a question that made me laugh but didn't  make it onto this week's quizzes and was left on the cutting room floor. (answer on the pdf download)
Why do hummingbirds hum?
Make sure to check back next week for a brand new Weekly Blog post. In the mean while check out this week's quizzes. Brand new quiz content all ready to download and use on your quiz event.