WEEKLY BLOG wk29. This week includes a crowd favourite, a Nineties TV Quiz. Welcome to WEEKLY BLOG, available online and as a pdf download that you can print and take with you. Packed with additional content to assist quiz hosts, DJs and presenters.
MID-WEEK SPORT… taking place this week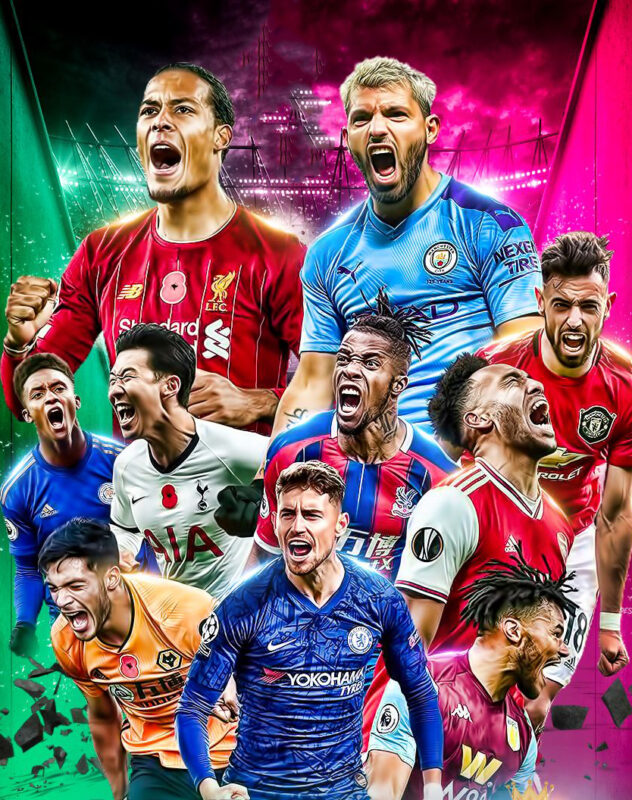 No football to interrupt this week's quiz nights.

Football season restarts in August
Here's a fab 90s TV Quiz. The answers are on the PDF download version.
1      Mulder and Scully were the central characters in which TV series?                
2      Which Channel 4 show hosted by Chris Evans and Gaby Roslin was broadcast live from a former lockkeeper's cottage? 
3      'In west Philadelphia born and raised, in the playground is where I spent most of my days' are a few lines from which TV show's theme tune?
4      Which TV drama starred Robbie Coltrane as criminal psychologist Edward 'Fitz' Fizgerald?
5      Who hosted the original version of 'The Crystal Maze' in the 90s?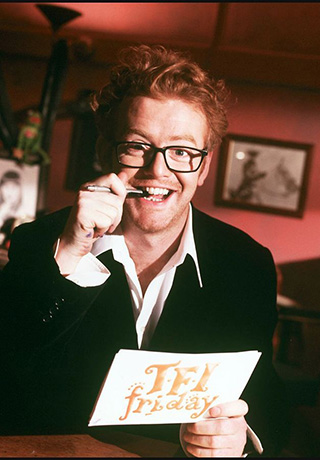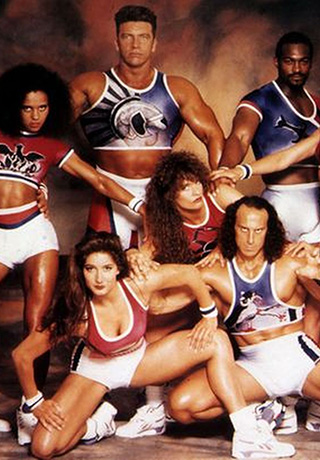 6      Which comedy star gave the world 'The Royle Family' and 'The Mrs Merton Show'?
7      Cobra, Wolf, Jet and Panther were among the characters of which Saturday night ITV show?
8      Who co-presented 'SM:TV Live' with Ant and Dec?   
9      Which TV series starring Sarah Michelle Gellar was a small screen spin-off of a 1992 movie?
10    What was the name of Ross's pet monkey in Friends?
Here's a few one-liners I picked up this week.
Dreamt I was part of a car last night. Woke up exhausted.
Why does exercise sound like 'extra fries'?
If you've got any decent fish jokes, let minnow.
1837 London's Euston railway station was opened.
1877 1st Wimbledon Men's Tennis Championship was won by Spencer Gore.
1879 The Blackpool Illuminations were switched on for the first time.
1896 Queen Victoria surpassed her grandfather King George III as the longest reigning monarch in British history.
1903 The first Tour de France was won by Maurice Garin.
1904 The 4,607-mile Trans-Siberian railway was completed taking 13 years to build.
1941 Tom and Jerry first appeared under their own names.
1942 The Boeing B-29 Superfortress made its first flight.
1948 The Honda Motor Company was founded.
1967 RMS Queen Elizabeth 2 was launched.
1969 Apollo 11 lunar module carrying Neil Armstrong and Buzz Aldrin landed on the moon.
1970 Egypt's Aswan High Dam opened.
1970 Michael Eavis hosted the first Glastonbury Festival.
1972 Andrew Lloyd Webber married Sarah Hugill.
1973 Bruce Lee died.
1976 Nadia Comăneci became the first gymnast in Olympic Games history to score a perfect 10 score.
1980 Peter Sellers died.
1986 Prince Andrew married Sarah Ferguson at Westminster Abbey.
1995 Comet Hale-Bopp was discovered and become visible to the naked eye a year later.
2000 Tiger Woods won the British Open and became the youngest player at 24 to win all 4 major titles.
2005 Lance Armstrong retired after winning a record seventh consecutive victory in the Tour De France but was stripped of his titles in 2012 for doping.
2010 One Direction was formed during the X Factor.
2010 The leaking oil well in the Deepwater Horizon oil spill was sealed.
2011 Amy Winehouse died.
2012 Wrestler John Cena divorced Elizabeth Huberdeau after just 3 years
WHO'S CELEBRATING? This week's birthdays
Vin Diesel 54
Kristen Bell 41
Richard Branson 71
Benedict Cumberbatch 45
Brian May 74
Nicola Sturgeon 51
Anton du Beke 55
Paloma Faith 40
Rebecca Ferguson 35
Cat Stevens 73
Selena Gomez 29
Shawn Michaels 56
Jo Brand 64
Prince George 8
Danny Glover 75
Daniel Radcliffe 32
Slash 56
Jennifer Lopez 52
Danny Dyer 44
Russ Abbot 74
Peter Shilton 72
Darren Gough 51
Sol Campbell 47
Kate Adie 76
Jeremy Irons 73
David Essex 74
Twiggy 72
Jarvis Cocker 58
Kieran Trippier 31
Liam Gallagher 49
David Coverdale 70
Sue Perkins 52
Billie Piper 39
Yvette Fielding 53
Karl Pilkington 49
Theo Paphitis 62
Mike Phelan 59
Ross Kemp 57

Here's a question that made me laugh but didn't  make it onto this week's quizzes and was left on the cutting room floor.
How much is Poundland selling Harry Potter flying broomsticks for?                    QUID EACH
Hope you enjoyed it and found it useful. Please share and comment below with any feedback and make sure to check back next week for a brand new Weekly Blog post.