WEEKLY BLOG wk40. This week there is a Deep Blue Sea Quiz to throw in as an extra round. Welcome to WEEKLY BLOG, available online and as a pdf download that you can print and take with you. Packed with additional content to assist quiz hosts, DJs and presenters.
MID-WEEK SPORT… taking place this week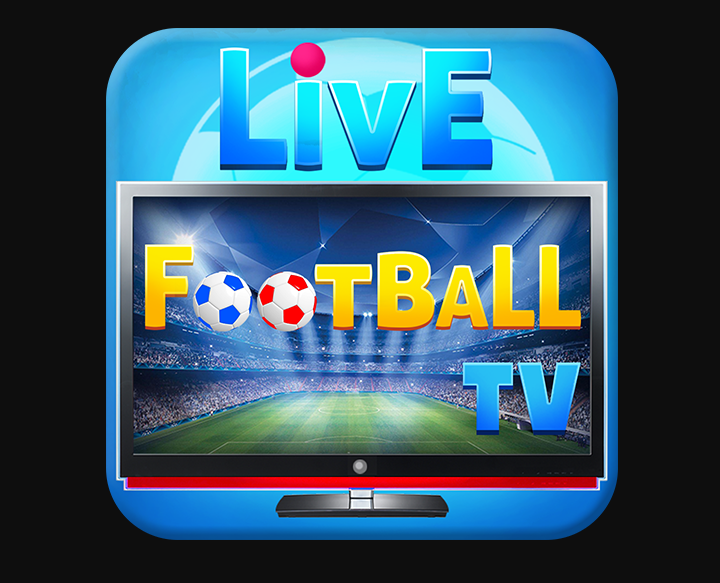 No mid-week football on TV this week
World Cup 2022 Qualifying matches on Friday/Saturday
1     The owl and the pussycat went to sea, in a beautiful pea green boat, they took some honey and plenty of money, wrapped up in… what?
2     In which SL does a sea captain chart the events of a voyage?
3     'The seaweed is always greener in somebody else's lake' is a line from which song from 'The Little Mermaid'?
4     Which was the first ocean successfully crossed by an aircraft?
5      In 1991, the body of which newspaper publisher was found in the sea off the coast of Tenerife?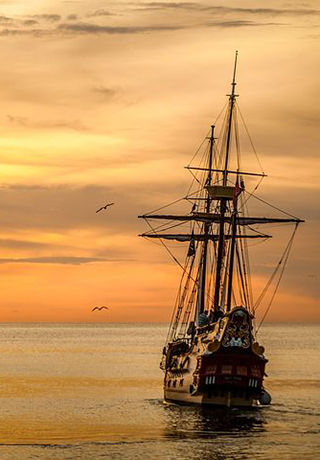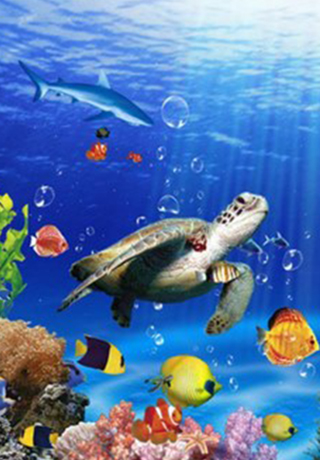 6     Who captained the 'Nautilus' in '20,000 Leagues Under The Sea'?
7     In which Bond film does Halle Berry emerge from the sea wearing an orange bikini?
8     In which country does the Orinoco River meet the sea?
9     Which N is the collective name for the three distinctive chalk stacks that rise from the sea off the west coast of the Isle of Wight?
10        In the nursery rhyme, who went to sea with silver buckles on his knee?
Here's a few one-liners I picked up this week.
Man hit by flying power tool. He said "everything was fine… then Bosch!"
If a pig lost its voice, would it be disgruntled?
Fancy playing hide and seek all day and getting paid for it? B&Q now hiring.
1539 King Henry VIII married his fourth wife Anne of Cleves.
1883 The Orient Express departed on its first official journey from Paris to Istanbul.
1919 KLM, Royal Dutch Airlines, was established.
1927 Gutzon Borglum began sculpting Mt. Rushmore Memorial.
1927 'The Jazz Singer', the first prominent 'talkie' movie, went on general release.
1933 Air France was formed by a merger of five French airlines.
1950 Mother Teresa established the Missionaries of Charity.
1952 The UK tested a nuclear weapon and became the world's third nuclear power.
1957 Sputnik 1 became the first artificial satellite to orbit the Earth.
1962 'Dr. No' starring Sean Connery as James Bond had its premiere  in London.
1962 The Beatles released their first record, 'Love Me Do'.
1970 Janis Joplin died.
1971 John Lennon released his single 'Imagine'.
1973 Elvis and Priscilla Presley were divorced after 6 years.
1982 Musical 'Cats' opened on Broadway and ran for nearly 18 years.
1983 Richard Noble set a new land speed record of 633.468 mph.
1986 'Phantom of the Opera' opened in London starring Michael Crawford and Sarah Brightman.
1988 Robin Givens filed for divorce after an 8-month marriage to Mike Tyson.
1990 Reunification of East and West Germany.
1992 Sinead O'Connor ripped up a picture of Pope John Paul II on US TV.
1995 OJ Simpson was found not guilty of the murder of Nicole Simpson and Ron Goldman.
2006 WikiLeaks was launched.
2007 Jason Lewis completed the first human-powered circumnavigation of the Earth.
2010 Instagram, the mainstream photo-sharing application, was founded.
2011 Steve Jobs died.
2016 Gwen Stefani and Gavin Rossdale were divorced.
WHO'S CELEBRATING? This week's birthdays
Gwen Stefani 52
Zlatan Ibrahimovic 40
Tommy Lee 59
Ashlee Simpson 37
Danny O'Donoghue 41
Leigh-Anne Pinnock 30
Alicia Silverstone 45
Stacey Solomon 32
Susan Sarandon 75
Kate Winslet 46
Brian Johnson 74
Simon Cowell 62
Lewis Capaldi 25
Vladmir Putin 69
Toni Braxton 54
Trent Alexander-Arnold 23
Alesha Dixon 43
Sigourney Weaver 72
Chevy Chase 78
Sharon Osbourne 69
David Cameron 54
Bob Geldof 70
Desmond Tutu 90
Matt Damon 51
Bruno Mars 38
Tim Westwood 64
Ann Widdecombe 74
Eileen Derbyshire 90
Ricky Hatton 43
Jayne Torvill 64
Micky Flanagan 59
Thom York 53
Jermain Defoe 39
Steve Ovett 66
Julie Andrews 86

Here's a question that made me laugh but didn't  make it onto this week's quizzes and was left on the cutting room floor.
Which five letter word becomes shorter when you add two letters to it?
SHORT
Hope you enjoyed it and found it useful. Please share and comment below with any feedback and make sure to check back next week for a brand new Weekly Blog post.