WEEKLY BLOG wk30. There is a Sixties Pop Quiz included this week that you can throw in as an extra round.We offer an online blog as well as a PDF download so you can take the latest updates and content wherever, whenever – perfect for those busy days when all of life feels like it is happening at once. Our website has everything from quizzes to sports articles that are sure to keep you on top of things even in between events – plus some extra goodies just for quiz hosts, DJs or presenters too!
WEEKLY BLOG: Welcome back!!!
MID-WEEK SPORT… taking place this week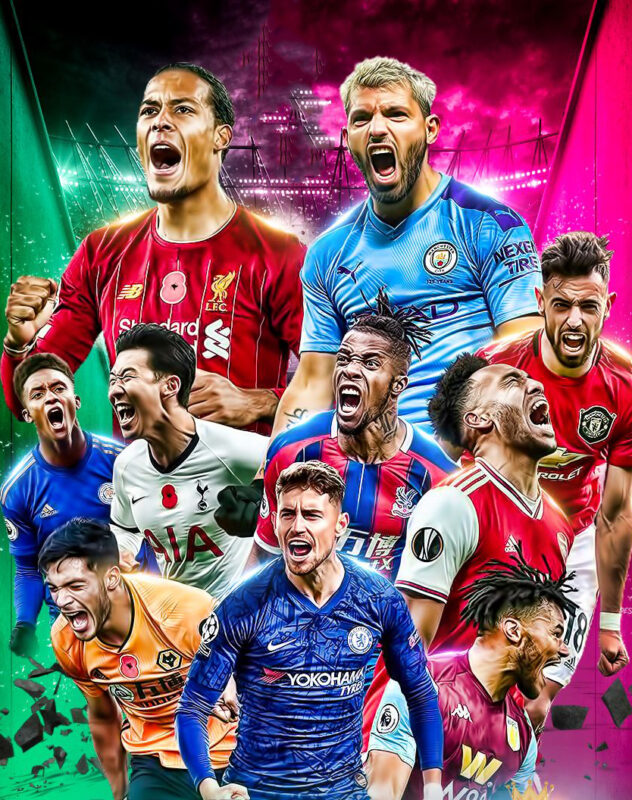 Once again no football to interrupt this weeks quizzes, but keep an eye on the Olympic Games and the catch-up TV shows.
Here's a fab 60s Pop Quiz. The answers are on the PDF download version.
1     Which German city erected a monument of The Beatles to mark the time the band spent in the city in the early sixties?
2     Which sixties band was named as a tribute to Buddy Holly?
3     In 1989, Gene Pitney teamed-up with which singer to re-record his sixties classic 'Something's Gotten Hold Of M Heart'?
4     Bill Medley was half of which sixties pop duo?
5      'When you were a young boy, did you have a puppy, that always followed you around' is a line from which sixties classic?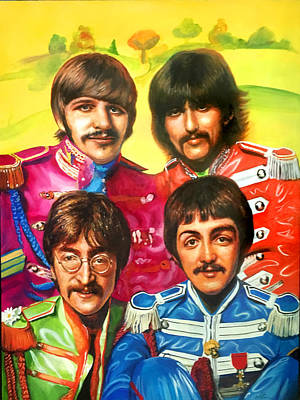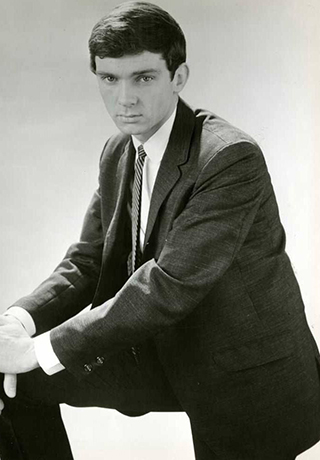 6     Freddie Garrity was the lead singer with which band?
7      Pete Green gave his new band which name, after bass player John McVie and drummer Mick Fleetwood?
8     How old was sixties star Roy Orbison when he died? 42, 52, 62 or 72?
9     Which is the only band to feature in the ten best-selling UK bands of the Sixties whose name didn't begin with the word 'The'?
10    David, Steven, Graham and Neil are the first names of which sixties band?
Here's a few one-liners I picked up this week.
I farted on the bus today and four people turned round. Felt like I was on The Voice.
I'm in A&E after accidentally drinking invisible ink. Just waiting to be seen.
Today I caught a man adding layers of soil to my allotment. The plot thickens.
1930 Uruguay beat Argentina 4-2 in the first FIFA World Cup Final.
1940 Bugs Bunny made his debut in 'Wild Hare'.
1948 After a hiatus of 12 years caused by World War II, the Olympic Games opened in London.
1951 Walt Disney's 13th animated film, Alice in Wonderland, was released.
1971 Apollo 15 astronauts became the first to ride in a lunar rover.
1987 Margaret Thatcher and Francois Mitterrand signed the agreement to build the Channel tunnel.
1999 Tony Hawk became the first skateboarder to land a '900'.
2000 Concorde Air France Flight 4590 crashed at Paris Charles de Gaulle airport.
2001 Ian Thorpe became the first swimmer to win six gold medals at a single World Championship meeting.
2006 David Hasselhoff divorced Pamela Bach.
2007 Britney Spears divorced Kevin Federline.
2012 Queen Elizabeth II opened the 30th Olympics in London with some help from 007.
2016 Hillary Clinton became the first female nominee for President of the United States.
WHO'S CELEBRATING? This week's birthdays
Matt LeBlanc 54
Sandra Bullock 57
Kate Beckinsale 48
Jason Statham 54
Mick Jagger 78
Roger Taylor 72
Helen Mirren 76
Triple H 52
Harry Kane 28
Joey Essex 31
Arnold Schwarzenegger 74
Paul Anka 80
JK Rowling 56
Jordan Spieth 28
Susan George 71
Christopher Dean 63
Michael Carrick 40
Cher Lloyd 28
Andi Peters 51
Kate Bush 63
Daley Thompson 63
Justin Rose 41
Diana Vickers 30
Norman Cook (Fatboy Slim) 58

Here's a question that made me laugh but didn't  make it onto this week's quizzes and was left on the cutting room floor.
What type of room has no walls?
MUSHROOM
Hope you enjoyed it and found it useful. Please share and comment below with any feedback and make sure to check back next week for a brand new Weekly Blog post.