This week's Blog includes a FREE Fab Sixties Pop quiz. Welcome to WEEKLY BLOG, available online and as a pdf download that you can print and take with you. Packed with additional content to assist quiz hosts, DJs and presenters.
MID-WEEK SPORT… taking place this week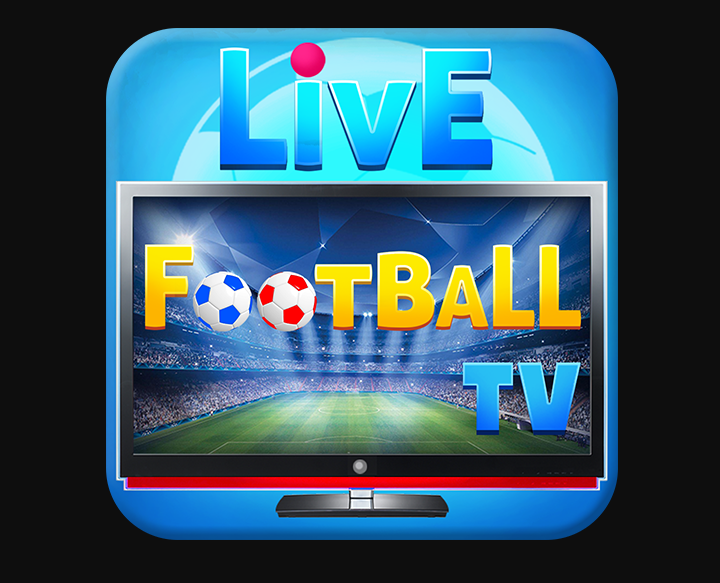 Women's European Championship Quarter-Finals
plus the Commonwealth Games start on the 28th July
Each week there is a Free Quiz , so you can include an extra round or simply use as additional quiz content. So, here' a fab Sixties Pop Quiz. The answers are on the PDF download, just click the download button at the bottom of this page.
1     Which sixties band was made-up of John Phillips, Denny Doherty, Cass Elliot, and Michelle Phillips?
2     Which sixties group was 'Born Too Late'?   
3     Which flavour of Ben & Jerry's ice cream is named after the lead singer of the sixties rock band The Grateful Dead?   
4      How many UK No.1 singles did Cliff Richard have during the sixties?   
5     Dave Hill, who turned 76 earlier this year, has been the guitarist with which band since the sixties?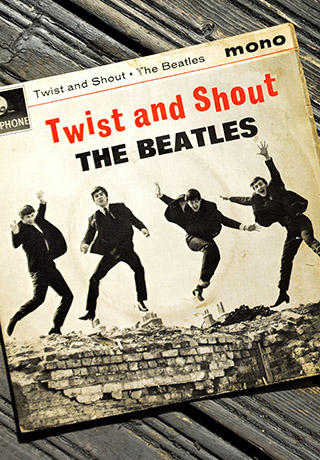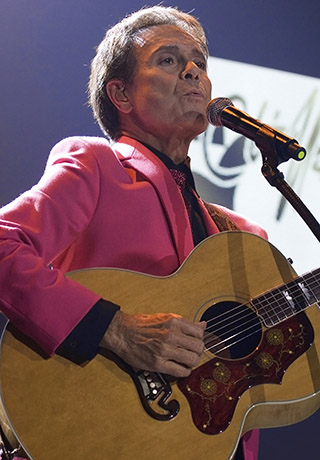 6     Which sixties star was the subject of the Elkie Brooks' song, 'Pearl's A Singer'? 
7      In 2004, which German city erected a monument of The Beatles to mark the time the band spent in the city in the early sixties?   
8     Freddie Garrity was the lead singer with which sixties band?        
9      Which word meaning more than two people, was the name of the sixties band formed in Belfast featuring Van Morrison?   
10        Fashion designer Jeff Banks was married to which sixties pop star?    
This week's favourite one-liner
I've built an electric car using a motor from a washing machine. I'm just about to take it for a spin.
1930 Uruguay beat Argentina 4-2 in the first FIFA World Cup Final.
1940 Bugs Bunny made his debut in 'Wild Hare'.
1948 After a hiatus of 12 years caused by World War II, the Olympic Games opened in London.
1951 Walt Disney's 13th animated film, Alice in Wonderland, was released.
1952 Eva Peron died.
1965 Edward Heath became the new leader of the Conservative Party.
1966 England won football's World Cup for the first time since the tournament began in 1930.
1971 Apollo 15 astronauts became the first to ride in a lunar rover.
1978 Louise Brown, the world's first 'Test Tube Baby', was born.
1981 Prince Charles and Diana married at St Paul's Cathedral.
1987 Margaret Thatcher and Francois Mitterrand signed the agreement to build the Channel tunnel.
1992 The Olympic Games opened in Barcelona.
1999 Tony Hawk became the first skateboarder to land a '900'.
2000 Concorde Air France Flight 4590 crashed at Paris Charles de Gaulle airport.
2001 Ian Thorpe became the first swimmer to win six gold medals at a single World Championship meeting.
2003 Bob Hope died.
2006 David Hasselhoff divorced Pamela Bach.
2007 Britney Spears divorced Kevin Federline.
2012 Queen Elizabeth II opened the 30th Olympics in London with some help from 007.
2016 Hillary Clinton became the first female nominee for President of the United States.
WHO'S CELEBRATING? This week's birthdays
Matt LeBlanc 55
Sandra Bullock 58
Kate Beckinsale 49
Jason Statham 55
Mick Jagger 79
Roger Taylor 73
Helen Mirren 77
Triple H 53
Danny Dyer 45
Harry Kane 29
Joey Essex 32
Arnold Schwarzenegger 75
Paul Anka 81
JK Rowling 57
Jordan Spieth 29
Susan George 72
Christopher Dean 64
Norman Cook (Fatboy Slim) 59
Michael Carrick 41
Cher Lloyd 29
Andi Peters 52
Kate Bush 64
Daley Thompson 64
Justin Rose 42
Diana Vickers 31
Jo Brand 65

Here's a question that made me laugh but didn't  make it onto this week's quizzes and was left on the cutting room floor. (answer on the pdf download)
    What is the crime of flipping a bluebottle on its back?
Hope you found it useful. Make sure to check back next week for a brand new Weekly Blog post.