WEEKLY BLOG wk31. There is a free Rom-Com quiz for you this week. Welcome to WEEKLY BLOG, available online and as a pdf download that you can print and take with you. Packed with additional content to assist quiz hosts, DJs and presenters.
MID-WEEK SPORT… taking place this week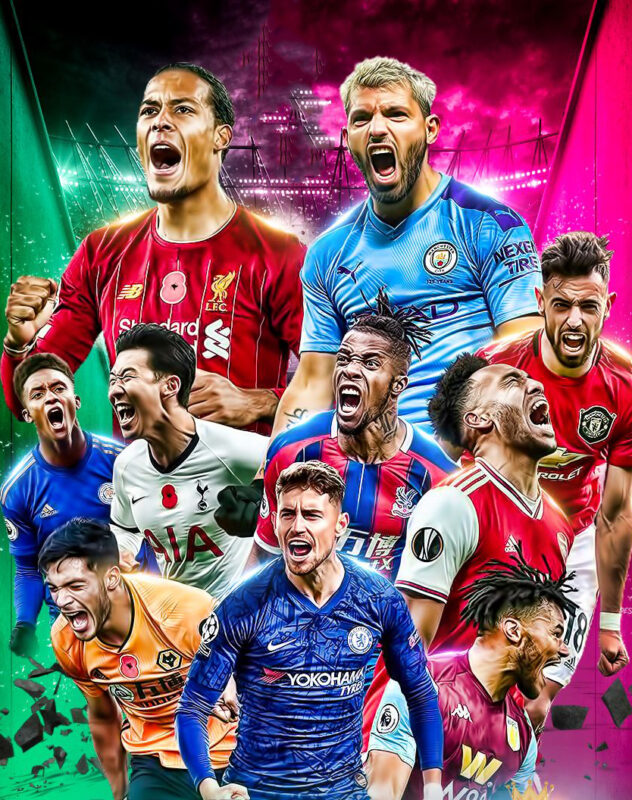 Once again no football to interrupt this weeks quizzes, but keep an eye on the Olympic Games and the catch-up TV shows.
Here's a fab Rom-Com Quiz. The answers are on the PDF download version.
1      Hugh Grant, Liam Neeson, Keira Knightley, Martine McCutcheon and Bill Nighty were some of the cast of which film that reunited in 2017 for a special sketch for Red Nose Day?
2     'Clueless' is based on which Jane Austen novel?
3      Which eighties star made a cameo appearance at the end of 'The Wedding Singer'? 
4     In Legally Blonde, what is the name of Elle's Chihuahua?   
5     In which film does Cameron Diaz's character sing a bad karaoke version of 'I Just Don't Know What To Do With Myself'?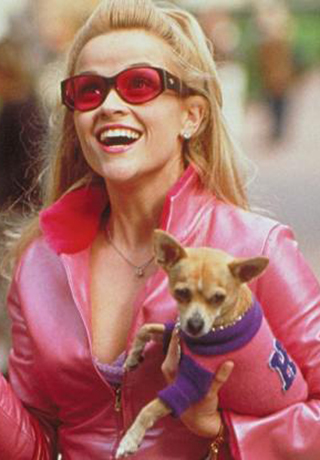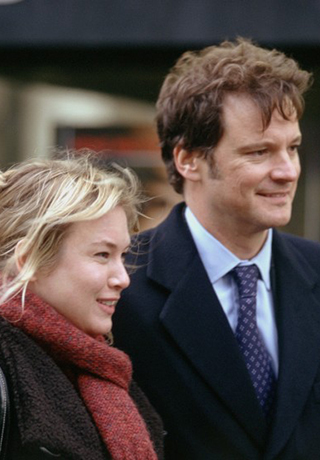 6     Who is the dad of Bridget Jones' baby?
7     The song 'Can't Fight The Moonlight' featured in which film? 
8      The death of which character is the funeral in 'Four Weddings And A Funeral'?     
9      Who plays Sarah Marshall in the 2008 romantic comedy 'Forgetting Sarah Marshall'? 
10        Complete the title of this 2010 rom-com, 'Letters to… who'?        
Here's a few one-liners I picked up this week.
I went to the bar and asked for a packet of helicopter flavoured crisps, barman said 'sorry I've only got plane'.
When we were young we used to roll down a hill in a tyre …They where Goodyears.
I've quit my job at the helium factory. I'm not being spoken to like that.
1498 Christopher Columbus became the first European to visit what is now Venezuela.
1893 Henry Perky patented shredded wheat.
1907 The first Scout camp opened on Brownsea Island, in Poole Harbour, Dorset.
1926 Harry Houdini performed his greatest feat, spending 91 minutes underwater in a sealed tank before escaping.
1936 Summer Olympic Games opened in Berlin.
1954 Johnny Cash married his first wife Vivian Liberto.
1956 Elvis Presley releases 'Hound Dog'.
1961 The Beatles played their first show as the house band of Liverpool's Cavern Club.
1962 Marilyn Monroe died.
1976 Elizabeth Taylor divorced Richard Burton for the second time.
1976 Niki Lauda has a severe accident that almost claimed his life at the German Grand Prix.
1981 MTV was launched.
1996 The Ramones performed their farewell gig at the Palace in Hollywood.
2012 NASA's Curiosity rover landed on the surface of Mars.
2015 Gwen Stefani and musician Gavin Rossdale were divorced.
2017 Neymar transferred from Barcelona to PSG for a world-record €222m.
2018 Apple became the first US listed company to reach $1 trillion in value
WHO'S CELEBRATING? This week's birthdays
Coolio 58
James Hetfield 58
Tony Bennett 95
Barack Obama 60
Meghan Markle 40
Yungblud 24
Louis Walsh 69
Ferne McCann 31
Robin van Persie 38
Geri Halliwell 49
Charlize Theron 46
Bruce Dickinson 63
David Duchovny 61
Tina O'Brien 38
Sam Mendes 56
Steve Hillage 70
Charli XCX 29
Lee Mack 53
Alexei Sayle 69
Brian Conley 60

Here's a question that made me laugh but didn't  make it onto this week's quizzes and was left on the cutting room floor.
Which bird can lift the most weight?   
A CRANE
Hope you enjoyed it and found it useful. Please share and comment below with any feedback and make sure to check back next week for a brand new Weekly Blog post.