This week there is a Barry's Quiz. Welcome to WEEKLY BLOG, available online and as a pdf download that you can print and take with you. Packed with additional content to assist quiz hosts, DJs and presenters.
Mid-week football taking place this week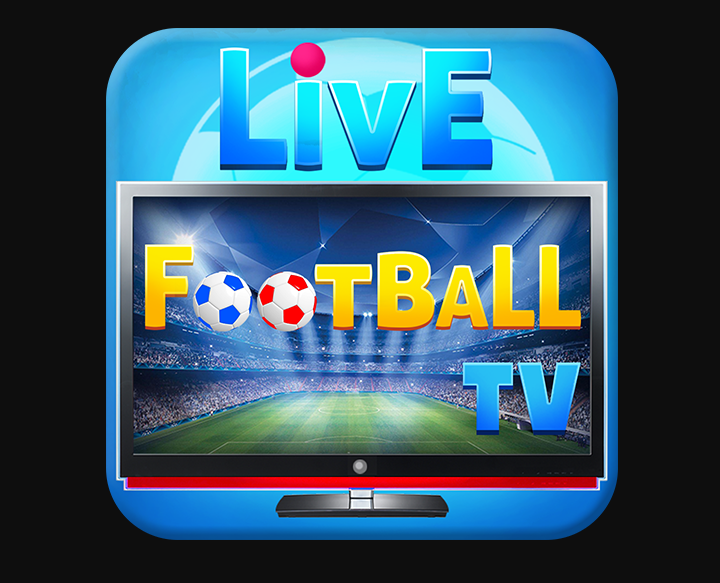 The Women's
World Cup
continues
Each week there is a great themed quiz , so you can include an extra round or simply use as additional quiz content. The answers are on the PDF download, just click the download button at the bottom of this page.
1     'You're The First, My Last My Everything' gave which Barry a No.1 single?
2     On which make of bike did Barry Sheene win his two motorcycle world championships?
3     Which Barry is the last surviving member of The Bee Gees?
4     Which Barry won four individual world speedway titles and took part in a record 87 World Championship races?
5      Who shot Lola's boyfriend, Tony in the lyrics of Barry Manilow's 'Copacabana'?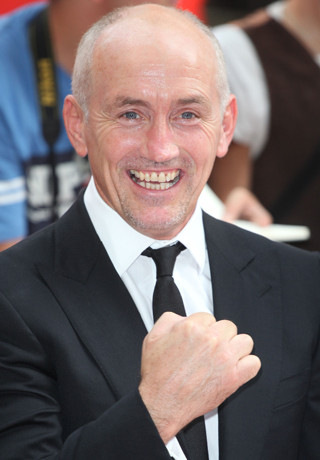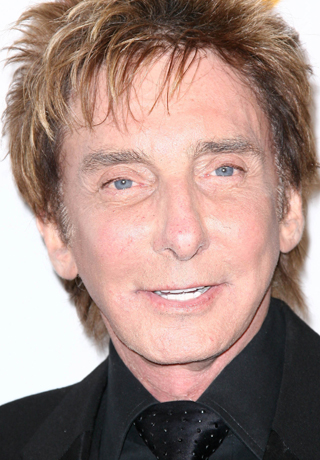 6      Composer John Barry wrote the scores for eleven of which film series between 1963 and 1987?
7     Which Barry was nicknamed 'The Clones Cyclone'?
8     In 1986, a cover of which Barry Ryan song gave The Damned their biggest hit single?
9      Barry Allen is the alter ego of which superhero?
10    In 2016, Gareth Barry passed which footballer's record of playing in 632 Premier League matches?
This week's favourite one-liner
I remember watching Rachel Riley on 'Countdown' and getting aroused. 7 letters, not bad.
1498 Christopher Columbus became the first European to visit what is now Venezuela.
1893 Henry Perky patented shredded wheat.
1907 The first Scout camp opened on Brownsea Island, in Poole Harbour, Dorset.
1926 Harry Houdini performed his greatest feat, spending 91 minutes underwater in a sealed tank before escaping.
1936 Summer Olympic Games opened in Berlin.
1954 Johnny Cash married his first wife Vivian Liberto.
1956 Elvis Presley releases 'Hound Dog'.
1961 The Beatles played their first show as the house band of Liverpool's Cavern Club.
1962 Marilyn Monroe died.
1976 Elizabeth Taylor divorced Richard Burton for the second time.
1976 Niki Lauda had a major accident during the German Grand Prix that almost claimed his life .
1978 The Queen opened the 11th Commonwealth Games in Edmonton, Canada.
1981 MTV was launched.
1996 The Ramones performed their farewell gig at the Palace in Hollywood.
2000 The Queen Mother celebrated her 100th birthday.
2012 NASA's Curiosity rover landed on the surface of Mars.
2015 Gwen Stefani and musician Gavin Rossdale were divorced.
2017 Neymar transferred from Barcelona to PSG for a world-record €222m.
2018 Apple became the first US listed company to reach $1 trillion in value
WHO'S CELEBRATING? This week's birthdays
James Hetfield 60
Barack Obama 62
Meghan Markle 42
Yungblud 26
Louis Walsh 71
Amber Rose Gill 26
Billy Bob Thornton 68
Paul Anka 82
Bill Berry 65
Ferne McCann 33
Robin van Persie 40
Geri Horner 51
Charlize Theron 48
Bruce Dickinson 65
David Duchovny 63
Tina O'Brien 40
Graham Thorpe 54
Wesley Snipes 61
Sam Mendes 58
Steve Hillage 72
Charli XCX 31
Lee Mack 55
Alexei Sayle 71
Brian Conley 62
Andi Peters 53
Hillary Swank 49

Here's a question that made me laugh but didn't  make it onto this week's quizzes and was left on the cutting room floor. (answer on the pdf download)
       If you entered a cold dark room holding 1 match. There was an oil lamp, wood in the fire place and a newspaper on the table, which would you light first?
Make sure to check back next week for a brand new Weekly Blog post. In the mean while check out this week's quizzes. Brand new quiz content all ready to download and use on your quiz event.