WEEKLY BLOG wk33. This week there is a fab car quiz to throw in as an extra round. Welcome to WEEKLY BLOG, available online and as a pdf download that you can print and take with you. Packed with additional content to assist quiz hosts, DJs and presenters.
MID-WEEK SPORT… taking place this week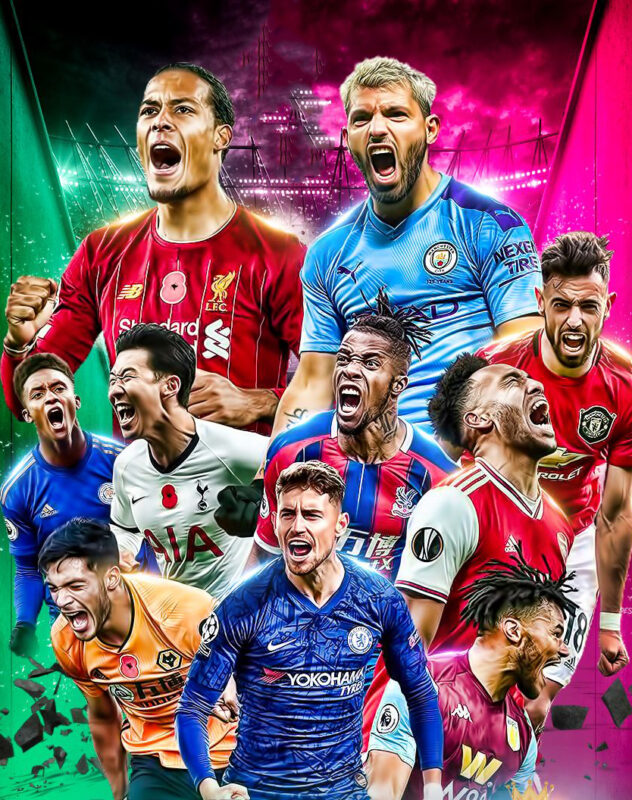 No major mid week football this week.
Here's a fab Car Quiz. The answers are on the PDF download version.
1     Which two digits will feature on the number plates of the new cars registered on or after the 1st of next month?
2     The Testarossa was a car built by which manufacturer between 1984 and 1996?
3     Who drove the Ring-a-Ding Convert-a-Car in 'The Wacky Races?
4     The badge on Hillman cars represents the skyline of which city in the West Midlands close to where the car empire was built?      
5     David Brown lent his initials to which legendary series of cars?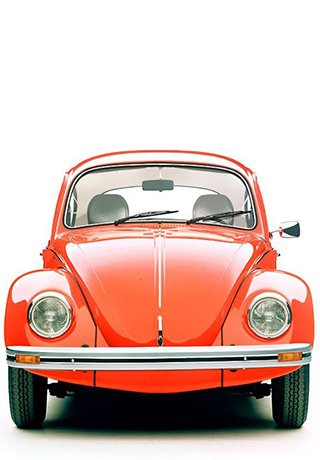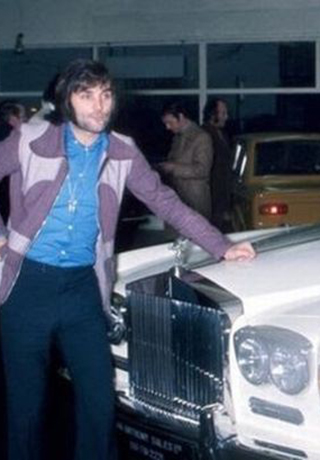 6     In Thunderbirds, what was the make of the pink car owned by Lady Penelope?       
7      Which best-selling car was designed by Ferdinand Porsche and launched in 1937?
8     Which model of car manufactured by Ford in the eighties sits between a famous lover and a dance in the phonetic alphabet?   
9     Which car company was founded in 1950 near Barcelona?          
10    Which footballer famously joked "I spent a lot of money on booze, birds and fast cars. The rest I just squandered"?
Here's a few one-liners I picked up this week.
The person who invented the knock knock joke has been awarded a no bell prize.
Just seen an antler shaped black cloud. I said to the wife "Looks like rain dear".
Rumours of a massive explosion at the Hollands factory in Baxenden turned out to be pie in the sky.
1620 The Mayflower set sail from Southampton with 102 Pilgrims on-board.
1903 New Zealand's All Blacks played their first Rugby Test Match against Australia.
1930 The first British Empire Games opened in Hamilton, Ontario.
1939 'The Wizard of Oz' premiered at Grauman's Chinese Theatre in Hollywood.
1958 Buddy Holly married Maria Santiago.
1959 Hawaii became the 50th US state.
1965 The Beatles played to 60,000 fans at Shea Stadium in New York City, the birth of stadium rock.
1968 Frank Sinatra and 3rd wife Mia Farrow were divorced after 2 years of marriage.
1969 Woodstock Festival opened in Bethel, New York on Max Yasgur's Dairy Farm.
1974 Ramones played their first gig.
1977 Elvis Presley died.
1979 'Monty Python's Life of Brian' was released.
1986 Ian Botham took a world-record 356th Test Cricket wicket.
1992 Sting married Trudie Styler at an 11th century chapel in Wiltshire.
2008 Phil Collins divorced his 3rd wife Orianne Cevey after six years of marriage.
2008 Michael Phelps became the first person to win eight gold medals at one Olympic Games.
2008 'The Fame', Lady Gaga's Grammy Award winning debut album was released.
2018 Aretha Franklin died.
WHO'S CELEBRATING? This week's birthdays
Jennifer Lawrence 31
Joe Jonas 32
Ben Affleck 49
Tones and I 21
Alex Oxlade Chamberlain 28
Princess Anne 71
Mark Labbett 56
Madonna 63
James Cameron 67
Robert De Niro 78
Sean Penn 61
Thierry Henry 44
Christian Slater 52
Robert Redford 85
Bill Clinton 75
Demi Lovato 29
David Walliams 50
Robert Plant 73
Fred Durst 51
Usain Bolt 35
Kim Cattrall 65
Carol & Mark Thatcher 68
Trevor McDonald 82
Billy J. Kramer 78
Ian Gillan 76
Jennie Bond 71
Judd Trump 32
Liam Howlett 50
Belinda Carlisle 63
Ulrika Jonsson 54

Here's a question that made me laugh but didn't  make it onto this week's quizzes and was left on the cutting room floor.
Which English Premier League club has ten in the middle?
TOTTENHAM
Hope you enjoyed it and found it useful. Please share and comment below with any feedback and make sure to check back next week for a brand new Weekly Blog post.