Ahoy Mateys! This week there is FREE Ships themed quiz. Welcome to WEEKLY BLOG, available online and as a pdf download that you can print and take with you. Packed with additional content to assist quiz hosts, DJs and presenters.
Mid-week football taking place this week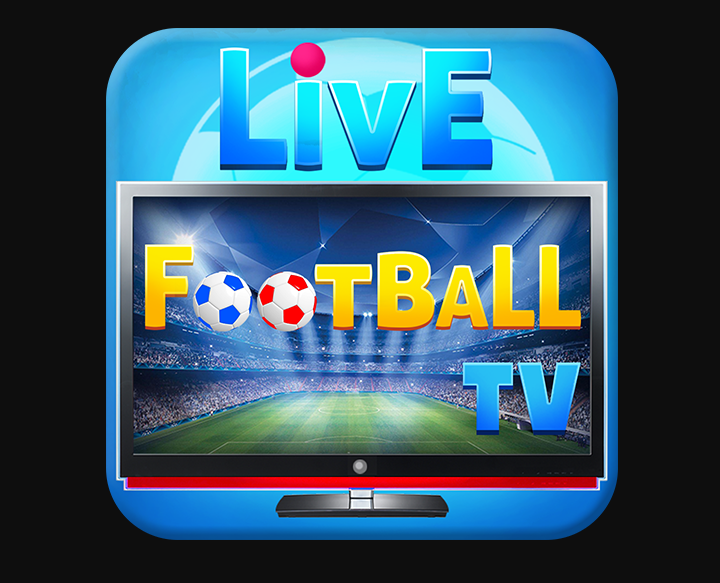 Mon 14 Aug
8.00 Manchester United v Wolves
Tue 15 Aug  7.30
Servette v Rangers
Wed 16 Aug
8.00 Manchester City v Sevilla
Each week there is a great themed quiz , so you can include an extra round or simply use as additional quiz content. The answers are on the PDF download, just click the download button at the bottom of this page.
1     Which ship lay dormant in 12,000 feet of water for 73 years before it was located and photographed for the first time in 1985?
2     William Bligh was captain of which famous ship?    
3     The Ever Given container ship caused huge disruption to global shipping after blocking which canal last year?
4     What was the name of the ship that Deacon Blue sang about in 1988?
5     Which city shares its name with a former practise of kidnapping people to work on ships?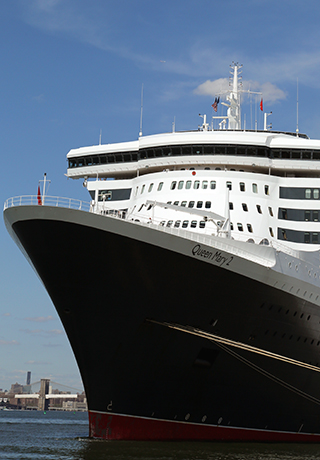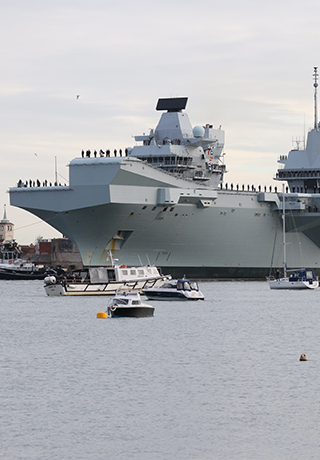 6     The Argentine ship, General Belgrano, that was sunk during the Falklands conflict, survived which famous attack 40 years earlier?
7     Greek shipping tycoon Aristotle Onassis married which former US First Lady?
8     Which B is material used to stabilise a ship?
9     Which country is home to seven of the world's ten largest shipping ports? Is it Japan, Thailand, USA or China?
10   In 1872, which ship was found mysteriously abandoned in the Atlantic by the British ship 'Dei Gratia'?
This week's favourite one-liner
I'm selling copies of the book 'Maths For Dummies'. £5 each or 3 for £45.
1620 The Mayflower set sail from Southampton with 102 Pilgrims on-board.
1903 New Zealand's All Blacks played their first Rugby Test Match against Australia.
1930 The first British Empire Games opened in Hamilton, Ontario.
1939 'The Wizard of Oz' premiered at Grauman's Chinese Theatre in Hollywood.
1958 Buddy Holly married Maria Santiago.
1959 Hawaii became the 50th US state.
1965 The Beatles played to 60,000 fans at Shea Stadium in New York City, the birth of stadium rock.
1968 Frank Sinatra and 3rd wife Mia Farrow were divorced after 2 years of marriage.
1969 Woodstock Festival opened in Bethel, New York on Max Yasgur's Dairy Farm.
1974 Ramones played their first gig.
1977 Elvis Presley died.
1979 'Monty Python's Life of Brian' was released.
1986 Ian Botham took a world-record 356th Test Cricket wicket.
1992 Sting married Trudie Styler at an 11th century chapel in Wiltshire.
2008 Phil Collins divorced his 3rd wife Orianne Cevey after six years of marriage.
2008 Michael Phelps became the first person to win eight gold medals at one Olympic Games.
2008 'The Fame', Lady Gaga's Grammy Award winning debut album was released.
2018 Aretha Franklin died.
GIVE OUR WEEKLY GAME SHEETS AND WEEKLY PICTURE QUIZ A GO!
Click below and give them a go for FREE!
WHO'S CELEBRATING? This week's birthdays
Jennifer Lawrence 33
Joe Jonas 34
Ben Affleck 51
Tones and I 23
Alex Oxlade Chamberlain 30
Princess Anne 73
Mark Labbett 58
Madonna 65
James Cameron 69
Robert De Niro 80
Sean Penn 63
Thierry Henry 46
Christian Slater 54
Robert Redford 87
Bill Clinton 77
Demi Lovato 31
David Walliams 52
Robert Plant 75
Fred Durst 53
Usain Bolt 37
Kim Cattrall 67
Carol & Mark Thatcher 70
Trevor McDonald 84
Billy J. Kramer 80
Ian Gillan 78
Jennie Bond 73
Judd Trump 34
Liam Howlett 52
Belinda Carlisle 65
Ulrika Jonsson 56

Here's a question that made me laugh but didn't  make it onto this week's quizzes and was left on the cutting room floor. (answer on the pdf download)
  What can go up a chimney down, but can't go down a chimney up?
Make sure to check back next week for a brand new Weekly Blog post. In the mean while check out this week's quizzes. Brand new quiz content all ready to download and use on your quiz event.