This week there is FREE Friends themed quiz. Welcome to WEEKLY BLOG, available online and as a pdf download that you can print and take with you. Packed with additional content to assist quiz hosts, DJs and presenters.
Mid-week football taking place this week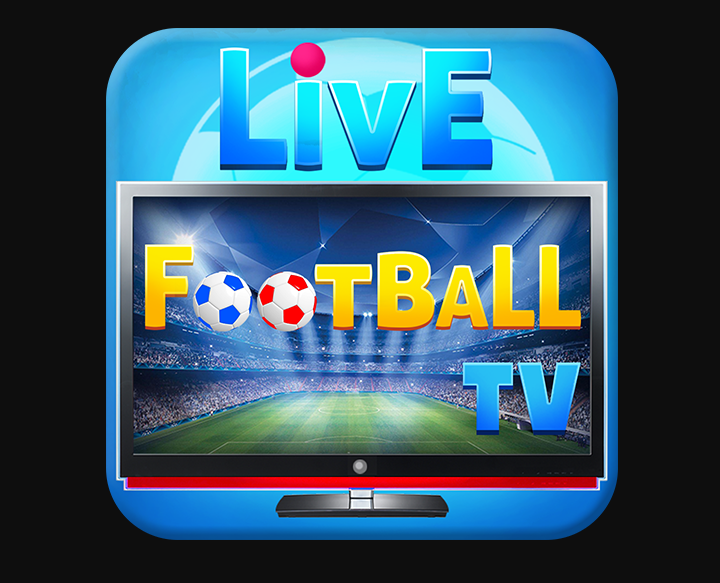 Mon 21 Aug
8.00pm     Crystal Palace v Arsenal
Each week there is a great themed quiz , so you can include an extra round or simply use as additional quiz content. The answers are on the PDF download, just click the download button at the bottom of this page.
1     What word went after Friends in the name of the social media website set-p in 1999 by Steve Pankhurst and closed in 2016 after numbers dwindled to a handful of regular users?  
2     Which of Harry Potter's friends is a wizard chess player?
3      Which actress sang a bad karaoke version of 'I Just Don't Know What Too With Myself' in the film /My Best Friends Wedding'?
4      'Well my friends the time has come, to raise the roof and have some fun. Throw away the work to be done, let the music play on' are the opening  lines from which song?
5          What was the name of the 'Friends' spin-off starring Matt LeBlanc?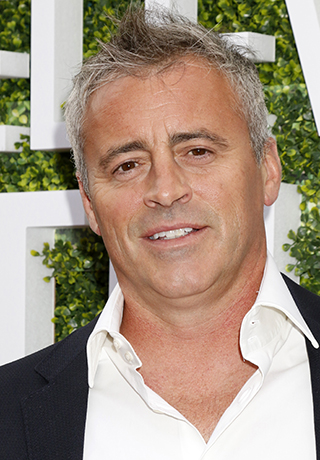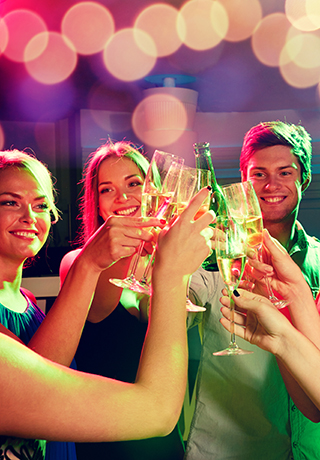 6     Which type of friends were created by James Lofthouse originally for trawlermen?
7      Who sang the UK's entry 'Power To All Our Friends' in the 1973 Eurovision  Song Contest?
8      Which Beautiful South song was the theme to the TV series 'Fat Friends'?
9     What was the name of the 2014 craze on social media of tipping cold water over your head and nominating friends to do the same, all in the aid of ALS awareness?
10    Which of Bart Simpson's friends shares his name with former US President Nixon's middle name?
This week's favourite one-liner
Bought a dog from the local blacksmith. Soon as I got him home he made a bolt for the door.
1827 Pharmacists John Lea & William Perrins first manufactured their Worcestershire Sauce.
1875 Captain Matthew Webb became the first person to swim across the English Channel.
1927 Charlie Chaplin and his second wife Lita Grey were divorced.
1932 The BBC began experimental regular TV broadcasts.
1933 The first televised boxing match took place.
1959 The Morris Mini-Minor, designed by Alec Issigonis, was launched.
1962 John Lennon married Cynthia Powell.
1963 Martin Luther King Jr. delivered his "I have a dream" speech.
1964 'Mary Poppins' starring Julie Andrews and Dick Van Dyke was released.
1968 France became the world's fifth thermonuclear power.
1972 Olga Korbut wins gold at the Munich Olympic Games.
1987 Madonna's 'Who's That Girl' was released.
2008 Summer Olympics in Beijing became the most watched event on TV ever.
2009 Amy Winehouse and Blake Fielder-Civil were divorced after 2 years of marriage.
2010 Former Swedish model Elin Nordegren  divorced Tiger Woods after 6 years of marriage.
2014 Richard Attenborough died.
GIVE OUR WEEKLY GAME SHEETS AND WEEKLY PICTURE QUIZ A GO!
Click below and give them a go for FREE!
WHO'S CELEBRATING? This week's birthdays
Dua Lipa 28
James Corden 45
Rupert Grint 35
Vince McMahon 78
Stephen Fry 66
Billy Ray Cyrus 62
Tim Burton 65
Kelis 43
Gene Simmons 74
Alexandra Burke 35
Claudia Schiffer 53
Macaulay Culkin 43
Jack Black 54
LeAnn Rimes 41
Florence Welch 37
Robert Lewandowski 35
Shania Twain 58
Steve Davis 66
Shaun Ryder 61
Elvis Costello 69
Chris Boardman 55
Denise Lewis 51

Here's a question that made me laugh but didn't  make it onto this week's quizzes and was left on the cutting room floor. (answer on the pdf download)
What is Kermit The Frog's middle name?
Make sure to check back next week for a brand new Weekly Blog post. In the mean while check out this week's quizzes. Brand new quiz content all ready to download and use on your quiz event.