WEEKLY BLOG wk34. This week there is fab Flying Machines Quiz you can add as an extra round to this week's quiz. Welcome to WEEKLY BLOG, available online and as a pdf download that you can print and take with you. Packed with additional content to assist quiz hosts, DJs and presenters.
MID-WEEK SPORT… taking place this week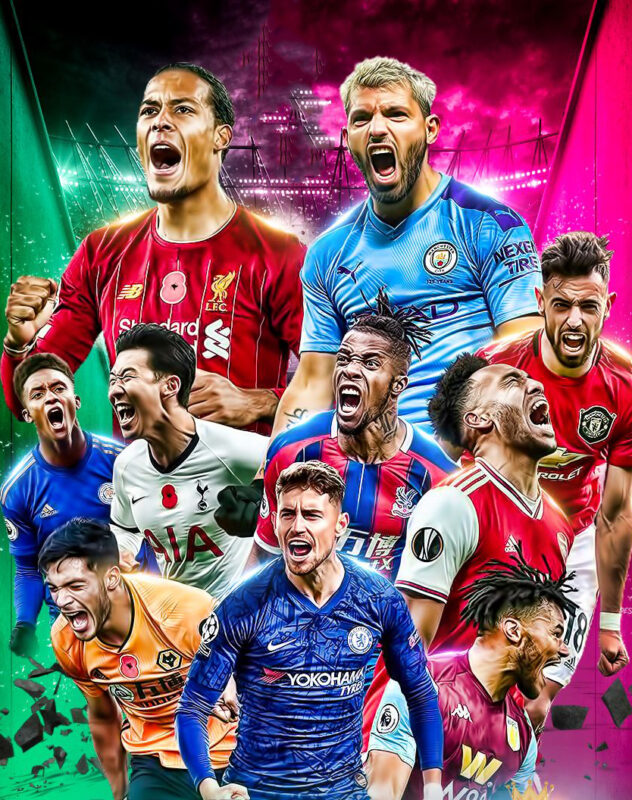 Monday 23 August
English Premier League
8.00pm West Ham United v Leicester City
Thursday 26 August
Europa League
4.00pm Alashkert v Rangers
7.15pm AZ Alkmaar v Celtic
Here's a fab Flying Machine. The answers are on the PDF download version.
1     What is the name of the superjumbo jet aircraft that made its first flight from Toulouse in France in 2005?
2     Which airline is the national flag carrier of the Republic of Ireland?
3     Which F is the main body of an aircraft and takes its name from the French term meaning 'spindle shaped'?
4     Jiles Richardson Jr, who died in a plane crash in 1959, alongside Buddy Holly and Ritchie Valens, was better known by what name?
5      Chuck Yeager was the first person to do what in a plane?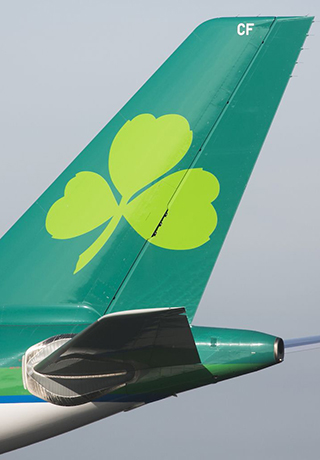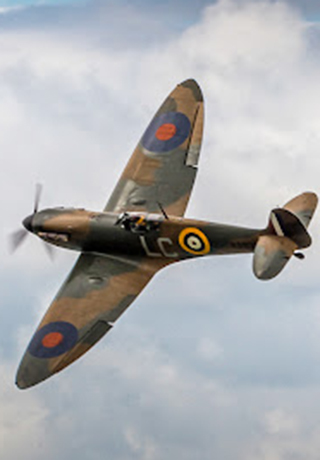 6     Which two-seater car of the sixties and seventies shares its name with a one-seater plane of the WWII years?
7     How many English Premier League shirt sponsors are airlines?
8      A chartered Alitalia aircraft, nicknamed 'Shepherd One' is used by who for official and state visits?
9     During WWII, the Junkers JU-87 aircraft was better known by what name?
10    With a fleet of 956 aircraft, which US airline has more planes than any other airline?
Here's a few one-liners I picked up this week.
I've applied for a Visa for Australia. They asked about criminal convictions, I said I didn't know I still needed one.
By replacing your morning coffee with green tea can lose you up to 88% of what little enjoyment you still have left.
I remember when botox was controversial. Nowadays nobody seems to raise an eyebrow.
1827 Pharmacists John Lea & William Perrins first manufactured their Worcestershire Sauce.
1875 Captain Matthew Webb became the first person to swim across the English Channel.
1927 Charlie Chaplin and his second wife Lita Grey were divorced.
1932 The BBC began experimental regular TV broadcasts.
1933 The first televised boxing match took place.
1959 The Morris Mini-Minor, designed by Alec Issigonis, was launched.
1962 John Lennon married Cynthia Powell.
1963 Martin Luther King Jr. delivered his "I have a dream" speech.
1964 'Mary Poppins' starring Julie Andrews and Dick Van Dyke was released.
1968 France became the world's fifth thermonuclear power.
1972 Olga Korbut wins gold at the Munich Olympic Games.
1987 Madonna's "Who's That Girl" was released.
2008 Summer Olympics in Beijing became the most watched event on TV ever.
2009 Amy Winehouse and Blake Fielder-Civil were divorced after 2 years of marriage.
2010 Former Swedish model Elin Nordegren  divorced Tiger Woods after 6 years of marriage.
2014 Richard Attenborough died.
WHO'S CELEBRATING? This week's birthdays
Dua Lipa 26
James Corden 43
Rupert Grint 33
Vince McMahon 76
Stephen Fry 64
Billy Ray Cyrus 60
Tim Burton 63
Gene Simmons 72
Alexandra Burke 33
Claudia Schiffer 51
Macaulay Culkin 41
Jack Black 52
LeAnn Rimes 39
Florence Welch 35
Shania Twain 56
Steve Davis 64
Shaun Ryder 59
Elvis Costello 67
Chris Boardman 53
Denise Lewis 49

Here's a question that made me laugh but didn't  make it onto this week's quizzes and was left on the cutting room floor.
How do you find Will Smith in the snow?
JUST LOOK FOR THE FRESH PRINTS
Hope you enjoyed it and found it useful. Please share and comment below with any feedback and make sure to check back next week for a brand new Weekly Blog post.