WEEKLY BLOG wk36. This week there is a free Manchester Quiz to throw in as an extra round. Welcome to WEEKLY BLOG, available online and as a pdf download that you can print and take with you. Packed with additional content to assist quiz hosts, DJs and presenters.
MID-WEEK SPORT… taking place this week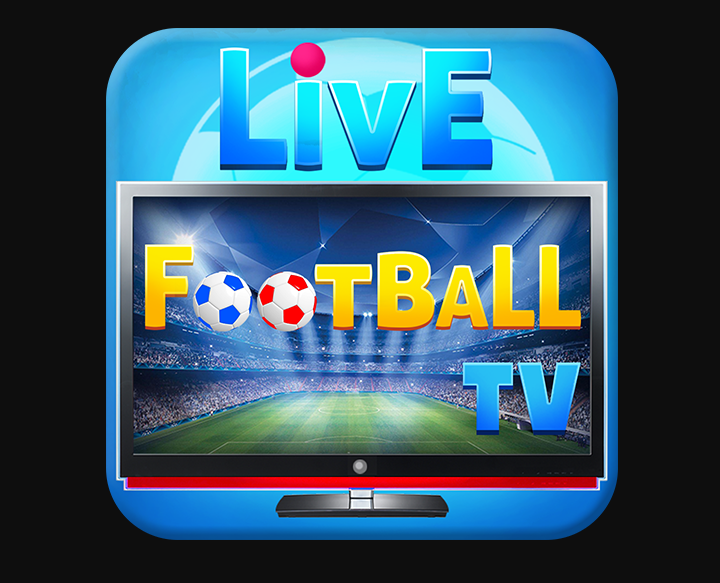 World Cup Qualifiers – Tue 7 September
Azerbaijan v Portugal
Ireland v Serbia
France v Finland
Austria v Scotland
Netherlands v Turkey
Here's a fab Manchester Quiz. The answers are on the PDF download version.
1      Who is Manchester mayor?         
2      Manchester's Edwardian Hotel is built on the site of which legendary Manchester gig venue?
3      Which insect is the symbol of Manchester?
4     Alex Ferguson left which club to become manager at Manchester United?
5      The bottom half of the Beathem Tower is home to which hotel?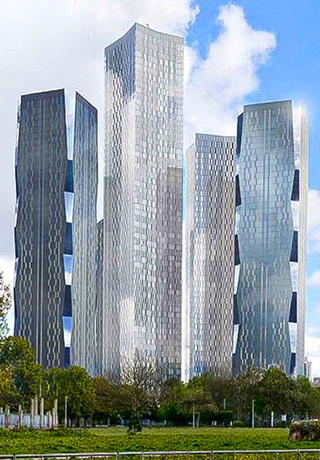 6     The Manchester, Lancaster and Lincoln were medium and heavy bombers designed and built by which manufacturer during the second world war?
7      Which Manchester Park is home to the Parklife festival?
8      Including the newly completed Trafford Park Line, how many stops are there on the Metrolink? 69 or 99?
9      Which singer, who grew up in Altrincham, had a huge UK hit In 1999 with 'Babylon'?
10    What does Manchester United have 16 of that Manchester City only have 14 of?
Here's a few one-liners I picked up this week.
My partner asked me this morning if I'd seen the dog bowl? I said "To be honest, I didn't even know he played cricket".
Did anyone get refused treatment from the NHS because you had dirty underwear? Or was my mum lying?
When I was a kid a had a pet newt that I called tiny….. Cause he was my newt…….
1880 WG Grace scored 152 in his debut Test Cricket innings, v Australia at The Oval.
1894 London taxi driver George Smith became the first to be fined for drunk driving.
1916 1st true supermarket, the 'Piggly Wiggly' is opened in Memphis, Tennessee.
1943 Rita Hayworth married Orson Welles.
1956 Elvis Presley first appeared on 'The Ed Sullivan Show'.
1960 Alfred Hitchcock's classic 'Psycho' went on general release.
1978 Keith Moon died.
1985 Sri Lanka scored their 1st Test Cricket victory, by 149 runs v India.
1991 Nirvana released 'Smells like Teen Spirit'.
1993 'The X-Files' starring David Duchovny and Gillian Anderson made its TV debut.
2001 Two hijacked passenger planes were crashed into New York's World Trade Towers.
2007 Luciano Pavarotti died.
2008 A major fire in the Channel Tunnel resulted in the closure of part of the tunnel for six months.
2009 Peter Andre and Katie Price were divorced after 3 years of marriage.
2015 Queen Elizabeth II became Great Britain's longest-reigning monarch at 63 years and seven months.
2018 Burt Reynolds died.
WHO'S CELEBRATING? This week's birthdays
Michael Keaton 70
Idris Elba 49
Macy Gray 54
Max George 33
Pippa Middleton 38
Shirley Ballas 61
Roger Waters 78
Gloria Gaynor 78
Pink 42
Martin Freeman 50
Bruno Fernandes 27
David Aequette 50
Slim Thug 41
Adam Sandler 55
Michael Buble 46
Hugh Grant 61
Luka Modric 36
Jack Grealish 26
Colin Firth 61
Harry Connick Jr 54
Chrissie Hynde 70
Tim Henman 47
Greg Rusedski 48
Kerry Katona 41
Gok Wan 47
Carol Decker 64
Guy Ritchie 53
Raquel Welch 81

Here's a question that made me laugh but didn't  make it onto this week's quizzes and was left on the cutting room floor.
How much soil is there in a hole that's 5 foot by 6 foot and 5 foot deep?
NONE (it's a hole)
Hope you enjoyed it and found it useful. Please share and comment below with any feedback and make sure to check back next week for a brand new Weekly Blog post.