WEEKLY BLOG wk35. This week there is a free London Quiz to throw in as an extra round. Welcome to WEEKLY BLOG, available online and as a pdf download that you can print and take with you. Packed with additional content to assist quiz hosts, DJs and presenters.
MID-WEEK SPORT… taking place this week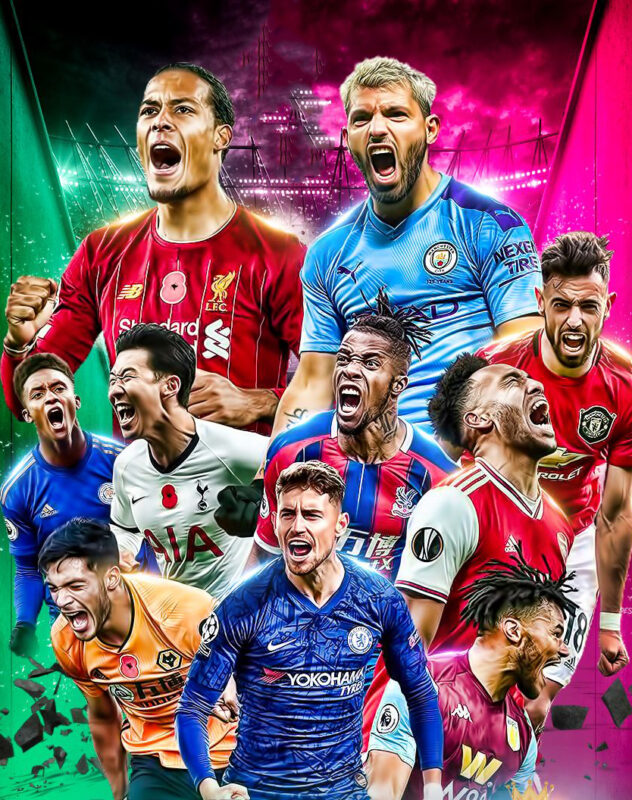 7.45pm Wed 1 Sept 2021 – World Cup Qualifiers
Luxembourg v Azerbaijan
Portugal v Republic of Ireland
Kazakhstan v Ukraine
France v Bosnia-Herzegovina
Denmark v Scotland
Faroe Islands v Israel
Moldova v Austria
Latvia v Gibraltar
Norway v Netherlands
Turkey v Montenegro
Malta v Cyprus
Russia v Croatia
Slovenia v Slovakia
7.45pm Thu 2 Sept 2021 – World Cup Qualifiers
Iceland v Romania
Liechtenstein v Germany
North Macedonia v Armenia
Georgia v Kosovo
Sweden v Spain
Italy v Bulgaria
Lithuania v Northern Ireland
Czech Republic v Belarus
Estonia v Belgium
Andorra v San Marino
Hungary v England
Poland v Albania
Here's a fab London Quiz. The answers are on the PDF download version.
1     Which historical event led to British insurers providing the first insurance cover against fire damage to property?
2     During normal times, in which month does London generally attract the most foreign tourists?
3     In November 1951, 'The Premier' opened its doors in Streatham, South London, and became Britain's first what?
4     Which store opened in London in 1760 selling tin soldiers, wooden horses and rag dolls is billed as the world's oldest toy shop?
5      At 16½ tons, which London building is home to the UK's largest bell?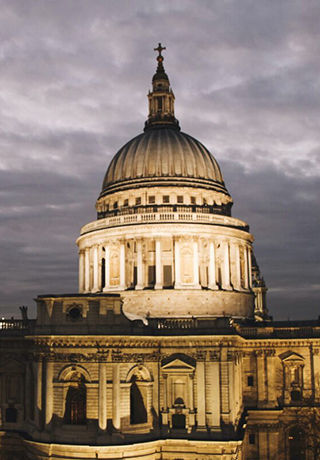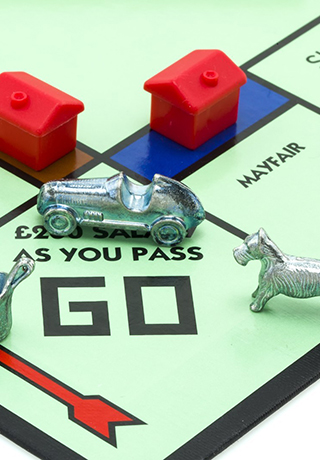 6     Who was the artistic director for the opening ceremony of the London 201 Olympic Games?
7     Which building stands at No.1 Canada Square, London, E14 5AB?
8     In which London store did John Logie Baird give his first public  demonstration of the television? Was it Harrods, Selfridges or Dixons?
9     'Her Majesty's Royal Palace and Fortress' is better known by what name?
10    Which square lies between Park Lane and Mayfair on a London Monopoly board?
Here's a few one-liners I picked up this week.
Did you know that 5 thirds of people don't understand fractions?
Vincent Price was older than Alan Price who was older than Katie Price.
This information is freely available on a Price Comparison Site. Stealing clothes from washing lines? Been there, done that, got the tee-shirt.
1715 King Louis XIV of France died after a  72 year reign.
1781 Los Angeles was founded as El Pueblo de Nuestra Señora La Reina de los Ángeles by 44 Spanish settlers.
1888 George Eastman patented the first roll-film camera & registered 'Kodak'.
1897 Thomas Edison patented the Kinetoscope, the first movie projector.
1914 The last known passenger pigeon dies in captivity in the Cincinnati Zoo.
1936 The RMS Queen Mary won the Blue Riband by setting the fastest transatlantic crossing.
1940 Laurence Olivier married Vivien Leigh.
1950 Giuseppe "Nino" Farina won the inaugural Formula 1 World Drivers Championship.
1958 Cliff Richard released his debut single 'Move It' with The Drifters.
1964 Scotland's Forth Road Bridge was officially opened.
1966 The Beatles played their last gig before paying fans at Candlestick Park in San Francisco.
1968 The Beatles released 'Hey Jude' the first single on their Apple label.
1971 Qatar became an independent state.
1972 Mark Spitz became the first competitor to win seven medals at a single Olympic Games.
1997 Princess Diana died following a car crash in a road tunnel in Paris.
1997 Netflix was launched as an internet DVD rental service.
1998 Google was founded by Larry Page and Sergey Brin, two students at Stanford University.
2003 Charles Bronson died.
2006 Steve Irwin died.
2010 Cheryl Cole divorced Ashley Cole after 3 and a half years.
2014 Joan Rivers died.
WHO'S CELEBRATING? This week's birthdays
Lenny Henry 63
Liam Payne 28
Cameron Diaz 49
Richard Gere 72
Gloria Estefan 64
Barry Gibb 75
Ruud Gullit 59
Keanu Reeves 57
Charlie Sheen 56
Gareth Southgate 51
Beyonce 40
Lennon Lewis 56
Tom Watson 72
Lenny Henry 63
Mark Ronson 46
James Bay 31

Here's a question that made me laugh but didn't  make it onto this week's quizzes and was left on the cutting room floor.
Which fictional masked character from the wild west has three sisters called Ida, Rea and Flower?
LONE RANGER
Hope you enjoyed it and found it useful. Please share and comment below with any feedback and make sure to check back next week for a brand new Weekly Blog post.