A dog is a man's best friend, here's is FREE Dogs Themed Quiz. Welcome to WEEKLY BLOG, available online and as a pdf download that you can print and take with you. Packed with additional content to assist quiz hosts, DJs and presenters.
Mid-week football taking place this week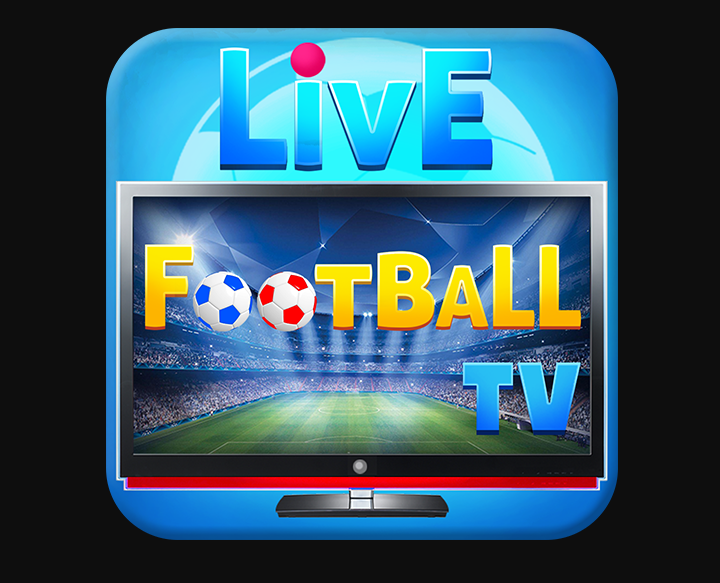 Mon 11 Sep
                        7.45 Latvia v Wales
       Tue 12 Sep
                        7.45 Scotland v England
Each week there is a great themed quiz , so you can include an extra round or simply use as additional quiz content. The answers are on the PDF download, just click the download button at the bottom of this page.
1     According to their name, which part of Great Britain is originally home to the dogs known lovingly to their owners as Westies?
2     Which area of London is famous for its power station and its dogs home?
3     Which breed of dog shares its name with a brand of collectable miniature metal toy vehicles?
4     Which well-known saying was coined from raccoon hunting with dogs?
5     In 2002, which senior member of the Royal Family became the first to be convicted of a criminal offence after pleading guilty to a charge under the dangerous dogs act?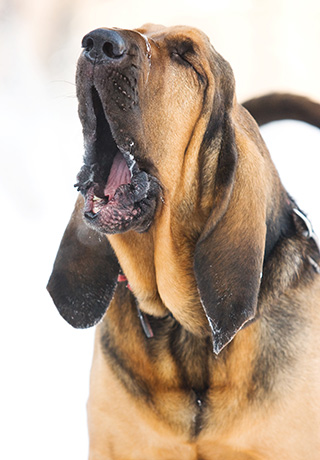 6     The quick brown what,  jumps over the lazy dog in the sentence to practise key board skills?
7     What is the name of the Darling family dog in the 'Peter Pan stories?
8     Which Gilbert O'Sullivan chart-topper was an order from the singer to his dog?
9     Which word is a contagious disease in dogs and a method of painting?
10    Which P was the name of the dog that found the Jules Rimet Trophy after it was stolen just before the 1966 World Cup finals?
This week's favourite one-liner
I see the man who took Ryanair to court after his luggage went missing has lost his case.
122  Building began on Hadrian's Wall.
1752 The British Empire adopted the Gregorian calendar skipping eleven days.
1809 Royal Opera House in London opened.
1879 The first Blackpool Illuminations were switched on.
1914 Andrew Fisher became Prime Minister of Australia for the third time.
1962 President Kennedy delivered his "We choose to go to the Moon" speech.
1962 The Soviet ship Poltava headed towards Cuba, starting what became the Cuban Missile Crisis.
1964 The Sun newspaper was first published replacing the Daily Herald.
1965 Beatles released 'Yesterday'.
1969 'Scooby-Doo Where are You' made its TV debut.
1970 Rock guitarist Jimi Hendrix died after collapsing at a party in London.
1977 Marc Bolan was killed in a car crash in south-west London.
1982 Princess Grace of Monaco died following a car crash near Monte Carlo. 1985 Super Mario Bros is first released, that starts the Super Mario series of platform games.
1992 NASA launched the 50th Space Shuttle mission.
2000 Microsoft released Windows Me.
2000 The Summer Olympics opened in Sydney, Australia.
2001 The 9/11 attacks on the US.
2001 Iain Duncan Smith became the new Tory leader.
2003 Johnny Cash died.
2005 England won the Ashes for the first time since 1987.
2013 Grand Theft Auto V was released and took more than half a billion dollars on the first day.
GIVE OUR WEEKLY GAME SHEETS AND WEEKLY PICTURE QUIZ A GO!
Click below and give them a go for FREE!
WHO'S CELEBRATING? This week's birthdays
Jennifer Hudson 42
Niall Horan 30
Stella McCartney 52
Prince Harry 39
Tommy Lee Jones 77
Jimmy Carr 51
Brendan O'Carroll 68
Nick Jonas 31
David Copperfield 67
Baz Luhrmann 61
Bobby Davro 65
Zak Starkey 58
Sophie Dahl 46
Des Lynam 81
Damon Hill 63
Pixie Geldof 33
Darren Gough 53
Ken Doherty 54
Flo Rida 44

Here's a question that made me laugh but didn't  make it onto this week's quizzes and was left on the cutting room floor. (answer on the pdf download)
What tastes better than it smells?
Make sure to check back next week for a brand new Weekly Blog post. In the mean while check out this week's quizzes. Brand new quiz content all ready to download and use on your quiz event.