WEEKLY BLOG wk37. This week there is a FREE Numbers Quiz you can throw in as an extra round, Welcome to this week's WEEKLY BLOG, available online and as a pdf download that you can print and take with you. Packed with additional content to assist quiz hosts, DJs and presenters.
MID-WEEK SPORT… taking place this week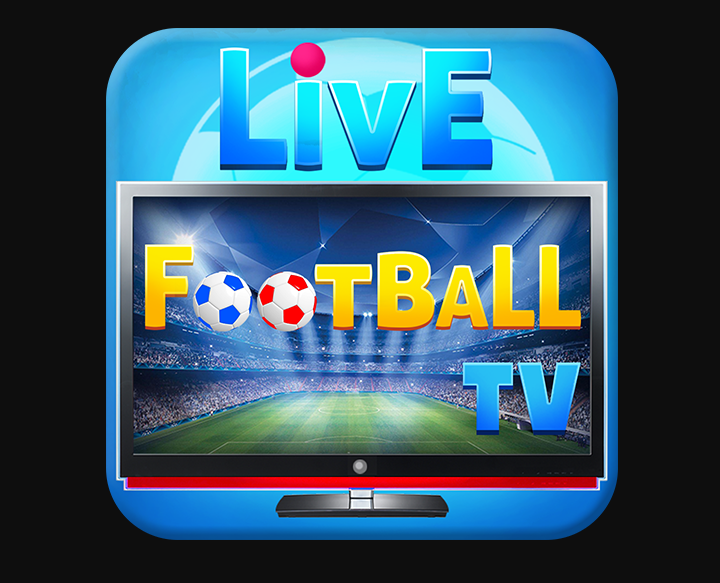 Monday 13 Sep ELP
8pm          Everton v Burnley
Tue 14 Sep Champions League
8pm          Barcelona v Bayern Munich
5.45pm     Young Boys v Manchester United
8pm          Villarreal v Atalanta
8pm          Chelsea v Zenit St Petersburg
8pm          Malmo FF v Juventus
Wed 15 Sep Champions League
8pm          Club Bruges v Paris Saint Germain
8pm          Manchester City v RB Leipzig
8pm          Liverpool v AC Milan
8pm          Inter Milan v Real Madrid
Thu 16 Sep Europa League
8pm          Rangers v Lyon
8pm          Leicester City v Napoli
5.45pm     Real Betis v Celtic
5.45pm     Dinamo Zagreb v West Ham United
Here's a fab Numbers Quiz. The answers are on the PDF download version.
1     Which two digits feature on the current number plates of new cars?
2     At what number Windsor Gardens did Paddington Bear live with Mr & Mrs Brown?
3     Which number goes before, Mice, Musketeers and Wise Men?
4     The name of which search engine derives from the word for the number one with a hundred zeros after it?
5     Which number equals 289 when multiplied by itself?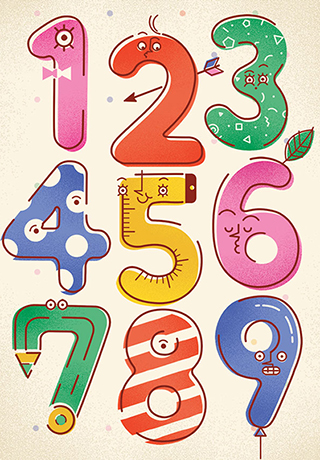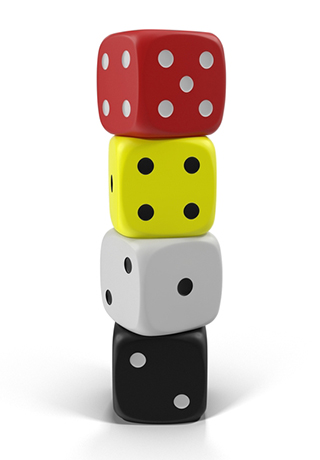 6     Giovanna Fletcher won the 2020 series of 'I'm A Celebrity… Get Me Out Of Here!', taking the total number of female winners to how many?
7     Which country is home to the greatest number of English speaking people?
8     Released in July 2021, what is the current number in the long-running compilation album 'Now That's What I Call Music'?
9     Famed for its bacon, in which European country does the pig population  almost outnumber the human population?
10    When world rankings were introduced which Welshman was snooker's first world number one?
Here's a few one-liners I picked up this week.
Taking my dog named Shark to the beach… Big mistake.
I've just written a song about a tortilla, well it's more of a rap.
We were so poor growing up that for breakfast we had Ordinary K
122  Building began on Hadrian's Wall.
1752 The British Empire adopted the Gregorian calendar skipping eleven days.
1809 Royal Opera House in London opened.
1879 The Blackpool Illuminations were switched on for the first time.
1914 Andrew Fisher became Prime Minister of Australia for the third time.
1962 President Kennedy delivered his "We choose to go to the Moon" speech.
1962 The Soviet ship Poltava headed toward Cuba, starting what became the Cuban Missile Crisis.
1964 The Sun newspaper was first published replacing the Daily Herald.
1965 Beatles released 'Yesterday'.
1969 'Scooby-Doo Where are You' made its TV debut.
1970 Rock guitarist Jimi Hendrix died after collapsing at a party in London.
1977 Marc Bolan was killed in a car crash in south-west London.
1982 Princess Grace of Monaco died following a car crash near Monte Carlo.
1985 Super Mario Bros is first released, that starts the Super Mario series of platforming games.
1992 NASA launched the 50th Space Shuttle mission.
2000 Microsoft released Windows Me.
2000 The Summer Olympics opened in Sydney, Australia.
2001 Iain Duncan Smith became the new Tory leader.
2003 Johnny Cash died.
2013 Grand Theft Auto V was released and took more than half a billion dollars on the first day.
WHO'S CELEBRATING? This week's birthdays
Jennifer Hudson 40
Niall Horan 28
Stella McCartney 50
Prince Harry 37
Tommy Lee Jones 75
Jimmy Carr 49
Brendan O'Carroll 66
Nick Jonas 29
David Copperfield 65
Baz Luhrmann 59
Bobby Davro 63
Zak Starkey 56
Sophie Dahl 44
Des Lynam 79
Damon Hill 61
Pixie Geldof 31
Darren Gough 51
Ken Doherty 52
Flo Rida 42

Here's a question that made me laugh but didn't  make it onto this week's quizzes and was left on the cutting room floor.
How do you make the number one disappear?
ADD A LETTER G AND IT'S GONE
Hope you enjoyed it and found it useful. Please share and comment below with any feedback and make sure to check back next week for a brand new Weekly Blog post.