Don't pass GO don't collect £200. There is FREE Monopoly Themed Quiz. Welcome to WEEKLY BLOG, available online and as a pdf download that you can print and take with you. Packed with additional content to assist quiz hosts, DJs and presenters.
Mid-week football taking place this week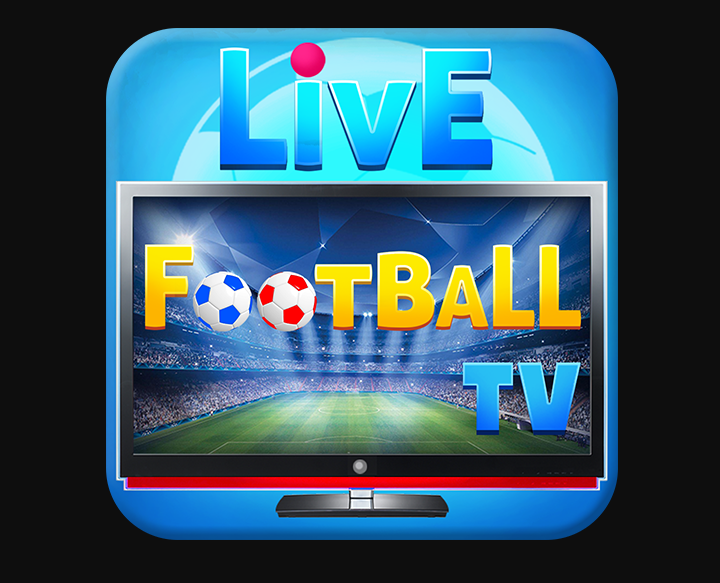 Mon 18th Sep
7.45 Nottingham Forest v Burnley
Tue 19 Sep
8.00 Feyenoord v Celtic
5.45 AC Milan v Newcastle United
8.00 Manchester City v Red Star Belgrade
8.00 Barcelona v Royal Antwerp
Wed 20 Sep
8.00 Bayern Munich v Manchester United
8.00 Arsenal v PSV Eindhoven
5.45 Real Madrid v FC Union Berlin
Thu 21 Sep
8.00 West Ham United v Backa Topola
8.00 Brighton v AEK Athens
8.00 Rangers v Real Betis
5.45 LASK v Liverpool
5.45 Legia Warsaw v Aston Villa
5.45 Eintracht Frankfurt v Aberdeen
Each week there is a great themed quiz , so you can include an extra round or simply use as additional quiz content. The answers are on the PDF download, just click the download button at the bottom of this page.
1     Liverpool Street, Marylebone, Fenchurch Street and which station completes the set?
2     What colour are the houses in a game of Monopoly?
3     The original Monopoly board game was based on the street names of which New Jersey city?
4      What is the second property after passing Go?
5     Which fine would you be liable to pay if you landed on the square between Park Lane and Mayfair?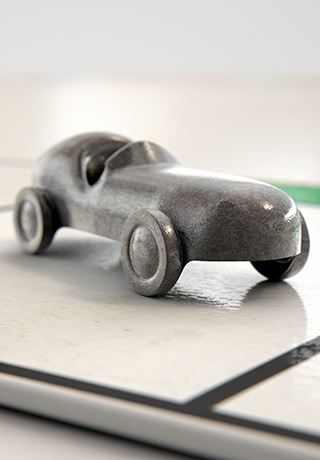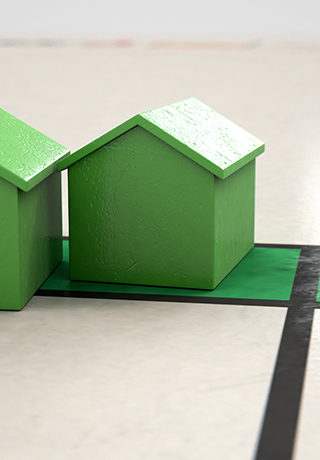 6     Which property on a London Monopoly board comes bottom of an alphabetical list?
7      Which is the only square that is not a thoroughfare but a district of London?
8      In which year was the boot, the wheelbarrow and the thimble replaced with a T.Rex, a penguin and a rubber duck?
9     What colour properties are Trafalgar Square, Fleet Street and the Strand?
10    How many squares lie between each of the four corner squares on a London Monopoly board?
This week's favourite one-liner
I'm at the gym and I've just seen some idiot on the treadmill put their water bottle in the Pringles holder.
1893 New Zealand became the first country to grant all women the right to vote.
1896 – Queen Victoria surpassed her grandfather King George III as the longest reigning monarch in British history.
1915 Cecil Chubb bought the English prehistoric monument Stonehenge for £6,600.
1937 JRR Tolkien's 'The Hobbit' was published.
1942 The Boeing B-29 Superfortress made its maiden flight.
1945 Shirley Temple married John Agar.
1948 The Honda Motor Company was founded.
1955 ITV was launched ending the BBC's monopoly.
1967 RMS Queen Elizabeth 2 was launched at Clydebank in Scotland.
1969 Virtual band The Archies' was at No.1 with 'Sugar Sugar'.
1970 Rock legend Jimi Hendrix died.
1973 Billie Jean King beat Bobby Riggs in the battle-of-sexes tennis match.
2000 Patsy Kensit divorced Liam Gallagher after three years.
2000 Steve Redgrave won his fifth Olympic gold medal.
2004 Green Day released their album 'American Idiot'.
2016 Angelina Jolie divorced Brad Pitt.
GIVE THE WEEKLY GAME SHEETS AND WEEKLY PICTURE QUIZ A GO!
Click below and give them a go for FREE!
WHO'S CELEBRATING? This week's birthdays
Skepta 41
Twiggy 74
Sophia Loren 89
Jason Derulo 34
Stephen King 76
Liam Gallagher 51
Bill Murray 73
Joe Wicks 38
Joan Jett 65
Billie Piper 41
Jack Dee 62
Bruce Springsteen 74
Will Smith 55
Mark Hamill 72
Declan Donnelly 48
Catherine Zeta-Jones 54
Michael Douglas 79
Jeremy Irons 75
Faith Hill 56
Andrea Bocelli 65
Jarvis Cocker 60
David Seaman 60
Simon Mayo 65
David Coverdale 72
Sue Perkins 54
Yvette Fielding 60
Karl Pilkington 51
Theo Paphitis 64
Jeremy Irons 75
Mike Phelan 61
Felicity Kendal 77

Here's a question that made me laugh but didn't  make it onto this week's quizzes and was left on the cutting room floor. (answer on the pdf download)
I'm at the gym and I've just seen some idiot on the treadmill put their water bottle in the Pringles holder.
Make sure to check back next week for a brand new Weekly Blog post. In the mean while check out this week's quizzes. Brand new quiz content all ready to download and use on your quiz event.