This week there is FREE Shoe themed quiz. Welcome to WEEKLY BLOG, available online and as a pdf download that you can print and take with you. Packed with additional content to assist quiz hosts, DJs and presenters.
Mid-week football taking place this week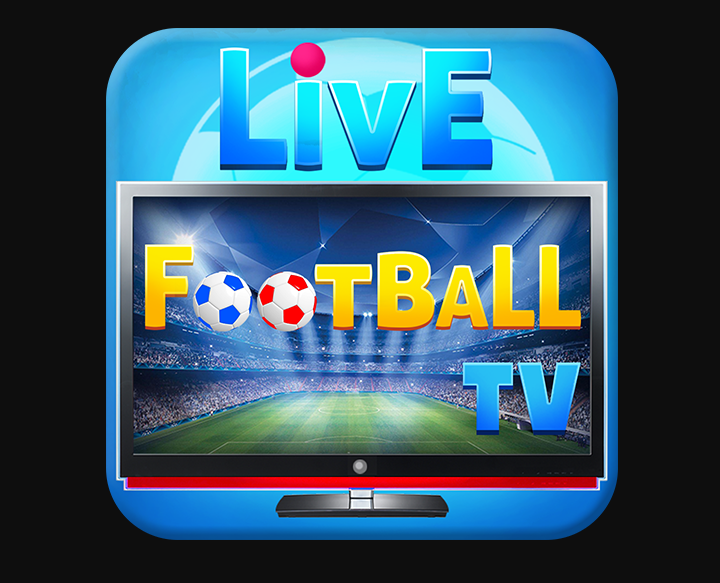 Tue 26 Sep (EFL Cup)
7.45 Ipswich Town v Wolverhampton
7.45 Salford City v Burnley
8.00 Manchester United v Crystal Palace
Wed  27 Sep (EFL Cup)
7.45 Aston Villa v Everton
7.45 Blackburn Rovers v Cardiff City
7.45 Bournemouth v Stoke City
7.45 Brentford v Arsenal
7.45 Chelsea v Brighton
7.45 Lincoln City v West Ham United
7.45 Liverpool v Leicester City
8.00 Newcastle United v Manchester City
Wed 27 Sep (Scottish League Cup)
7.45 Hibernian v St Mirren
7.45 Ross County v Aberdeen
8.00 Rangers v Livingston
Each week there is a great themed quiz , so you can include an extra round or simply use as additional quiz content. The answers are on the PDF download, just click the download button at the bottom of this page.
1      In the nursery rhyme, which line follows 'One, Two, Buckle My Shoe'?
2     "Before you judge a man, walk a mile in his shoes. After that who cares?… He's a mile away and you've got his shoes!" is a classic line from which of the following? Mark Twain, Oscar Wilde or Billy Connolly?   
3      The name of which Malaysian fashion designer is rhyming slang for shoes?
4     Which brand, founded in Massachusetts in 1908, produces the All-Star sports shoe?
5          What type of shoes was Jimmy Nail singing about in 1994?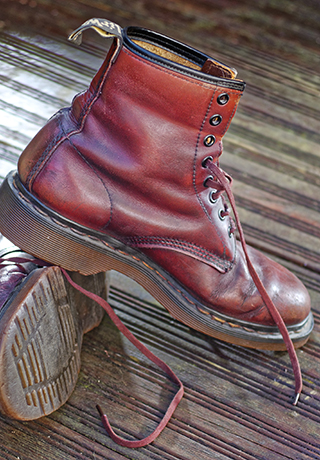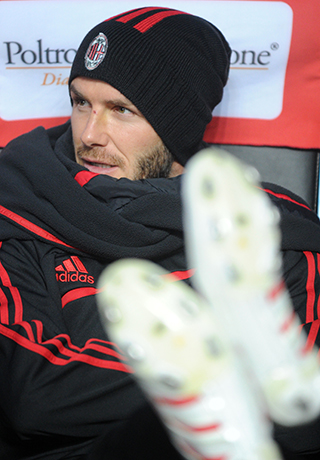 6      In 1951, who became the first player to wear sponsored boots being paid £20 per week by the Co-op?
7     Which 'Young One' had a top five single in 1985 with a cover of the Traffic song, 'Hole In My Shoe'?
8      Which 'C' is the trade of repairing and sometimes making footwear?   
9     At the 1950 Empire Games who won the marathon after running the last 9 miles barefoot after his shoes fell apart during the race?

10        Which F would shoe a horse?
This week's favourite one-liner
I just said "no comment" all the way through my police interview. Anyway, I didn't get the job.
1580 Francis Drake sailed into Plymouth after completing his circumnavigation of the world.
1829 The first units of the London Metropolitan Police appeared  on the streets of the UK.
1888 National Geographic magazine was published for the 1st time.
1902 Beatrix Potter's 'The Tale of Peter Rabbit' was published.
1908 Henry Ford introduced the Model T car (costs $825)
1916 Oil tycoon John D. Rockefeller became the world's first billionaire.
1955 James Dean died.
1957 'The Bridge on the River Kwai' was released.
1960 'The Flintstones' the first animated series by Hanna-Barbera made its TV debut.
1968 'Oliver!' starring Mark Lester and Ron Moody had its premiere in London.
1969 The Beatles released the 'Abbey Road' album.
1975 'The Thrilla in Manila'. Muhammad Ali stopped Joe Frazier in the 14th round.
1982 Marvin Gaye released his last studio album 'Midnight Love' featuring the song 'Sexual Healing'.
1983 Australia II won the America's Cup yacht race. The 1st non-US winner.
1993 'Cracker' starring Robbie Coltrane made its ITV debut.
2008 Paul Newman died.
2017 Hugh Hefner died.
GIVE THE WEEKLY GAME SHEETS AND WEEKLY PICTURE QUIZ A GO!
Click below and give them a go for FREE!
WHO'S CELEBRATING? This week's birthdays
Serena Williams 42
Lil Wayne 41
Avril Lavigne 39
Gwyneth Paltrow 51
Naomi Watts 55
Harry Hill 59
Alfie Boe 50
Dita Von Teese 51
Brigitte Bardot 89
Olivier Giroud 37
Jimmy Carter 99
Theresa May 67
Max Verstappen 26
Ricky Tomlinson 84
Dizzee Rascal 38
Sting 72
Roberto Firmino 32
Tammy Abraham 26
Julie Andrews 88
Barbara Dickson 76

Here's a question that made me laugh but didn't  make it onto this week's quizzes and was left on the cutting room floor. (answer on the pdf download)
What has a neck but no head?
Make sure to check back next week for a brand new Weekly Blog post. In the mean while check out this week's quizzes. Brand new quiz content all ready to download and use on your quiz event.