WEEKLY BLOG wk43. This week there is a fab 80s Pop Quiz to throw in as an extra round. Welcome to WEEKLY BLOG, available online and as a pdf download that you can print and take with you. Packed with additional content to assist quiz hosts, DJs and presenters.
MID-WEEK SPORT… taking place this week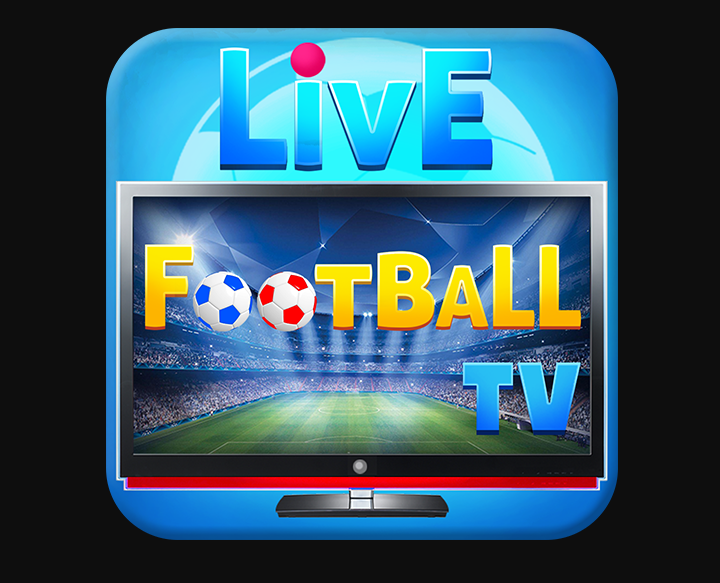 Tue 26 Oct
7.45pm Arsenal v Leeds United
7.45pm Chelsea v Southampton
7.45pm QPR v Sunderland
Wed 27 Oct
7.45pm Burnley v Tottenham
7.45pm Leicester v Brighton
7.45pm Preston v Liverpool
7.45pm Stoke v Brentford
7.45pm West Ham v Man City

7.45pm Hibernian v Celtic
7.45pm Rangers v Aberdeen
Here is a fab 80s Pop Quiz. The answers are on the PDF download.
1     Phil Collins had an early eighties chart-topper with a cover of which Supremes classic?      
2     What colour rain did Prince sing about?
3     Hey little sister, what have you done?' is the opening line from which eighties song?
4     Reverend Richard Cole was part of which eighties band?    
5     Which band was named after the character that led the Syrranite rebellion against the Vulcan High Command in 'Star Trek'?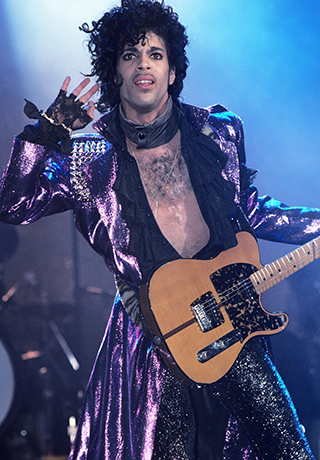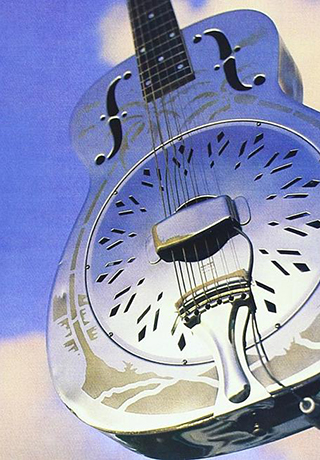 6     David Van Day was half of which eighties pop duo?
7     'If You Let Me Stay', 'Wishing Well' and 'Dance Little Sister' were all hit singles in the eighties for which singer? 
8     In which music video did the former Playboy centerfold Ola Ray play Michael Jackson's girlfriend? 
9     'Brothers In Arms' gave which band one of the best-selling albums of the eighties?  
10    Which band was formed in the late eighties by former Housemartins Paul Heaton and Dave Hemingway?
Here's a few one-liners I picked up this week.
       If you say gullible slowly, it sounds like tomato.
       I keep having that dream where I'm a horse. That's 5 nights on the trot.
       I paid a carpenter up front to make me a double bed. He's only gone and done a bunk.
1492 Christopher Columbus sighted Cuba and claimed it for Spain under the name Juana.
1857 Recognised by FIFA as the world's oldest existing club still playing football, Sheffield FC was founded.
1863 Football Association was formed, standardising football, splitting with rugby.
1926 Harry Houdini made his last performance.
1951 Frank Sinatra and Nancy Sinatra were divorced.
1936 Mrs Wallis Simpson obtained her divorce, that would allow her to marry King Edward VIII.
1938 A radio broadcast of HG Wells 'The War of the Worlds', narrated by Orson Welles, caused a mass panic.
1957 Bing Cosby married his second wife Kathryn Grant.
1960 Ben E King recorded 'Spanish Harlem' & 'Stand By Me'.
1960 Cassius Clay (Muhammad Ali) beat Tunney Hunsaker in his first professional fight.
1961 NASA tested the first Saturn I rocket.
1964 Cher married Sonny Bono.
1971 Prospero became the first British satellite to be launched by a British rocket.
1978 'Halloween' starring Donald Pleasence and Jamie Lee Curtis was released.
1984 'The Terminator' starring Arnold Schwarzenegger and Linda Hamilton was released.
1986 Margaret Thatcher opened the last stretch of the M25 motorway.
2001 Microsoft released Windows XP operating systems.
2003 Concorde made its last commercial flight.
2004 Arsenal Football Club lost to Man United, ending a row of 49 unbeaten matches.
WHO'S CELEBRATING? This week's birthdays
Drake 35
Wayne Rooney 36
Katy Perry 37
Nancy Cartwright 64
Hillary Clinton 74
John Cleese 82
Kelly Osbourne 37
Bill Gates 66
Julia Roberts 54
Frank Ocean 34
Joaquin Phoenix 47
Winona Ryder 50
Fleur East 34
Henry Winkler 76
Richard Dreyfuss 74
Bill Wyman 85
Shaun Wright-Phillips 40
Audley Harrison 50
Glenn Hoddle 64
Simon Le Bon 63
Vanessa Mae 43
Bernie Ecclestone 91
Hank Marvin 80
Gavin Rossdale 56
Rylan Clark-Neal 33

Here's a question that made me laugh but didn't  make it onto this week's quizzes and was left on the cutting room floor.
What do American Pirates pay to have their ears pierced?                                   ABOUT A BUCCANEER
Hope you enjoyed it and found it useful. Please share and comment below with any feedback and make sure to check back next week for a brand new Weekly Blog post.