Everyone loves chocolate! So here is a FREE Chocolate themed quiz. Welcome to WEEKLY BLOG, available online and as a pdf download that you can print and take with you. Packed with additional content to assist quiz hosts, DJs and presenters.
Mid-week football taking place this week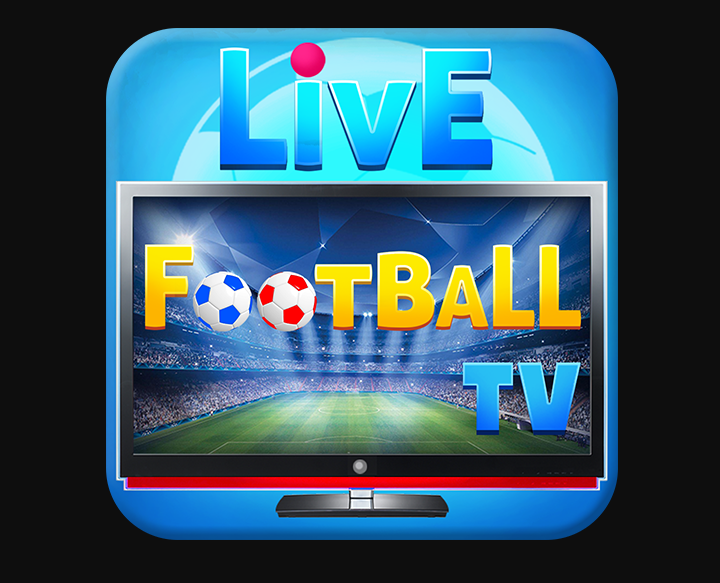 Mon 23 Oct
8.00 Tottenham v Fulham 
Tue 24 Oct
5.45 Galatasaray v Bayern Munich
5.45 Inter Milan v FC Red Bull Salzburg
8.00 Manchester United v FC Copenhagen
8.00 Sevilla v Arsenal
8.00 Sporting Braga v Real Madrid
8.00 Benfica v Real Sociedad 
Wed 25 Oct
5.45 Barcelona v Shakhtar Donetsk
8.00 Celtic v Atlético Madrid
8.00 Newcastle United v Borussia Dortmund
8.00 PSG v AC Milan
8.00 Young Boys v Manchester City 
Thu 26 Oct
5.45 Olympiakos v West Ham United
5.45 Sparta Prague v Rangers
5.45 AZ Alkmaar v Aston Villa
8.00 Brighton v Ajax
8.00 Liverpool v Toulouse
8.00 Aberdeen v PAOK Salonika
Each week there is a great themed quiz , so you can include an extra round or simply use as additional quiz content. The answers are on the PDF download, just click the download button at the bottom of this page.
1     Which Pantomime character shares his name with the small flat round pieces of chocolate first sold by Cadbury's in 1960?     
2     Which chocolate bar is 'Full of eastern promise'?
3      What is the profession of Willie Wonka's father in 'Charlie And the Chocolate Factory'?
4     How many segments make-up a Terry's Chocolate Orange?
5     Long distance lorry driver, Martin Fisk, starred in which chocolate bar's first TV ads during the seventies?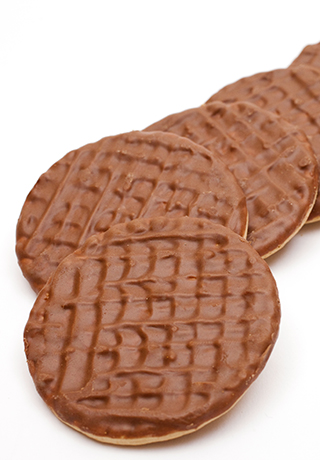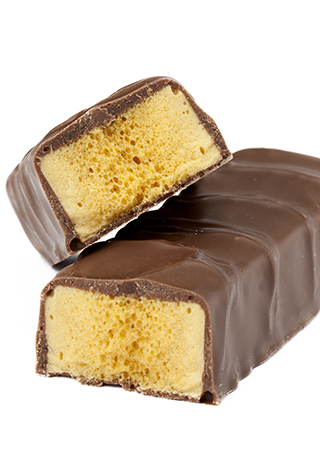 6     Which Cadbury chocolate bar evolved in the early eighties from an over-spill flaw in the Flake manufacturing process?
7     'Life is like a box of chocolates' is a classic line from which Tom Hanks film?
8     Which chocolate bar was advertised by Terry Scott dressed as a school boy?
9     Which chocolate biscuit shares its name with a Tracey Ullman song?
10    In 2019, which sweets replaced the Toffee Delux with the Chocolate Caramel Brownie?
This week's favourite one-liner
I told my wife I was building a bike entirely out of spaghetti. You should have seen her face when I rode Pasta.
1492 Christopher Columbus sighted Cuba and claimed it for Spain under the name Juana.
1857 Recognised by FIFA as the world's oldest existing club still playing football, Sheffield FC was founded.
1863 Football Association was formed, standardising football, splitting with rugby.
1926 Harry Houdini made his last performance.
1936 Mrs Wallis Simpson obtained her divorce, that would allow her to marry King Edward VIII.
1938 A radio broadcast of HG Wells 'The War of the Worlds', narrated by Orson Welles, caused a mass panic.
1951 Frank Sinatra and Nancy Sinatra were divorced.
1957 Bing Cosby married his second wife Kathryn Grant.
1960 Ben E King recorded 'Spanish Harlem' & 'Stand By Me'.
1960 Cassius Clay (Muhammad Ali) beat Tunney Hunsaker in his first professional fight.
1961 NASA tested the first Saturn I rocket.
1964 Cher married Sonny Bono.
1971 Prospero became the first British satellite to be launched by a British rocket.
1978 'Halloween' starring Donald Pleasence and Jamie Lee Curtis was released.
1984 'The Terminator' starring Arnold Schwarzenegger and Linda Hamilton was released.
1986 Margaret Thatcher opened the last stretch of the M25 motorway.
2001 Microsoft released Windows XP operating systems.
2003 Concorde made its last commercial flight.
2003 Iain Duncan Smith resigned as leader of the Tory Party.
2004 Manchester United beat Arsenal ending their run of 49 matches unbeaten.
GIVE THE WEEKLY GAME SHEETS AND WEEKLY PICTURE QUIZ A GO!
Click below and give them a go for FREE!
WHO'S CELEBRATING? This week's birthdays
Drake 37
Wayne Rooney 38
Katy Perry 39
Nancy Cartwright 66
Hillary Clinton 76
John Cleese 84
Kelly Osbourne 39
Bill Gates 68
Julia Roberts 55
Caitlyn Jenner 74
Frank Ocean 36
Joaquin Phoenix 49
Winona Ryder 52
Fleur East 36
Henry Winkler 78
Richard Dreyfuss 76
Bill Wyman 87
Shaun Wright-Phillips 42
Audley Harrison 52
Matt Smith 41
Glenn Hoddle 66
Simon Le Bon 65
Vanessa Mae 45
Bernie Ecclestone 93
Hank Marvin 82
Jacqueline Jossa 31
Rylan Clark 35
Cleo Laine 96
Ryan Reynolds 47

Here's a question that made me laugh but didn't  make it onto this week's quizzes and was left on the cutting room floor. (answer on the pdf download)
What is red and smells like blue paint?  
Make sure to check back next week for a brand new Weekly Blog post. In the mean while check out this week's quizzes. Brand new quiz content all ready to download and use on your quiz event.