Check this! There is a FREE Animals themed quiz. Welcome to WEEKLY BLOG, available online and as a pdf download that you can print and take with you. Packed with additional content to assist quiz hosts, DJs and presenters.
Mid-week football taking place this week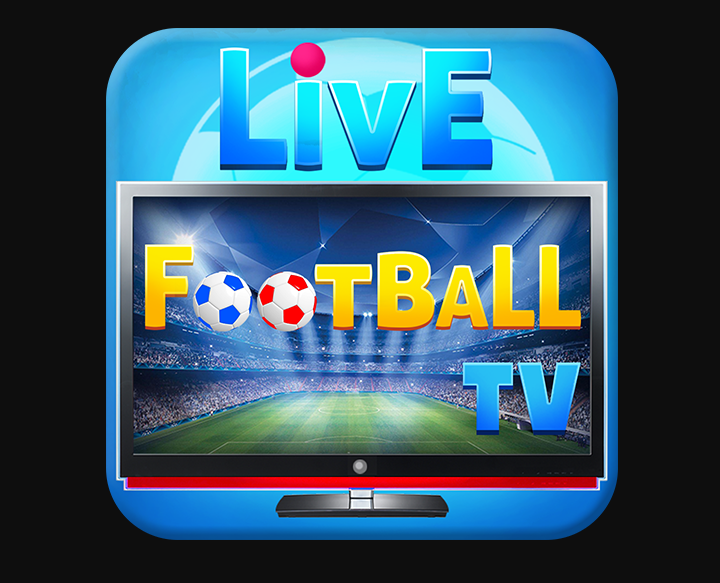 Wed 1 Nov
7.30 West Ham United v Arsenal
7.45 Bournemouth v Liverpool
7.45 Chelsea v Blackburn Rovers
7.45 Everton v Burnley
7.45 Ipswich Town v Fulham
8.15 Manchester United v Newcastle United
7.45 Celtic v St Mirren
7.45 Dundee v Rangers
Each week there is a great themed quiz , so you can include an extra round or simply use as additional quiz content. The answers are on the PDF download, just click the download button at the bottom of this page.
1     What type of animal is Larry the twelve-year resident of 10 Downing Street?
2     A sign of insincere grief is often referred to as the tears of which animal?
3     What breed of dog was Ethel's little 'Willy' in the early episodes of 'EastEnders'?
4     Which cheese, hails from Cyprus and is made from a mixture of goat's and sheep's milk, has a high melting point, so it can easily be fried or grilled? 
5     Which animal did Robbie Burns describe as a 'Wee, sleekit, cowrin', tim'rous beastie'?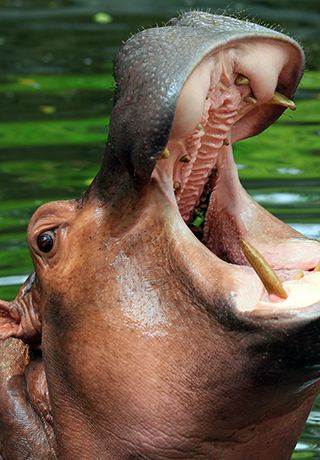 6      What was introduced in 2000 to put an end to the mandatory six months ay in quarantine for animals travelling into the UK?
7     What type of animal is Peppa's friend Emily in the Peppa Pig series?
8     In rhyming slang, if you had a 'Monkey' and a 'Pony' how much money would you have?
9     What type of animal were the 'Blue Peter' pets Freda, George, Shelley, Maggie and Jim?
10    The head of which animal features on a bottle of Coleman's Mustard?
This week's favourite one-liner
My boss said he needs to talk to me about my immature behavior. Like that's going to happen during Conker season.
1605 Guy Fawkes was arrested in what became known as the Gunpowder Plot.
1922 Howard Carter discovered tomb of Tutankhamun.
1957 Soviet Union launched a dog called Laika into space, that became the first animal in space.
1959 The first section of the M1 motorway was opened.
1963 John Lennon delivered the line at a Royal Variety Performance "Will the people in the cheaper seats clap your hands? And for the rest of you, just rattle your jewellery".
1975 The Sex Pistols played their first gig at St Martins College, London.
1980 Ronald Reagan was elected the 40th US President.
1982 Honda became the first Asian company to produce cars in the United States.
1983 Michael Jackson released the single 'Thriller'.
1984 Indian Prime Minister Indira Gandhi was assassinated by two of her security guards.
1990 British Satellite Broadcasting and Sky Television plc merge to form BSkyB.
1991 Ayrton Senna won his third World Drivers Championship.
1992 Whitney Houston released a cover of the Dolly Parton song 'I Will Always Love You'.
1993 River Phoenix died.
1997 'Titanic' starring Leonardo DiCaprio and Kate Winslet had its world premiere.
2001 'Harry Potter and the Philosopher's Stone' the first film in the series had its world premiere.
2006 Rod Stewart and Rachel Hunter were divorced.
2007 The Android mobile operating system was unveiled by Google.
2008 Barack Obama was elected President of the United States, defeating Republican candidate John McCain.
2008 Lewis Hamilton secured his first F1 Drivers' Championship.
2011 The world population reached 7 billion people according to the United Nations.
2011 Kim Kardashian divorced basketball player Kris Humphries just 72 days after getting married.
2020 Baby Shark by Pinkfong became the most-watched video on YouTube with over 7.04 billion views.
GIVE THE WEEKLY GAME SHEETS AND WEEKLY PICTURE QUIZ A GO!
Click below and give them a go for FREE!
WHO'S CELEBRATING? This week's birthdays
Vanilla Ice 56
Marcus Rashford 26
Anthony Kiedis 61
David Schwimmer 57
Nelly 49
Roseanne Barr 71
Dolph Lundgren 66
Ian Wright 60
Kendall Jenner 28
Peter Jackson 62
Matthew McConaughey 54
Bryan Adams 64
Tilda Swinton 63
Kasper Schmeichel 37
Emma Stone 35
Sally Field 77
Gary Player 88
Kris Jenner 68
Larry Holmes 74
Johnny Marr 60
Sharron Davies 61
Danny Cipriani 36
Adam Ant 69
Ben Fogle 50
Art Garfunkel 82
AJ Prichard 29
Matt Smith 41

Here's a question that made me laugh but didn't  make it onto this week's quizzes and was left on the cutting room floor. (answer on the pdf download)
Why are demons and ghouls often seen out together?
Make sure to check back next week for a brand new Weekly Blog post. In the mean while check out this week's quizzes. Brand new quiz content all ready to download and use on your quiz event.