WEEKLY BLOG wk44. This week there is a fab Social Media Quiz you can add as an extra round. Welcome to WEEKLY BLOG, available online and as a pdf download that you can print and take with you. Packed with additional content to assist quiz hosts, DJs and presenters.
MID-WEEK SPORT… taking place this week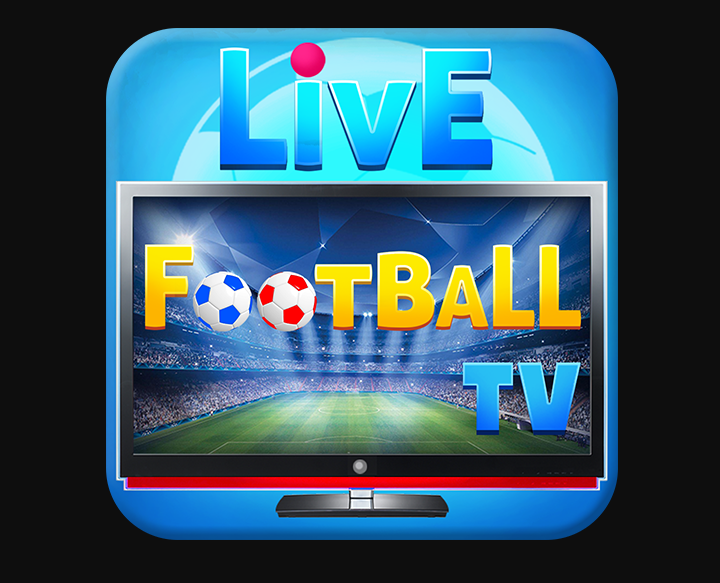 Mon 1 Nov
8.00pm Wolverhampton v Everton
Tue 2 Nov
8.00pm Atalanta v Man United
5.45pm Malmo v Chelsea
Wed 3 Nov
8.00pm Man City v Club Bruges
8.00pm Liverpool v Atlético Madrid
Thu 4 Nov
5.45pm Brondby v Rangers
8.00pm Leicester City v Spartak Moscow
8.00pm Ferencvarosi v Celtic
5.45pm KRC Genk v West Ham United
Each week there is a Free Quiz you can include as an extra round or simply use as additional quiz content. So, here' a fab Social Media Quiz. The answers are on the PDF download, just click the download button at the bottom of this page.
1     Which U2 star acquired a 1.5 percent stake in Facebook in 2010, now estimated to be worth nearly $1 billion?
2     The Twitter logo is a silhouette of what?
3     In 2020, a picture of what replaced a picture of Kylie Jenner's daughter as the most liked photo on Instagram?
4     In which year was Instagram launched?
5      In 2020, which veteran broadcaster broke Jennifer Aniston's record for the fastest to reach one million followers on Twitter just a few days after joining the platform?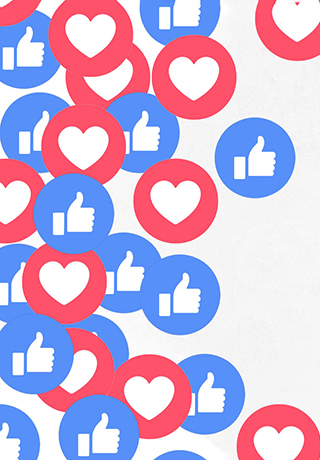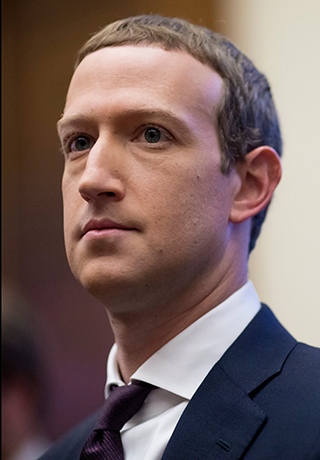 6      A ghost known as Ghostface Chillah is both the mascot and logo of which social media platform?
7     What nationality is the most followed footballer on Instagram?
8     Who played Facebook founder, Mark Zuckerberg in the 2010 film, 'The Social Network'?
9     In 2010, which singer famously had a rant at Mark Ronson on Twitter      saying the producer was taking more credit than he deserved for his work on her album 'Back To Black'?
10    Which social networking site that went bankrupt in 2013, relaunched in February 2021?
Here's a few one-liners I picked up this week.
Hippos can run faster than people on land and swim faster than people in water. That means the bike is your only chance of beating a hippo in a triathlon.
Once upon a time, there lived a king who was only 12 inches tall… He was a terrible king, but he made a great ruler.
Remember the good old days when 'Snap, Crackle and Pop' were sounds that your cereal made… not your body!
1605 Guy Fawkes was arrested in what became known as the Gunpowder Plot.
1922 Howard Carter discovered tomb of Tutankhamun.
1957 Soviet Union launched a dog called Laika into space, that became the first animal in space.
1959 The first section of the M1 motorway was opened.
1963 John Lennon delivered the line at a Royal Variety Performance "Will the people in the cheaper seats clap your hands? And for the rest of you, if you'll just rattle your jewellery".
1975 The Sex Pistols played their first gig at St Martins College, London.
1980 Ronald Reagan was elected the 40th US President.
1982 Honda became the first Asian company to produce cars in the United States.
1983 Michael Jackson released the single 'Thriller'.
1984 Indian Prime Minister Indira Gandhi was assassinated by two of her security guards.
1990 British Satellite Broadcasting and Sky Television plc merge to form BSkyB.
1991 Ayrton Senna won his third World Drivers Championship.
1992 Whitney Houston released a cover of the Dolly Parton song 'I Will Always Love You'.
1993 River Phoenix died.
1997 'Titanic' starring Leonardo DiCaprio and Kate Winslet had its world premiere.
2001 'Harry Potter and the Philosopher's Stone' the first film in the series had its world premiere.
2006 Rod Stewart and Rachel Hunter were divorced.
2007 The Android mobile operating system was unveiled by Google.
2008 Barack Obama was elected President of the United States, defeating Republican candidate John McCain.
2008 Lewis Hamilton secured his first F1 Drivers' Championship.
2011 The world population reached 7 billion people according to the United Nations
2011 Kim Kardashian divorced basketball player Kris Humphries just 72 days after getting married.
2020 Baby Shark by Pinkfong became the most-watched video on YouTube with over 7.04 billion views.
WHO'S CELEBRATING? This week's birthdays
Vanilla Ice 54
Marcus Rashford 24
Anthony Kiedis 59
David Schwimmer 55
Nelly 47
Roseanne Barr 69
Dolph Lundgren 64
Ian Wright 58
Peter Jackson 60
Matthew McConaughey 52
Bryan Adams 62
Tilda Swinton 61
Kasper Schmeichel 35
Emma Stone 33
Sally Field 75
Gary Player 86
Larry Holmes 72
Johnny Marr 58
Sharron Davies 59
Danny Cipriani 34
Adam Ant 67
Ben Fogle 48
Lester Piggott 86
Art Garfunkel 80

Here's a question that made me laugh but didn't  make it onto this week's quizzes and was left on the cutting room floor. (answer on the pdf download)
What is the closest thing to Silver?

Hope you enjoyed it and found it useful. Make sure to check back next week for a brand new Weekly Blog post.