WEEKLY BLOG wk45. This week there is a fab Coronation Street Quiz you can add as an extra round. The WEEKLY BLOG, available online and as a pdf download that you can print and take with you. Packed with additional content to assist quiz hosts, DJs and presenters.
MID-WEEK SPORT… taking place this week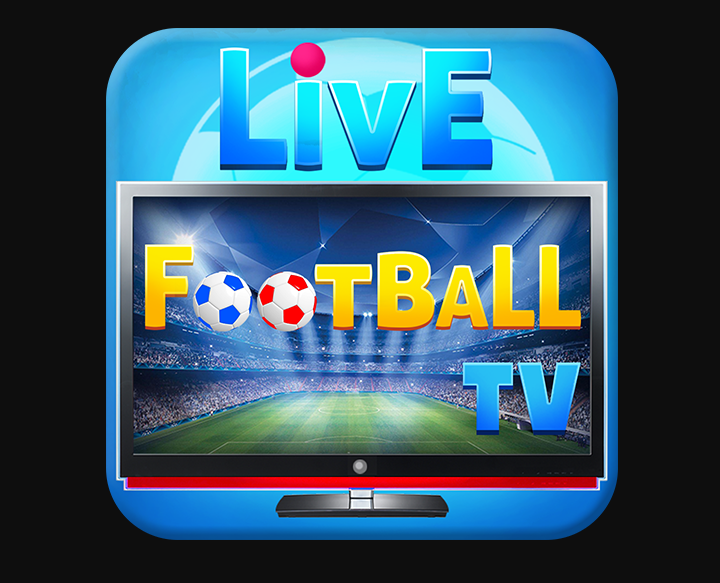 It's the international break this week
no major mid-week football.
Each week there is a Free Quiz you can include as an extra round or simply use as additional quiz content. So, here' a fab Coronation Street Quiz. The answers are on the PDF download, just click the download button at the bottom of this page.
1     What is Coronation Street's local newspaper?
2      Sam Aston has played which 'Coronation Street' character since he was 10 years old?
3     How many surnames has Gail had?
4     Which character, who made her debut in 2006, sadly passed away last year aged 15?
5     In 1994, which character had a holiday fling with old flame Lester Fonteyn?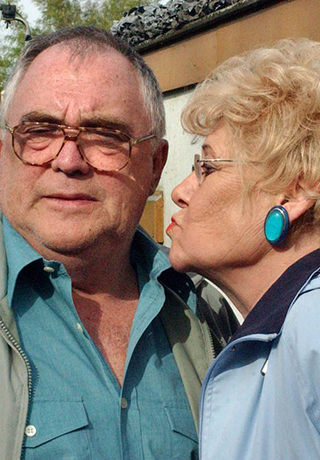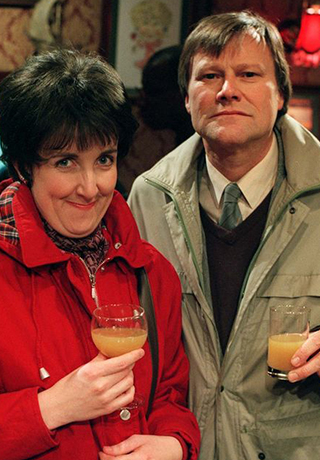 6     Which current 'Coronation Street' character was born on Christmas Day 1990?
7     What was Hayley Cropper's tipple in The Rovers?
8     In August 1962, who moved into No 5 Coronation Street with her cat, Bobby?
9     Bill Tarmey, who played Jack Duckworth, made his 'Coronation Street' debut at Gail's wedding to who?
10    Which current character's father was killed by a Blackpool tram in 1989?
Here's a few one-liners I picked up this week.
Just finished reading Agatha Christie's 'Murder on the Buses'. Butler did it……
Do you remember when air for your tyres was free….well that's inflation..!!!
I went to a fancy dress party last night in a boiler suit… and won the overall prize!
1885 The first canned pineapples was shipped from Hawaii.
1927 Leon Trotsky was expelled from the Soviet Communist Party.
1940 'Fantasia' the animated classic by Walt Disney was released.
1951 Frank Sinatra married his second wife Ava Gardner.
1954 Great Britain beat France in the first Rugby League World Cup.
1960 John F Kennedy was elected as the 35th US President.
1966 Ronald Reagan elected Governor of California.
1968 Cynthia Lennon is granted a divorce from  John Lennon.
1969 'Sesame Street' made its TV debut.
1980 Steve McQueen died.
1980 Voyager 1 sent back the first close-up pictures of Saturn.
1982 Elizabeth Taylor was divorced for the seventh time.
1983 Bill Gates introduced Windows 1.0.
1984 Wes Craven's horror film 'A Nightmare on Elm Street' had its premiere.
1985 22 year old Garry Kasparov became the youngest World Chess Champion after beating Anatoly Karpov.
1989 People began to tear down the Berlin Wall.
1990 Mary Robinson became Irelands first elected female President.
2002 Eminem released 'Lose Yourself' the first rap song to win an Academy Award for Best Original Song.
2011 Joe Frazier died.
2016 Donald Trump was elected US President.
2020 Former Vice-President Joe Biden was declared the winner of the US Presidential race.
2020 Kylie Minogue became the first female to top the UK album chart over five consecutive decades with 'Disco'.
WHO'S CELEBRATING? This week's birthdays
David Guetta 54
David De Gea 31
Tinie Tempah 33
Rio Ferdinand 43
Gordan Ramsay 54
Deltra Goodrem 37
Leonardo DiCaprio 47
Calista Flockhart 57
Ryan Gosling 41
Nadia Conaneci 60
Lando Norris 22
Whoopi Goldberg 66
Gerard Butler 52
Emma Raducanu 19
Lucy Fallon 26
Joni Mitchell 78
Lorde 25
John Barnes 58
Tinie Tempah 33
Joe Cole 40
Paul McKenna 58
Roy Wood 75
Tim Rice 77
Eddie Irvine 56

Here's a question that made me laugh but didn't  make it onto this week's quizzes and was left on the cutting room floor. (answer on the pdf download)
What has a neck but no head?
Hope you enjoyed it and found it useful. Make sure to check back next week for a brand new Weekly Blog post.