Here we go again! There is a FREE Birds themed quiz. Welcome to WEEKLY BLOG, available online and as a pdf download that you can print and take with you. Packed with additional content to assist quiz hosts, DJs and presenters.
Mid-week football taking place this week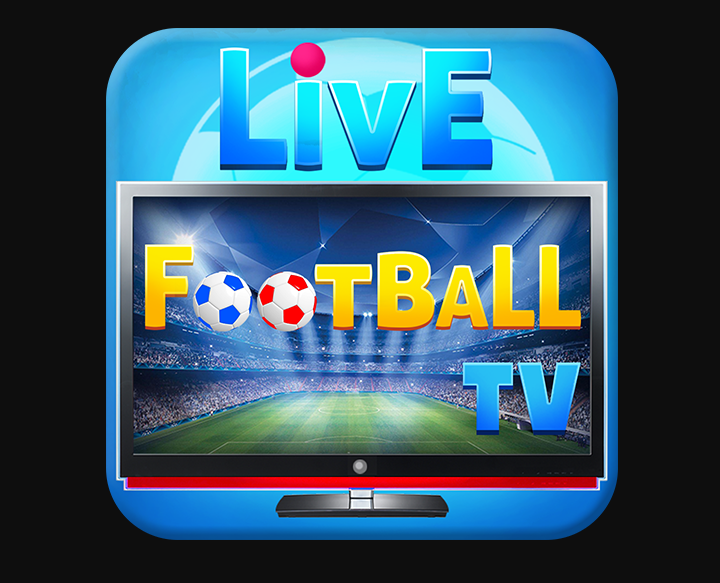 Mon 6 Nov
       8.00 Tottenham v Chelsea 
Tue 7 Nov
       5.45 Borussia Dortmund v Newcastle United
       8.00 Atlético Madrid v Celtic
       8.00 AC Milan v PSG
       8.00 Manchester City v Young Boys
Wed 8 Nov
       8.00 FC Copenhagen v Manchester United
       8.00 Arsenal v Sevilla
       8.00 Real Madrid v Sporting Braga
       8.00 FC Red Bull Salzburg v Inter Milan 
Thu 9 Nov
       5.45 Toulouse v Liverpool
       5.45 Ajax v Brighton
       5.45 PAOK Salonika v Aberdeen
       8.00 Rangers v Sparta Prague
       8.00 West Ham United v Olympiakos
       8.00 Aston Villa v AZ Alkmaar
Each week there is a great themed quiz , so you can include an extra round or simply use as additional quiz content. The answers are on the PDF download, just click the download button at the bottom of this page.
1     Which bird shares its name with a McVitie's biscuit first produced over eighty five years ago? 
2     Standing at over eight feet, what is the world's tallest bird?  
3     The T-Birds and the Pink Ladies are gangs that feature in which film musical?
4     Which aptly-named bird is the fastest bird in level flight?       
5     Which Bird's Eye product featured in the UK's first colour TV ad? Was it fish fingers, beef burgers, chicken dippers  or frozen peas?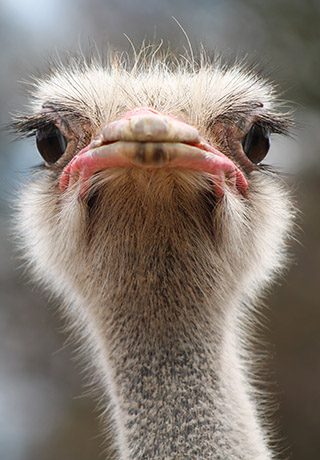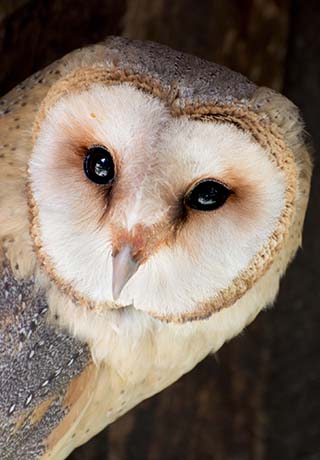 6     Which singer appeared in a Chanel TV ad in 1992, swinging on a perch in a bird cage?  
7     What did Alfred Bird invent in 1837 for his wife who was allergic to eggs?
8     Feathers from which bird were originally used to make a badminton shuttlecock?   
9      How many 'Little Birds' did Bob Marley sing about?     
10    Which bird shares its name with the original name of Sir Francis Drake's ship, The Golden Hind? Is it Swan, Eagle, Pelican or Flamingo?
This week's favourite one-liner
I have Sooty and Sweep puppets for sale. Just want them off my hands.
1885 The first canned pineapples was shipped from Hawaii.
1927 Leon Trotsky was expelled from the Soviet Communist Party.
1940 'Fantasia' the animated classic by Walt Disney was released.
1951 Frank Sinatra married his second wife Ava Gardner.
1954 Great Britain beat France in the first Rugby League World Cup.
1960 John F Kennedy was elected as the 35th US President.
1966 Ronald Reagan elected Governor of California.
1968 Cynthia Lennon is granted a divorce from  John Lennon.
1969 'Sesame Street' made its TV debut.
1980 Steve McQueen died.
1980 Voyager 1 sent back the first close-up pictures of Saturn.
1982 Elizabeth Taylor was divorced for the seventh time.
1983 Bill Gates introduced Windows 1.0.
1984 Wes Craven's horror film 'A Nightmare on Elm Street' had its premiere.
1985 22 year old Garry Kasparov became the youngest World Chess Champion after beating Anatoly Karpov.
1989 Crowds began tearing down the Berlin Wall.
1990 Mary Robinson became Irelands first elected female President.
2002 Eminem released 'Lose Yourself' the first rap song to win an Academy Award for Best Original Song.
2011 Joe Frazier died.
2016 Donald Trump was elected US President.
2020 Former Vice-President Joe Biden was declared the winner of the US Presidential race.
2020 Kylie Minogue became the first female to top the UK album chart over five consecutive decades with 'Disco'.
GIVE THE WEEKLY GAME SHEETS AND WEEKLY PICTURE QUIZ A GO!
Click below and give them a go for FREE!
WHO'S CELEBRATING? This week's birthdays
David Guetta 56
Demi Moore 61
David De Gea 33
Rio Ferdinand 45
Gordan Ramsay 56
Deltra Goodrem 39
Leonardo DiCaprio 49
Calista Flockhart 59
Bryan Adams 64
Ryan Gosling 43
Nadia Conaneci 62
Lando Norris 23
Whoopi Goldberg 68
Gerard Butler 54
Emma Raducanu 21
Lucy Fallon 28
Joni Mitchell 80
Ellie Simmonds 29
Lorde 27
John Barnes 60
Tinie Tempah 35
Joe Cole 43
Paul McKenna 60
Roy Wood 77
Tim Rice 79
Eddie Irvine 58

Here's a question that made me laugh but didn't  make it onto this week's quizzes and was left on the cutting room floor. (answer on the pdf download)
What do you call a magician when they lose their magic?
Make sure to check back next week for a brand new Weekly Blog post. In the mean while check out this week's quizzes. Brand new quiz content all ready to download and use on your quiz event.