Here we go again! There is a FREE I'm A Celebrity… themed quiz. Welcome to WEEKLY BLOG, available online and as a pdf download that you can print and take with you. Packed with additional content to assist quiz hosts, DJs and presenters.
Mid-week football taking place this week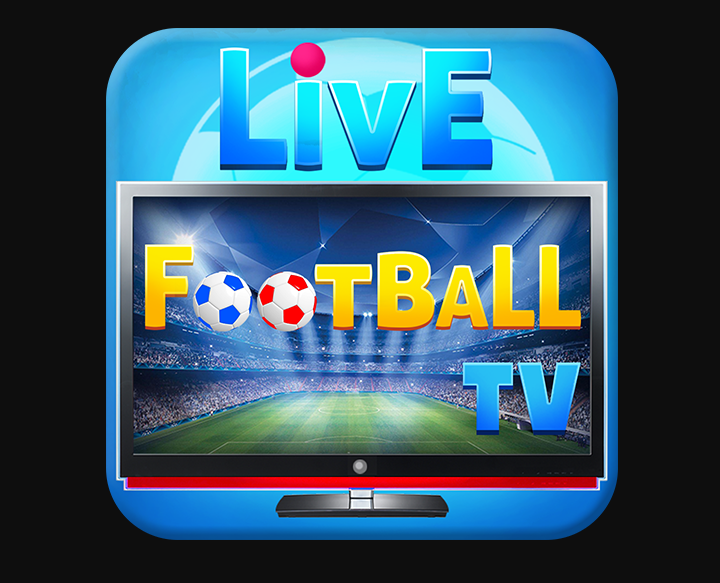 International break
Thursday 16 Nov
5.00 Georgia v Scotland
Friday 17 Nov
7.45 England v Malta
I'm A Celebrity... themed quiz
Each week there is a great themed quiz , so you can include an extra round or simply use as additional quiz content. The answers are on the PDF download, just click the download button at the bottom of this page.
1     Which singer turned the air blue after he was bitten by a snake during a Bush Tucker trial in 2010?
2     Who was the Welsh version of Kiosk Keith and Kiosk Kev?  
3     To date are there more male or female winners of 'I'm A Celebrity… Get Me Out Of Here!'?
4     Who stepped in as Ant McPartlin's replacement as co-host on the 2018 series as Ant took a year out?
5     Who was the first female winner of the show and the first Queen of the Jungle?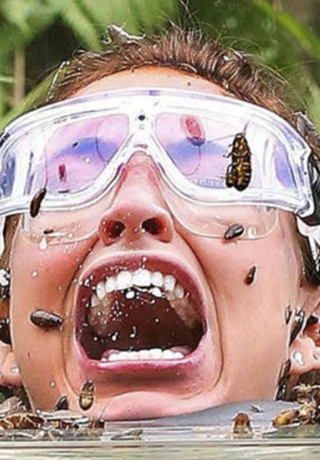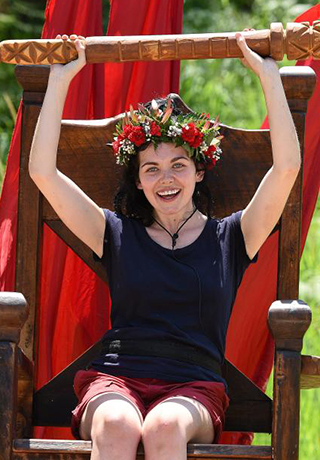 6     In 2010, which campmate dramatically 'fainted' live on air as she was nominated for a bush tucker trail?
7     The daughter of which former prime minister was crowned Queen Of The Jungle in 2005?
8     Which former campmate played Theresa McQueen in Hollyoaks?
9     Which campmates ended up getting married after meeting on the show in 2004?
10    In which year was 'EastEnders' star Jacqueline Jossa crowned Queen of the Jungle?      
This week's favourite one-liner
  I know it's a long shot but is anyone here a sniper?
1532 King Henry VIII secretly married Anne Boleyn.
1902 Brooklyn toymaker Morris Michton named the teddy bear after US President Teddy Roosevelt.
1904 King C Gillette patented the Gillette razor blade.
1913 Lincoln Deachey became the first pilot to perform a loop-the-loop in an aircraft.
1928 Mickey Mouse made his debut in 'Steamboat Willie'.
1947 Princess Elizabeth married Lieutenant Philip Mountbatten at Westminster Abbey.
1963 The first push-button telephone went into service.
1969 Apollo 12's Charles Conrad and Alan Bean became the 3rd and 4th people on the Moon.
1976 'Rocky' starring Sylvester Stallone had its premiere.
1979 Sir Anthony Blunt was exposed as the 4th man in the Soviet spy ring.
1984 McDonald's made their 50 billionth hamburger.
1986 Beastie Boys released their debut album 'Licensed to Ill'.
1987 31 people died in the fire at King's Cross Station in London.
1990 Milli Vanilli were stripped of their Grammy Award for not singing on their album 'Girl You Know Its True'.
1992 A fire broke out in Windsor Castle causing over £50million worth of damage.
1994 The UK's first National Lottery draw took place.
2003 21 year old Britney Spears became the youngest singer to get a star on the Hollywood Walk of Fame.
2003 16 year old Lionel Messi made his official debut for Barcelona as a substitute in a friendly against Porto.
2011 One Direction released their debut album 'Up All Night'.
2013 Rupert Murdoch divorced Wendi Deng.
2013 Sony released the PlayStation 4 games console.
2020 Lewis Hamilton clinched his record equalling 7th F1 World Drivers Championship.
2020 Des O'Connor died.
GIVE THE WEEKLY GAME SHEETS AND WEEKLY PICTURE QUIZ A GO!
Click below and give them a go for FREE!
WHO'S CELEBRATING? This week's birthdays
Travis Barker 48
King Charles III 75
Chad Kroeger 49
Jonny Lee Miller 51
Vicky Pattison 36
Gemma Atkinson 39
Paul Scholes 49
Danny DeVito 79
RuPaul 63
Martin Scorsese 81
Jonathan Ross 63
Jonny Lee Miller 51
Nani 37
Owen Wilson 55
Anthony McPartlin 48
Peter Schmeichel 60
Calvin Klein 81
Jodie Foster 61
Meg Ryan 62
Joe Biden 81
Kimberley Walsh 42
Conor Maynard 31
Carly Rae Jepsen 38
Lucy Fallon 28
Goldie Hawn 78
Bjork 58
Letitia Dean 56
Frank Bruno 62
Mani 61
Christian Horner 50
Greg Rutherford 37
Kim Wilde 63
Nadia Sawalha 59
Lando Norris 24
Whoopi Goldberg 68
Gerard Butler 54

Here's a question that made me laugh but didn't  make it onto this week's quizzes and was left on the cutting room floor. (answer on the pdf download)
Which odd number becomes even when one letter is taken away?
Make sure to check back next week for a brand new Weekly Blog post. In the mean while check out this week's quizzes. Brand new quiz content all ready to download and use on your quiz event.