Come inside! There is a FREE Disney themed quiz included this week. Welcome to WEEKLY BLOG, available online and as a pdf download that you can print and take with you. Packed with additional content to assist quiz hosts, DJs and presenters.
Mid-week football taking place this week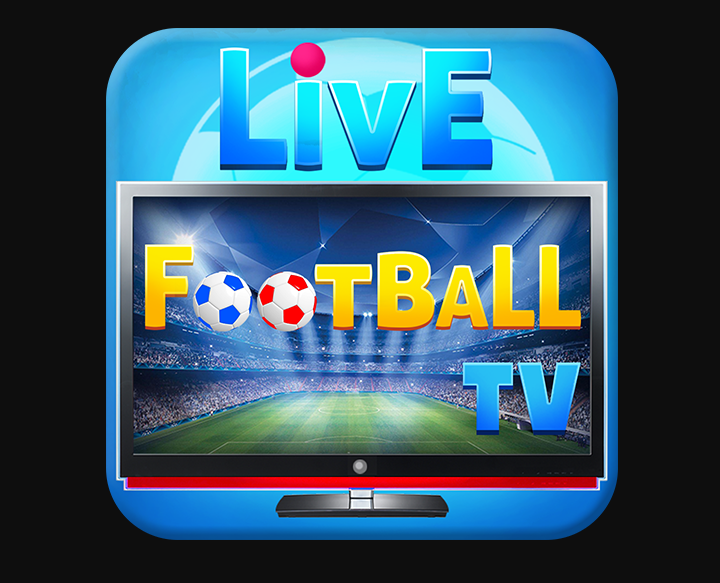 International break
Mon 20th November
7.45 North Macedonia v England
7.45 Ukraine v Italy
7.45 Northern Ireland v Denmark
Tue 21st November
7.45 Wales v Turkey
Each week there is a great themed quiz , so you can include an extra round or simply use as additional quiz content. The answers are on the PDF download, just click the download button at the bottom of this page.
1     Which song from the Disney film 'Aladdin' was covered by Peter Andre and Katie Price in 2007?
2     Which French dish shares its name with a 2007 Disney film?
3     How many years ago did Disneyland Hong Kong first open its gates to the public? 7, 17 or 27 years ago?
4     The Little Mermaid shares her name with which brand of detergent?
5     Which original Disneyland indoor boat ride was the last attraction that Walt Disney helped to design and only opened three months after his death?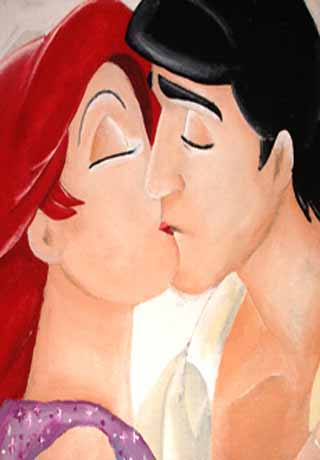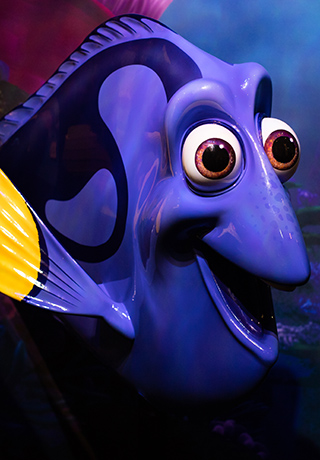 6     Which Disney character shares his name with the opposite to the regular style of riding a skateboard or snowboard?
7     Which Disney full-length animated feature starred Pongo and Perdita?
8     What is the name of Disney's first South East Asian heroine who made her debut in the 2021 self-titled film?
9     What was Disney Pixar's 2016 sequel to 'Finding Nemo'?
10    Which is the only feature length Disney animated film where the central character doesn't speak?
This week's favourite one-liner
I did my first nude painting this week. The neighbours were furious, but the front gate looks great.
1778 Captain James Cook became the first European to visit Maui in the Sandwich Islands (now Hawaii).
1877 Anna Sewell's animal welfare novel Black Beauty was published.
1910 Arthur Knight patented steel shaft golf clubs.
1922 Archaeologist Howard Carter opened Tutankhamun's virtually intact tomb in Egypt.
1955 RCA Records paid $35,000 to Sun Records for Elvis Presley's contract.
1963 US President John F Kennedy was assassinated in Dallas, Texas.
1967 The Beatles released 'Magical Mystery Tour'.
1975 Juan Carlos is declared King of Spain following the death of Francisco Franco.
1977 The first British Airways regular London to New York Concorde service began.
1980 Mae West died.
1983 £26million worth of gold, diamonds and cash was stolen from Brink's-Mat warehouse at Heathrow.
1995 'Toy Story', the first feature-length film created completely using computer-generated imagery, was released.
1997 Sean Bean married Abigail Cruttenden.
2002 Nicolas Cage filed for divorce from Lisa Marie Presley after 3 months of marriage.
2005 Angela Merkel became the first female Chancellor of Germany.
2006 Pamela Anderson divorced Kid Rock just 4 months after getting married.
2011 Ashlee Simpson divorced Fall Out Boy bassist Pete Wentz.
2013 Ashton Kutcher divorced Demi Moore after 8 years of marriage.
2013 Disney release 'Frozen'.
GIVE THE WEEKLY GAME SHEETS AND WEEKLY PICTURE QUIZ A GO!
Click below and give them a go for FREE!
WHO'S CELEBRATING? This week's birthdays
Nikki Bella 40
Connor Maynard 31
Scarlett Johansson 39
Billie Jean King 80
Miley Cyrus 31
Zoe Ball 53
Billy Connolly 81
Maura Higgins 33
Bruno Tonioli 68
DJ Khaled 48
Rita Ora 33
Tina Turner 84
Natasha Bedingfield 42
Robin Givens 59
Ian Botham 68
Sue Nicholls 80
Kelly Brook 44
Pete Best 82
John Squire 61
Russell Watson 57
Stephen Merchant 50
Aaron Wan-Bissaka 26
Goldie Hawn 78

Here's a question that made me laugh but didn't  make it onto this week's quizzes and was left on the cutting room floor. (answer on the pdf download)
What is the main difference between an alligator and a crocodile?
Make sure to check back next week for a brand new Weekly Blog post. In the mean while check out this week's quizzes. Brand new quiz content all ready to download and use on your quiz event.