Welcome to the 'Weekly Blog', a vital source of weekly quiz content, trivia and fun facts to assist quiz hosts, DJs and presenters published every week by the Quiz On Demand team. I'm sure it will grow into your must-have weekly quiz companion. 
MID-WEEK SPORT… taking place this week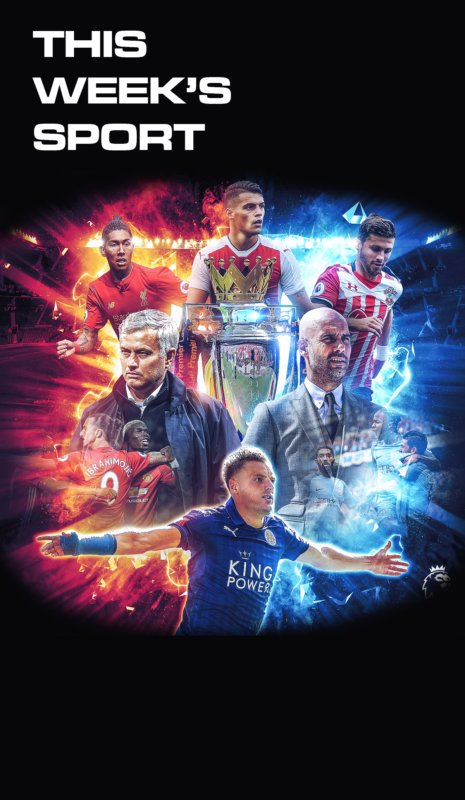 Tue 24 Nov to 6 Dec 2020 – Snooker – UK Championship, York Barbican
Tue 24 Nov 2020 – Champions League
Man U v Istanbul
Rennes v Chelsea 
Wed 25 Nov 2020 – Champions League
Liverpool v Atalanta
Olympiakos v Man City
Thu 26 Nov – Europa League
Tottenham v Ludogorets
Molde v Arsenal
Sparta Prague v Celtic
Sun 29 Nov 2020 – Bahrain F1 Grand Prix
IN THE NEWS… "Resht in peash Mr Bond"
Following the sad news of the death of probably the best James Bond ever. Here is a ten question Sean Connery themed quiz in honour of the great man. Please feel free to use in your quiz. Answers at the bottom of the page.
1. In how many films did Sean Connery appear on the big screen as James Bond?
2. At the age of 23 Sean Connery was reportedly offered a football contract with which club?
3. For his role in which film did Sean Connery win an Oscar?
4. He was once stopped for speeding by a Policeman who shared the same  name as which of his characters?
5. Sean Connery had a tattoo at the age of 16 when he enrolled in the Royal Navy reading 'what' forever?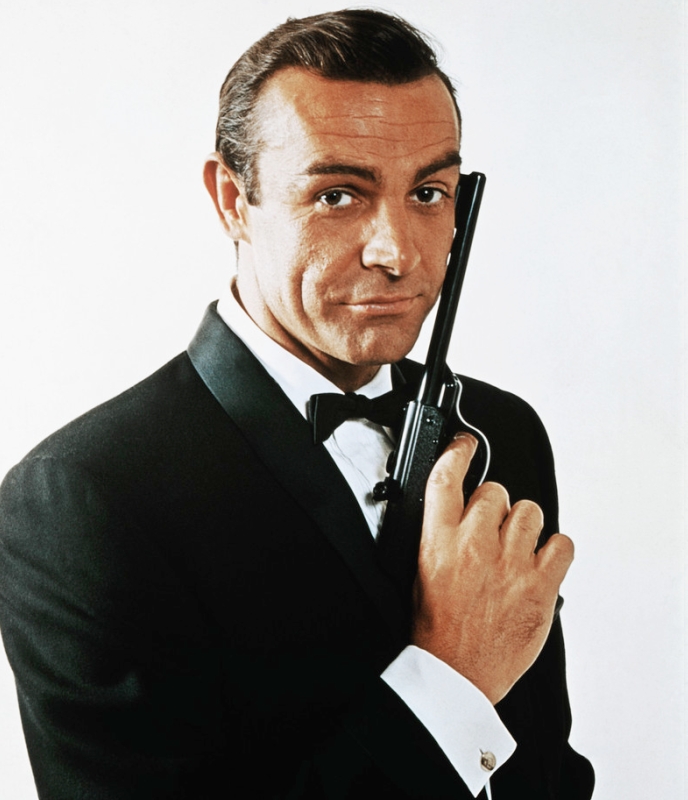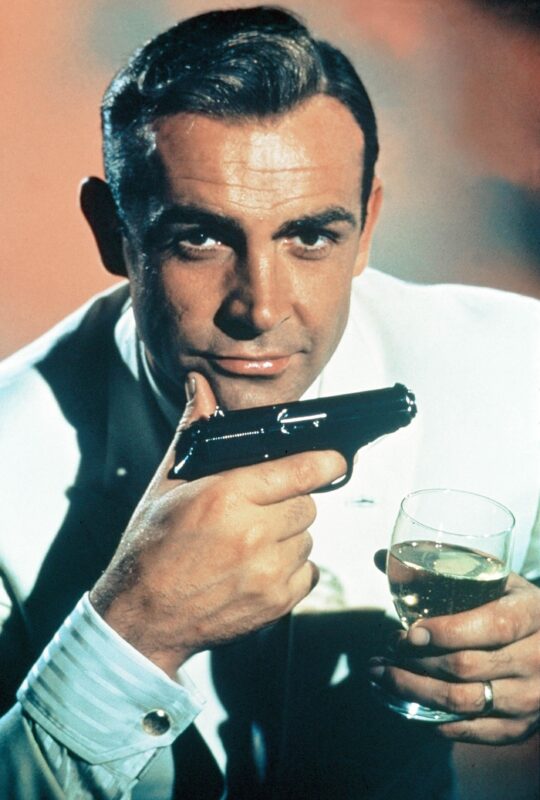 6. Sean Connery made a uncredited appearance in which Kevin Costner film?
7. His divorce from which actress was so bitter that they couldn't stand to be in the same room as one another. So their son Jason didn't invite either of them to his wedding but asked Michael Caine instead?
8. What was Sean Connery's real first name?
9.In which 1996 film did Sean Connery star as SAS Captain John Patrick  Mason?
10. Why did Sean Connery return his dog to the lost dogs home? 
ANSWERS ARE ON THE PDF OF THIS PAGE – Scroll down and download for FREE.
1778 Captain James Cook became the first European to visit Maui in the Sandwich Islands (now Hawaii)
1922 Howard Carter and Lord Carnarvon became the first to enter the tomb of Pharaoh Tutankhamun in over 3000 years.
1956 The Summer Olympics opened in Melbourne, Australia.
1960 Elvis Presley was enjoying a nine week spell at No.1 with 'It's Now Or Never'?
1963 John F Kennedy was assassinated by a gunman in Dallas.
1968 The Beatles release 'The Beatles' album, better known as 'The White Album'.
1977 British Airways began their regular London to New York City supersonic Concorde service.
1979 Pink Floyd's 'The Wall' was released and sold 6m copies in its first two weeks.



1980 Abba had their last UK No.1 single with 'Super Trooper'.
1986 20 year old Mike Tyson become the youngest heavyweight champion in boxing.
1990 Michael Jackson was at No.1 with 'Black And White'.
1990 Margaret Thatcher resigned as Prime Minister and as the leader of the Conservative Party.
1991 Freddy Mercury died aged 45, the day after publicly announcing he had HIV.
1997 Michael Hutchence was found dead in a Sydney hotel room.
2000 LeAnn Rimes was at No.1 with 'Can't Fight the Moonlight'.
2003 England beat Australia to become the first side from the Northern Hemisphere to win the Rugby World Cup Final.
2005 Pubs were allowed to open 24 hours as new licensing laws came into force.
2013 Disney released 'Frozen'.
WHO'S CELEBRATING? This week's birthdays
Every week I have the pleasure of putting the quizzes together for the Quiz On Demand website. Here are a few that made me laugh but didn't  make it on to this week's quizzes and were left on the cutting room floor.
What does DNA stand for?
NATIONAL DYSLEXIC ASSOCIATION
After the motor car, what is the most widely used four wheel vehicle in the world today?
SHOPPING TROLLEY
How many mystery writers does it take to change a lightbulb?
TWO (One to screw it in most of the way, then one to give it a surprise twist at the end)



Hope you enjoyed it and found it useful. Please share and comment below with any feedback and make sure to check back next week for a brand new Weekly Blog.