Scotland quiz for St Andrew's Day. Welcome to the 'Weekly Blog', a vital source of weekly quiz content, trivia and fun facts to assist quiz hosts, DJs and presenters published every week by the Quiz On Demand team. I'm sure it will grow into your must-have weekly quiz companion.
MID-WEEK SPORT… taking place this week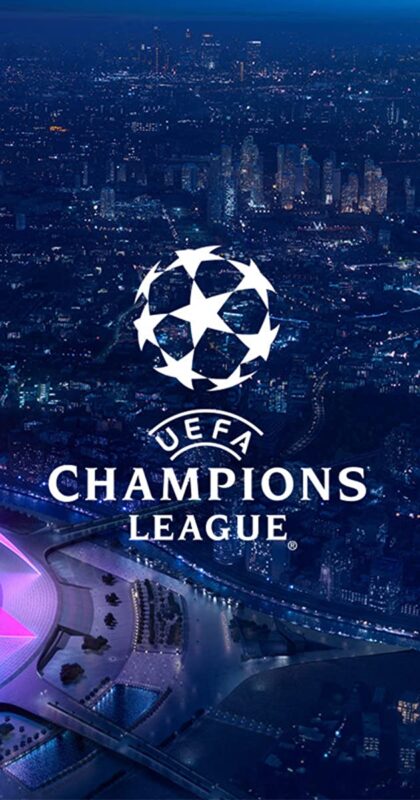 Sun 29 Nov 2020 – F1
Bahrain Grand Prix
Tue 1st December 2020 – Champion's League
FC Porto vs Manchester City
Liverpool vs Ajax
Wed 2 December 2020 – Champion's League
Manchester United vs Paris Saint Germain
Sevilla vs Chelsea
Thu 3 December 2020
LASK vs Tottenham Hotspur
Zorya Luhansk vsLeicester City
Arsenal vs Rapid Vienna
Rangers vs Standard Liege
Sun 6 Dec 2020 – F1
Sakhir Grand Prix
30 November... St Andrew's Day
St Andrew's Day – 30th  November. It's Scotland's official national day and here is a ten-questions Scotland and all things Scottish quiz to add as a round to your weekly quiz. Answers and on the download version of The Weekly Blog.
1. What GC is Scotland home to around 550 of?
2. Which Scot was knighted by the Queen at an investiture ceremony a
Holyrood Palace in July 2000 for his services to film drama?   
3. How many miles would the Proclaimers walk, 'Just to be the man to fall down at your door'?
4, Which Scottish international plays his club football at Manchester United?
5. Which airport was the busiest in Scotland and the sixth busiest in the UK in 2019 handling over 14.7 million passengers?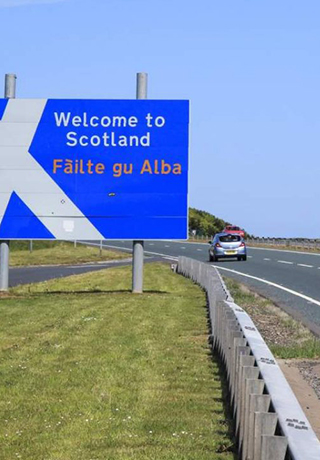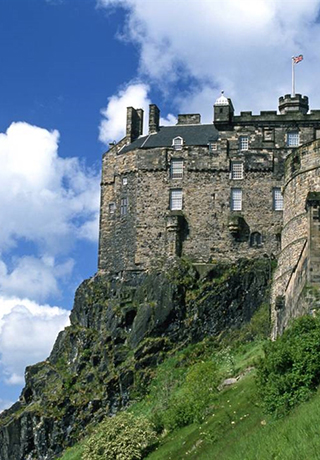 6. Which A is home to the smoked haddock known as 'smokies'?

7. In 1946, Butlin's opened a holiday camp near which Scottish town, that was taken over in 1999 by Haven Holidays who renamed it Craig Tara ?
8. Who was the last Scot to play Doctor Who?
9. Which Royals were given the Scottish title 'Earl and Countess of Strathearn' by the Queen to mark their marriage in 2011?
10. George Orwell wrote which famous novel whilst he was living on the Scottish island of Jura in the late forties?
MY TOP 25 LOCKDOWN QUIZ TEAM NAMES
Quaranteam
It's All Zoom and Gloom
Quarantine Queens
Professor Quiz Whitty
Pandemic! At The Disco
Quentin Quarantino
Lockdown And Out
Got The City On Lockdown
Quarantina Turner
Home Aloners
Quarantina Aguilera
Panic! At The Tesco
Quizvid-19
Flu Fighters
Living La Vida Lockdown
Nerd Immunity
Quaratinis
OK Zoomer
Two Metre Quiztance
Bring Me A High R, Love
Social Disdancing
Furlough Sweet Chariot
Get a Zoom
Coronavirussell Brand
We Get Locked Down, But We Get Up Again
1872 The first-ever international football match took place at Hamilton Crescent, Glasgow, between Scotland and England.
1877 Thomas Edison demonstrated his phonograph for the first time.
1899 FC Barcelona was founded.
1913 Ford Motor Company introduced the first moving assembly line.
1954 The first Burger King opened in Miami, Florida.
1961 The birth control pill became available on the National Health Service.



1970 Dave Edmunds was at No.1 with 'I Hear You Knocking'.
1972 Atari released Pong, the first commercially successful video game.
1975 Graham Hill died in a plane crash.
1982 Michael Jackson's sixth solo studio album, Thriller, was released.
1990 Both sides of the Channel Tunnel met in the middle 40 metres beneath the seabed.
1990 Vanilla Ice was at No1 with 'Ice Ice Baby'.
WHO'S CELEBRATING? This week's birthdays
Ryan Giggs 47
Ben Stiller 55
Billy Idol 65
Dougie Pointer 33
Gary Lineker 60
Lorraine Kelly 61
Woody Allen 85
Bette Midler 75
Britney Spears 39
Charlie Puth 29
Nelly Furtado 42
Lucy Liu 52
Ozzy Osbourne 72
Jay-Z 51
Tyra Banks 47
Jeff Bridges 71
Anthony Martial 25
James Argent 33
Frank Ifield 83
Gary Lineker 60
John Bishop 54
Fuse ODG 32
Daniel Bedingfield 41
Ronnie O'Sullivan 45

Each week I have the pleasure of putting the quizzes together for the Quiz On Demand website. Here are a few that made me laugh but didn't  make it on to this week's quizzes and were left on the cutting room floor.
Why do you never see elephants hiding in trees?
BECAUSE THEY'RE BRILLIANT AT IT
When the tomb of which Egyptian king was open by archaeologists it was stuffed full of wafer, nuts and chocolate?
PHARAOH ROCHER
Why does the Duke Of York not sweat?
HE USES ANDY-PERSPIRANT
Hope you enjoyed it and found it useful. Please share and comment below with any feedback and make sure to check back next week for a brand new Weekly Blog.