John Lennon quiz features on this week's Blog 40 years after his murder. Welcome to the weekly blog, available online and as a PDF download which you can print and take with you. It is packed with additional content to assist quiz hosts, DJs and presenters. Featured here are this week's birthdays, mid-week sport, this week in history, and a John Lennon quiz to mark the 40th anniversary of his death. Also The Cutting Room Floor feature that includes a few questions which didn't make it onto this this week's quizzes. A regular source of weekly content and I'm sure it will grow into your must-have quiz companion. Check back next week for the next issue.
MID-WEEK SPORT… taking place this week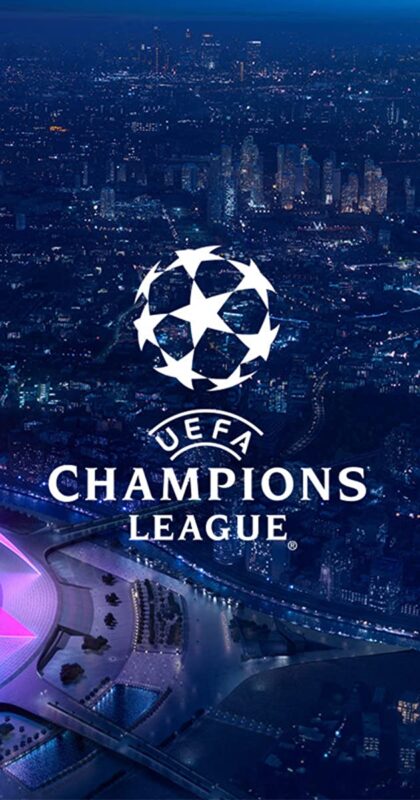 Tue 8 Dec 2020 – Champion's League
Chelsea v FK Krasnodar
Barcelona v Juventus
RB Leipzig v Manchester United
Wed 9 Dec 2020 – Champion's League
Manchester City v Marseille
FC Midtjyllandv v Liverpool
Thu 10 Dec 2020 – Europa League
Tottenham v Royal Antwerp
Dundalk v Arsenal
Lech Poznan v Rangers
Leicester City v AEK Athens
Celtic v Lille
40TH aNNIVERSARY OF THE DEATH OF JOHN lENNON
8th December marks the 40th Anniversary of the death of John Lennon. Here is a short quiz in memory of the great man. Answers are on the download version of The Weekly Blog.
1 What was the name of the skiffle group John Lennon formed when he was 15?
2. 'Above us only sky' is a line from which John Lennon song?
3. At the 1963 Royal Variety Performance, John Lennon asked "those of you in the cheaper seats clap your hands, the rest of you just rattle your… what'?
4. John Lennon based which song on his childhood memories of playing in the garden of a Salvation Army children's home in Liverpool?
5. Which song did John write with David Bowie?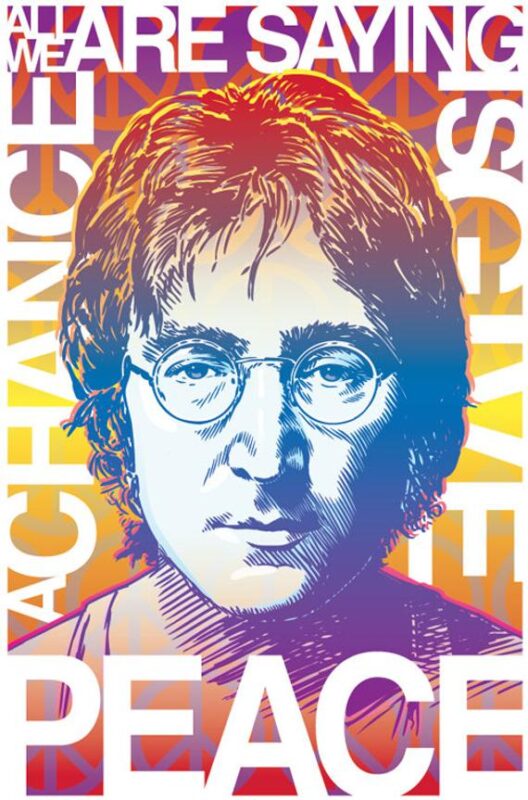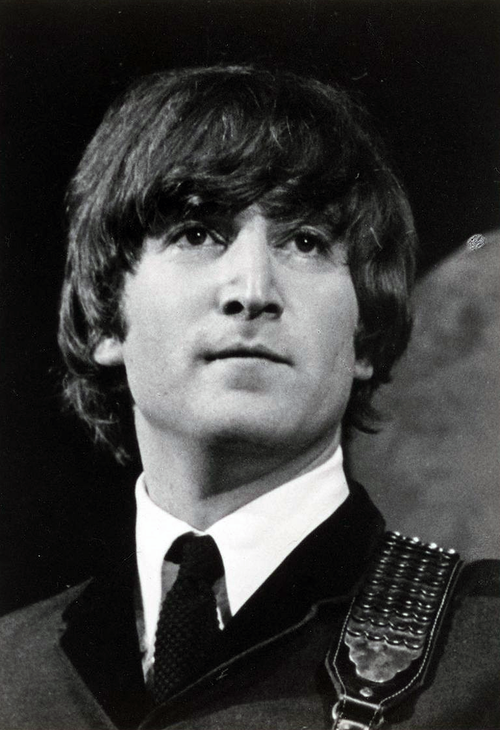 6. Where was John Lennon in the line of Beatles band members on the zebra crossing on the Abbey Road album cover? Was it 1st, 2nd, 3rd or 4th?
7. Which singer bought the iconic piano that John Lennon played in the 'Imagin' video?
8. What is the name of John Lennon's two sons?
9. What was the name of the church in Woolton where John Lennon first met Paul McCartney?
10. What musical instrument is John Lennon holding on the cover of the album 'Sgt Pepper's Lonely Hearts Club Band'?
Making people laugh – generally that's a job for the comedians among you. But dropping a few dad jokes or one-liners is generally appreciated by your quiz faithful. Here's a few one-liners I picked up this week.
To the person who stole my copy of Microsoft Office, I will find you. You have my word.
I'm thinking of selling my John Lennon collection on eBay. Imagine all the PayPal.
I tried calling the tinnitus helpline today, but it just kept ringing.
1936 Edward VIII abdicated the British throne to marry Wallis Simpson.
1941 The Japanese attacked Pearl Harbour.
1960 The first episode of 'Coronation Street' was broadcast.
1962 'Lawrence of Arabia' starring Peter O'Toole had its Premiere at London's Leicester Square.
1972 Apollo 17 became the sixth and final Apollo mission to land on the Moon.
1979 'Star Trek: The Motion Picture' starring William Shatner and Leonard Nimoy had its Premiere.
1992 Princess Anne married for the second time.
1990 George Michael and Elton John were at No.1 with 'Don't Let the Sun Go Down on Me'.
2000 S Club 7 was at No.1 with 'Never Had a Dream Come True'.
2005 David Cameron became the new leader of the Tory party.
2019 Boris Johnson's Conservative Party won the General Election with an 80 seat majority.
WHO'S CELEBRATING? This week's birthdays
Andrew Flintoff 43
Debbie Rowe 62
John Terry 40
Nicki Minaj 38
Amir Khan 34
Raheem Sterling 26
Sinead O'Conner 54
Kim Basinger 67
Donny Osmond 63
Tre Cool 48
Dame Judi Dench 86
Kenneth Branagh 60
Susanna Reid 50
Jermaine Jackson 66
Ben Shephard 46
Jennifer Connelly 50
Dionne Warwick 80
Bill Nighy 71
Marco Pierre White 59

Every week I have the pleasure of putting the quizzes together for the Quiz On Demand website. Here are a few that made me laugh but didn't  make it on to this week's quizzes and were left on the cutting room floor.
What's pink and hard in the morning?
FINANCIAL TIMES CROSSWORD
Which word is so fragile, even saying its name will break it?
SILENCE
Who was the first Yorkshire captain to tour Australia?
CAPTAIN JAMES COOK
Hope you enjoyed it and found it useful. Please share and comment below with any feedback and make sure to check back next week for a brand new Weekly Blog.