Weekly Blog – week 20. This weekend it's 'Eurovision' and here's a FREE Eurovision Song Contest Quiz you can include as an extra round. Welcome to the weekly Blog, available online and as a PDF download that you can print and take with you. It's packed with additional content to assist quiz hosts, DJs and presenters.
MID-WEEK SPORT… taking place this week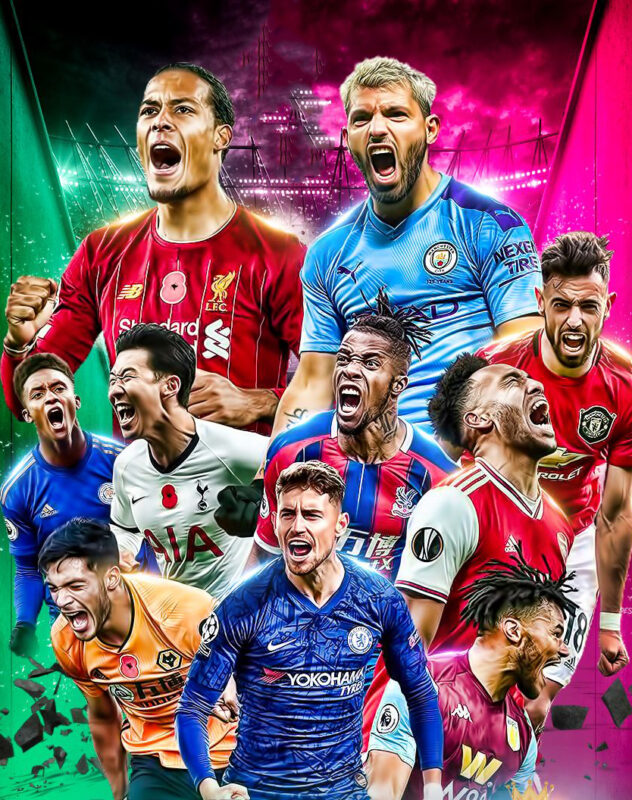 Tue 18 May
Manchester United v Fulham
Southampton v Leeds United
Brighton v Manchester City
Chelsea v Leicester City
Wed 19 May
Everton v Wolverhampton
Newcastle United v Sheffield United
Tottenham v Aston Villa
Crystal Palace v Arsenal
Burnley v Liverpool
West Brom v West Ham United
It's the Eurovision Song Contest this weekend. Here's a Eurovision Quiz you can include as an extra round. The answers are on the PDF download version.
1     Which country will stage the 2021 Eurovision Song Contest after winning the event in 2019?
2     Which dance troupe shot to fame after providing the interval entertainment at the 1994 Eurovision Song Contest hosted by Ireland?

3     Which song won the Eurovision Song Contest for the United Kingdom forty years ago?
4     In 2009, who took over the UK commentary from the late great Terry Wogan?
5     The UK famously gave ABBA how many points for 'Waterloo'?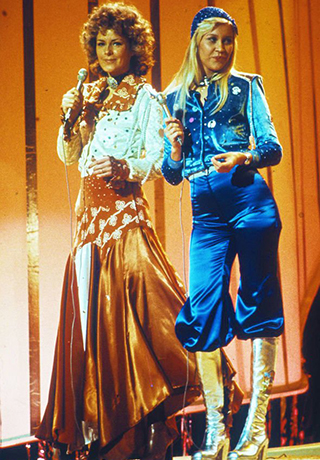 6     What is the maximum duration for a Eurovision song? Is it two, three, four or five minutes?
7     Which pop duo have twice represented Ireland at Eurovision?
8     Which Australian singer represented the UK in 1996 with "Ooh Aah Just A Little Bit"? 
9     Heavy metal band Lordi secured a surprise victory in 2006 for which country?
10        How many times has the UK won Eurovision?
Here's a few one-liners I picked up this week.
It annoys me no end people who get well-known phrases wrong. I mean, it's not rocket surgery.
I got my mate an elephant for his room. He said thanks. I said don't mention it.
FACT: Cows produce more milk when farmers talk to them. It's in one ear out the udder.
1536 Anne Boleyn, second wife of  Henry VIII, was beheaded at the Tower of London.
1762 Rome's Trevi Fountain was officially completed.
1894 The Manchester Ship Canal was officially opened by Queen Victoria.
1897 'Dracula' by Bram Stoker was published.
1906 The Wright brothers were granted US patent number 821,393 for their 'Flying-Machine'.
1929 In Hollywood, the first Academy Awards ceremony took place.
1932 Amelia Earhart became the first female pilot to cross the Atlantic.
1933 The first modern sighting of the Loch Ness Monster.
1953 Jackie Cochran became the first woman to break the sound barrier.
1968 Pete Townshend of The Who married Karen Astley.
1986 'Top Gun', directed by Tony Scott and starring Tom Cruise had its premiere.
1987 First ever Rugby World Cup kicks off with New Zealand playing Italy.
1990 Hubble Space Telescope sent back its first photographs from space.
2001 Actress Jane Fonda divorced CNN founder Ted Turner.
2018 Prince Harry and Meghan Markle married at St George's Chapel, Windsor.
WHO'S CELEBRATING? This week's birthdays
Pierce Brosnan 68
Megan Fox 35
Marshmello 29
Sam Smith 29
Grace Jones 73
Cher 75
Busta Rhymes 49
Mr T 69
Noel Fielding 48
Naomi Campbell 51
Katie Price 42
Novak Djokovic 33
Morrissey 62
Judy Finnigan 73
Hazel O'Connor 66
Jeremy Vine 56
Rick Wakeman 72
Toyah Willcox 63
Robert Kilroy-Silk 79
Pete Townsend 76
Nick Heyward 61
Louis Theroux 51
Chris Froome 36
Leo Sayer 73
Stuart Bingham 45
Tom Daley 27
Bernie Taupin 71
Janet Jackson 55
Sugar Ray Leonard 65

Here's a question that made me laugh but didn't  make it onto this week's quizzes and was left on the cutting room floor.
Which former singer with the Miami Sound Machine named Jamie Vardy, Kasper Schmeichel, and James Maddison as her favourite footballers?
GLORIA LEICESTERFAN
Hope you enjoyed it and found it useful. Please share and comment below with any feedback and make sure to check back next week for a brand new Weekly Blog post.