A one-minute tutorial on how to best use Quiz On Demand and instantly download your quizzes.
Hosting a Zoom or online quiz?? Save yourself time and effort. Here's how!!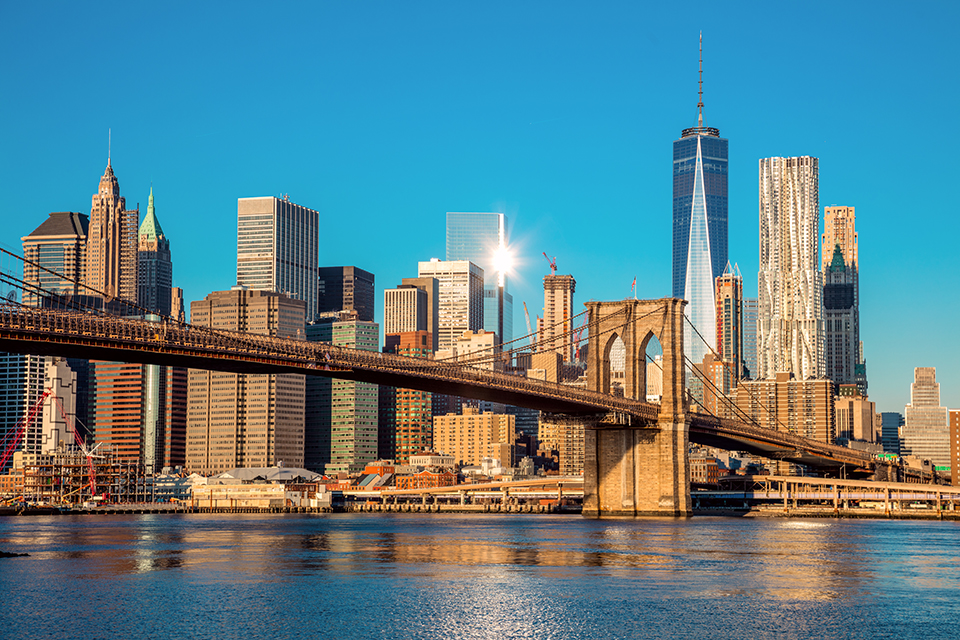 Upload Image...
Check this!! There is a FREE 4th July Themed Quiz on this week's Weekly Blog. 
Welcome to quiz on demand
Quiz On Demand: The best, fun pub quiz questions and quiz games on the net. We write and produce eight great pub quizzes every week. This week's quizzes are ready to download and print RIGHT NOW! You can buy a one-off quiz package made-up of any of our great weekly quizzes or subscribe to a 13-week package and save a few pounds. Instantly available to download and no emails to wait for. You simply print your quiz package straight from this website.

We write and produce eight great pub quizzes every week. The pub quiz questions are fun and suit a mixed crowd. The ever-popular Table Top quiz hand-out rounds, gets your quiz night off to a great start. They include Catchphrase and Spellbound each week, and features Dead or Alive, Our Survey Said…, Mystery Year and Chart Toppers on alternate weeks. We also have the popular Face Race picture quiz, that always goes down a treat. All the quizzes are written and produced each week, so they are fresh and bang up to date. If you are thinking pub quiz questions and quiz games think Quiz On Demand.
Join our FACEBOOK family for news, views and extra content, as well as regular updates on brand new quizzes. And thanks in advance for taking the time and effort.
This week's quiz questions
This Week's Table-Top Quizzes
CHECK OUT the WEEKLY BLOG – Available online and as a pdf download that you can print and take with you. Packed with additional content to assist quiz hosts, DJs and presenters. This week's birthdays, featured weekly quiz, mid-week sport, this week in history, and some of the fab quiz questions that didn't make it onto this week's quizzes. A regular source of weekly content and I'm sure it will grow into your must-have quiz companion.