G'Day, it's Australia Day on 26th January so I've included an awesome all things Australian Quiz.
Welcome to this week's WEEKLY BLOG, available online and as a pdf download that you can print and take with you. The 26th January is Australia Day so I have featured a fab Australia themed quiz as well as all the additional quiz content.



MID-WEEK SPORT… taking place this week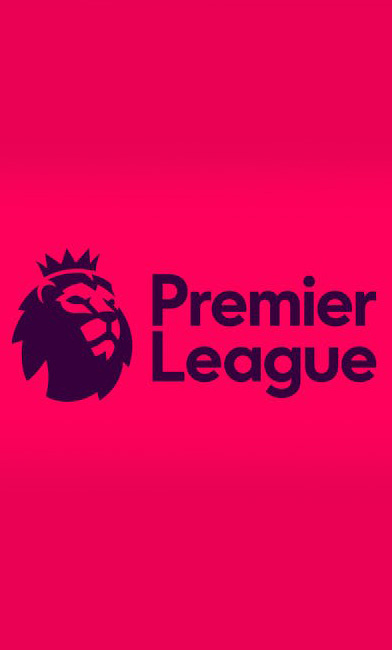 Mon 25th January FA CUP
                        Wycombe Wanderers v Tottenham Hotspur 
Tue 26th January PREMIER LEAGUE
                        Crystal Palace v West Ham United
                        Newcastle United v Leeds United
                        Southampton v Arsenal
                        West Brom v Manchester City 
Wednesday 27th January PREMIER LEAGUE
                        Burnley v Aston Villa
                        Chelsea v Wolverhampton
                        Brighton v Fulham
                        Everton v Leicester City
                        Manchester United v Sheffield United 
Thu 28th January PREMIER LEAGUE
                        Tottenham v Liverpool
'G'day mate', 26th January is Australia Day. So here are ten of the best from the land down under, perfect for all you blokes and sheilas. The answers are on the PDF download version of this page (see below)
1      Which B is an Australian word meaning a dry river bed that fills with water when it rains? 
2     Are there more kangaroos or humans in Australia?
3     Former Australian Prime Minister Bob Hawke set a world record for which of the following? Was it walking across Australia, skydiving from 18,000 feet or was it a beer drinking?
4     'Back In Black' was which Australian band's best-selling album?
5     Australia has 10, 685 beaches. How many years would it take to visit every each if you could only visit one per day?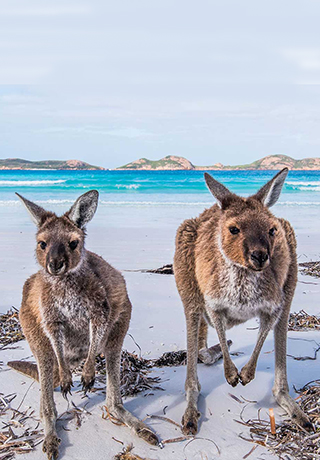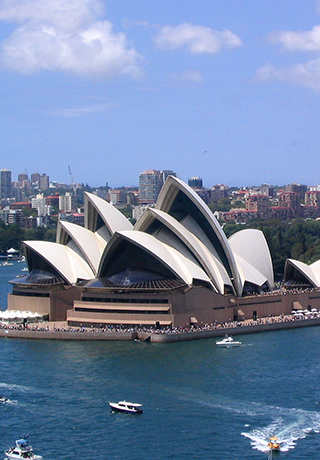 6     Which Australian savory spread was first made from leftover brewers'       yeast extract with various vegetable and spice additives?
7     'That's not a knife' is a classic line from which Australian film?
8     Security guards at Parliament House in Canberra were once banned from calling visitors by what name?

9     Which Australian beer is the amber nectar?
10    Eastern Brown is Australia's deadliest what? Is it snake, frog, spider or jellyfish?
Here are a few one-liners I picked up this week. Please feel free to use and dazzle your teams.
I'm reading a book about anti-gravity. It's impossible to put down!
You can kiss a Nun once maybe twice, but don't get into the habit.
First rule of dyslexic culb
1807 London's Pall Mall was the first street lit by gaslight.
1857 The University of Calcutta was formally founded as the first fully fledged university in South Asia.
1905 The world's largest diamond, the Cullinan weighing 3,106.75 carats was found at a mine in South Africa.
1908 The first Boy Scout troop is set-up by Robert Baden-Powell.
1918 'Tarzan of the Apes', the first Tarzan film had its premiere.
1924 The first Winter Olympics opened in Chamonix, in the French Alps.
1935 The first canned beer, 'Krueger's Cream Ale,' went on sale.
1956 Elvis Presley made his first national television appearance.
1958 The Lego company patented the design of its Lego bricks.
1959 Walt Disney's 'Sleeping Beauty' was released.
1961 '101 Dalmatians' had its world premiere.
1969 The Beatles played their last public performance, an impromptu set on the roof of Apple Records in London.
1980 The Rubik's Cube made its international debut at the Ideal Toy Corp. at Earl's Court.
1980 Mary Decker became first woman to run a mile in under 4½ minutes.
1986 Space Shuttle Challenger disintegrated just after lift-off, killing all seven astronauts on board.
1986 Voyager 2 made its first fly-by of Uranus.
1988 Jim Duggan won the first WWF Royal Rumble.
1998 David Beckham announced his engagement to Victoria.
1998 President Bill Clinton says "I did not have sexual relations with that woman, Miss Lewinsky".
2011 Adele released her multi award-winning album '21'.
2014 Cristiano Ronaldo became the first non-Spanish player to captain Real Madrid.
2015 Libby Lane was ordained as the first female bishop of the Church of England.
2020 Basketball legend Kobe Bryant died in a helicopter crash.
WHO'S CELEBRATING? This week's birthdays
Neil Diamond 80
Matthew Lillard 51
Alicia Keys 40
Ellen DeGeneres 63
Jose Mourinho 58
Elijah Wood 40
Roman Kemp 28
Adam Lambert 39
Tom Selleck 76
Rag 'n' Bone Man 36
Giovanna Fletcher 36
Phil Collins 70
Olivia Colman 47
Christian Bale 47
Ade Edmondson 64
Jools Holland 63
Frank Skinner 64
Jamie Carragher 43
Tony Blackburn 78
Peter Crouch 40
Vanessa Redgrave 84
Gene Hackman 91

Each week I have the pleasure of putting the quizzes together for the Quiz On Demand website. Here are a few that made me laugh but didn't  make it on to this week's quizzes and were left on the cutting room floor.
What is at the beginning of everything, the end of everywhere, the beginning of eternity, the end of time and space?
LETTER E

What can you hold in your right hand, but never in your left hand?
YOUR LEFT HAND
What's the main difference between an oral and a rectal thermometer?
THE TASTE 
Hope you enjoyed it and found it useful. Please share and comment below with any feedback and make sure to check back next week for a brand new Weekly Blog.