This week's Blog includes a real crowd pleaser, a Nineties TV Themed Quiz.
Welcome to this week's WEEKLY BLOG, available online and as a pdf download that you can print and take with you. Packed with additional content to assist quiz hosts, DJs and presenters. This week's birthdays, a featured Nineties TV Quiz, mid-week sport, this week in history, and some of the fab quiz questions that didn't make it onto this week's quizzes.
MID-WEEK SPORT… taking place this week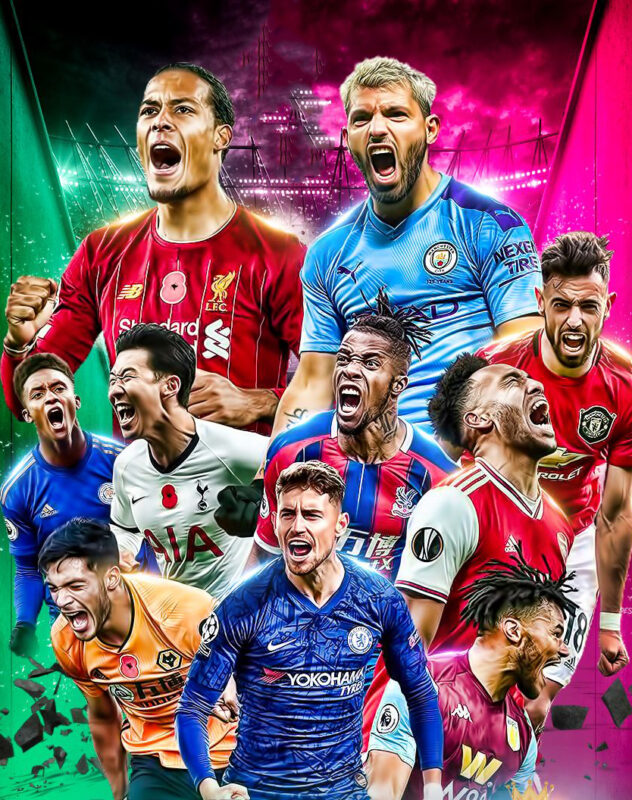 Tue 2 February
                        Sheffield United v West Brom
                        Wolverhampton v Arsenal
                        Manchester United v Southampton
                        Newcastle United v Crystal Palace
                        Aberdeen v Livingston
                        St Mirren v Hibernian
                        Kilmarnock v Celtic     
Wed 3 February
                        Burnley v Manchester City
                        Fulham v Leicester City
                        Leeds United v Everton
                        Aston Villa v West Ham United
                        Liverpool v Brighton 
                        Hamilton v Ross County
                        Motherwell v Dundee United
                        Rangers v St Johnstone 
Thu 4 February
                        Tottenham v Chelsea
Here were go with a real crowd pleaser. A Nineties TV Themed Quiz. Give it a go as an extra round. The answers are on the PDF download version of this page (see below)
1      'I'll have a P please, Bob' was a classic line from which TV gameshow?
2      "What's your name and where d'ya come from" was a phrase often heard on which Saturday night show?
3      Who played the outrageous Patsy Stone in 'Absolutely Fabulous'?
4      Which TV series was centred around the murder of the teenager Laura Palmer?
5      In which year did 'Friends' make its TV debut?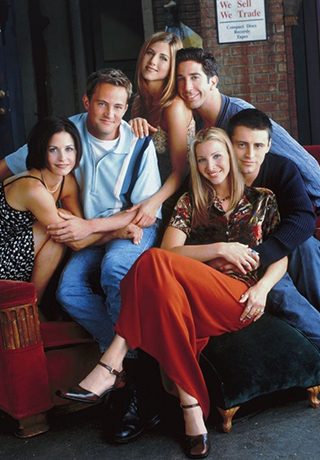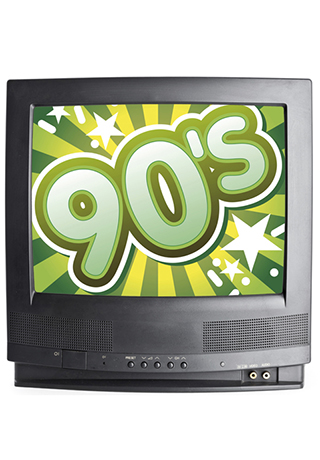 6      What was the title of Ant and Dec's parody version of 'Friends' on 'SM:TV Live'?
7      What colour spots did Mr Blobby have?
8      Father Ted and Dougal attempt to enter which competition with their song 'My Lovely Horse'?
9      Which nineties TV series was set in Capeside, Massachusetts?
10    Which actor, who died in 2019, starred in 'Beverly Hills 90210' and 'Riverdale'?
Here are a few one-liners I picked up this week. Please feel free to use and dazzle your teams.
Just found out my uncle is addicted to Viagra. My aunt is taking it rather hard.
Someone collapsed on the London Eye. A first aider at the scene said he's coming around slowly.
If you like chimney jokes, I've got a stack of them.
1901 The Funeral of Queen Victoria took place.
1939 Frank Sinatra married his first wife Nancy Barbato.
1952 TV detector vans were rolled out to track down users of unlicensed television sets.
1958 Seven Man United players were among the 21 dead in the  Munich air crash.
1958 A hydrogen bomb known as the Tybee Bomb was lost by the US Air Force off the coast of Georgia, USA and to date has not been recovered.
1959 Buddy Holly, Ritchie Valens and The Big Bopper died in a plane crash.
1964 The Beatles had their first US No.1 with 'I Want to Hold Your Hand'.
1971 Alan Shepard became the first to hit a golf ball on the Moon during a two-day Moon walk from Apollo 14.
1971 George Harrison was at No1 with 'My Sweet Lord'.
1979 Sid Vicious died of a drugs overdose.
1982 Laker Airways went bust.
1983 Wearing seatbelts in the front of cars became compulsory in the UK.
1984 The Halfpenny coin was taken out of circulation.
1999 Seth MacFarlane's 'Family Guy' made its TV debut.
2000 Dr Harold Shipman was jailed for life for murdering 15 of his patients.
2003 The Columbia space shuttle broke-up on re-entry into the Earth's atmosphere.
2004 Roger Federer became the No. 1 men's tennis player and held the position for a record 237 weeks.
2004 Facebook was founded by Mark Zuckerberg and Eduardo Saverin.
2013 The Shard in London was opened to the public.
2015 Johnny Depp married Amber Heard.
WHO'S CELEBRATING? This week's birthdays
Justin Timberlake 40
Gemma Collins 40
Harry Styles 27
Ronda Rousey 34
Lisa Marie Presley 53
Shakira 44
Christie Brinkley 67
David Jason 81
Warwick Davis 51
Amal Clooney 43
Alice Cooper 73
Cristiano Ronaldo 36
Neymar 29
Alison Hammond 46
Rick Astley 55
Axl Rose 59
John Lydon 65
Minnie Driver 51
Michelle Gayle 50
Jimmy Tarbuck 81
Calum Best 40

Here's this week's selection of questions that came in from our compilers that made me laugh but didn't  make it on to this week's quizzes and were left on the cutting room floor.
What is the name of Karl Marx sister who invented the starting pistol?
ONYA

What's blue and not that heavy?
LIGHT BLUE
How do you get two whales in a car?
START IN ENGLAND AND DRIVE WEST
Hope you enjoyed it and found it useful. Please share and comment below with any feedback and make sure to check back next week for a brand new Weekly Blog.