Happy Birthday Ed Sheeran! This week's blog post includes an Ed Sheeran quiz to mark his 30th birthday. Welcome to the WEEKLY BLOG, available online and as a PDF download that you can print and take with you, packed with additional content to assist quiz hosts, DJs and presenters.
MID-WEEK SPORT… taking place this week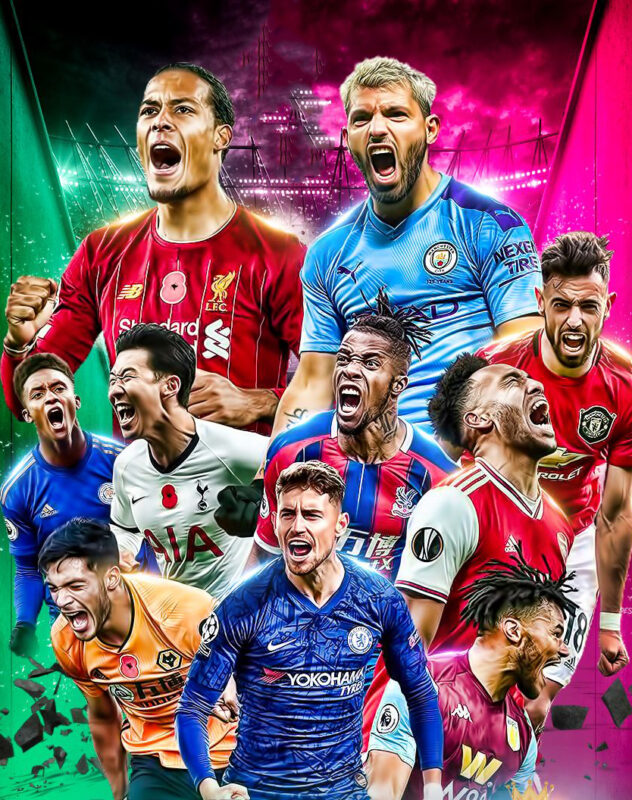 Mon 15 February        Premier League
                                                West Ham United v Sheffield United
                                                Chelsea v Newcastle United
Tue 16 February            Champion's League
                                                  Barcelona v Paris Saint Germain
                                                  RB Leipzig v Liverpool

Wed 17 February           Premier League
                                                   Burnley v Fulham
                                                   Everton v Manchester City

Thu 18 February               Europa League
                                                     Real Sociedad v Manchester United
                                                     RZ Pellets WAC v Tottenham Hotspur
                                                     Slavia Prague v Leicester City
                                                     Benfica v Arsenal
                                                     Royal Antwerp v Rangers
Happy Birthday Ed Sheeran QUiz
Here's one for the Sheerios, Pop megastar Ed Sheeran is 30 this week. Here is a ten question Ed Sheeran round you can add to this week's quiz. The answers are on the PDF download version of this page (see below)
1     Which of the following is not the title of an Ed Sheeran album? Plus, Minus, Multiply or Divide?
2     Which fellow redhead and good friend featured in Ed Sheeran's music video for 'Lego House'?
3     In the film 'Yesterday' Ed Sheeran recommended that Jack Malik changed the title of 'Hey Jude' to 'Hey… what'?
4     Felix, Nigel, Lloyd and Cyril are the names of Ed Sheeran's what? Is it brothers, his pet snakes, his garden gnomes or his guitars?
5     Which instrument did Ed Sheeran's 'Galway Girl' play in an Irish band?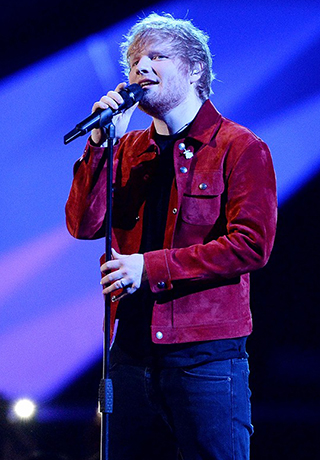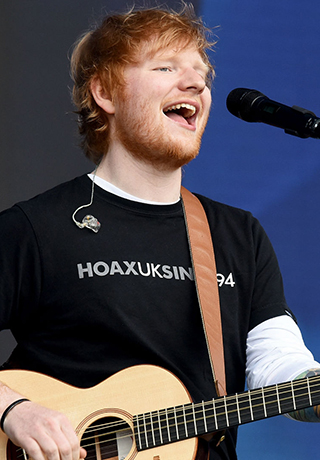 6     Ed Sheeran was born in West Yorkshire but brought-up in which county?
7     Which Scottish singer-songwriter and ex-girlfriend was the subject of the Ed Sheeran song 'Nina'?
8     Ed Sheeran  collaborated with which singer on her albums 'Red' and 'Reputation'?
9     Ed Sheeran has a tattoo with a spelling mistake. It should read Galway Girl but it actually reads which of the following? Is it Galway Gull, Go away girl, Galway Grill or Calway Curl?
10    How old was Ed Sheeran when he broke his leg in the song 'Castle On The Hill'?
Here's a few one-liners I picked up this week.
My friend writes songs about sewing machines. He's a Singer songwriter, or sew it seams.
I'm in hospital with food poisoning, it's my own fault, l mistook a daffodil bulb for an onion, the doctors said I would be ok and should be out in the spring.
To the person who stole my glasses, I will find you, I have contacts
1867 The first ship passed through the Suez Canal.
1901 Winston Churchill made his maiden speech in the House of Commons.
1923 Howard Carter unsealed the burial chamber of Pharaoh Tutankhamun.
1950 Walt Disney's animated film 'Cinderella' had its premiere.
1952 'African Queen' starring Humphrey Bogart and Katharine Hepburn was released.
1962 John Glenn became the first US astronaut to orbit the Earth.
1965 John Lennon passed his driving test.
1969 Lulu married Maurice Gibb of the Bee Gees.
1971 Michael Parkinson's BBC1 chat show 'Parkinson' had its debut.
1972 Sales of the Volkswagen Beetle exceeded those of Ford Model T.
1973 Muhammad Ali beat Joe Bugner.
1977 Kiss played their first gig at Madison Square Garden.
1984 Jayne Torvill and Christopher Dean won Olympic gold in the ice dance in Sarajevo.
1985 Whitney Houston released her self-titled debut album.
1985 'Eastenders' made its TV debut.
1986 The Soviet Union launched the Mir Space Station.
1998 The Angel of the North, a large-scale steel sculpture was installed at Gateshead.
2002 Westlife had their tenth No.1 with 'World Of Our Own.'
2002 Joan Collins married Percy Gibson at Claridge's Hotel in London.
2005 A ban on hunting came into force.
2005 YouTube was launched by a group of college students.
2013 Oscar Pistorius was charged with the murder of Reeva Steenkamp.
WHO'S CELEBRATING? This week's birthdays
Simon Pegg 51
Angel Di Maria 33
Edinson Cavani 34
Matt Groening 67
Jane Seymour 70
The Weeknd 31
Ava Max 29
Amanda Holden 50
Christopher Eccleston 57
June Brown 94
Ed Sheeran 30
Paris Hilton 40
John Travolta 67
Yoko Ono 88
Seal 58
Smokey Robinson 81
Rihanna 33
Cindy Crawford 55
Kevin Keegan 70
Ali Campbell 62
Rebecca Adlington 32
Gary Neville 46
Ray Winstone 64
Jimmy Greaves 81
Ian Brown 58
Tony Iommi 73
Prue Leith 81
Gordon Brown 70

Here are a few that made me laugh but didn't  make it on to this week's quizzes and were left on the cutting room floor.
What do you give an Elephant with diarrhoea?
PLENTY OF ROOM
Which blood type causes the most mistakes in hospital?
TYPE-O
How do you keep an idiot in suspense?
Hope you enjoyed it and found it useful. Please share and comment below with any feedback and make sure to check back next week for a brand new Weekly Blog.