The Silence Of The Lambs is 30 years old. This week's blog post includes a Silence Of The Lambs quiz to mark the 30th anniversary. Welcome to the WEEKLY BLOG, available online and as a PDF download that you can print and take with you, packed with additional content to assist quiz hosts, DJs and presenters.
MID-WEEK SPORT… taking place this week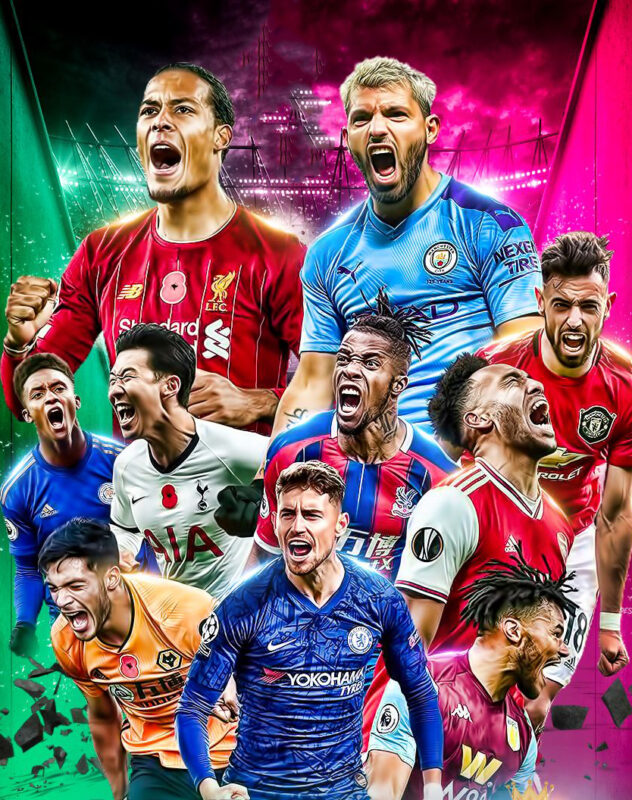 Mon 22 Feb
Premier League
Brighton v Crystal Palace
Tue 23 Feb
Premier League
Leeds United v Southampton
Champion's League
Atlético Madrid v Chelsea
Wed 24 Feb
Champion's League
Borussia Mönchengladbach v Manchester City
Europa League
Tottenham v RZ Pellets WAC
Thu 25 Feb
Europa League
Arsenal v Benfica
Rangers v Royal Antwerp
Leicester City v Slavia Prague
Manchester United v Real Sociedad
Silence of the lambs 30 year old
The epic 'Silence Of The Lambs' is 30 years old, so I have included a 'Silence Of The Lambs' round of questions to keep your teams on the edge of their seats. . The answers are on the PDF download version of this page (see below)
1     Hannibal Lecter warned Clarice that when a census taker tried to profile him, he ate his liver with a side of fava beans and a glass of what?
2     Which actress played Clarice Starling?
3     In what type of vehicle did Hannibal Lecter escape the Tennessee courthouse?
4     What was the name of Buffalo Bill's dog? Princess, Poppy, Precious or Pooch?
5     Of the 118 minutes of the film, Anthony Hopkins had how many minutes screen time as Hannibal Lecter? Was it 6, 16, 36 or 66 minutes?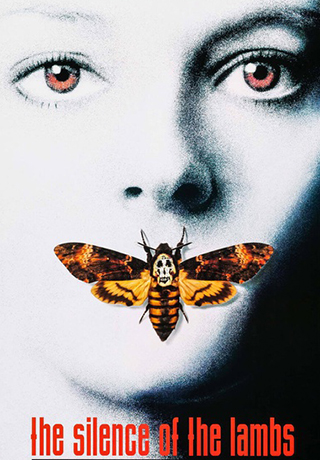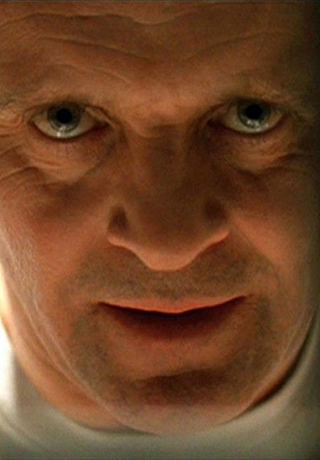 6     'The Silence Of The Lambs' was only the third film in history to win the 'Big Five' at the Oscars. Best Picture, Actress, Actor, Director and Screenplay. Which Jack Nicholas film was the previous winner of the 'Big Five'?
7     What was the name of the 2001 sequel to the film?
8     Which Hollywood star was originally set to direct and star in 'The Silence Of The Lambs'?
9     Clarice broke a deal with Hannibal Lecter, if he provided information about Buffalo Bill she would arrange a cell with a… what?  Hot shower, a view, a hot tub or Cable TV?
10    Who was Hannibal Lecter stalking at the end of the film when he spoke to Clarice by phone and told her "I do wish we could chat longer, but I'm having an old friend for dinner"?
Here's a few one-liners I picked up this week.
My poor knowledge of Greek mythology has always been my Achilles elbow.
Ooh just ate some haunted French pancakes, they give me the Crepes.
I'm thinking of making my own snooker cues. Any tips?
1914 RMS Britannic, the sister ship to the Titanic, was launched at the Harland and Wolff shipyard in Belfast.
1959 Lee Petty won the first Daytona 500.
1964 Cassius Clay was crowned heavyweight boxing champion.
1980 Robin Cousins won the men's singles Olympic gold medal at the Lake Placid Games.
1981 Prince Charles and Lady Diana announce their engagement.
1989 Mike Tyson beat Frank Bruno with a TKO.
1991 The Warsaw Pact was disbanded at a meeting of its members in Budapest.
1992 Kurt Cobain married Courtney Love on Waikiki Beach in Honolulu.
1995 Barings Bank collapsed after a rogue trader Nick Leeson lost $1.4 billion.
1995 Steve Fossett became the first person to make a solo flight across the Pacific Ocean in a balloon.
1997 British scientists announced they had an adult sheep named Dolly that had been successfully cloned.
1998 Elton John was knighted by the Queen at Buckingham Palace.
1999 Eminem releases his first major record album 'The Slim Shady'.
2001 Atomic Kitten topped the Singles Chart with 'Whole Again'.
2011 Adele topped the Singles Chart with 'Someone Like You'.
2019 Roy Hodgson passed Sir Bobby Robson's record as the oldest ever Premier League manager.
2019 Rami Malek won Best Actor and Olivia Colman won Best Actress at the Oscars.
WHO'S CELEBRATING? This week's birthdays
Sophie Turner 25
Blanket Jackson 19
Michael McIntyre 45
Drew Barrymore 46
Julie Walters 71
Dakota Fanning 27
Emily Blunt 38
Floyd Mayweather Jr 44
Billy Zane 55
Ric Flair 72
Lee Evans 57
Ole Gunnar Solskjaer 48
Michael Bolton 68
Peter Andre 48
Jean-Jacques Burnel 69
Nigel Planer 68
Chris Moyles 47
Jenny Frost 43
Howard Jones 66
David Sylvian 63
Melinda Messenger 50
Gareth Barry 40
Dennis Waterman 73
Corinne Bailey Rae 42
Steve Harley 70
Derren Brown 50
Jonjo Shelvey 29

Here's a question that made me laugh but didn't  make it onto this week's quizzes and was left on the cutting room floor.
On a clear day from the top of Ben Nevis what is the furthest thing you can see?THE SUN
Hope you enjoyed it and found it useful. Please share and comment below with any feedback and make sure to check back next week for a brand new Weekly Blog post.