This week's Blog includes a FREE Sixties Pop Quiz you can throw in as an extra round. Welcome to WEEKLY BLOG, available online and as a pdf download that you can print and take with you. Packed with additional content to assist quiz hosts, DJs and presenters.
MID-WEEK SPORT… taking place this week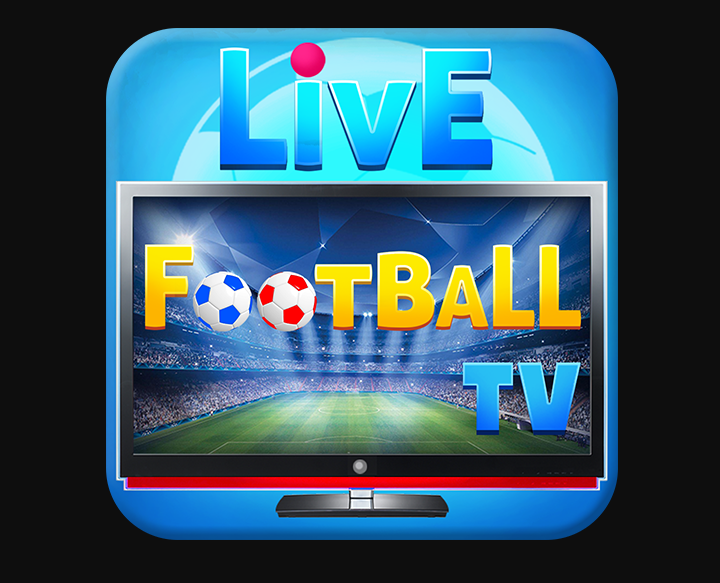 Monday 7 Mar
       8.00 Tottenham Hotspur v Everton
       7.30 Nottingham Forest v Huddersfield Town
Tuesday 8 Mar
       8.00 Bayern Munich v FC Red Bull Salzburg
       8.00 Liverpool v Inter Milan
Wednesday 9 Mar
       8.00 Manchester City v Sporting Lisbon
       8.00 Real Madrid v Paris Saint Germain 
Thursday 10 Mar
       7.30 Southampton v Newcastle United
       7.30 Wolverhampton v Watford
       7.45 Leeds United v Aston Villa
       5.45 Sevilla v West Ham United
       8.00 Rangers v Red Star Belgrade
Each week there is a Free Quiz you can include as an extra round or simply use as additional quiz content. So, here' a fab Sixties Pop Quiz. The answers are on the PDF download, just click the download button at the bottom of this page.
1     Whose night of passion with Mick Jagger was immortalised in the Rolling Stones' hit 'Let's Spend The Night Together'?
2     Where did the Monkees take the last train to in 1967?
3     Which band made their last public performance on the roof of Apple Records in London in 1969?
4     Which singing brothers 'Lost That Loving Feeling' in 1965?
5      Which word meaning more than one people, was the name of the sixties band formed in Belfast featuring Van Morrison?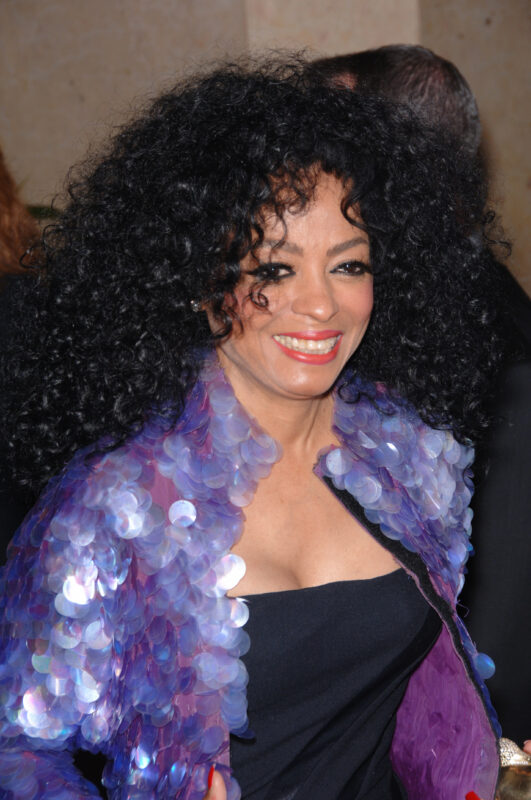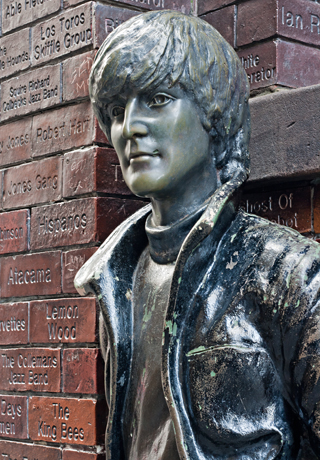 6     Who quit playing with Rory Storm and The Hurricanes, to join The Beatles?
7     Steppenwolf, The Byrds and The Jimi Hendrix Experience all featured on the soundtrack of which 1969 film?
8     What was Gary Puckett and the Union Gap's best-selling single?
9     Which singer, who had hits with 'Wonderful World', 'Chain Gang' and 'Cupid', died under mysterious circumstances in a Los Angeles motel in 1964?
10        Freddie Garrity was the lead singer with which sixties band?
This week's favourite one-liner
If you're looking for a reasonably priced breakfast cereal, Cheerios are a good buy.
1796 Napoléon Bonaparte married his first  wife Josephine de Beauharnais.
1876 Alexander Graham Bell made the first telephone call.
1894 Coca-Cola is sold in bottles for the first time.
1899 Aspirin was patented by Felix Hoffmann at German company Bayer.
1910 Baroness Raymonde de Laroche became the first female to hold a pilot's license.
1940 Oliver Hardy married Virginia Lucille Jones.
1959 Barbie made her debut at the American Toy Fair in New York.
1961 George Formby died.
1964 Boxing legend Cassius Clay changed his name to Muhammad Ali.
1964 Elizabeth Taylor divorced her fourth husband Eddie Fisher.
1969 Paul McCartney married Linda Eastman in London.
1971 Joe Frazier ended Muhammad Ali's 31-fight winning streak at Madison Square Garden, NYC.
1979 Philips demonstrated the compact disc publicly for the first time.
1985 Mikhail Gorbachev became Soviet leader.
1986 Johhny Depp and Lori Depp were divorced after 2 years of marriage.
1987 MS Herald of Free Enterprise capsized at Zeebrugge killing 193 people.
1988 Prince Charles narrowly avoided death as an avalanche hit the royal ski party.
1997 'Buffy the Vampire Slayer' made its TV debut.
1997 The Notorious B.I.G. was gunned down in Los Angeles.
2001 Donald Campbell's Bluebird was recovered from the bottom of Coniston Water.
2009 17 year old Neymar makes his professional debut for Santos.
2014 Malaysia Airlines Flight MH370 with 239 people loses contact and disappeared.
2015 The family of Marvin Gaye won a record $7.3 million lawsuit for music copyright infringement against Robin Thicke, Pharrell Williams, and T.I.
WHO'S CELEBRATING? This week's birthdays
David Gilmour 76
Rachel Weisz 52
Jordan Pickford 28
Stacy Dooley 35
Carrie Underwood 39
Chuck Norris 82
Robin Thicke 45
Timberland 50
Sharon Stone 64
Emeli Sande 35
Prince Edward 58
Rita Simons 45
Johnny Knoxville 51
John Barrowman 55
Bobby McFerrin 72
Shane Richie 58
Liza Minnelli 76
Danny Jones 36
Rupert Murdoch 91
Kiki Dee 75
Ranulph Fiennes 78
Gary Numan 64
Bill Beaumont 70
Nigel Lawson 90
Cheryl Baker 68

Here's a question that made me laugh but didn't  make it onto this week's quizzes and was left on the cutting room floor. (answer on the pdf download)
What do you sit on, sleep on, and brush your teeth with?
Hope you found it useful. Make sure to check back next week for a brand new Weekly Blog post.