WEEKLY BLOG wk12. William Shatner is 90 this week and I have included a ten question quiz all about the great man. Welcome to our WEEKLY BLOG, available online and as a PDF download that you can print and take with you. Packed with additional content to assist quiz hosts, DJs and presenters.
MID-WEEK SPORT… taking place this week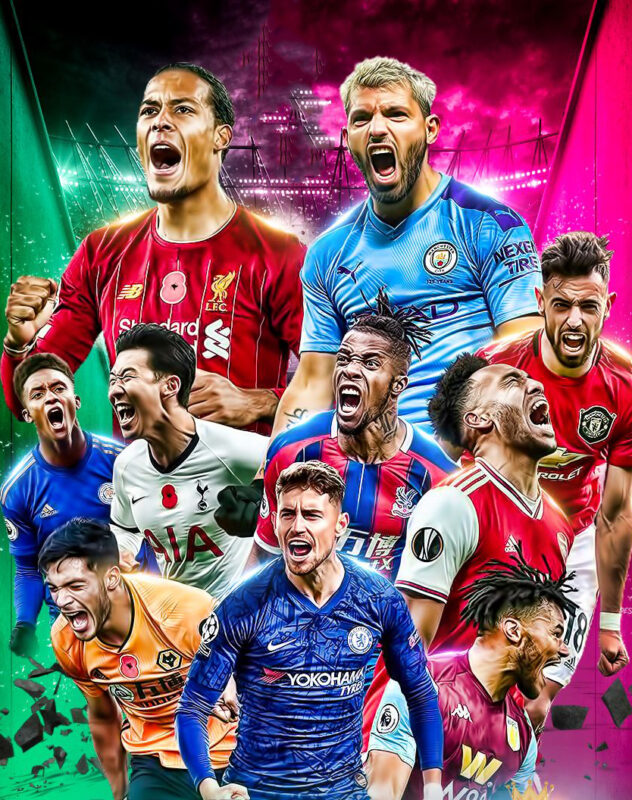 World Cup 2022 Qualifiers
Wed 24 March
Belgium v Wales
Thu 25 March
Scotland v Austria
England v San Marino
William Shatner 90 this week
William Shatner is 90 this week. Here is a ten question quiz about the great man you can throw in as an extra round on this week's quiz.
William Shatner is 90 this week. Here is a ten question quiz about the great man you can throw in as an extra round on this week's quiz. The answers are on the PDF download version of this page.
1     William Shatner met which life-long friend in a 1964 episode of  'Man From U.N.C.L.E' two years before they starred together in 'Star Trek'?

2     What is the middle name of his 'Star Trek' character James T Kirk?
3     Celebrity Net Worth.com have William Shatner's current net worth at which of the following? Less than $1million, around $1million, $10million or $100million?
4     What was TJ Hooker's profession?
5     The mask worn by the central character in which classic horror film was made from a James T Kirk mask?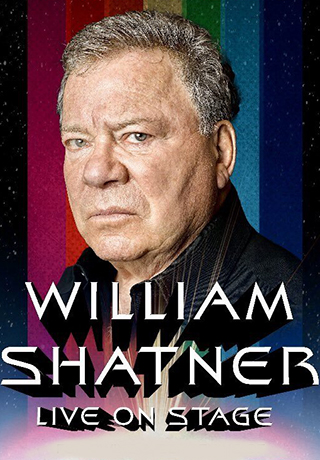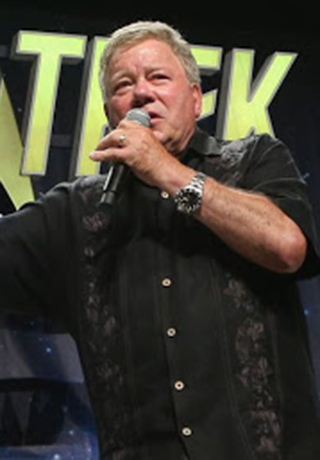 6     In which decade did William Shatner receive a Star on the Hollywood Walk of Fame?
7     Two of William Shatner's sons were named after his 'Star Trek' character, one named James and one named Kirk. Is this true or false?
8     William Shatner played Stan Fields in which 2000 film starring Sandra Bullock?
9     In 1959, William Shatner played an airplane passenger in which classic cult TV series?
10    What was the name of the popular series of sci-fi novels created and co-written by William Shatner?
Here's a few one-liners I picked up this week.
Just saw a guy stealing beetroot from my allotment, I caught him red handed.
A friend asked if I got over my obsession with Oasis. I said maybe…
Just sold my homing pigeons for the 20th time.
1839 The first Henley Royal Regatta took place.
1958 Elvis Presley was drafted into the US Army.
1964 The Great Train Robbers were sentenced to a total of 307 years behind bars.
1965 NASA launched Gemini 3, the USA's first two-man space flight.
1969 John Lennon and Yoko Ono held their first Bed-In for Peace.
1970 Concorde made its first supersonic flight.
1971 'Benny Hill Show' went to No.1 in the UK TV ratings.
1977 David Frost interviewed Richard Nixon in what became known as the Nixon Interviews.
1977 583 died in aviation's worst ever disaster when two Boeing 747s collided at Tenerife airport.
1980 Mount St Helens erupted for the first time in 123 years.
1980 JR Ewing was shot in 'Dallas'.
1982 Paul McCartney and Stevie Wonder released the single 'Ebony & Ivory'.
1984 Part of Central Park was named Strawberry Fields honouring John Lennon.
1984 Andrew Lloyd Webber married Sarah Brightman.
1985 Billy Joel married his 'Uptown Girl' Christie Brinkley.
1991 Hulk Hogan beat Sgt Slaughter for the WWF Heavyweight title at WrestleMania VII.
1991 Ayrton Senna won the Brazilian Grand Prix for the first time.
1995 'Forrest Gump' wins Best Picture at the Academy Awards.
1995 'Back for Good' by Take That reached No. 1 in 31 countries.
1999 'Livin' la Vida Loca' by Ricky Martin was released and went on to sell over 8 million copies.
1999 'The Matrix' starring Keanu Reeve had its world premiere.
1999 Ernie Wise died.
2002 Halle Berry won her Best Actress Oscar.
2005 'Doctor Who' returned to BBC TV after 16 years with Christopher Eccleston as the Ninth Doctor.
2005 Jennifer Aniston filed for divorce from Brad Pitt.
2006 The social media site Twitter was founded.
2009 Ireland completed a Grand Slam with a 17-15 win over Wales in Cardiff to win the Six Nations Championship.
2013 Ariana Grande released her first single 'The Way'.
2015 King Richard III was reburied at Leicester Cathedral, after being discovered under a carpark 3 years earlier.
2015 Zayn Malik announced he is leaving One Direction.
2017 The largest banana split ever, at 8,040 metres long, was made in Australia.
2018 'The Black Panther' became the highest grossing superhero film  earning $630.9m.
2018 First scheduled non-stop flight between Australia and the UK.
WHO'S CELEBRATING? This week's birthdays
Ronaldinho 41
Gary Oldman 63
Reese Witherspoon 45
William Shatner 90
Sir Andrew Lloyd Webber 73
Mick Schumacher 22
Sir Mo Farah 38
Damon Albarn 53
Russell Howard 41
Princess Eugenie 31
The Undertaker 56
Mary Berry 86
Tommy Hilfiger 70
Alan Sugar 74
Sir Elton John 74
Sarah Jessica Parker 56
Jadon Sancho 21
Diana Ross 77
Keira Knightley 36
Steven Tyler 73
Mariah Carey 51
Jessie J 33
Quentin Tarantino 58
Lady Gaga 35
Lacey Turner 33
Timothy Dalton 75
Roger Whittaker 85
Beverly Knight 48
Melanie Blatt 46
Richard Coles 59
William Hague 60
Tony Banks 71
Kim Woodburn 79

Here's a question that made me laugh but didn't  make it onto this week's quizzes and was left on the cutting room floor.
What has 4 letters, sometimes 9 letters but never has 5 letters.
YES THEY DO
Hope you enjoyed it and found it useful. Please share and comment below with any feedback and make sure to check back next week for a brand new Weekly Blog post.