This week's Blog includes a FREE London Themed Quiz you can throw in as an extra round. Welcome to WEEKLY BLOG, available online and as a pdf download that you can print and take with you. Packed with additional content to assist quiz hosts, DJs and presenters.
MID-WEEK SPORT… taking place this week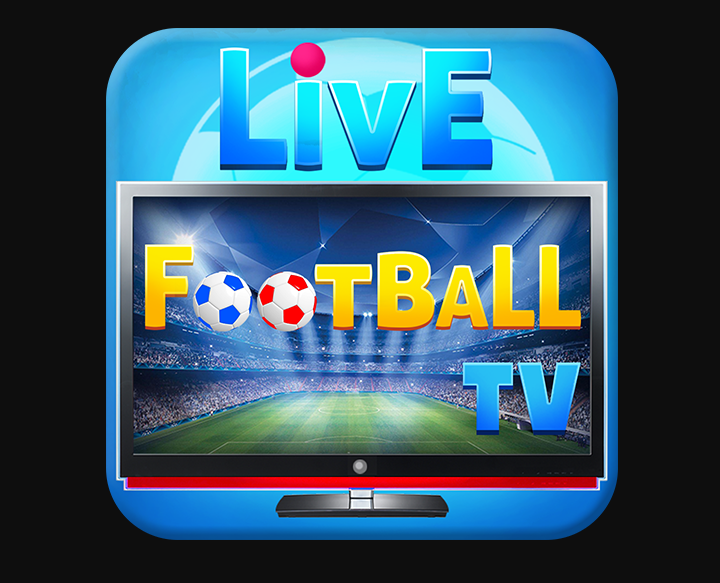 It's International friendlies this weekend,
so no mid-week football to talk about.
Each week there is a Free Quiz you can include as an extra round or simply use as additional quiz content. So, here' a fab London Themed Quiz. The answers are on the PDF download, just click the download button at the bottom of this page.
1     Which London building admitted paying visitors for the first time during the summer of 1993?  
2     Who became the first Mayor of London 22 years ago this week?
3      Just 2 of the 33 London boroughs begin with the letter L, Lambeth is one which is the other?  
4     In which year did London host the first post World War 2 Olympic Games?
5     Which telephone number was established in London in 1937 and had more than 13,000 genuine calls in the first month?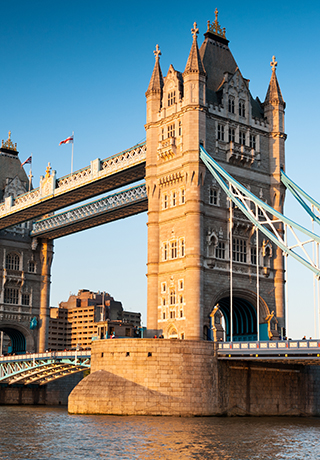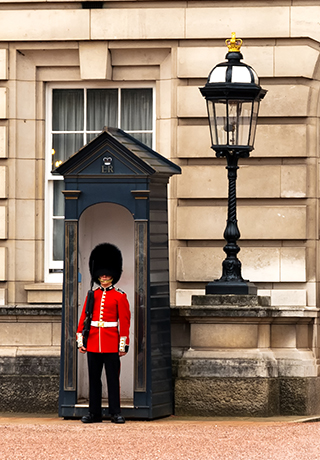 6     Which UK restaurant chain, that serves pan-Asian food in the style of a modern Japanese Ramen bar, opened its first outlet in London in 1992? 
7     A West Sussex couple became the first to do what on the London Eye, 21 years ago, after winning a competition by the wheel's sponsors?
8     Which London park is home to the Serpentine?
9     According to Zoopla's property rich list, how many of the 20 highest value streets in the UK are in London?  
10    Which area of London is rhyming slang for teeth?
This week's favourite one-liner
A friend of mine tried to annoy me with bird puns, but then I realised that toucan play that game.
1903 Niagara Falls ran dry because of a drought.
1921 Oliver Hardy married Myrtle Reeves.
1956 Tunisia gained independence from France.
1961 The Beatles' made their first appearance at Liverpool's Cavern Club.
1963 The Beatles released their 1st album, 'Please Please Me'.
1982 Paul McCartney and Stevie Wonder released the single 'Ebony & Ivory'.
1984 Andrew Lloyd Webber married Sarah Brightman.
1985 Billy Joel married his 'Uptown Girl' Christie Brinkley.
1989 The Exxon Valdez spilled 240,000 barrels of crude oil into the sea after running aground off the coast of Alaska.
1991 Michael Jackson signed $65m six album deal with Sony records.
1994 Billy Joel and Christie Brinkley were divorced.
1997 14 year old Tara Lipinski became the youngest women's World Figure Skating Champion.
2001 The Russian Mir space station crashed back to Earth landing in the Pacific Ocean near Fiji.
2005 Jennifer Aniston filed for divorce from Brad Pitt.
2006 The social media site Twitter was founded.
WHO'S CELEBRATING? This week's birthdays
Spike Lee 65
Ronaldinho 42
Gary Oldman 64
Reese Witherspoon 46
William Shatner 91
Andrew Lloyd Webber 74
Damon Alban 54
Mo Farah 39
Russell Howard 42
Chaka Khan 69
The Undertaker 57
Tommy Hilfiger 71
Mary Berry 87
Elton John 75
Sarah Jessica Parker 57
Diana Ross 78
Steve Tyler 73
Matthew Broderick 60
Paul Merson 54
Timothy Dalton 76
Roger Whittaker 86
Beverley Knight 49
Steve Redgrave 60
Mike Atherton 54
Jason Kenny 34
Lord Sugar 75
Richard O'Brien 80
Steve Norman 62
Cathy Dennis 53
Melanie Blatt 47
Richard Coles 60
Keira Knightley 37

Here's a question that made me laugh but didn't  make it onto this week's quizzes and was left on the cutting room floor. (answer on the pdf download)
What's the hardest thing about sky diving?
Hope you found it useful. Make sure to check back next week for a brand new Weekly Blog post.