WEEKLY BLOG, week 14. I've included a Pirate's Quiz this week you can throw in as an extra round. Welcome to this week's WEEKLY BLOG, available online and as a PDF download that you can print and take with you. This post is packed with additional content to assist quiz hosts, DJs and presenters.
MID-WEEK SPORT… taking place this week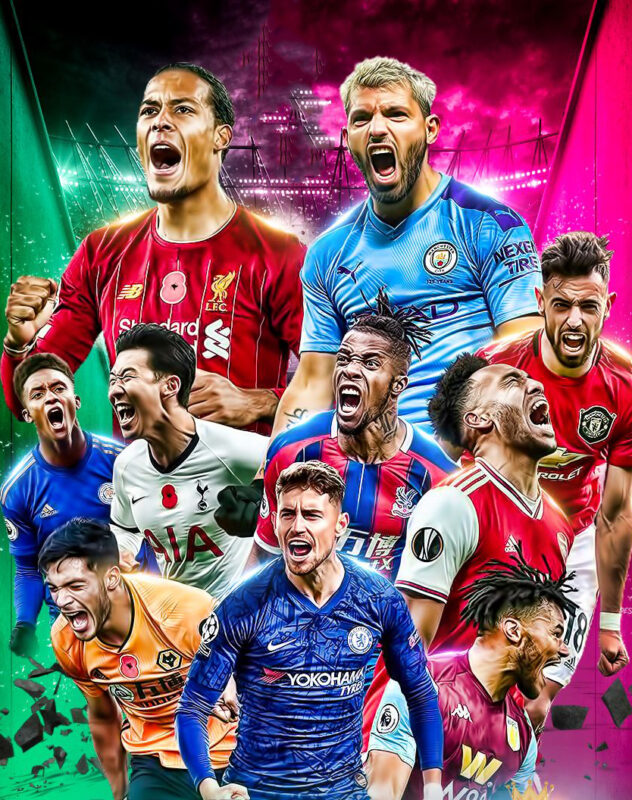 Mon 5 April (Premier League)
Everton v Crystal Palace
Wolverhampton Wanderers v West Ham United
Tue 6 April (Champion's League)
Manchester City v Borussia Dortmund
Real Madrid v Liverpool
Wed 7 April (Champion's League)
Bayern Munich v Paris Saint Germain
FC Porto v Chelsea
Thu 8 April (Europa League)
Ajax v Roma
Arsenal v Slavia Prague
Dinamo Zagreb v Villarreal
Granada v Manchester United
Yo Ho Ho it's a pirate's life from me
Here is a Pirate's Quiz you can throw in as an extra round. The answers are on the PDF download version.
1      The 18th-century pirate flag featuring the skull and crossbones is generally referred to by what name?
2      'Treasure Island' pirate, Long John Silver was missing which body part?
3      What type of swords are favoured by pirates?
4      Which phrase often associated with pirates as an exclamation of surprise and originated from when the water or a cannon would hit the ship making it shake?
5      Which character was played by Keira Knightley in 'Pirates of the Caribbean'?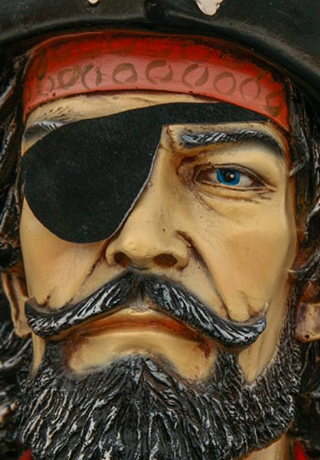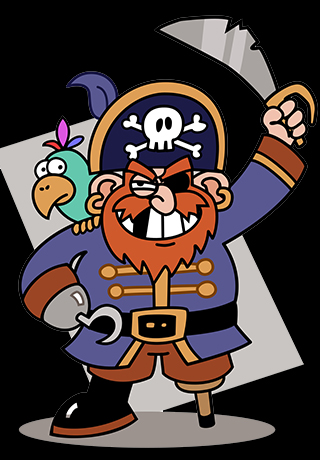 6      Which leading brand of rum is named after a 17th-century Welsh pirate?
7      Which term is a metaphor for the bottom of the sea, or the state of death among drowned sailors and shipwrecks?
8      Where were the pirates from in the title of the Gilbert & Sullivan comic opera?
9      The Pirates was which sixties singer's backing band?
10    Which rock star played Captain Edward Teague in the third 'Pirates Of The Caribbean' film 'At World's End'?
Here's a few one-liners I picked up this week.
Just finished my 30th Marathon since lockdown started. Still can't bring myself to call them Snickers.
My girlfriend left me because of my obsession with pasta. I'm feeling cannelloni right now!!
Autocorrect has become my worst enema.
1581 Francis Drake was knighted for completing a circumnavigation of the world.
1721 Sir Robert Walpole became the first British prime minister.
1873 The Kennel Club was founded, the oldest and first official registry of purebred dogs in the world.
1927 Johnny Weissmuller set records in 100 & 200 m free style.
1954 Elvis Presley recorded his debut single 'That's All Right'.
1966 Sophia Loren married Carlo Ponti.
1967 The first Boeing 737 100 series made its maiden flight.
1968 Martin Luther King Jr. was assassinated.
1969 The first British-built Concorde 002 made its maiden flight from Filton to RAF Fairford.
1974 ABBA won the Eurovision Song Contest with 'Waterloo'.
1975 'The Good Life' made it's BBC debut.
1976 Harold Wilson resigned as James Callaghan became Prime Minister.
1981 Bob Champion won the Grand National on 10/1 hope Aldaniti.
1981 Bucks Fizz won the Eurovision Song Contest for the United Kingdom with 'Making Your Mind Up'.
1983 In front of a live audience, David Copperfield made the Statue of Liberty disappear.
1986 Clint Eastwood elected mayor of Carmel, California. Made his day.
1992 John Major elected Prime Minister as the Tories wins the most votes in British electoral history.
1993 Yokozuna beat Bret Hart for WWF Heavyweight title at WrestleMania IX.
2002 The funeral of the Queen Mother took place at Westminster Abbey.
2005 Prince Charles married Camilla.
2012 Heidi Klum and Seal divorced.
2017 ELO, Joan Baez, Yes, Tupac, Journey, and Pearl Jam were inducted into the Rock and Roll Hall of Fame.
2020 Prime Minister Boris Johnson was admitted to hospital suffering from COVID-19.
WHO'S CELEBRATING? This week's birthdays
Robert Downey Jr 56
Pharrell Williams 48
Anne-Marie 30
Jackie Chan 67
Russell Crowe 57
Kirsten Stewart 31
Dennis Quaid 67
Steven Seagal 69
Jane McDonald 58
Graham Norton 58
Myleene Klass 43
Dame Vivienne Westwood 80
Valerie Singleton 84
Robbie Fowler 46
Lesley Garrett 66
Sophie Ellis-Bextor 42

Here's a question that made me laugh but didn't  make it onto this week's quizzes and was left on the cutting room floor.
Which side of a chicken has the most feathers?
OUTSIDE
Hope you enjoyed it and found it useful. Please share and comment below with any feedback and make sure to check back next week for a brand new Weekly Blog post.