This week's Blog includes a FREE James Bond Themed Quiz you can throw in as an extra round. Welcome to WEEKLY BLOG, available online and as a pdf download that you can print and take with you. Packed with additional content to assist quiz hosts, DJs and presenters.
MID-WEEK SPORT… taking place this week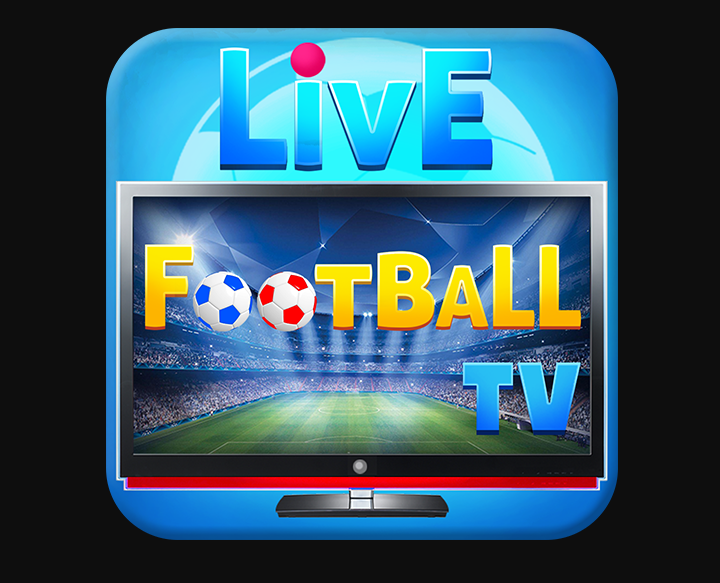 Mon 4 April
8.00 Crystal Palace v Arsenal
Tuesday 5 April
8.00 Benfica v Liverpool
8.00 Manchester City v Atlético Madrid
Wednesday 6 April
8.00 Chelsea v Real Madrid
8.00 Villarreal v Bayern Munich
7.30 Burnley v Everton
Each week there is a Free Quiz you can include as an extra round or simply use as additional quiz content. So, here' a fab James Bond Themed Quiz. The answers are on the PDF download, just click the download button at the bottom of this page.
1     In the 1999 Bond film, 'The World Is Not Enough', 007 falls from a hot air balloon and lands on the roof of which London building?
2     Which Bond Girl shares her name with a gaming piece and a pizza chain?
3     Which 007 character's first name was revealed as Eve for the first time in 'Skyfall'?
4     How many James Bond films feature the word 'Gold' in the title?
5     Which was the first Bond theme to reach the top ten in the UK Singles Chart?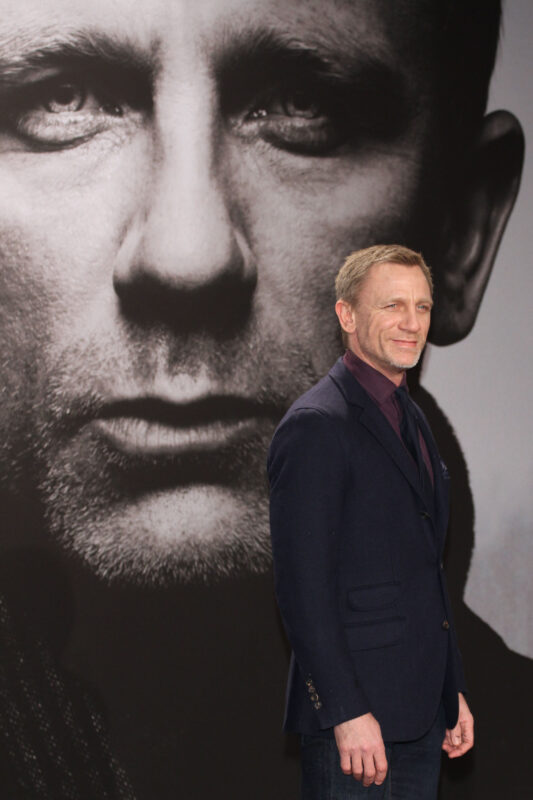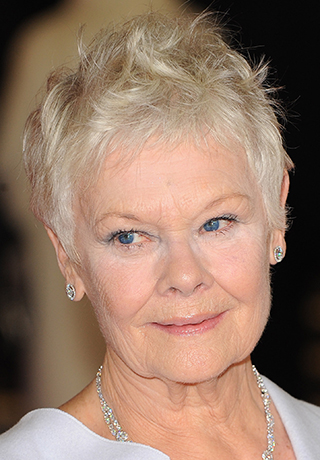 6     In 1989, 'A Licence To Kill' was the last Bond film where 007 was filmed doing what?
7     Sean Connery make his debut as 007 in which 1963 Bond film?
8     Which surname would top an alphabetical list of actors who have played James Bond?
9     How many times did Dame Judi Dench take on the role of M in the James Bond films?
10    Which character delivered the classic line "No, Mr Bond. I expect you to die"?
This week's favourite one-liner
Right, I'm off to remove some facial hair above my top lip… Must dash!
1581 Francis Drake was knighted by Queen Elizabeth I onboard the Golden Hind.
1889 George Eastman began selling his Kodak flexible film for the first time.
1896 The first modern Summer Olympic Games opened in Athens.
1923 The Firestone Tyre Company began producing inflatable tyres.
1933 First flight over Mount Everest took place.
1951 Doris Day married producer Martin Melcher.
1954 Oxford won the 100th Boat Race.
1955 Sir Winston Churchill resigned as prime minister due to failing health.
1960 Elvis Presley recorded 'It's Now Or Never' and 'Are You Lonesome Tonight'.
1967 The Boeing 737 made its maiden flight.
1968 US civil rights activist Martin Luther King Jr. was assassinated in Memphis.
1968 Two-time F1 champion Jim Clark died in an accident during a F2 race in Hockenheim.
1969 The first British-built Concorde 002 made its maiden flight from Filton to RAF Fairford.
1973 The World Trade Center in New York City was opened.
1974 ABBA won the Eurovision Song Contest with 'Waterloo'.
1975 Bobby Fischer was stripped of his world chess title for refusing to defend it.
1975 Microsoft was founded by Bill Gates and Paul Allen.
1990 'Twin Peaks' made its TV debut.
1993 The Grand National was declared void.
2005 Prince Charles married Camilla Parker-Bowles.
2010 Apple released the first generation iPad.
2012 Heidi Klum and the singer Seal were divorced.
2012 'The Lion King' became the highest grossing Broadway show passing 'The Phantom of the Opera'.
2012 Jennifer Lopez and Marc Anthony were divorced after 7 years.
2019 Jeff Bezos and MacKenzie Bezos agreed a record-breaking $35 billion divorce settlement.
2021 Prince Philip died.
WHO'S CELEBRATING? This week's birthdays
Paris Jackson 24
Eddie Murphy 61
Alec Baldwin 64
Gabriel Jesus 25
Robert Downey Jr 57
Graham Norton 59
Stephen Mulhern 45
Pharrell Williams 49
Agnetha Faltskog 72
Paul Rudd 53
Russell Crowe 58
Kristen Stewart 32
Marc Jacobs 58
Jackie Chan 68
Leona Lewis 37
Johnny Borrell 42
Myleene Klass 44
Anne Marie 31
Vivienne Westwood 81
Julian Lennon 59
Alan Knott 76
Robbie Fowler 47
Rachel Stevens 44
Dave Hill 76

Here's a question that made me laugh but didn't  make it onto this week's quizzes and was left on the cutting room floor. (answer on the pdf download)
A man alone on a boat has two cigarettes but nothing to light them with.
What does he do?
Hope you found it useful. Make sure to check back next week for a brand new Weekly Blog post.