This week's Blog includes a FREE St George's Day Themed Quiz you can throw in as an extra round. Welcome to WEEKLY BLOG, available online and as a pdf download that you can print and take with you. Packed with additional content to assist quiz hosts, DJs and presenters.
MID-WEEK SPORT… taking place this week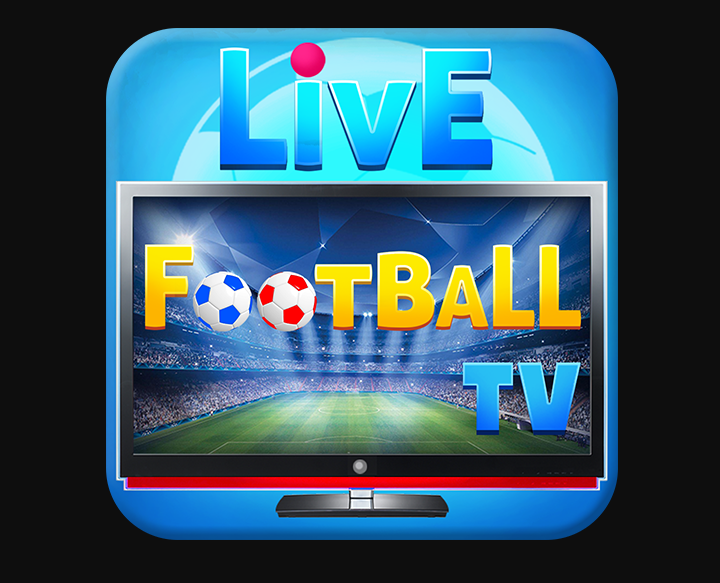 Tuesday 19 April
       8.00pm Liverpool v Manchester United
Wednesday 20 April
       7.45 Chelsea v Arsenal
       7.45 Everton v Leicester City
       7.45 Newcastle United v Crystal Palace
       8.00 Manchester City v Brighton
Thursday 21 April
       7.45 Burnley v Southampton
St George's Day Themed Quiz
Each week there is a Free Quiz you can include as an extra round or simply use as additional quiz content. So, here' a fab St George's Day Themed Quiz. The answers are on the PDF download, just click the download button at the bottom of this page.
1      Which Royals married in 2005 in a civil ceremony followed by a blessing at St George's Chapel?     
2     What colour and type of flower is worn to mark St George's Day?
3     The cross of Saint George is combined with the crosses of which saints to form the Union Jack?     
4     According to legend, St George was a member of which army?
5     Sid James played George, but who played the Dragon in the 1960's TV comedy 'George and the Dragon'?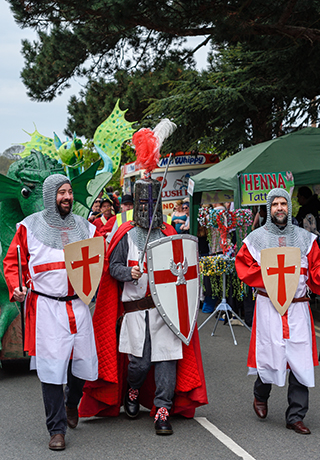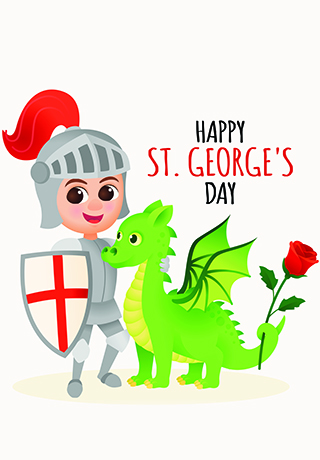 6     On St George's Day, 1927, which club became the only non-English club to win the FA Cup?  
7     How many Kings of England have been called George?    
8      Who completed the first televised maximum 147 break during the World Snooker Championships on St George's Day 1983?
9     During which war was the George Cross first awarded for gallantry?   
10    Which playwright died on St George's Day 1616, leaving everything he owned to his daughter Susanna, except his old bed and linen, that he left to his wife?
This week's favourite one-liner
I never thought orthopedic shoes would work for me but I stand corrected.
1770 Captain James Cook first sighted Australia.
1809 The 2,000 guineas horse race was first run at Newmarket.
1875 Modern Snooker was invented by Sir Neville Chamberlain.
1919 Leslie Irvin made the first free-fall parachute jump.
1930 The BBC announced that "there is no news" in their evening bulletin.
1934 Shirley Temple appeared in her first feature length film, 'Stand Up & Cheer'.
1951 The Peak District became the UK's first National Park.
1955 Albert Einstein died.
1956 Elvis Presley had his first No.1 single with 'Heartbreak Hotel'.
1956 Harold Macmillan unveiled the premium bond scheme.
1956 Grace Kelly married Prince Rainier III of Monaco.
1968 1st decimal coins issued. The 5p and the 10p, replacing the one shilling and two-shilling pieces.
1970 The ill-fated Apollo 13 spacecraft returned to Earth safely.
1970 Paul McCartney released his first solo album 'McCartney'.
1985 Wham became the first western pop act to release an album in China.
1985 Coca-Cola changed its formula to New Coke, but changed back to the old formula just three months later.
1986 British journalist John McCarthy was kidnapped in Beirut.
1987 'The Simpsons' first appeared as a series of shorts on 'The Tracey Ullman Show'.
1989 Thousands of Chinese students crowded into Beijing's Tiananmen Square demanding greater political freedom.
1991 Bruce Jenner (now Caitlyn Jenner) married Kris Kardashian.
1992 Princess Anne and Captain Mark Phillips were divorced after 19 years.
1997 Tennis star Andre Agassi married Brooke Shields.
2005 The first YouTube video, titled 'Me at the zoo', was published by co-founder Jawed Karim.
2005 Cardinal Joseph Ratzinger is elected as the new Pope.
2010 The Deepwater Horizon drilling rig exploded killing 11 workers and causing a huge environmental disaster.
2011 'Game of Thrones', made its TV debut.
2012 The British Library purchased the 8th century St. Cuthbert Gospel, Europe's oldest intact book, for £9m.
2013 West Indian cricketer, Chris Gayle, smashed the fastest century in history with 30 balls.
2016 Prince died.
2016 Beyonce released her 6th album 'Lemonade'.
2021 Prince Philip's funeral took place.
WHO'S CELEBRATING? This week's birthdays
Jennifer Garner 50
Victoria Beckham 48
Sean Bean 63
Kourtney Kardashian 43
David Tennant 51
Hayley Mills 76
Kate Hudson 43
Suge Knight 57
Tim Curry 76
Maria Sharapova 35
Joe Hart 35
Carmen Electa 50
Andy Serkis 58
Queen Elizabeth II 96
James McAvoy 43
Iggy Pop 75
Steve Backshall 49
Machine Gun Kelly 32
Amber Heard 36
Jack Nicholson 85
John Cena 45
Gigi Hadid 27
Robert Smith 63
Claire Sweeney 51
Kelly Holmes 52
Peter Frampton 72

Here's a question that made me laugh but didn't  make it onto this week's quizzes and was left on the cutting room floor. (answer on the pdf download)
I have three brothers and each brother has 3 brothers. How many are we?
Hope you found it useful. Make sure to check back next week for a brand new Weekly Blog post.