WEEKLY BLOG wk22. This week there is a free 'Sharing' quiz for you to share with your Quiz Night faithful. Welcome to the weekly blog, available online and as a PDF download that you can print and take with you. This post is packed with additional content to assist quiz hosts, DJs and presenters.
MID-WEEK SPORT… taking place this week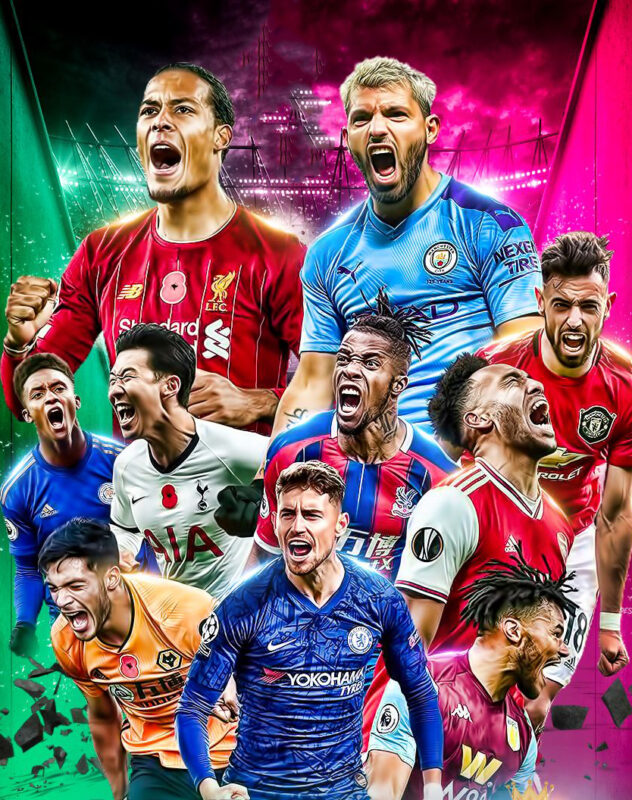 Tue 1 June (international friendlies)
Croatia v Armenia
Kosovo v San Marino
Lithuania v Estonia
North Macedonia v Slovenia
Slovakia v Bulgaria
Poland v Russia
Wed 2 June (international friendlies)
Belarus v Azerbaijan
Bosnia-Herzegovina v Montenegro
Norway v Luxembourg
Netherlands v Scotland
Romania v Georgia
England v Austria
Germany v Denmark
France v Wales
Here's a Sharing themed Quiz you can include as an extra round. The answers are on the PDF download version.
1     Which hair style, that's long at the back and short at the front, shares its name with a common type of fish?
2     Which German word meaning trade wind, shares its name with a model of Volkswagen car produced since 1973?
3     Which band shares their name with Ronald Reagan's last film before he moved into politics?
4     Which Madonna single shares its title with a fashion and lifestyle magazine first published in 1892?
5     Which bird shares its name with a chess piece?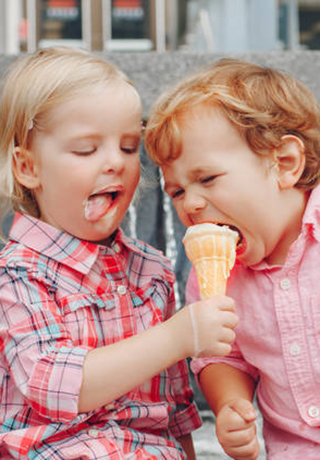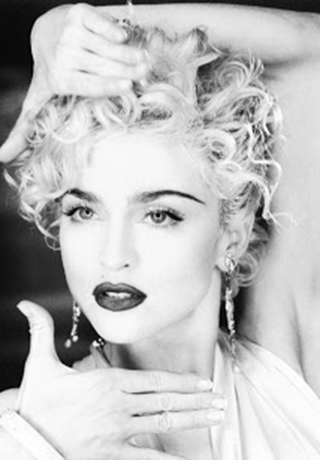 6     Which British singer shares her name with the elephant that relieved itself on John Noakes' foot during an episode of 'Blue Peter'?
7     Which current F1 star shares his surname with the capital of Bermuda?
8     Which Dire Straits song shares its name with a Shakespeare play?
9     What type of bag shares its name with the part of a vehicle that engages and disengages the engine with the driving shaft?
10    Which chocolate bar shares its name with the Roman god of war?
Here's a few one-liners I picked up this week.
Today I received an automated phone call saying I've won £500 or 2 tickets for an Elvis Presley tribute show. I had to either press 1 for the money or 2 for the show.
What do we want? A cure for obesity! When do we want it? Straight after this cake!!!!
Didn't know the people in Dubai don't understand the humour in 'The Flintstones' but the people in Abu Dhabi do.
1536 King Henry VIII married Jane Seymour, his 3rd wife.
1835 PT Barnum and his circus started their first tour of the United States.
1883 The first regularly scheduled Orient Express departed Paris.
1911 The RMS Titanic was launched in Belfast.
1913 Suffragette Emily Davison was killed after running in front of King George V's horse at The Derby.1919 The first wedding held in an aircraft took place (over Texas).
1927 US beat Great Britain, 9½-2½ in the first Ryder Cup.
1937 The Duke of Windsor married Wallis Simpson.
1949 Doris Day divorced saxophonist George Weidler after 3 years of marriage.
1953 The Coronation of Queen Elizabeth II took place at Westminster Abbey.
1974 The Airbus A300 aircraft went into service.
1976 Queen's 'Bohemian Rhapsody' went gold.
1984 Bruce Stringsteen released his 7th studio album 'Born in the USA'.
1988 'Big' starring Tom Hanks was showing at UK cinemas.
2007 Rihanna released her breakthrough album 'Good Girl Gone Bad'.
2007 Billie Piper and Chris Evans divorce after 6 years of marriage.
2008 Usain Bolt broke the world record in the 100m, and set a new record of 9.72 seconds.
2014 'Gangnam Style' becomes the first video to reach 2 billion views on YouTube.
WHO'S CELEBRATING? This week's birthdays
Idina Menzel 50
Steven Gerrard 41
CeeLo Green 46
Brook Shields 56
Clint Eastwood 91
Colin Farrell 45
Tom Holland 25
Morgan Freeman 84
Heidi Klum 48
Sergio Aguero 33
Rafael Nadal 35
Michelle Keegan 34
Angeline Jolie 46
Russell Brand 46
Bradley Walsh 61
Brooke Vincent 29
Mark Wahlberg 50
Alanis Morissette 47
Charlie Watts 80
Bob Willis 72
Harry Enfield 60
Tim Burgess 54
Terry Waite 82
Ronnie Wood 74
Martin Brundle 62
Jason Donovan 53
Tony Hadley 61
Ian Hunter 82
Suzi Quatro 71
Bob Champion 73
Ben Stokes 30

Here's a question that made me laugh but didn't  make it onto this week's quizzes and was left on the cutting room floor.
What gets wetter the more it dries?                                                                    TOWEL
Hope you enjoyed it and found it useful. Please share and comment below with any feedback and make sure to check back next week for a brand new Weekly Blog post.