This week's Blog includes a FREE Numbers Themed Quiz, there for an extra round for this week's quiz. Welcome to WEEKLY BLOG, available online and as a pdf download that you can print and take with you. Packed with additional content to assist quiz hosts, DJs and presenters.
MID-WEEK SPORT… taking place this week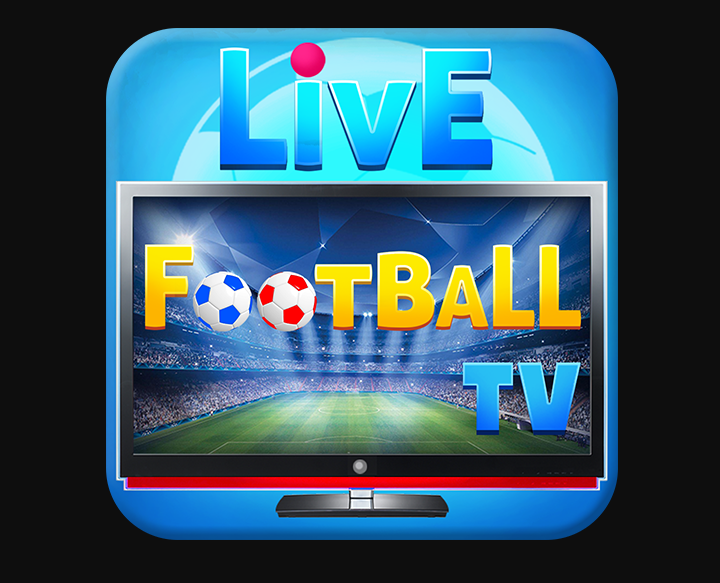 Wednesday 1 June
       7.45 Scotland v Ukraine
 Thursday 2 June
       7.45 Northern Ireland v Greece
       7.45 Spain v Portugal
Each week there is a Free Quiz , so you can include an extra round or simply use as additional quiz content. So, here' a fab Numbers Themed Quiz. The answers are on the PDF download, just click the download button at the bottom of this page.
1     Which number is Boris's Den to a prize bingo caller?
2     Erected in 1923, what was declared Los Angeles Cultural-Historical Monument number 111 in 1973?
3     What is the total when you add together all the numbers on a clock face?
4     Which single digit  number tops an alphabetical list of written numbers?
5      Which is the only South American country that has the same number of letters in its name as its capital city?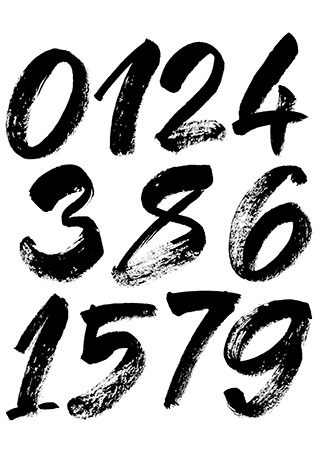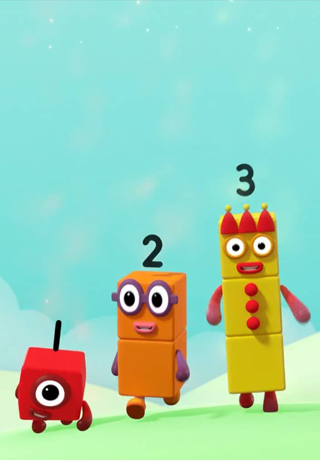 6      Which family bought number 13 Coronation Street from Hilda Ogden after she left to work as a doctor's housekeeper?       
7     What was the number of the Apollo space mission to first put a three-man crew into space?
8     What is the least number of darts a player can finish on in a game of 501?
9     King Harold, who was killed at the Battle of Hastings, had which number after his name?
10    When written in word format, which is the only number that has letters running in alphabetical order?
This week's favourite one-liner
I see the weatherman has been fired for giving too many gloomy, frosty weather forecasts. No more mist and ice guy.
1536 King Henry VIII married his third wife Jane Seymour.
1886 John Pemberton placed the first advert for Coca-Cola.
1911 The RMS Titanic was launched in Belfast.
1937 The Duke of Windsor married Wallis Simpson.
1940 A flotilla of over 800 vessels evacuated 338,226 allied troops in the "Miracle of Dunkirk".
1942 Bing Crosby recorded 'White Christmas', the world's best-selling single.
1953 Edmund Hillary and Tenzing Norgay are first to reach the summit of Mount Everest.
1953 Coronation of Queen Elizabeth II at Westminster Abbey.
1962 Ray Charles released a cover of Don Gibson's 'I Can't Stop Loving You'.
1968 Manchester United won the European Cup.
1974 The Airbus A300 passenger aircraft first went into service.
1976 Queen's 'Bohemian Rhapsody went gold.
1976 Lester Piggott won the Epsom Derby for a record seventh time.
1980 CNN was launched.
1984 Bruce Springsteen released his seventh studio album 'Born in the USA'.
1988 Big' starring Tom Hanks was released.
1990 France banned British beef imports.
1998 Geri Halliwell left the Spice Girls.
1999 The Space Shuttle first docked with the International Space Station.
2007 Billie Piper and Chris Evans were divorced after 6 years of marriage.
2007 Rihanna released her breakthrough album 'Good Girl Gone Bad'.
2014 'Gangnam Style' by Psy became the first video to pass 2 billion views on YouTube.
2010 Shania Twain divorced music producer Robert John Lange.
2016 Muhammad Ali died.
WHO'S CELEBRATING? This week's birthdays
Mel B 47
Noel Gallagher 55
Idina Menzel 51
Steven Gerrard 42
CeeLo Greem 47
Clint Eastwood 92
Colin Farrell 46
Tom Holland 26          
Morgan Freeman 85
Heidi Klum 49
Alanis Morisette 48
Sergio Aguero 34
Rafael Nadal 36
Michelle Keegan 35
Angelina Jolie 47
Russell Brand 47
Bradley Walsh 62
Mollie King 35
Brook Vincent 35
Ronnie Wood 75
Brian Kidd 73
Francis Rossi 73
Harry Enfield 61
Tim Burgess 55
Brook Shields 57
Martin Brundle 63
Ian Hunter 83
Suzi Quatro 72
Susannah Constantine 60
Bob Champion 74

Here's a question that made me laugh but didn't  make it onto this week's quizzes and was left on the cutting room floor. (answer on the pdf download)
What's the difference between a well-dressed man on a unicycle and a poorly-dressed man on a bicycle?
Hope you found it useful. Make sure to check back next week for a brand new Weekly Blog post.