WEEKLY BLOG wk23. This week I have included a Manchester Quiz you can add as an extra round. Sorted! Welcome to WEEKLY BLOG, available online and as a PDF download which you can print and take with you. This post is packed with additional content to assist quiz hosts, DJs and presenters.
MID-WEEK SPORT… taking place this week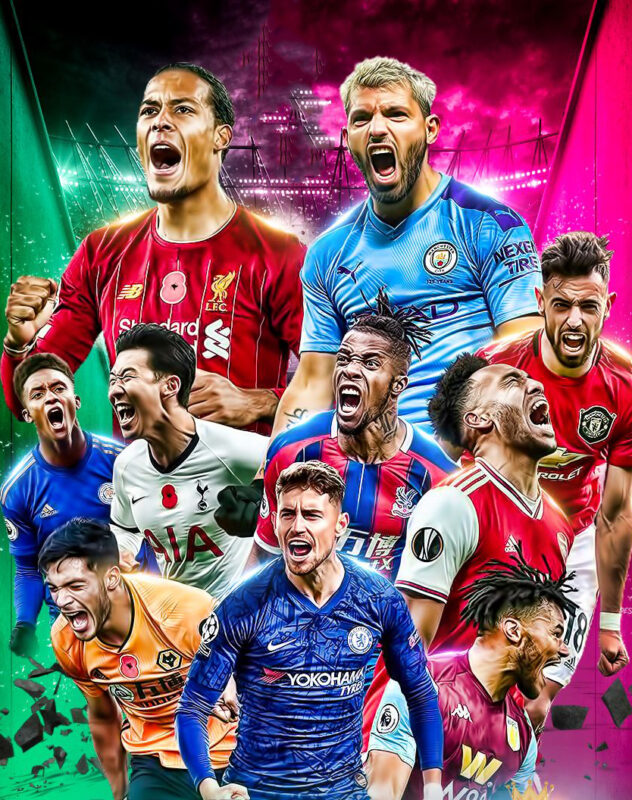 International Friendlies Mon 7 June
Germany v Latvia
International Friendlies Tue 8 June
Cameroon v Nigeria
Poland v Iceland
Hungary v Republic of Ireland
Czech Republic v Albania
Spain v Lithuania
France v Bulgaria
International Friendlies Wed 9 June
Portugal v Israel
International Friendlies Thu 10 June
Estonia v Latvia
South Africa v Uganda
Kosovo v Gambia
Sudan v Zambia
Tunisia v Algeria
Here's a Manchester themed Quiz you can include as an extra round. The answers are on the PDF download version.
1      What is the name of the large shopping centre in Manchester city centre, built in phases between 1972 and 1979 at a cost of £100 million?
2      HM Prison Manchester is better known by what name?
3      Which town in Greater Manchester has been home to the world pie eating championships since 1992?
4      Which famous female political activist was born in Moss Side in 1858?
5     Which Manchester band took their name from the World War 2 slang term for a military brothel for German officers on leave?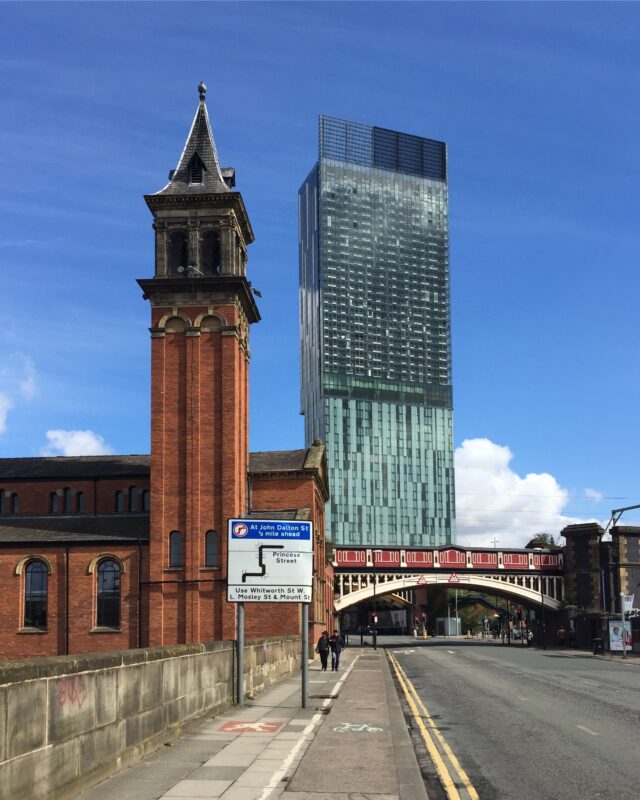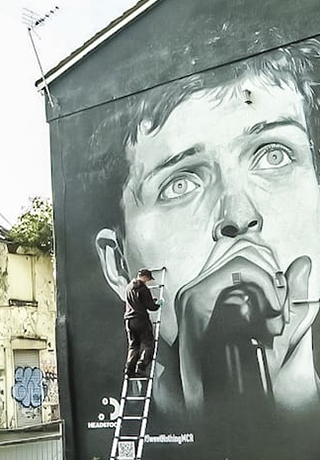 6      Located in Manchester, what is the name of the oldest public library in the English-speaking world?
7      Which drink that is a mix of fruits, herbs and spices was created Manchester in 1908?
8      Which big name cereal brand has a factory in Trafford Park?
9      The world's only swing aqueduct at Barton carries which canal over the Manchester Ship Canal?
10    How long is Manchester's famous curry mile? Quarter of a mile, half a mile, three quarters of a mile or one mile?
Here's a few one-liners I picked up this week.
I walked down a street and saw the houses were numbered 64k, 128k, 256k and 512k. I thought ahhh! I must be taking a trip down memory lane.
What do we want? Better memory! When do we want it? Want what????
I never believed my dad was stealing from his job as a road worker. But when I got home, all the signs were there.
1509 King Henry VIII married his first wife Catherine of Aragon.
1654 Louis XIV was crowned King of France.
1901 James Braid won the first of 5 British Open titles.
1934 Donald Duck made his film debut in 'The Wise Little Hen'.
1942 Anne Frank got her diary as a birthday present.
1962 Brothers John and Clarence Anglin and fellow inmate Frank Morris escape from Alcatraz, the only ones to do so.
1964 Nelson Mandela was sentenced to life in prison in South Africa.
1972 David Bowie released his breakthrough album 'The Rise & Fall of Ziggy Stardust and the Spiders from Mars'.
1975 The Sony Betamax videocassette recorder first went on sale.
1977 The Queen marked her Silver jubilee.
1977 George Harrison and his wife Patti were divorced.
1981 'Raiders of the Lost Ark', the first Indiana Jones film had its world premiere.
1982 Priscilla Presley first opened Graceland to the public.
1984 'Ghostbusters' was showing at cinemas across the UK.
1987 Margaret Thatcher became the first British Prime Minister in 160 years to win a third consecutive term.1990 Mariah Carey released her debut album.
1993 'Jurassic Park', directed by Steven Spielberg, opened at cinemas across the UK.
1998 'Sex and the City' starring Sarah Jessica Parker, Kim Cattrall, Kristin Davis and Cynthia Nixon made its TV debut.
2010 'Toy Story 3' had its world premiere and went on to become the first animated film to earn $1billion.
2010 Africa stages the FIFA World Cup for the first time.
2014 Melanie Griffith and Antonio Banderas were divorced.
2016 Amber Rose and rapper Wiz Khalifa were divorced after 2 years of marriage.
2017 Rafael Nadal became the first to win the Men's French Open ten times.
WHO'S CELEBRATING? This week's birthdays
Carole Baskin 60
Robert Englund 74
Iggy Azalea 31
George Ezra 28
Liam Neeson 69
Tom Jones 81
Bear Grylls 47
Nancy Sinatra 81
Johnny Depp 58
Michael J Fox 60
Faith Evans 48
Elizabeth Hurley 56
Ryan Thomas 37
Peter Dinklage 52
Hugh Laurie 62
Bjorn Borg 65
Anna Kournikova 40
Natalie Portman 40
Mick Hucknall 61
Maxi Priest 60

Here's a question that made me laugh but didn't  make it onto this week's quizzes and was left on the cutting room floor.
What letter would you put in front of number one to make it disappear?    G ( and then it's "gone"!)
Hope you enjoyed it and found it useful. Please share and comment below with any feedback and make sure to check back next week for a brand new Weekly Blog post.