This week's Blog includes a FREE Water Themed Quiz, there for an extra round for this week's quiz. Welcome to WEEKLY BLOG, available online and as a pdf download that you can print and take with you. Packed with additional content to assist quiz hosts, DJs and presenters.
MID-WEEK SPORT… taking place this week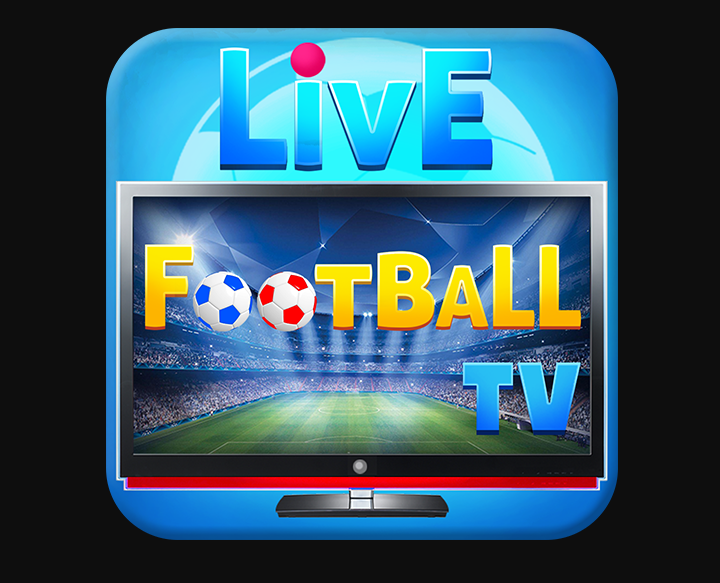 Tuesday 14 June
       7.45 England v Hungary
       7.45 Germany v Italy
       7.45 Netherlands v Wales
       7.45 Poland v Belgium
       5.00 Armenia v Scotland
       7/45 Ukraine v Republic of Ireland
Each week there is a Free Quiz , so you can include an extra round or simply use as additional quiz content. So, here' a fab Numbers Themed Quiz. The answers are on the PDF download, just click the download button at the bottom of this page.
1     Which D is a method of searching for water by using a forked piece of wood?
2     Which 'B' is a solution of salt and water often used to preserve food?   
3     Big band leader, Glen Miller, was believed to have died after his plane crashed into which stretch of water in 1944?   
4     Which B is the water that collects in the bottom of a boat?     
5     Sparkling water, mint leaves, fresh lime, sugar, and white rum are traditionally used to make which refreshing cocktail?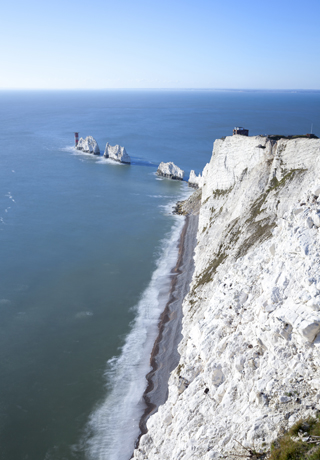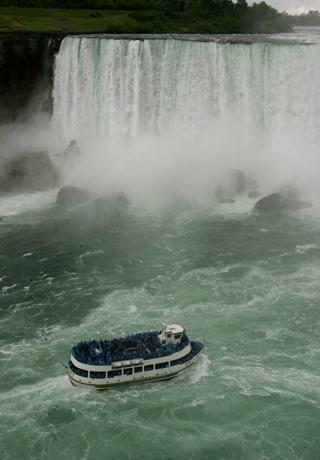 6     In which decade was Titanic finally located lying in 12,000 feet of water?
7     What was raised from the depths of Coniston Water in 2001 after spending 34 years on the bottom of the lake?  
8     The W stands for water, but what does the D stand for in WD-40? 
9     What percentage of the Earth's surface is covered by water? Is it 51%, 61% or 71%? 
10    Five of the World's ten highest waterfalls can be found in which Scandinavian country?    
This week's favourite one-liner
Bonnie Tyler spotted out this week. She walked passed a Costa, she walked passed a Starbucks. I think she was holding out for a Nero.
1837 Charles Goodyear obtained his 1st rubber patent.
1839 The first Henley Royal Regatta took place.
1880 The Salvation Army formed in London.
1885 The Statue of Liberty arrived in New York Harbour.
1917 The Royal Family renounced their German names and titles and adopted the name of Windsor.
1919 John Alcock and Arthur Brown completed the first nonstop transatlantic flight.
1922 Longest recorded attack of hiccups begins when Charlie Osborne got the hiccups that continued for 68 years.
1928 Amelia Earhart became the first woman to fly across the Atlantic.
1936 Vickers Wellington bomber made its first flight.
1960 'Psycho' starring Janet Leigh, Anthony Perkins, and Vera Miles, opened across the UK.
1978 'Grease' starring John Travolta and Olivia Newton-John opened across the UK.
1982 Argentina surrendered ending the 74-day Falkland Islands conflict.
1991 Bryan Adams released his record-breaking single '(Everything I Do) I Do It for You'.
2002 'The Bourne Identity' starring Matt Damon was released.
2011 Elizabeth Hurley divorced businessman Arun Nayar.
2012 Nik Wallenda became the first person to successfully tightrope walk directly over Niagara Falls.
2012 WikiLeaks founder Julian Assange requested asylum in London's Ecuadorian Embassy.
2018 'The Incredibles 2' sets a box office record for an animated release, earning $180 million on its opening weekend.
WHO'S CELEBRATING? This week's birthdays
Ashley Olsen 36
Steve O 48
Donald Trump 76
Jesy Nelson 31
Alan Carr 46
North West 8
Mo Salah 30
Justin Fletcher 52
Jergen Klopp 55
Phil Mickelson 52
Kendrick Lamar 35
Venus Williams 42
Jodie Whittaker 40
Barry Manilow 79
Sir Paul McCartney 80
KSI 29
Boris Johnson 58
Paula Abdul 60
Tim Allen 69
Boy George 61
Steffi Graf 53
Corteney Cox 58
Kathy Burke 58
David Gray 54
Kym Marsh 46
Paul O'Grady 67
Noddy Holder 76
Joe McElderry 31
John Craven 73
Jordan Henderson 32
Delia Smith 81
Alison Moyet 61
Sadie Frost 57

Here's a question that made me laugh but didn't  make it onto this week's quizzes and was left on the cutting room floor. (answer on the pdf download)
What is the leading cause of dry skin in the UK today?
Hope you found it useful. Make sure to check back next week for a brand new Weekly Blog post.