WEEKLY BLOG – week 24. This week there is a Deep Blue Sea themed quiz you can throw-in as an extra round. Welcome to WEEKLY BLOG, available online and as a downloadable PDF which can be printed and taken with you. This post is filled with additional content to assist quiz hosts, DJs and presenters.
MID-WEEK SPORT… taking place this week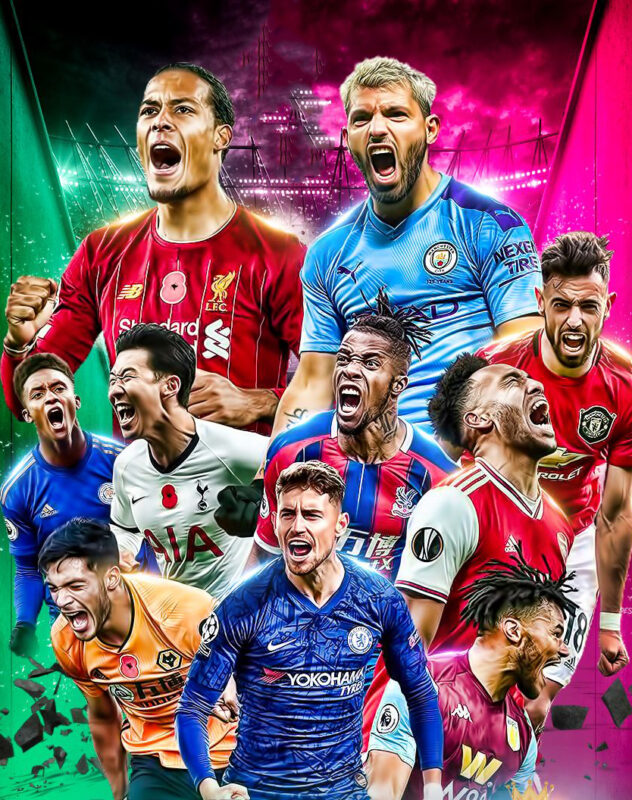 Euro 2020 – Mon 14 June
2pm Scotland v Czech Republic
5pm Poland v Slovakia
8pm Spain v Sweden
Euro 2020 – Tue 15 June
5pm Hungary v Portugal
8pm France v Germany
Euro 2020 – Wed 16 June
2pm Finland v Russia
5pm Turkey v Wales
8pm Italy v Switzerland
Euro 2020 – Thu 17 June
2pm Ukraine v North Macedonia
5pm Denmark v Belgium
8pm Netherlands v Austria
Euro 2020 – Fri 18 June
2pm Sweden v Slovakia
5pm Croatia v Czech Republic
8pm England v Scotland
Here's a Deep Blue Sea themed Quiz you can include as an extra round. The answers are on the PDF download version.
1     The heart rate of which sea creature was recently recorded for the first time at between 25 and 37 beats per minute? Was it a giant squid, a hammer-head shark, an electric eel or a blue whale?
2     In the nursery rhyme, who went to sea with silver buckles on his knee?
3     General Seafoods, who began preserving fish by rapid freezing back in 1917, are today known by which name?
4     Who captained the Nautilus in '20,000 Leagues Under the Sea'?
5     The entrance to which sea is guarded by rocks called the ' Pillars of Hercules'?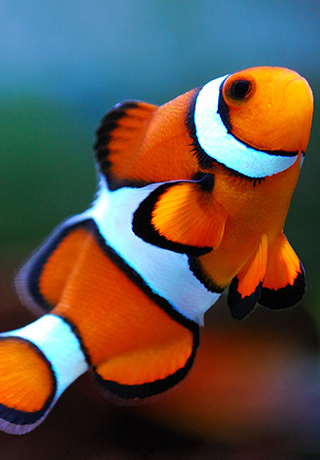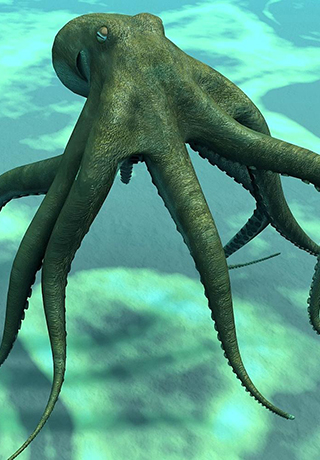 6     'Jealousy, turning saints into the sea', is a line from which Killers song?
7     The crew of which craft made history in July 1969 after landing in the Sea of Tranquillity?
8     The song 'The Beautiful Briny Sea' features in which film?
9     In 1990, which super tanker ran aground off the coast off Alaska spilling 240,000 barrels of crude oil into the sea?
10    'Seven Seas Of Rye' was which band's debut single?
Here's a few one-liners I picked up this week.
I was booed last night because of my awful Arnold Schwarzenegger impressions but don't you worry … I'll return.
So I bought a toilet brush, I didn't like it so I'm going back to paper.
Staying home over lockdown was not boring at all. But how come one bag of rice has 7,567 grains and an identical bag has 7,241?
1837 Charles Goodyear obtained his 1st rubber patent.
1839 The first Henley Royal Regatta took place.
1880 The Salvation Army formed in London.
1885 The Statue of Liberty arrived in New York Harbour.
1917 The Royal Family renounced their German names and titles and adopted the name of Windsor.
1919 John Alcock and Arthur Brown completed the first nonstop transatlantic flight.
1922 Longest recorded attack of hiccups begins when Charlie Osborne got the hiccups that continued for 68 years.
1928 Amelia Earhart became the first woman to fly across the Atlantic.
1936 Vickers Wellington bomber made its first flight.
1960 'Psycho' starring Janet Leigh, Anthony Perkins, and Vera Miles, opened across the UK.
1978 'Grease' starring John Travolta and Olivia Newton-John opened across the UK.
1982 Argentina surrendered ending the 74-day Falkland Islands conflict.
1991 Bryan Adams released his record-breaking single '(Everything I Do) I Do It for You'.
2002 'The Bourne Identity' starring Matt Damon was released.
2011 Elizabeth Hurley divorced businessman Arun Nayar.
2012 Nik Wallenda became the first person to successfully tightrope walk directly over Niagara Falls.
2012 WikiLeaks founder Julian Assange requested asylum in London's Ecuadorian Embassy.
2018 'The Incredibles 2' sets a box office record for an animated release, earning $180 million on its opening weekend.
WHO'S CELEBRATING? This week's birthdays
Ashley Olsen 35
Steve O 47
Donald Trump 75
Jesy Nelson 30
Alan Carr 45
North West 8
Mo Salah 29
Justin Fletcher 51
Jergen Klopp 54
Phil Mickelson 51
Kendrick Lamar 34
Venus Williams 41
Jodie Whittaker 39
Barry Manilow 78
Sir Paul McCartney 79
KSI 28
Boris Johnson 57
Paula Abdul 59
Tim Allen 68
Boy George 60
Steffi Graf 52
Corteney Cox 57
Kathy Burke 57
David Gray 53
Kym Marsh 45
Paul O'Grady 66
Noddy Holder 75
Joe McElderry 30
John Craven 72
Jordan Henderson 31
Delia Smith 80
Alison Moyet 60
Sadie Frost 56

Here's a question that made me laugh but didn't  make it onto this week's quizzes and was left on the cutting room floor.
What's the Rolls-Royce of all savoury snacks?                                        CORNICHE PASTY
Hope you enjoyed it and found it useful. Please share and comment below with any feedback and make sure to check back next week for a brand new Weekly Blog post.