This week's Blog includes a FREE 4th July themed quiz. Welcome to WEEKLY BLOG, available online and as a pdf download that you can print and take with you. Packed with additional content to assist quiz hosts, DJs and presenters.
MID-WEEK SPORT… taking place this week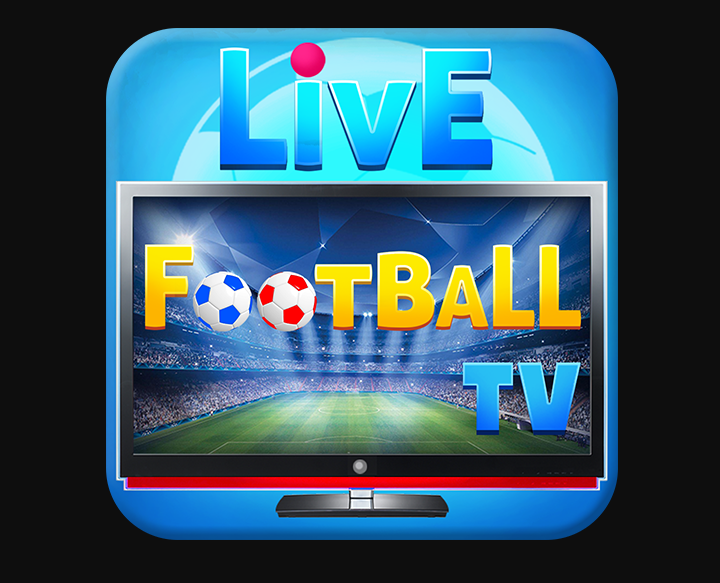 No major mid-week football on TV this week
Each week there is a Free Quiz , so you can include an extra round or simply use as additional quiz content. So, here' a fab 4th July Themed Quiz. The answers are on the PDF download, just click the download button at the bottom of this page.
1     Groom Lake military test facility in Nevada, USA is better known by what name?
2     Which was the last state to become part of the USA?
3     Which Beatle was finally granted a US green card in 1976 allowing him to live and work in the USA?
4     The Rio Grande forms part of the border between the USA and which other country?   
5     Which B is the current name of the company set-up in Seattle, USA in 1916 as The Pacific Aero Products Co?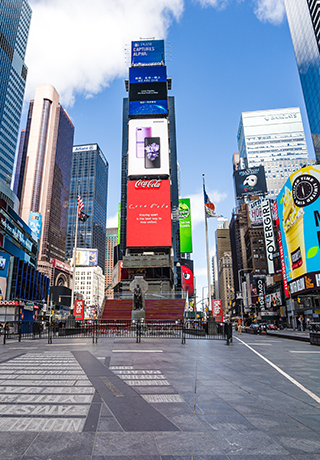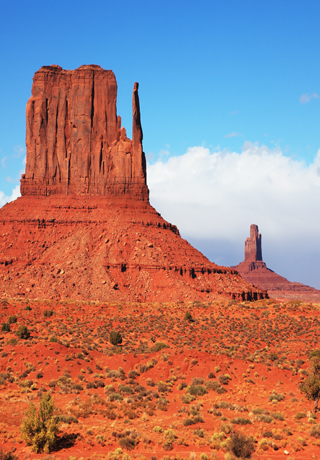 6     Which is the largest city in the USA's largest state?
7      The name of which US city is generally abbreviated to 20% of its normal name and 3.4% of its traditional name?
8     Which major sportswear manufacturer was founded in 1964 and has its headquarters in Oregon USA?
9     New York's Theatre District is better known by what name?  
10    Which C is mined from the Bingham mine in Utah, USA, the world's largest man-made excavation?
This week's favourite one-liner
Three of my favourite things are eating dogs and not using commas.
1540 English King Henry VIII annulled his 6 month marriage to his 4th wife Anne of Cleves.
1776 US Congress proclaimed the Declaration of Independence and independence from Great Britain.
1841 Thomas Cook organised the first package excursion, from Leicester to Loughborough.
1877 The first ever Wimbledon tennis championship began. Men's singles only.
1885 Louis Pasteur successfully gave an anti-rabies vaccine to 9-year-old Joseph Meister, saving his life.
1913 The world's official highest recorded temperature was recorded at 134 °F at Death Valley, California.
1917 British battleship HMS Vanguard exploded at Scapa Flow with the loss of 804 lives.
1922 Johnny Weissmuller swam the 100m freestyle becoming the first to swim 100m in under a minute.
1928 Sliced bread went on sale for the first time.
1942 Anne Frank and her family went into hiding in the secret annexe above her father's office in Amsterdam.
1946 The bikini designed by Louis Reard made its debut at the Paris fashion show.
1947 The alleged Roswell UFO incident took place.
1953 Roger Moore married Dorothy Squires.
1954 The BBC broadcast its first television news bulletin.
1957 John Lennon and Paul McCartney met for the first time, as teenagers at Woolton Fete.
1957 Frank Sinatra and Ava Gardner were divorced after 6 years of marriage.
1971 Lee Trevino won the 100th British Open.
1975 Cher divorced Gregg Allman 10 days after their marriage.
1982 Michael Fagan broke into Buckingham Palace and entered the Queen's bedroom.
1985 17 year old Boris Becker became the youngest player ever to win Wimbledon.
1990 Martina Navratilova won her record 9th Wimbledon singles title.
1991 Boris Yeltsin was sworn in as first elected President of the Russian Federation.
1994 Jeff Bezos founded Amazon.com
1996 The Spice Girls released their debut single 'Wannabe'.
1996 Dolly the sheep became the first mammal cloned from an adult cell.
2001 'The Office' created by Ricky Gervais and Stephen Merchant, made its TV debut on BBC2.
2002 Serena Williams beat older sister Venus to win her first Wimbledon singles title.
2003 Barry White died.
2007 Dita Von Teese and Marilyn Manson were divorced after a year of marriage.
2012 The Shard in London became the tallest building in Europe.
2016 Pokémon Go was released, the real-world mobile game by Niantic.
WHO'S CELEBRATING? This week's birthdays
Post Malone 27
Kevin Hart 43
50 Cent 47
Sylvester Stallone 76
George W Bush 76
Ringo Starr 82
Jeremy Kyle 57
Kevin Bacon 64
Virgil Van Dijk 31
Tom Hanks 66
Courtney Love 58
Paul Smith 76
Tony Hadley 67
Jennifer Saunders 64
Mary Peters 81
Tony Jacklin 78
Pauline Quirke 63
Marc Almond 65
John Motson 77
Virginia Wade 77
Neil Tennant 68
Jason Orange 52
Jack Whitehall 34
Huey Lewis 72
Neil Morrissey 60

Here's a question that made me laugh but didn't  make it onto this week's quizzes and was left on the cutting room floor. (answer on the pdf download)
Why have Elephants got Big Ears?
Hope you found it useful. Make sure to check back next week for a brand new Weekly Blog post.