WEEKLY BLOG wk41. This week there is a gab James Bond Quiz to throw in as an extra round. Welcome to WEEKLY BLOG, available online and as a pdf download that you can print and take with you. Packed with additional content to assist quiz hosts, DJs and presenters.
MID-WEEK SPORT… taking place this week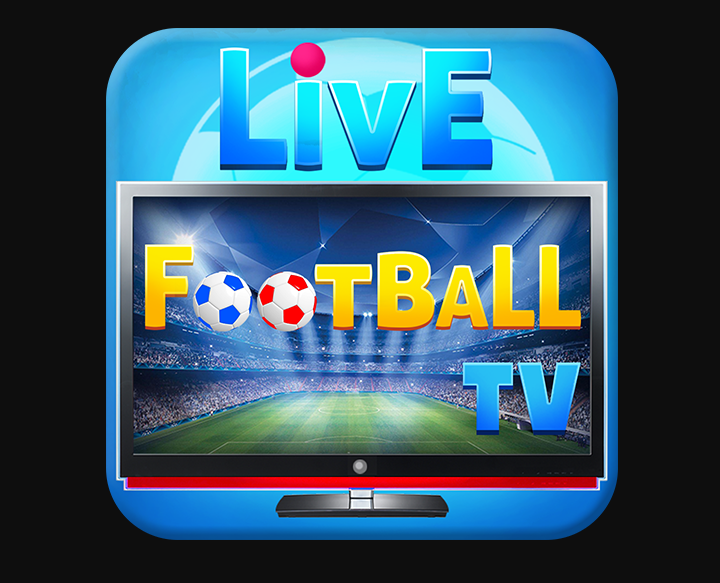 World Cup Qualifiers – Monday 11 Oct
7.45pm Estonia v Wales
World Cup Qualifiers – Tuesday 12 Oct
7.45pm Bulgaria v Northern Ireland
7.45pm Faroe Islands v Scotland
7.45pm England v Hungary
Here's a fab James Bond Quiz you can include as an extra round. The answers are on the PDF download version.
1      Which Bond character delivered the line 'I think he's attempting re-entry sir', that was recently voted the favourite innuendo by 007 fans? 
2     Which Bond Girl shares her name with a gaming piece and a fast food chain?
3     Following the death of Sean Connery in 2020 who is currently the oldes living actor to play James Bond in the film franchise? 
4     In which film does 007 bungee jump from the Contra Dam?  
5     Over which city did James Bond fight with the metal toothed villain Jaws on the roof of a cable car?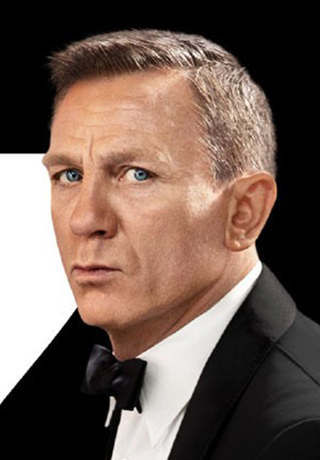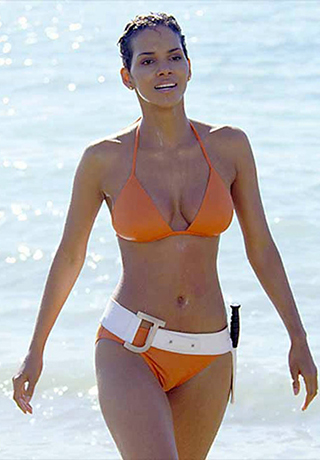 6     In how many films did Pierce Brosnan star as James Bond?
7     What type of gadget, with a built-in electro magnet powerful enough to deflect bullets, did 007 use to un-zip a dress in 'Live And Let Die'?
8     Which former agent left the field to become M's assistant?
9     After saying 'never again', who made a return as James Bond in 'Never Say Never Again'?
10    'Oddjob' was the henchman of which Bond villain? 
Here's a few one-liners I picked up this week.
Due to the fuel shortage some parents have been forced to walk their kids 300 yards to school.
So what if I don't know what "Armageddon" means? It's not the end of the world.
My first girlfriend worked in a petrol station and when we broke-up it broke my heart. Even now I can't drive past it without filling up.
1810 Munich held the first Oktoberfest.
1884 Greenwich in London was established as the universal time meridian of longitude.
1915 The Ford Motor Company manufactured its 1 millionth car at the River Rouge plant in Detroit.
1923 Disney Brothers Cartoon Studio was founded.
1947 Chuck Yeager became the first person to exceed the speed of sound.
1957 A fire at the Windscale nuclear plant in Cumbria became the world's first major nuclear accident.
1964 China detonated its first nuclear weapon.
1968 Jim Hines became the first man to run the 100-meter sprint in under 10 seconds.
1968 The Olympic Games opened in Mexico City, the first to be held in Latin America.
1968 NASA launched Apollo 7, the first successful manned Apollo mission.
1975 Elizabeth Taylor married Richard Burton for the second time.
1985 Yul Brynner died.
1999 The Earths population passed six billion for the first time.
2000 NASA launched its 100th Space Shuttle mission.
2007 'Keeping Up with the Kardashians' made its debut on US TV.
2018 Princess Eugenie married Jack Brooksbank at St. George's Chapel, Windsor Castle.
WHO'S CELEBRATING? This week's birthdays
Dave Lee Roth 67
Dawn French 64
Hugh Jackman 53
Sacha Baron Cohen 50
Kevin Clifton 39
Paul Simon 80
Marie Osmond 62
Usher 43
Ralph Lauren 82
Cliff Richard 81
Anthony Joshua 32
Flea 59
Angela Lansbury 96
Cardi B 29
Naomi Osaka 24
Bobby Charlton 84
Angela Rippon 77
Les Dennis 68
Edwina Currie 75
Steve Coogan 56
Davina McCall 54
Paul Potts 51
Martin Kemp 60

Here's a question that made me laugh but didn't  make it onto this week's quizzes and was left on the cutting room floor.
Which four letters mean nothing to me, they mean nothing to me?
O V N R
Hope you enjoyed it and found it useful. Please share and comment below with any feedback and make sure to check back next week for a brand new Weekly Blog post.