WEEKLY BLOG wk42. This week there is a 'Y Viva Espana' Quiz to throw in as an extra round. Welcome to WEEKLY BLOG, available online and as a pdf download that you can print and take with you. Packed with additional content to assist quiz hosts, DJs and presenters.
MID-WEEK SPORT… taking place this week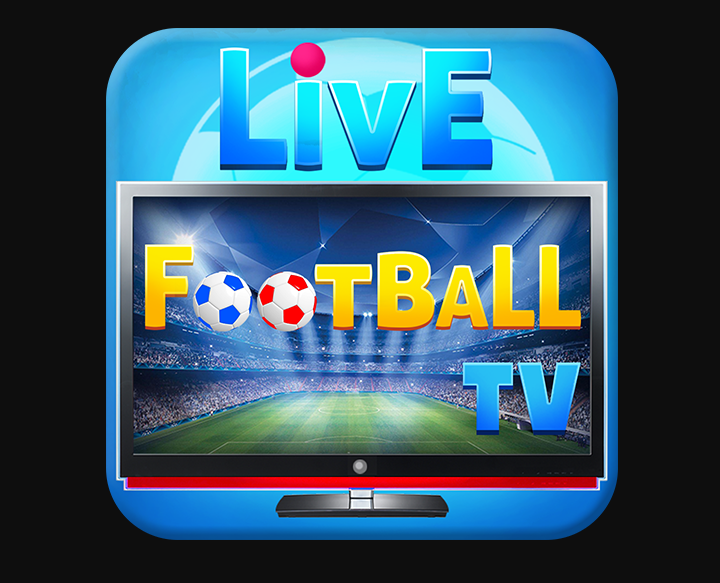 Mon 18 Oct
8pm Arsenal v Crystal Palace
Tue 19 Oct
5.45pm Club Bruges v Man City
8.00pm PSG v RB Leipzig
8.00pm Atlético Madrid v Liverpool
Wed 20 Oct
5.45pm Barcelona v Dynamo Kyiv
8.00pm Man United v Atalanta
8.00pm Chelsea v Malmo FF
3.30pm Spartak Moscow v Leicester City
Thu 21 Oct
8.00pm Rangers v Brondby IF
8.00pm West Ham United v KRC Genk
Here is a fab Y VIVA ESPANA Quiz. The answers are on the PDF download.
1     The name of which hand-held percussion instruments derived from the Spanish word for chestnut?
2     Which of the Balearic Islands is closest to mainland Spain?
3     The UK has argued with Spain about the sovereignty of which tiny outpost for almost 300 years?
4     Which Spanish singer duetted with Whitney Houston on the 2000 single 'Could I Have This Kiss Forever?
5     Which language, spoken in the north-west region of Spain, shares its name with an item of lingerie?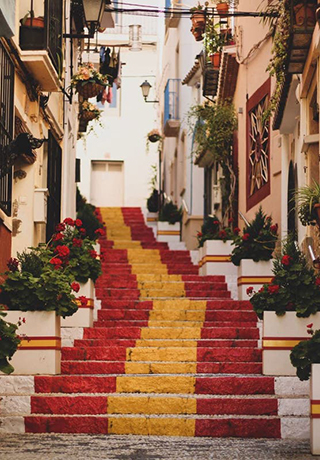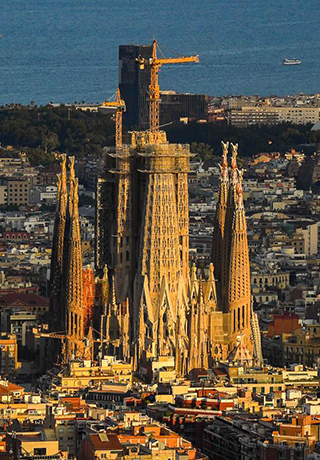 6     Which '80s sitcom featured Gwen Taylor and Keith Barron holidaying in Spain?
7     The UK buys over 90% of Spain's annual crop of Seville oranges specifically to make what?
8     Which city is the capital of the Catalonia region of Spain?  
9      Which V is the third largest city in Spain and the third largest city in Venezuela?       
10        Real Betis is one of two teams in La Liga to be based in which Spanish city?
Here's a few one-liners I picked up this week.
There are 3 types of people in this world, those who can count and those who can't.
Just sold my homing pigeon on eBay for the 22nd time.
My teacher said I would never be good at poetry because of my dyslexia. But so far I've made two vases and a jug.
1722 French C Hopffer patented the automatic fire extinguisher.
1854 Florence Nightingale with a staff of 38 nurses was sent to the Crimean War.
1860 The first Men's British Open Golf tournament took place at Prestwick Golf Club.
1897 The World's first car dealer opened in London.
1922 The BBC was founded.
1931 Gangster Al Capone was convicted of tax evasion.
1941 Walt Disney released the animated classic 'Dumbo'.
1943 Children's writer Enid Blyton married her second husband.
1945 Argentine military officer and politician Juan Perón married Eva Duarte.
1963 The Beatles recorded 'I Want to Hold Your Hand' at EMI Studios in London.
1964 'My Fair Lady' starring Rex Harrison and Audrey Hepburn had its premiere.
1973 Queen Elizabeth II opened the Sydney Opera House.
1979 Mother Teresa was awarded the Nobel Peace Prize.
1989 The Guildford Four were released after the Court of Appeal quashes their convictions.
1994 Burt Lancaster died.
2006 The United States population reached 300 million people.
2015 Adele released the single 'Hello', that became the first song with more than a million downloads in its first week.
WHO'S CELEBRATING? This week's birthdays
Eminem 49
Scarlett Moffatt 31
Kimi Raikkonen 42
Zac Efron 34
Jean-Claude Van Damme 61
Michael Gambon 81
Evander Holyfield 59
Snoop Dogg 50
Jess Glynne 32
Kim Kardashian 41
Judge Judy 79
Jeff Goldblum 69
Shaggy 53
Arsene Wenger 72
Ryan Reynolds 45
Pele 81
Georgia Toffolo 27
Timmy Mallett 66
Michael Eavis 86
Mike Tindall 43
Danny Boyle 65
Anneke Wills 80
Paul Ince 54
Julian Cope 64
Sam Alladyce 67

Here's a question that made me laugh but didn't  make it onto this week's quizzes and was left on the cutting room floor.
How was it that every single person died in a plane crash but four people survived?
SURVIVORS WERE MARRIED
Hope you enjoyed it and found it useful. Please share and comment below with any feedback and make sure to check back next week for a brand new Weekly Blog post.