Includes a Home Alone quiz. Welcome to our WEEKLY BLOG, available online and as a PDF download that you can print and take with you. Packed with additional content to assist quiz hosts, DJs and presenters. This week's featured quiz is 'Home Alone' as possibly the best Christmas film ever turns 30 years old. Also this week's birthdays, mid-week sport, this week in history and some of the fab quiz questions that didn't make it onto this week's quizzes. A regular source of weekly content and I'm sure it will grow into your must-have quiz companion.
MID-WEEK SPORT… taking place this week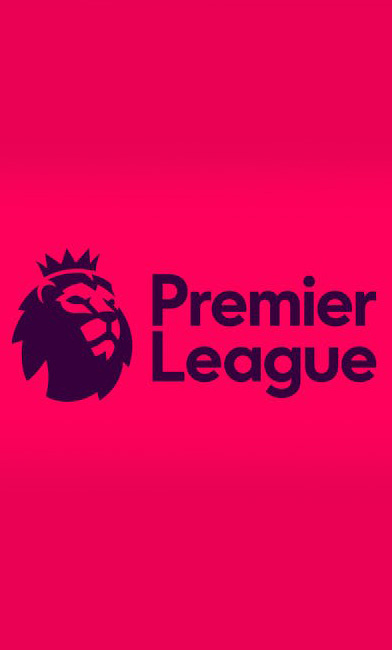 Tuesday 15 Dec 2020 – Premier League
       Wolverhampton v Chelsea
Manchester City v West Bromwich Albion
 Wednesday 16 Dec 2020 – Premier League
       Arsenal v Southampton
Leeds United v Newcastle United
Leicester City v Everton
Fulham v Brighton & Hove Albion
Liverpool v Tottenham Hotspur
West Ham United v Crystal Palace
Thu 17 Dec 2020 – Premier League
       Aston Villa v Burnley
Sheffield United v Manchester United
Home Alone - 30 Years Old
HOME ALONE IS 30 YEARS OLD – So here is a ten question quiz on the first 'Home Alone' film. Please feel free to include in your weekly quiz. THE ANSWERS are on the free PDF download (below) so give it a go and… "keep the change you filthy animal!"
1     How old is Kevin in the first 'Home Alone' film?
2     Who is Kevin's oldest and most obnoxious brother who shares his name with a 'Toy Story' character?

3     The family was travelling to which city for Christmas when Kevin was left      'Home Alone'?
4     What did Little Nero's deliver to the house, on the night before the family  vacation and again whilst Kevin was 'Home Alone'?
5     The two burglars, that had been breaking into other houses in the area and leaving a tap running as a calling card, gave themselves what name?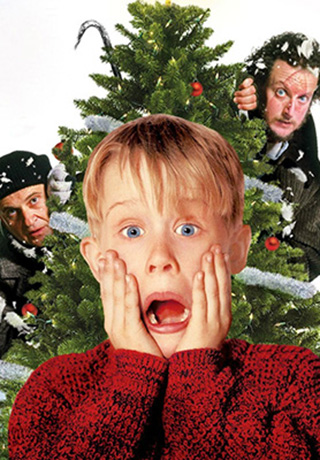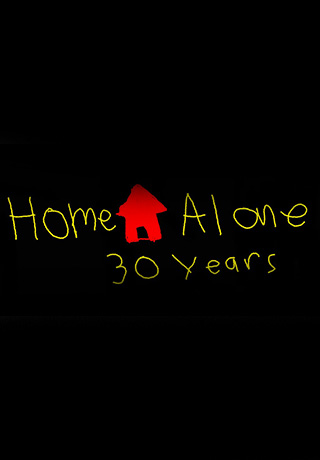 6     Who was Kevin's elderly neighbour played by the late Roberts Blossom? 
7     Which city is home to the McCallister family?
8     Which Catherine played Kevin's mum? Was it Catherine Tate, Catherine Zeta-Jones, Catherine O'Hara or Catherine Bell?
9     How many children were staying at the McCallister home the night before the family vacation?
10    What type of pet, belonging to Kevin's eldest brother, ended up on the face of one of the burglars?
This week's favourite one-liner – The cat has tested positive Covid-19. Don't ask meow.
1577 Sir Francis Drake sets sail from England to circumnavigate the world.
1783 William Pitt the Younger became the youngest ever British Prime Minister aged 24.
1882 Wales and England play the first Home Nations match (now Six Nations).
1892 First issue of Vogue was published.
1896 The Glasgow Underground Railway was opened.
1903 The Wright brothers make their first controlled powered fly.
1939 'Gone with the Wind' had its film premiere.
1961 The Beatles signed a management deal with Brian Epstein.
1962 Sean Connery married Diane Cilento.
1969 Plastic Ono Band played their only concert at London's Lyceum Ballroom.
1972 Eugene Cernan became the last person to walk on the moon.
1979 'Kramer vs Kramer' starring Dustin Hoffman and Meryl Streep was released.
1986 Mrs Davina Thompson made medical history by having the first heart, lung & liver transplant.
1989 'The Simpsons' has it's TV premiere on Fox.
1990 Vanilla Ice was at No.1 with 'Ice Ice Baby'.
1994 Heather Locklear married Bon Jovi star Richie Sambora.
1997 Tory leader William Hague marries Ffion Jenkins.
2000 Eminem was at No.1 with 'Stan'.
2008 Madonna divorces Guy Ritchie.
2015 Jose Mourinho is sacked as manager of Chelsea.
2017 Salma Hayek accused Harvey Weinstein of sexual harassment and threatening to kill her.
WHO'S CELEBRATING? This week's birthdays
Taylor Swift 31
Dick Van Dyke 95
Steve Buscemi 63
Christopher Plummer 91
Offset 29
Michael Owen 41
Jesse Lingard 28
Perri Kiely 25
Don Johnson 71
Zara Larsson 23
Pope Francis 84
Manny Pacquiao 42
Tom Walker 29
Dynamo 38
Billie Eilish 19
Sia 45
Brad Pitt 57
Christina Aguilera 40
Stone Cold Steve Austin 56
Steven Spielberg 74
Emily Atack 31
Keith Richards 77
Richard Hammond 51
Jim Davidson 67
Sara Cox 46
Miranda Hart 48
Tommy Steele 84
Paula Radcliffe 47
Limahl 62
Richard Hammond 51

Every week I have the pleasure of putting the quizzes together for the Quiz On Demand website. Here are a few that made me laugh but didn't  make it onto this week's quizzes and were left on the cutting room floor.
Which piece of technology lets you see through walls?
WINDOW
What N belongs to you, but other people use it more than you do?
NAME
Taking a letter away from which odd number will make it even?
SEVEN
Hope you enjoyed it and found it useful. Please share and comment below with any feedback and make sure to check back next week for a brand new Weekly Blog.