Everybody's favourite, Quality Street quiz is included this week. Merry Christmas Everyone!!!! Here's your weekly quiz aid for the festive week. It includes a ten question quiz on everybody's favourite festive chocolates Quality Street. Also this week's birthdays, mid-week sport, this week in history, and some of the fab quiz questions that didn't make it onto this week's quizzes. Check back next week for the next issue.
MID-WEEK SPORT… taking place this week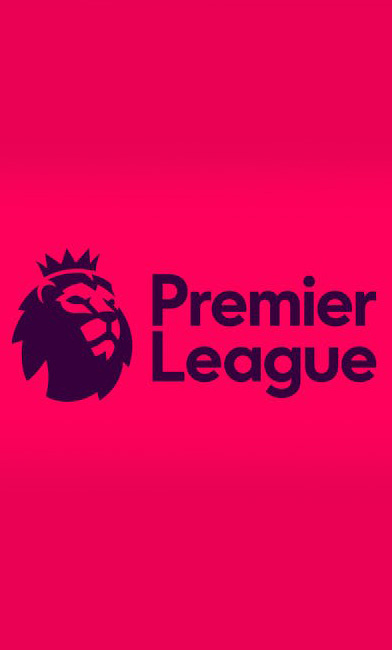 Mon 21 Dec Premier League
                                    Burnley v Wolverhampton
                                    Chelsea v West Ham United
 Wed 22 Dec Scottish Premiership
                                    Celtic v Ross County
                                    St Johnstone v Rangers
Happy 'Quality Street' Christmas
Here's something to add to your festive quiz. Christmas isn't Christmas without someone getting the box of Quality Street out. A Christmas treat for your quiz teams. The answers are on the PDF download version of this page (see below)
1. Today, Quality Street is a Nestle brand, but which company made the original Quality Street?
2. What type of nut is in The Purple One?
3. There are lots of Quality Street polls and The Purple One is top in all of them, but which sweet comes bottom in most poles?
4. What shape is the Orange Chocolate Crunch?
5. Only four of the original assortment are included today. The Green Triangle, The Purple One, the Caramel Swirl and which other?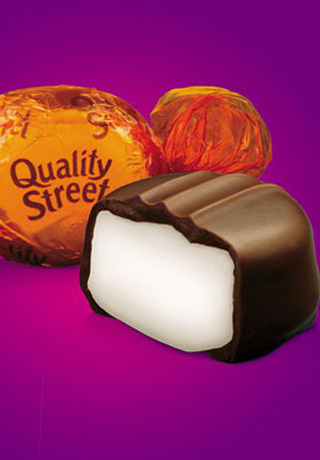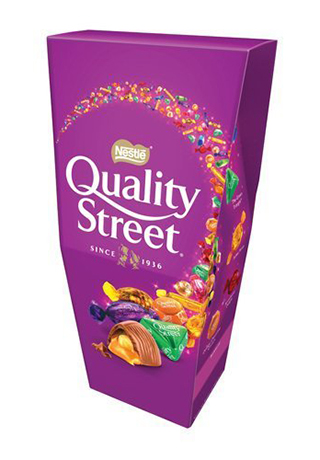 6. Which is the only sweet not to have chocolate on it?
7. How many sweets make-up the current range of Quality Street?
8. Which sweet tops an alphabetical list of the current Quality Street sweets?
9. Quality Street was named after a comedy by which Scottish novelist and playwright?
10. In 2016, as part of Quality Street's 80th birthday celebrations, Nestle replaced  which sweet with the Honeycomb Crunch, but due to a public outcry reverted back in 2018?
No Nativity this year. The Wise Men are facing a travel ban. The Shepherds have been furloughed and the Inn Keeper has shut under tier three.
I bought a mate an Elephant for Christmas. He said "Thanks". I said "Don't mention it!"
Just opened a Christmas card and a Yorkshire Pudding fell out , Oh I do love my Aunt Bessie.
I got my grandma a new walking frame made by NASA for Christmas and she loves it…. It's one small step for nan…
1815 The novel Emma by Jane Austen was first published.
1949 Bee Gees Maurice and Robin Gibb were born.
1952 The Queen made her first Christmas speech.
1955 Cardiff is proclaimed the capital city of Wales.
1965 'Thunderball' the fourth James Bond film had its premiere.
1966 Jimi Hendrix wrote 'Purple Haze' backstage at the Upper Cut Club, London.
1968 Frank Sinatra first recorded 'My Way'.
1979 Europe launched their first rocket Ariane 1
1988 A Pan Am jumbo jet with 258 passengers on board crashed onto the town of Lockerbie.
1989 Berlin's Brandenburg Gate re-opened after nearly 30 years.
1990 Lech Wałęsa was elected President of Poland.
1991 Mikhail Gorbachev resigned as President of the Soviet Union.
2000 Bob the Builder was at No.1 in the charts with 'Can We Fix It?'
2004 A huge earthquake under the  Indian Ocean caused a devastating tsunamis causing almost 228,000 deaths.
2006 At 40 years, 268 days, Teddy Sheringham scores for West Ham United to become the ELPs oldest goal-scorer.
2010 Matt Cardle was at No.1 in the charts with 'When We Collide'.
2012 China opened the world's longest high-speed rail route linking Beijing and Guangzhou.
WHO'S CELEBRATING? This week's birthdays
Ashley Cole 40
Samuel L Jackson 72
Jane Fonda 83
Kiefer Sutherland 54
Meghan Trainor 27
Noel Edmonds 72
Vanessa Paradis 48
Basshunter 36
Harry Judd 35
Louis Tomlinson 29
Ricky Martin 49
Carol Vorderman 60
Annie Lennox 66
Jorgie Porter 33
Sissy Spacek 71
Nadiya Hussain 36
Chris Kamara 63
Helena Christensen 52
Jade Thirlwall 28
Lars Ulrich 57
Uri Geller 74
Ed Miliband 51
Shane MacGowan 63
Dido 49
Marcus Trescothick 45
Sir Alastair Cook 36

Every week I have the pleasure of putting the quizzes together for the Quiz On Demand website. Here are a few that made me laugh but didn't  make it on to this week's quizzes and were left on the cutting room floor.

If you were running a race, and you passed the person in 3rd place and then the person in 2nd place, what place would you be in now?  2ND
What was the highest mountain in the world before Mount Everest was discovered?  MOUNT EVEREST
Before Boris Johnson, who was the last Prime Minister to take office who didn't have a wife? THERESA MAY
Hope you enjoyed it and found it useful. Please share and comment below with any feedback and make sure to check back next week for a brand new Weekly Blog.